NashTech announces the launch of new website, marking the new beginning for the journey ahead

NashTech is delighted to announce the launch of our new website. After more than 23 years of delivering technology solutions and driving digital transformation for our clients, we're taking our capability and capacity to another level and are proud to showcase this on our new website.
Take a look at our new site today www.nashtechglobal.com
Combined strengths, one exciting new journey
Following the in January, we have taken our knowledge, capability and international footprint to a new level, and today we are delighted to share our new market positioning and website. Now, more than ever, with combined strengths, NashTech is confident to step up and take on challenges in the fast-changing technology world, especially in the areas of cloud and data.
Our new website:
Demonstrates our decades of industry knowledge and experience with global enterprises and start-ups
Provides information about our solutions, expertise and stories, with easy navigation and great signposting
Showcases thought leadership, helping businesses understand how to transform its tech, through data, artificial intelligence, automation

and much more
The full-scale transformation of our website marks a new beginning for NashTech and our desire for growth in this modern technology world. With this new site, we aspire to continue helping our clients drive transformation and bringing competitive advantage, innovation and modernisation.
New insights, new perspectives
In addition to the website being launched, we are eager to share our new blog where our employees are encouraged to share their views and opinions on the latest topics in the technology field and trends that we know our customers face.
We are proud to harness this insight and knowledge – investing, nurturing and rewarding our teams for investing their careers with us is vital. We create an environment where our talent can grow professionally and personally which delivers huge value to themselves and our customers.
We hope you enjoy looking around the new website and please do share any feedback you have with us – we'd love to hear what you think, simply get in touch!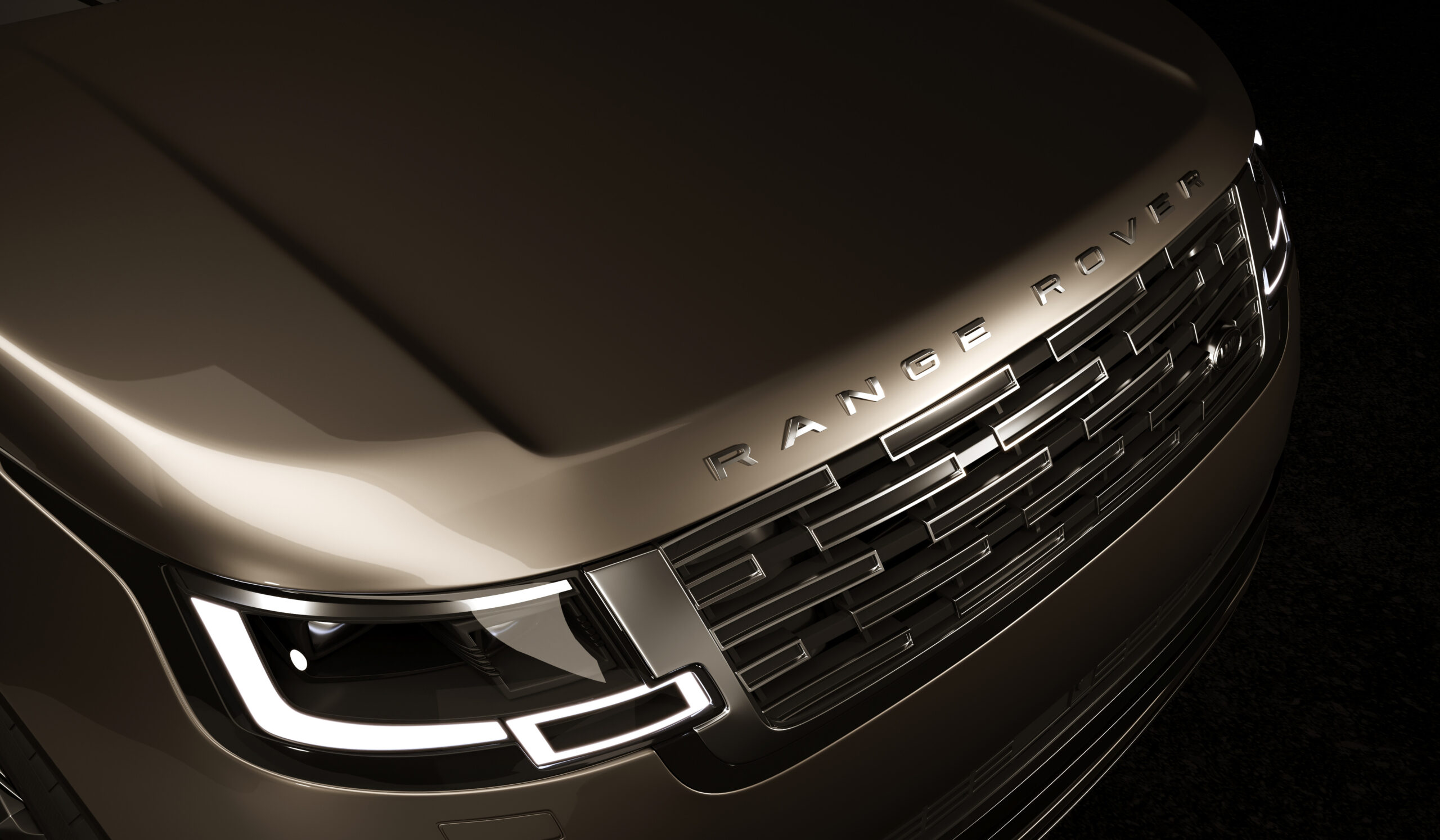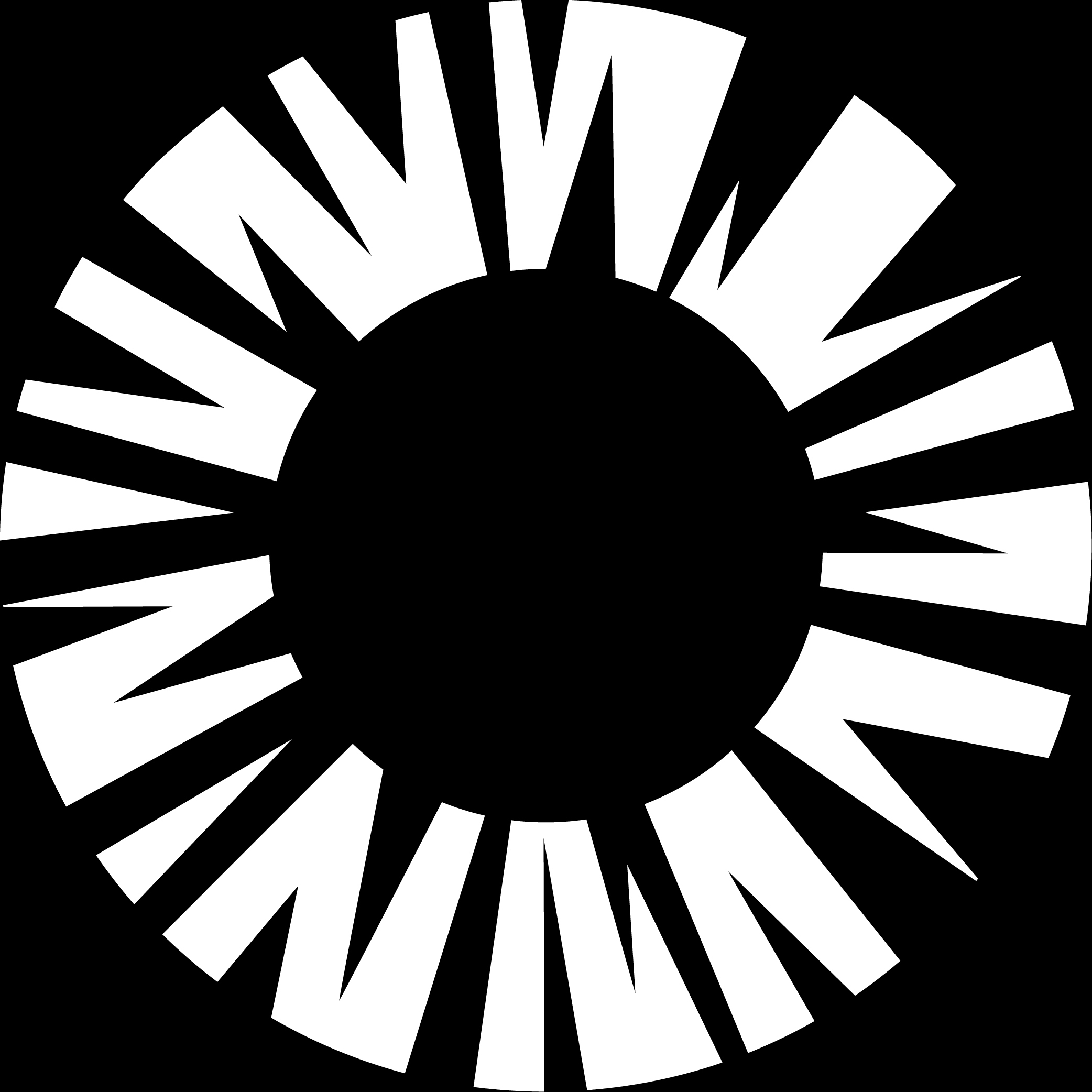 By working closely and collaboratively with the NashTech development team in Vietnam, they were able to build a high quality, digital first, luxury rental car service. Looking ahead into the future,...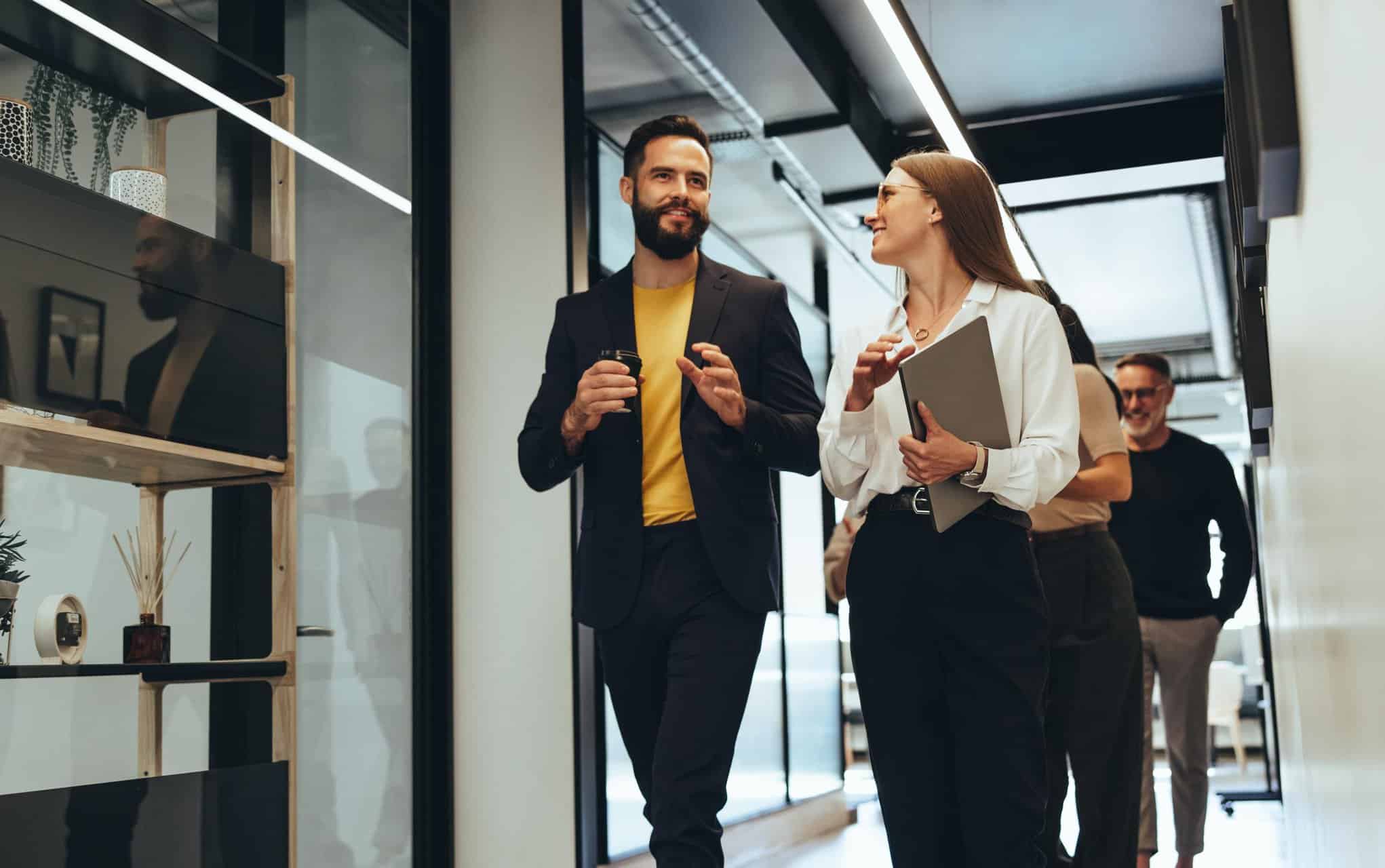 We collaborate with Pinsent Masons on their digital transformation journey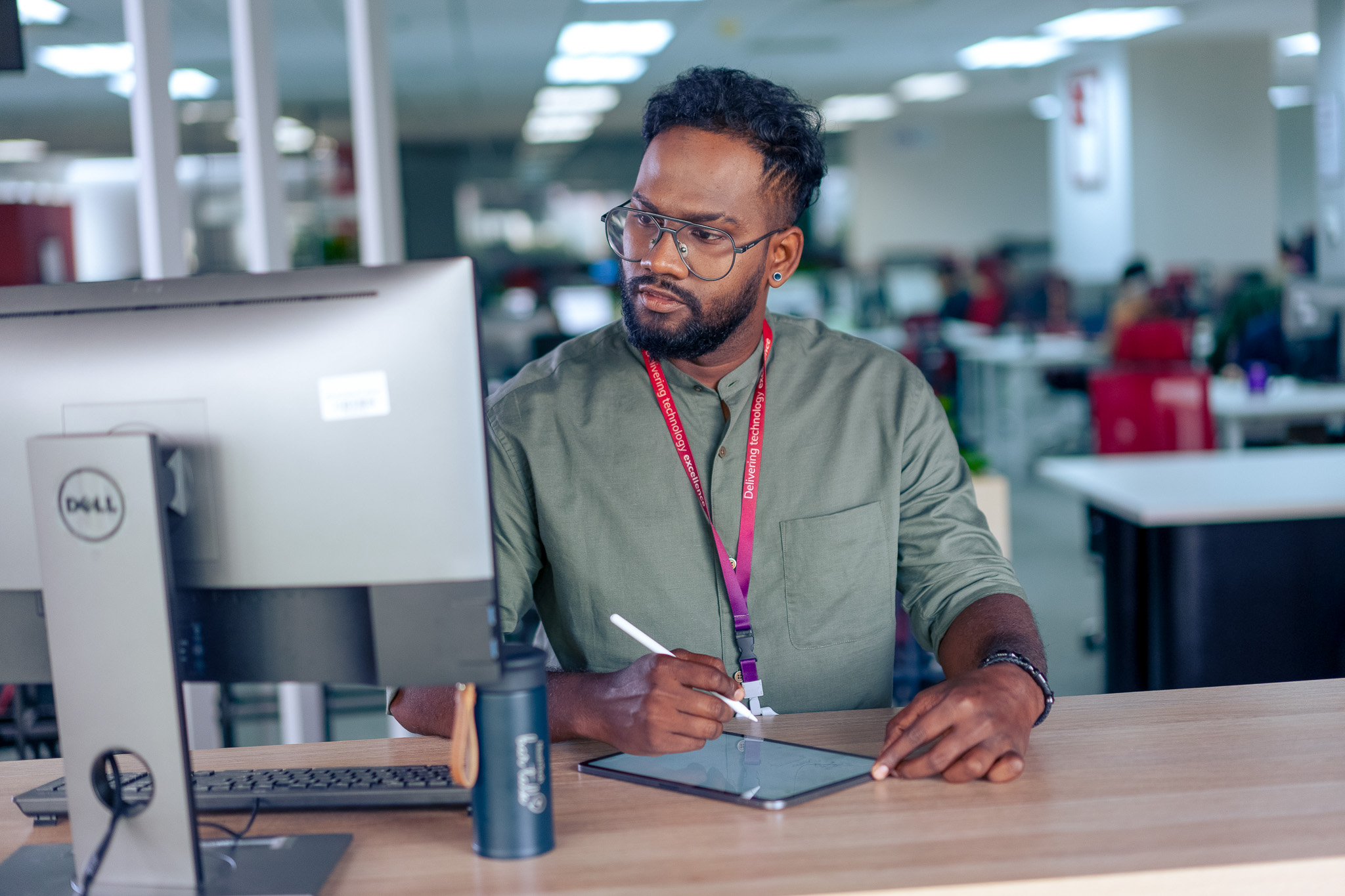 Find out how NashTech's internal desk booking software helped to drive efficiency in the workplace and measure occupancy rates with high accuracy.
Azure
Microsoft Power BI​
We help you understand your technology journey, navigate the complex world of data, digitise business process or provide a seamless user experience