NashTech exists in a group that boasts a global technology talent solutions business. We deliver smart solutions that solve business challenges and create value.
delivery centresacross 4 countries
Our mission is to create the best solutions, powered by our excellence in people and technology.
2000
NashTech Vietnam launched

Our first delivery centre opened in Vietnam later that year which opened up opportunities for close cooperation.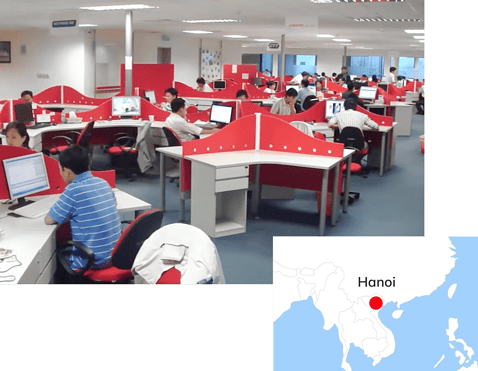 2002
NashTech headquarters launched in London

We opened our office in London, UK.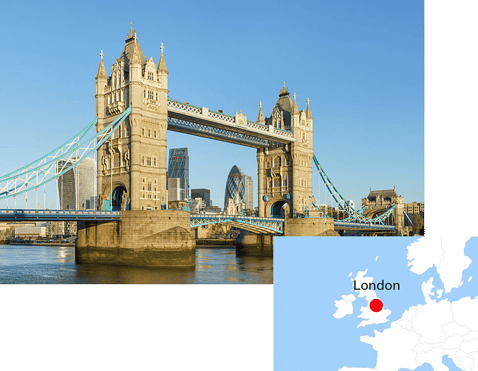 2004
NashTech launched in the USA

We opened our office in New Jersey, USA.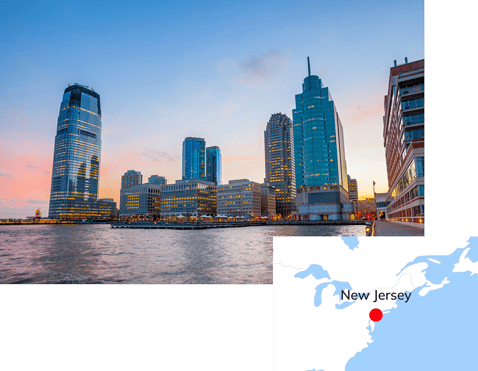 2007
Acquisition of Silk Road

We acquired Silk Road, a British Software Development and Business Process Outsourcing company in Ho Chi Minh City

NashTech Ho Chi Minh City launched

We opened office in Ho Chi Minh City, Vietnam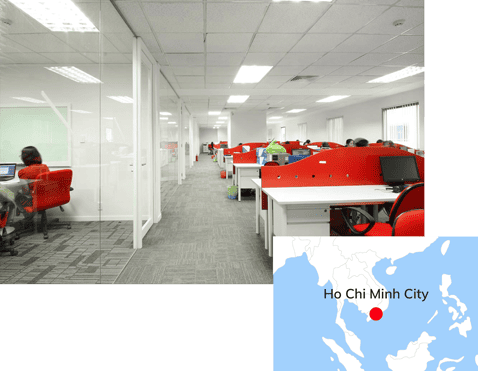 2008
Acquired R&D centre of Alcatel Lucent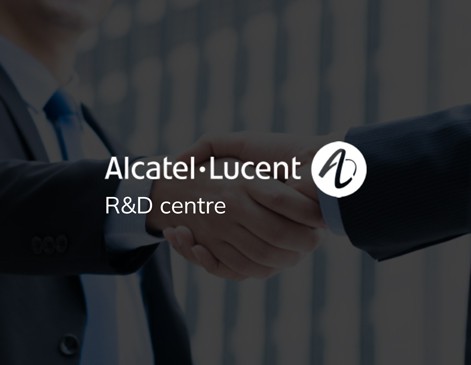 2009
NashTech launched in Australia

We opened our office in Sydney, Australia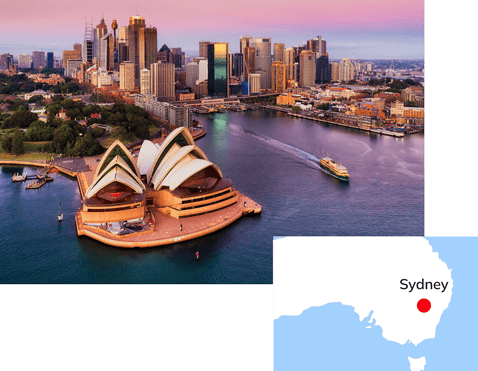 2010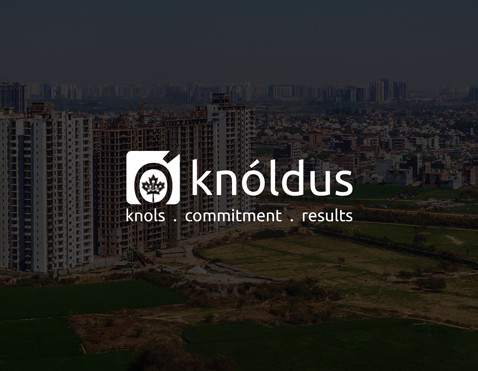 2011
Launched recruitment service in Vietnam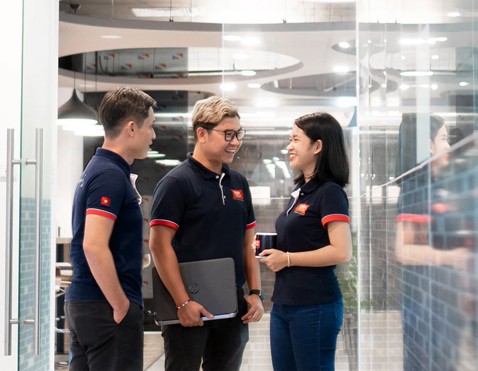 2012
Became f

ounding member of Vietnam UK Network

Became partners with Lightbend, Databricks, Confluent, Datastax, Docker & IBM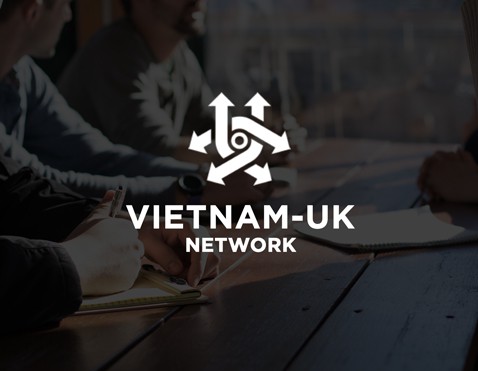 2013
Office launched in Tokyo, Japan

Qualified as CMMi level 3

Achieved ISO27001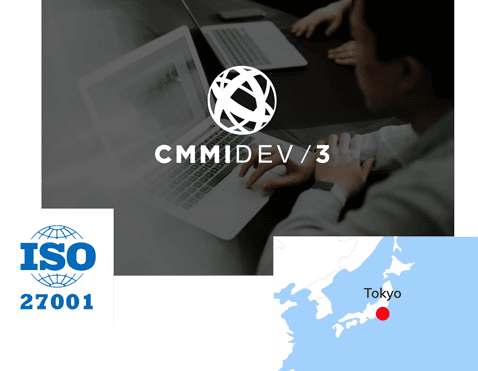 2014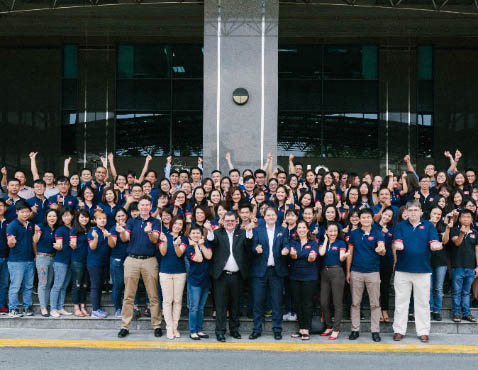 2015
NashTech launched in Singapore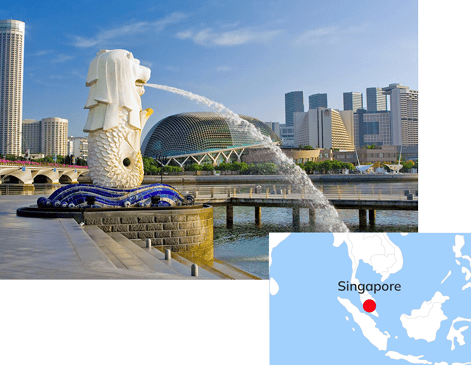 2016
NashTech brand launched in Vietnam

Expanded to Toronto and Chicago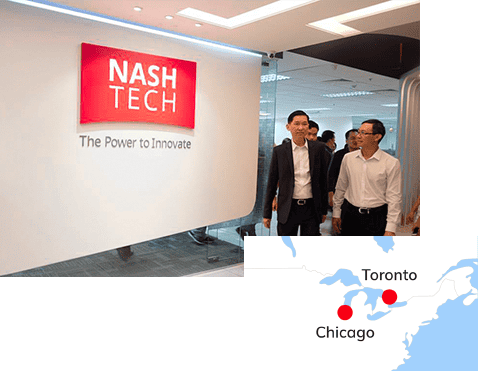 2017
Became AWS consulting partner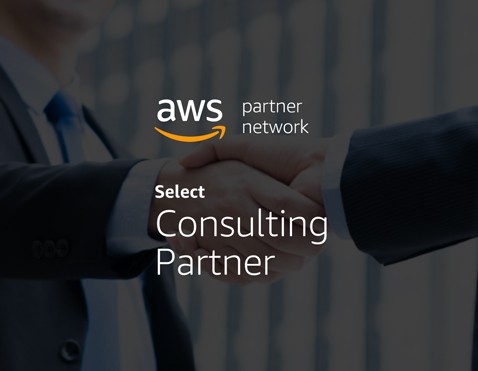 2018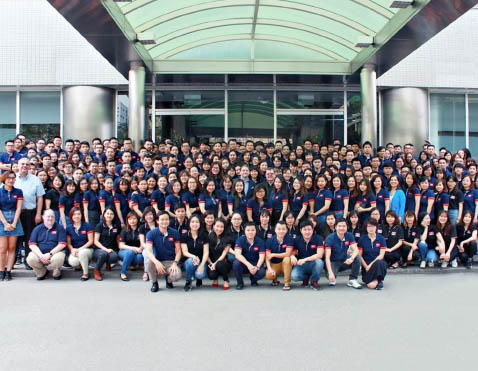 2019
Appraised with CMMi level 5 v2.0

We became the 1st company in Vietnam appraised with CMMi level 5 v2.0

Achieved ISTQB Platinum Partner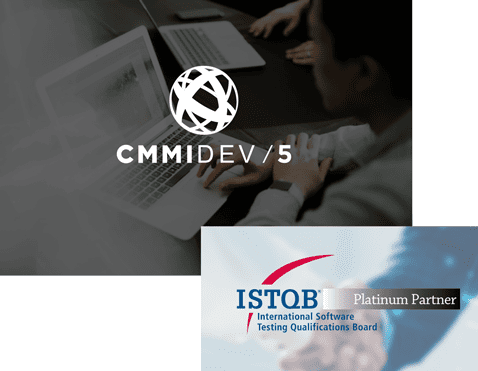 2020
NashTech changed the brand appearance

We changed into new look for the brand including new logo and brand image

NashTech launched in Warsaw, Poland

Achieved Microsoft Gold Partnership in 7 competencies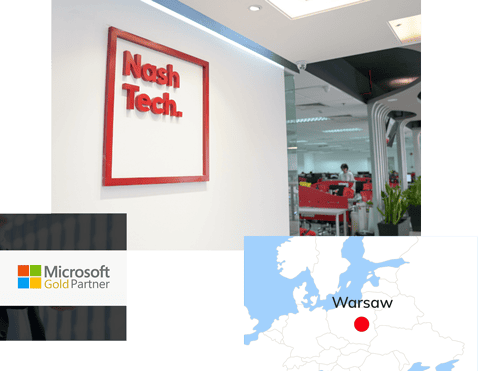 2021
NashTech launched in Danang, Vietnam

Became Umbraco Gold Partner

Achieved Microsoft Advanced Specialisation on Azure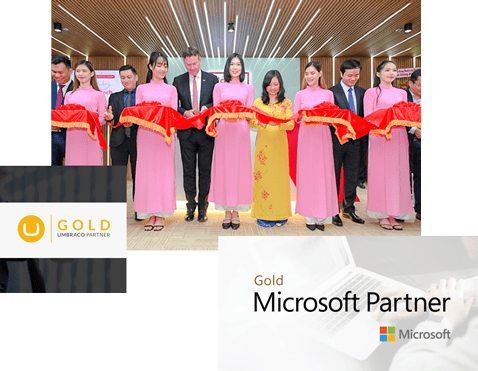 2022
Partnered with Fusion Hit in Latin America

Office opened in Maarssen, Netherlands

Achieved ISO9001

Office opened in Düsseldorf, Germany

 

Reached 2,000 employees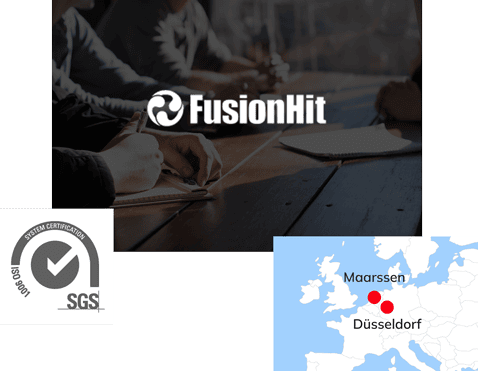 2023
NashTech acquired Knoldus

We acquired Knoldus as part of the strategic expansion in North America

Reached 3,000 employees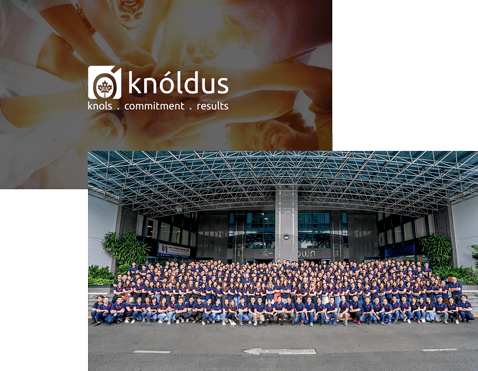 With 20+ years of experience, we realised the common concerns for our global customers when they started their journey are:
Code quality
Level of commitment
Open communication
We decided that if we try to create a very high passion software organisation that not only caters to these common yet essential issues but also takes pride in software craftsmanship and building relationships then we would create a space for ourselves. That was the genesis of NashTech.
We care, we share, we innovate
Supportive environment encouraging friendliness and openness