Let's make a difference together
People have always been at our heart
We strive to create a nurturing environment that facilitates the growth of our employees, professionally and personally. We put effort, determination and ambition into creating a second home for our employees, where everyone is encouraged to be their most authentic self.
years of profitable
growth
delivery centres
across 6 countries
We're on a mission to helping businesses succeed with technology.
Training
We will train and develop you, give you the opportunity to have a rewarding career.
Reward
We will recognise and reward you for demonstrating the right behaviours and for achieving your goals.
Voice
We will give you a voice. We will listen and act.
Diversity
We will recognise, value and celebrate all your colleagues for their differences.
Opportunity
We will provide opportunity and flexibility to support innovation and to help you perform at your best.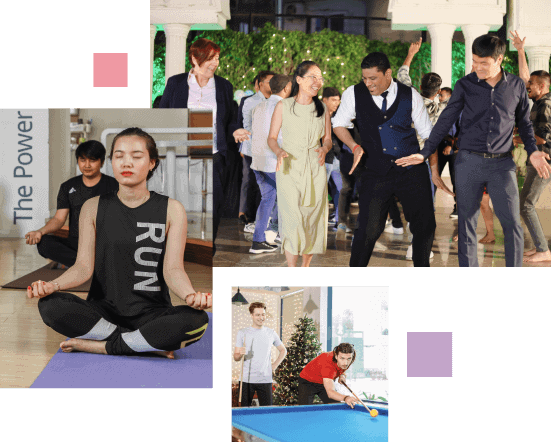 Being a Nasher has its perks
A great place to work where our employees connect through many activities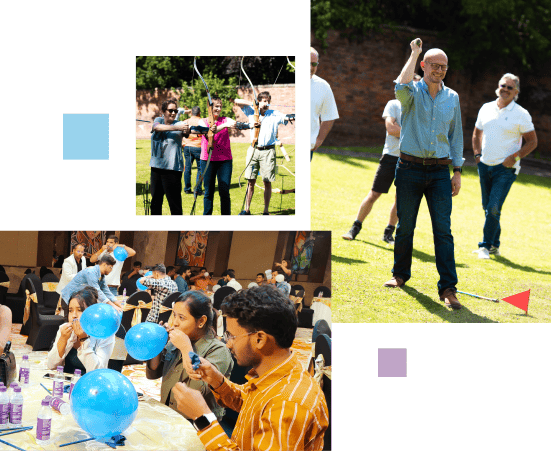 Want to be a part of a diverse, equal and inclusive workplace?