Business process solutions
Focus on investments that will differentiate your business and less on 'keeping the lights on'. We offer a comprehensive suite of solutions that will reduce your costs in relation to your business processes, including business process outsourcing, business process re–engineering, and process automation.
With our combination of expertise, experience, and use of leading technologies, we help you re–engineer, optimise and outsource your business processes.
We understand your people's value, creativity and potential to transform your business. Using intelligent automation will unlock that potential, eliminating repetitive, error-prone, time-consuming tasks.
Our experts will help you select, implement and manage the best mix of intelligent automation solutions, such as robotic process automation (RPA), chat bots and machine learning.  
RPA adoption reduces data entry process times by 57%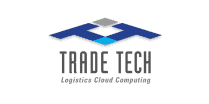 Business process outsourcing
Increase operational efficiency in a cost-effective way by harnessing the power of business process outsourcing. Outsourcing allows your team to focus on high-value tasks. We offer diverse outsourcing solutions that can be tailored to meet your needs, from routine administrative tasks to complex process execution. With over two decades of experience as a leading outsourcing provider, we have helped numerous companies across the globe to streamline their operations and achieve their business objectives in the areas such as claim processing, data quality audits and HR administration. 
Automation saving leads to electronics manufacturer seeing 78% time saving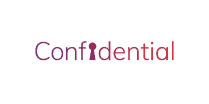 Business process re-engineering
Business process reengineering involves reimagining your processes to improve productivity, cycle times, quality and overall employee and customer satisfaction. It can be challenging to find the time, skills and an appropriate framework whilst maintaining your existing inefficient processes.
Our team of experts will analyse your current business capabilities and processes, recommending changes that align to your overall business vision and strategy. Our framework includes a gap analysis and roadmap that details the impact on your business processes and organisational structure, application portfolio, data landscape, and underlying technology.
RPA adoption reduces data entry process times by 57%​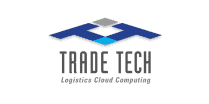 Reinventing your business processes
We partner with you to offer an intelligent and innovative approach to the management of your business processes to reduce your operating costs.