Strategic acquisition of North American cloud and data solutions provider, Knoldus

NashTech, the global technology solutions business of Nash Squared, has acquired Knoldus as part of its strategic expansion in North America.
Friday 13th January, 2023. Knoldus is a technology advisory and solutions company with over 300 employees based in Canada, the US, Singapore and two development centres in India. It has a strong reputation across Fortune 500 clients for delivering leading–edge digital solutions around data, cloud and machine learning, as well as high-performance real-time data systems.
The acquisition significantly strengthens NashTech's footprint in the world's largest technology market and adds important expertise in the fast-growing areas of cloud and data. It extends NashTech's global development centre capability, which includes hubs in Vietnam, Latin America and now India.
"NashTech is all about creating success and value for our clients and Knoldus' deep expertise and strong track record in cloud and data solutions takes our offer to a new level. We look forward to welcoming the Knoldus team and clients to NashTech at this very exciting time of growth and development."

Nick Lonsdale, CEO of NashTech
"We are excited about joining NashTech. As we continue to build on our achievements over the last ten years, Knoldus coming into the NashTech organisation will enable us to offer clients further capability and capacity to support them on their digital transformation journey to success."

Vikas Hazrati, CEO of Knoldus
"This represents a step change in how we can help and support our clients in delivering technology solutions. They are the perfect fit for us, and I look forward to working with them."

Cuong Nguyen, MD of NashTech, Vietnam
"This acquisition represents a very significant step forward in NashTech's footprint in the important North America market. It forms part of the wider Nash Squared strategy of being a global leader in technology solutions and recruitment, supporting our clients with their digital transformation journey with choice and agility and building on the significant existing strength in Europe. I am delighted to welcome Knoldus into the Nash Squared family."

Bev White, CEO of Nash Squared
Blackwood Capital Group led by Managing Partner Ronny Grosman acted as M&A advisor to Nash Squared. Ronny Grosman, Managing Partner of Blackwood Capital: "We believe that Knoldus will be a significant building block for Nash Squared's strategy in the US, and we are very proud and pleased to have advised them on this significant transaction in the technology solutions space."
About Nash Squared
Nash Squared are the leading global provider of technology and talent solutions.
We're equipped with a unique network, that realises the potential where people and technology meet. For over three decades we've been helping clients solve broad and complex problems, building and transforming their technology and digital capability.
About NashTech
NashTech are experts in technology, delivering smart solutions that solve business challenges and create value. Our award-winning teams apply deep expertise and passion to deliver complex IT projects globally. The approach brings together flexibility, reliability and accelerated product innovation to recommend and deliver outcomes that will meet and compliment your wider goals and ambitions. From technology advisory to robotic process automation, from application development to data driven insights, from customer experience to application maintenance, we have the solutions to deliver customer vision.
About Knoldus
Knoldus helps drives transformation and builds businesses by enabling the right mix of future-ready technologies thus helping organizations grow and thrive in the digital age. It helps clients harness the power of data and artificial intelligence, modernise core technology and capitalise on new technology, optimise and automate operations and fuel digital growth thus bringing competitive advantage to clients.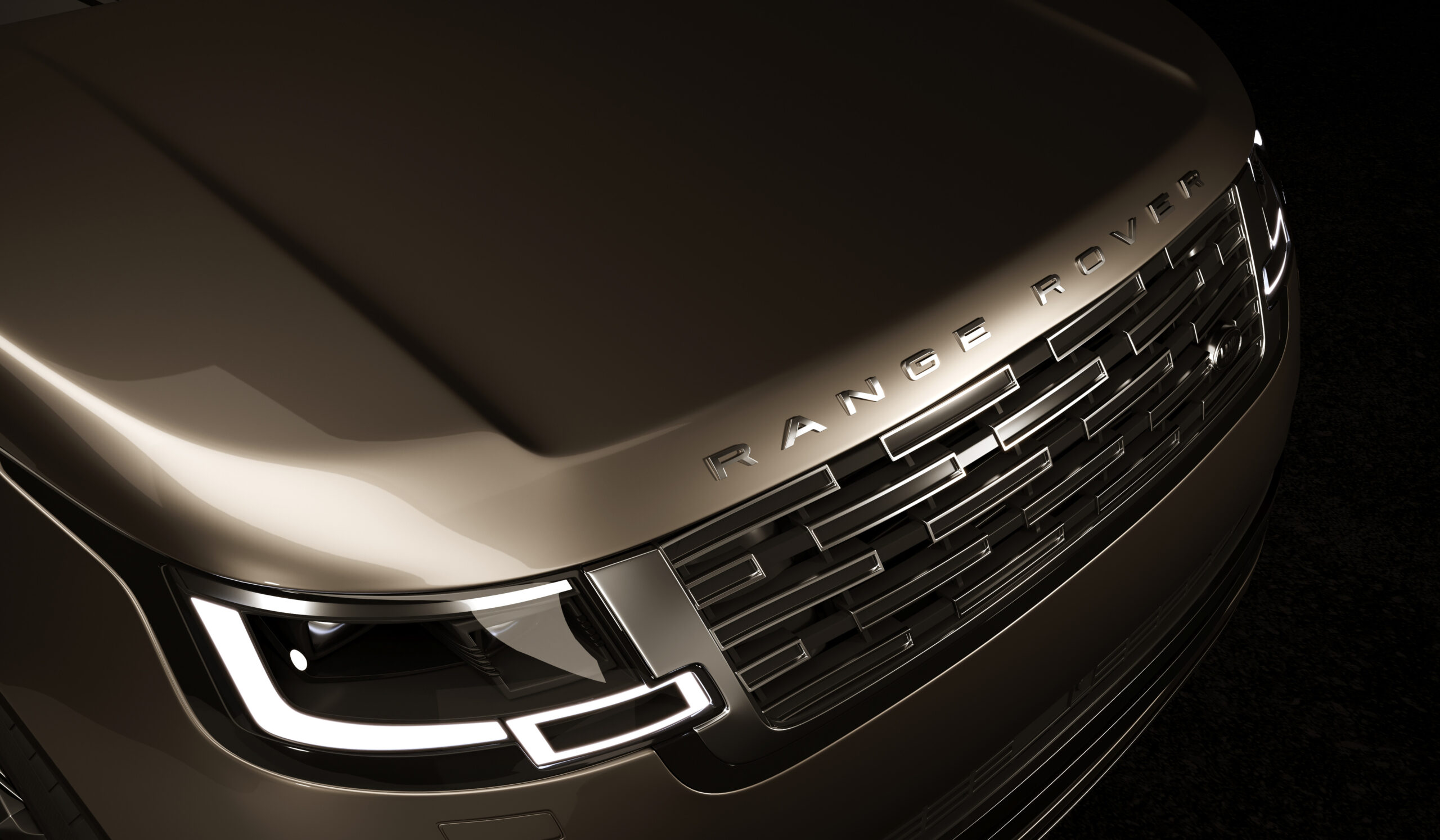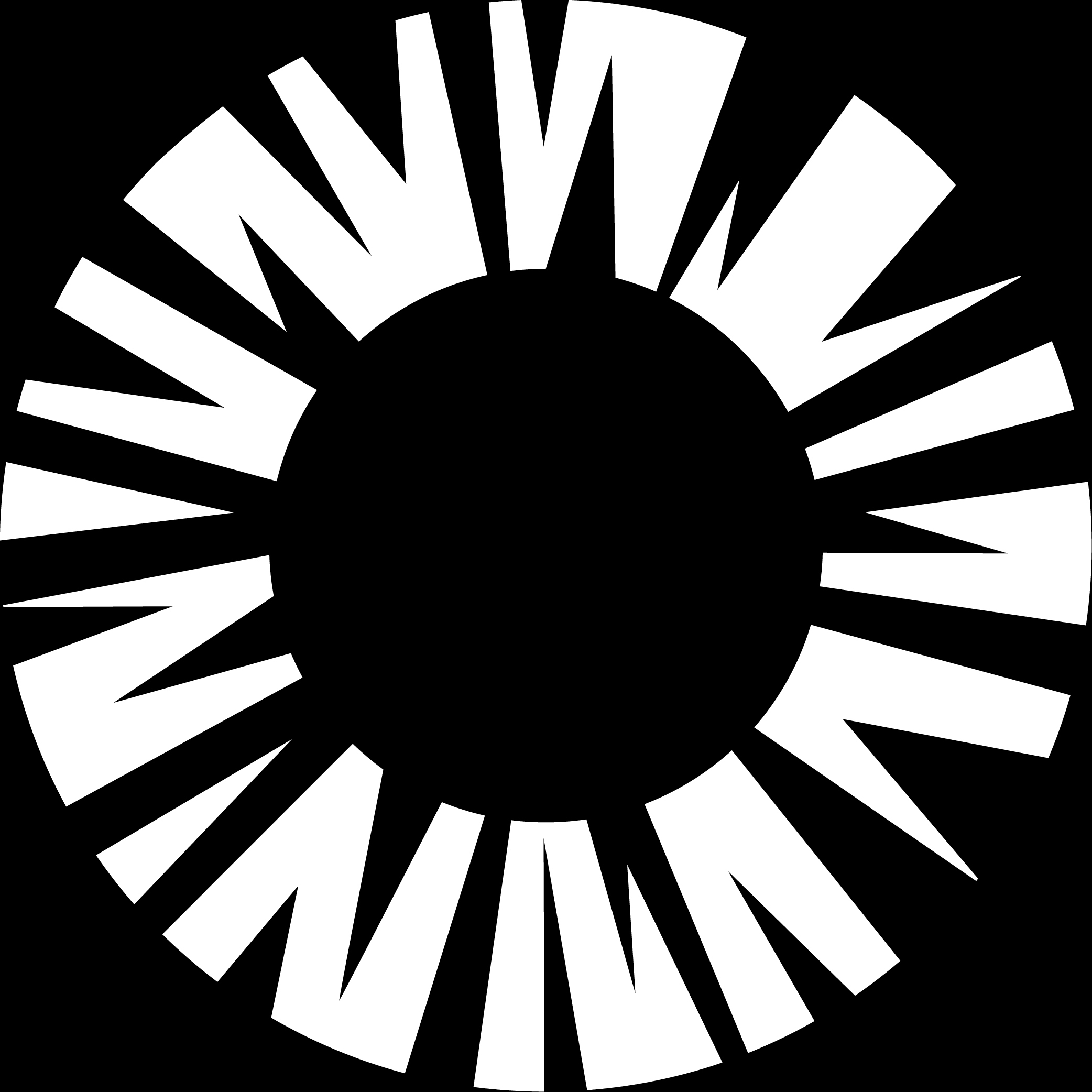 By working closely and collaboratively with the NashTech development team in Vietnam, they were able to build a high quality, digital first, luxury rental car service. Looking ahead into the future,...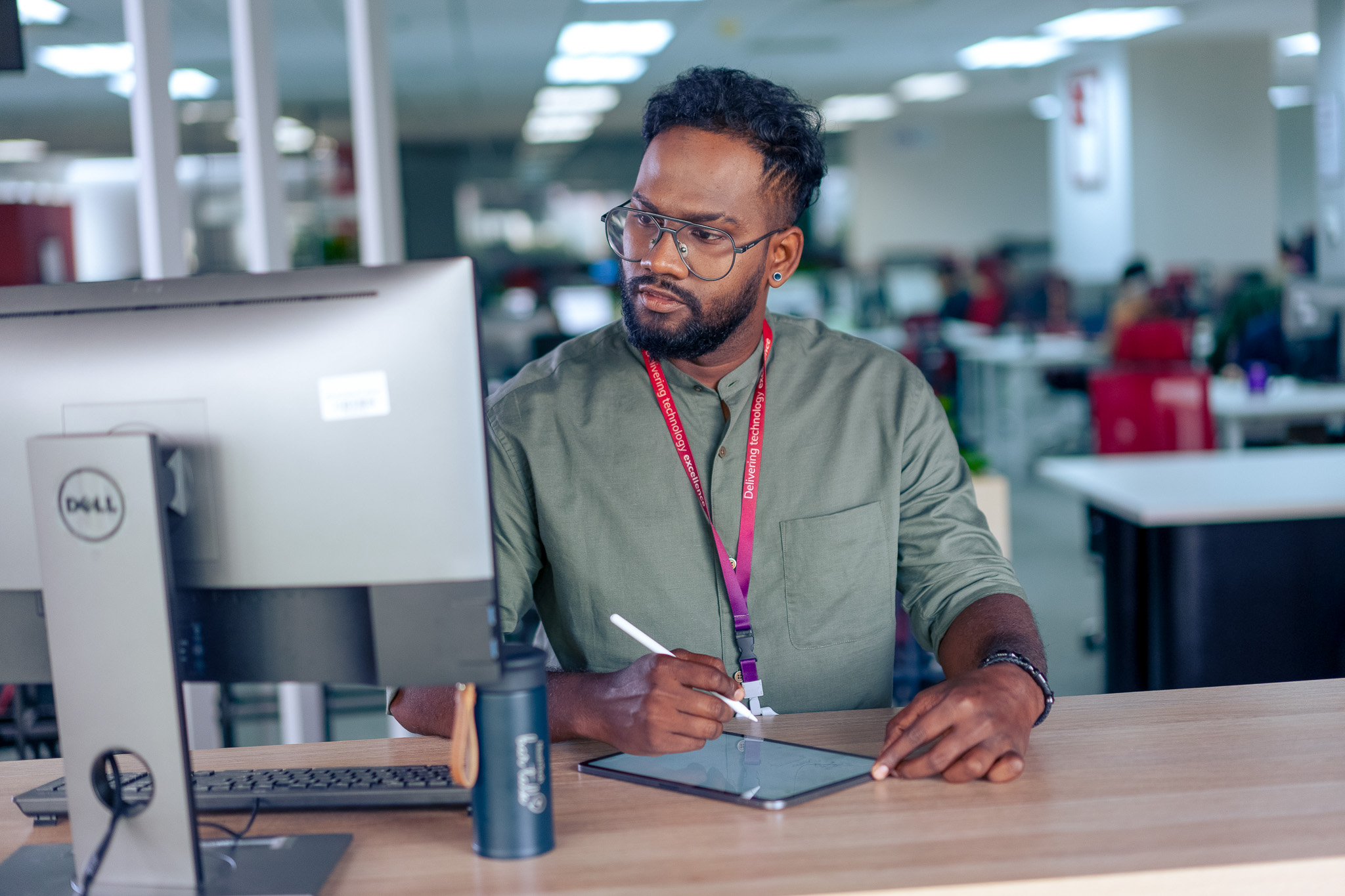 Find out how NashTech's internal desk booking software helped to drive efficiency in the workplace and measure occupancy rates with high accuracy.
Azure
Microsoft Power BI​


The Australian-founded advertising and media spend business now with a global footprint knows NashTech has been instrumental in supporting its growth.
We help you understand your technology journey, navigate the complex world of data, digitise business process or provide a seamless user experience