NashTech advances to Premier System Integration Partner of Lightbend, worldwide!

NashTech is among the selected few Scala and Spark services companies worldwide to achieve the premier level of partnership to the Lightbend platform system integration.
NashTech, the world's largest pure-play Scala and Spark services company, has recently achieved premier system integration status in Lightbends' Partner network worldwide. Lightbend recognises NashTech's specialist competencies as a value-plus reactive application and streaming fast data solutions provider. 
NashTech has over 10 years' experience of delivering excellence to Fortune 500 and fast-paced startups, around the Lightbend Platform. As a Platinum level member of Lightbend, that allows superior ways to integrate framework into software development mix, NasTech will be further empowered to deliver additional value to enterprises. 
Clients now have the confidence of knowing they are teaming up with Lightbend Business Partner that consistently delivers the highest possible levels of excellence and integration that has been tested and validated, both functionally and technically." says Vikas Hazrati, Group CTO at NashTech. 
"Alongside recognising our dedicated and professional approach to delivering high level services and solutions, the Lightbend Platinum Partner status affirms the breadth of our abilities when working with a unique variety of client business models." he adds. 
NashTech's new Lightbend Platinum Partner status will generate significant payback for clients. These benefits include: 
Augmented access to Lightbend specialists, experts and knowledge resources – ensures clients gain top level, cutting edge, insights and expertise

 

First sight of new lightbend application/product releases – ensures clients are first in line to hear about, and get their hands on, the latest technology innovations

 

Freedom to select Lightbend solutions by suitability, not availability – so it always delivers the most appropriate solution for individual customers

 

Preferential pricing from Lightbend – ensures clients achieve outstanding ROI from their technology investments
"We're looking forward to another exciting year which will see us, as an Lightbend Premier System Integration Partner, applying our expertise in the areas of Play Framework, Akka, Scala, Lagom, Lightbend Reactive Platform and Lightbend Fast Data Platform integration into your software development mix," concludes Vikas Hazrati.
Lightbend Platinum Partners offer a broad range of services such as training, agile development, scrum methodologies or full project development. They are well positioned to advise you on how to integrate Play Framework, Akka, Scala, Lagom, Lightbend Reactive Platform and Lightbend Fast Data Platform into your software development mix.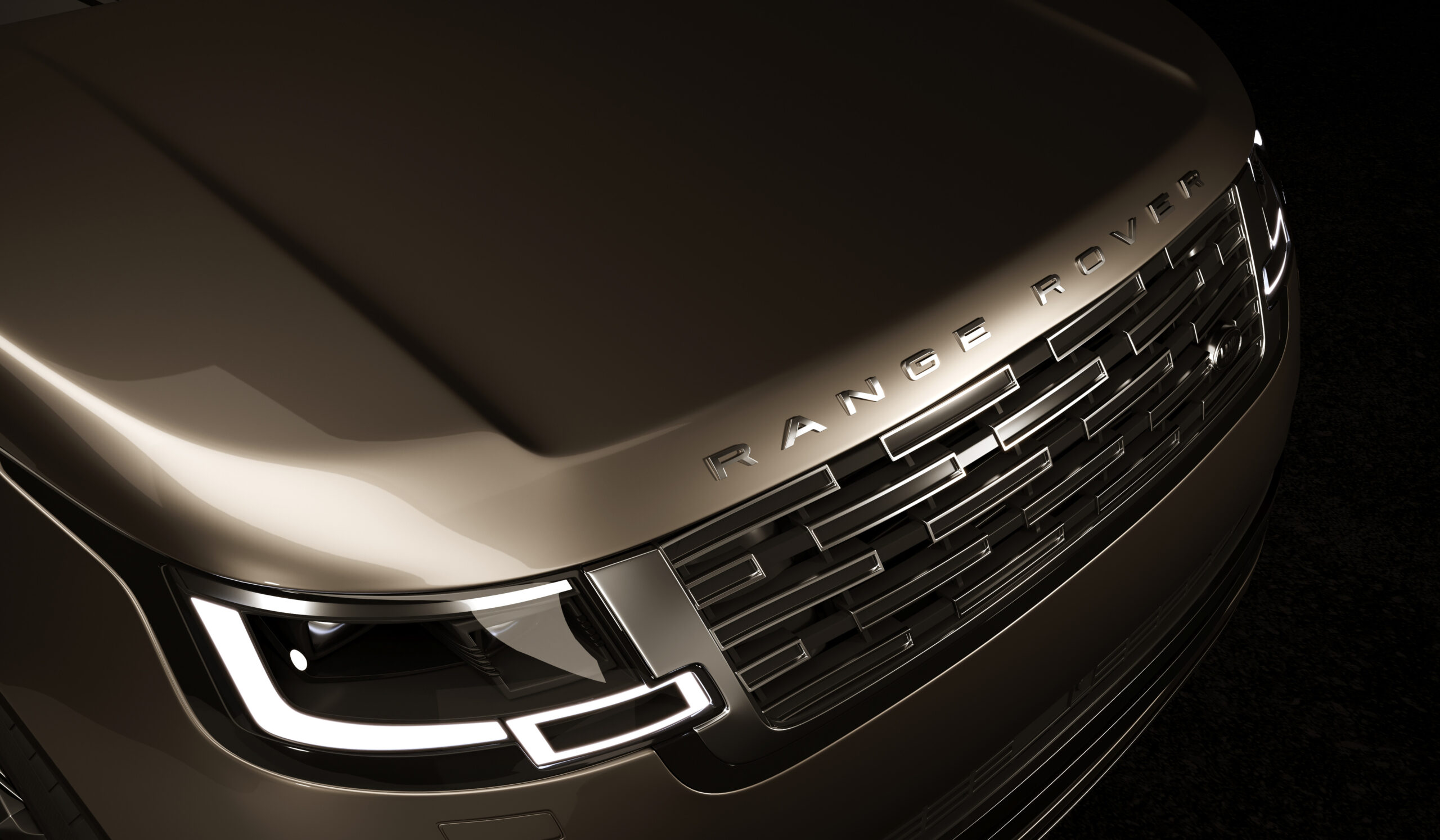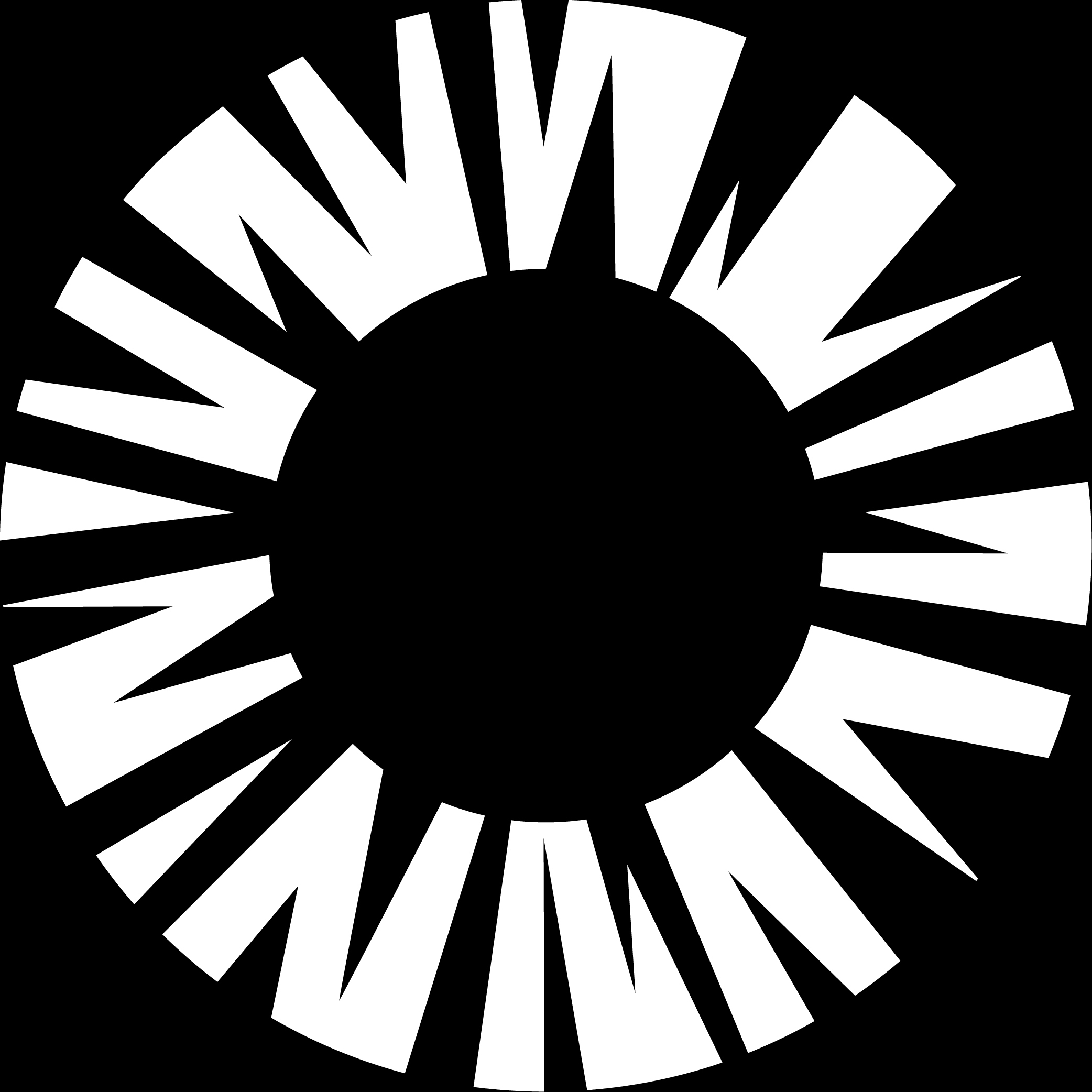 By working closely and collaboratively with the NashTech development team in Vietnam, they were able to build a high quality, digital first, luxury rental car service. Looking ahead into the future,...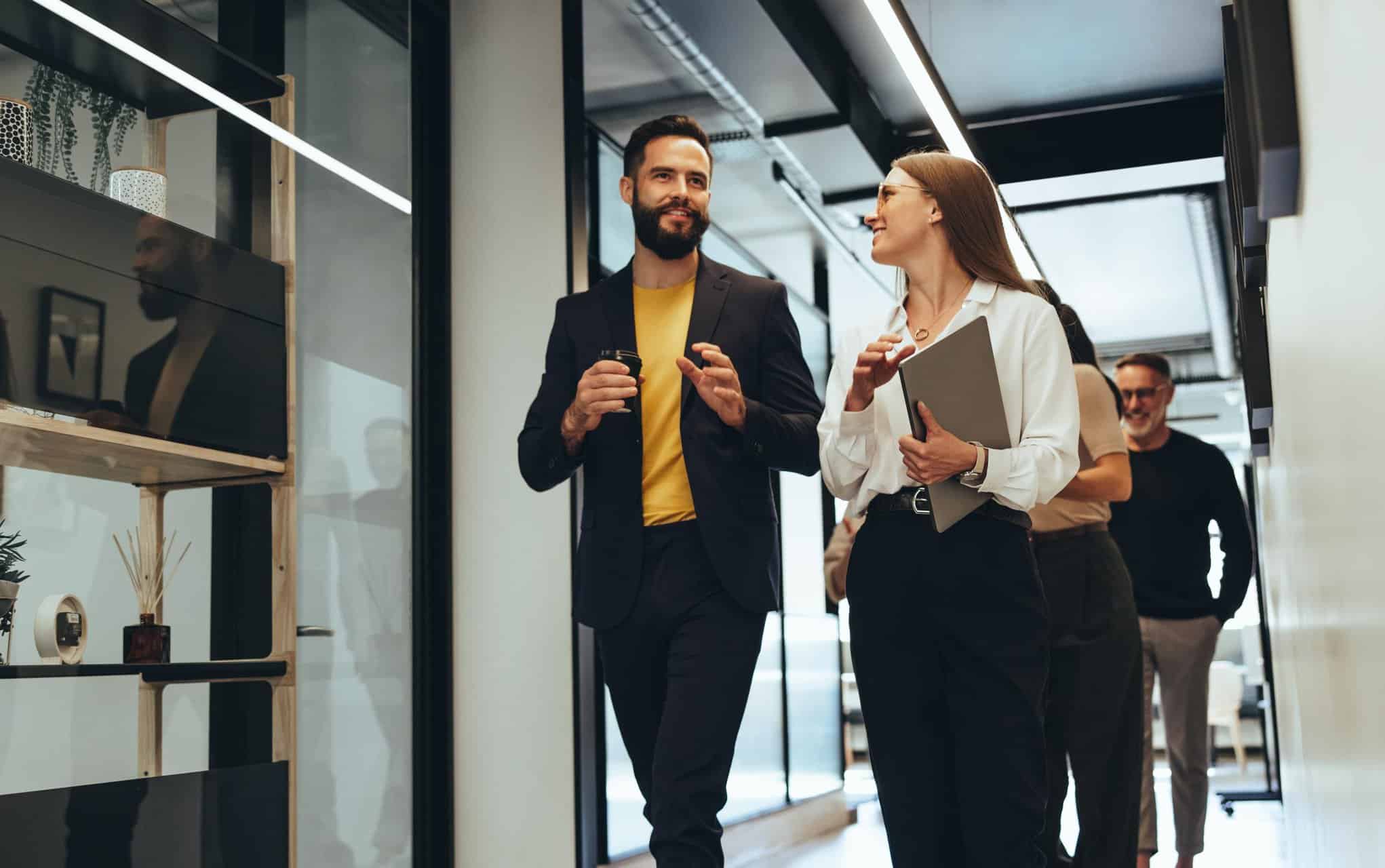 We collaborate with Pinsent Masons on their digital transformation journey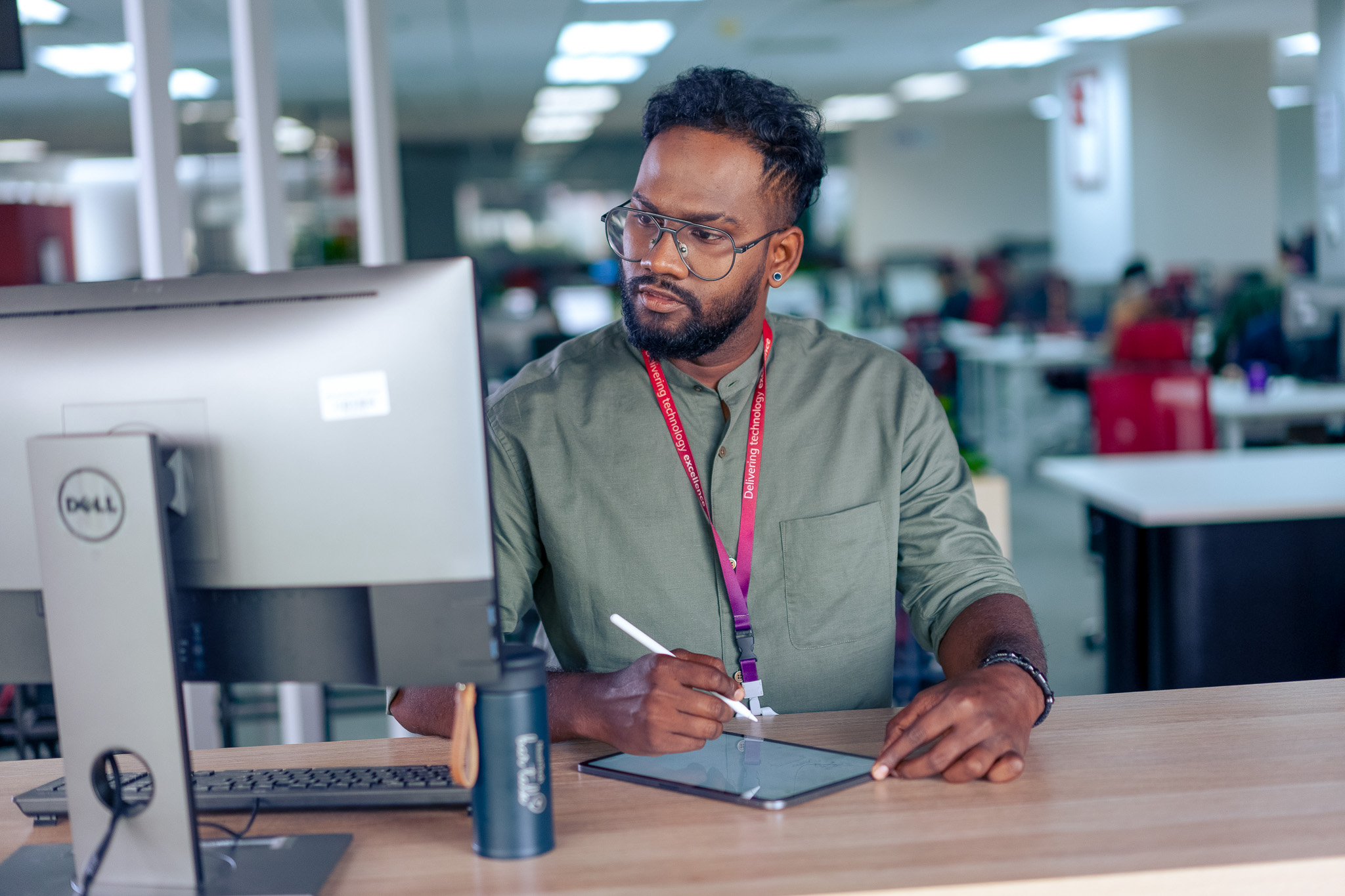 Find out how NashTech's internal desk booking software helped to drive efficiency in the workplace and measure occupancy rates with high accuracy.
Azure
Microsoft Power BI​
We help you understand your technology journey, navigate the complex world of data, digitise business process or provide a seamless user experience