NashTech paves the way for growth and success with new office in Danang

January 13, 2023 – NashTech is delighted to announce the grand opening of its new office in Danang, Vietnam. After more than a year since the launch of the hybrid office, the business opens a brand new physical office as a part of its continued expansion plans.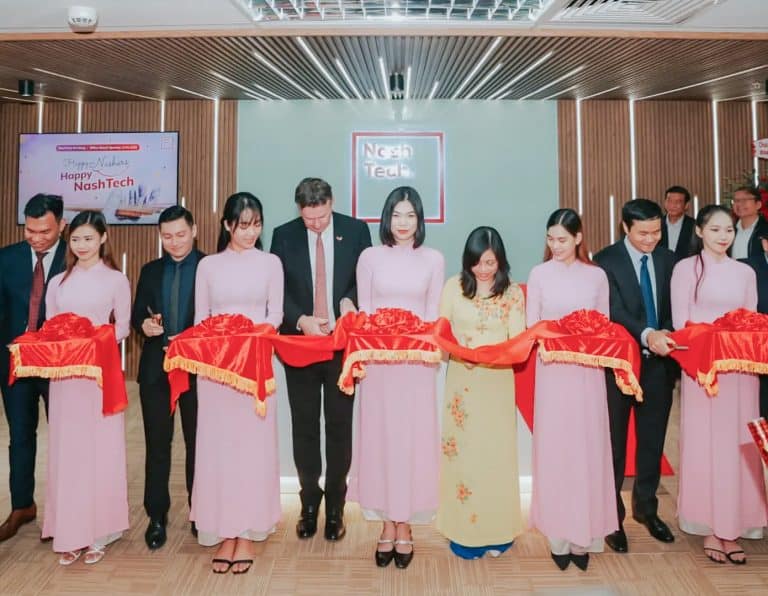 NashTech Danang was first launched in mid-2021 under a coworking space model. Now, as customer demand continues to rise, the fast growing 100 strong team sees the promise for greater opportunities and more exciting customer projects being delivered from the centre in Danang.  
Attracting a broader pool of talent, and establishing a solid presence across the surrounding central region of Vietnam, complements the capabilities of the company and strengthens its position as a trusted technology partner to customers across the globe. 
Sharing his thoughts about the advantages that Danang brings to the business, Cuong Nguyen, Managing Director of NashTech Vietnam said: 
"Danang is the driving force of the Central Key Economic Region with many advantages and potential for economic development. In recent years, Danang has been focusing on developing highly skilled IT human resources to approach the Industrial Revolution 4.0 and international integration. In addition, the local Government has shown strong support by creating excellent infrastructure and conditions for enterprises to invest and foster innovation. Therefore, this is a great opportunity for NashTech to grow and further strengthen our position as a leading technology partner."

Julie Calboutin, Principal Testing and Consulting Architect of NashTech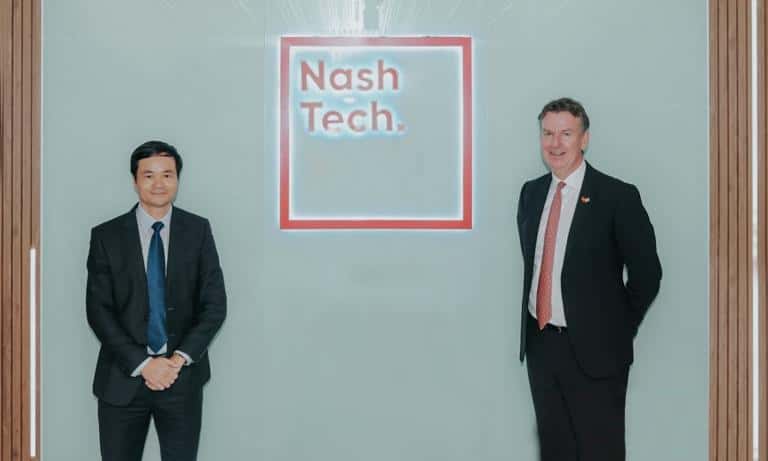 Over the next three years, NashTech Danang will play a vital role in unlocking new potential and further strengthening the NashTech brand in the global technology market. For NashTech, the future continues looking bright. 
About NashTech 
NashTech is part of Nash Squared, the leading global provider of technology and talent solutions. 
NashTech is a leading technology solutions business with a global network of nearshore and offshore centres. With access to world-class talent and deep expertise in technology, we help customers understand their technology journey, deliver smart solutions that solve business challenges and create value.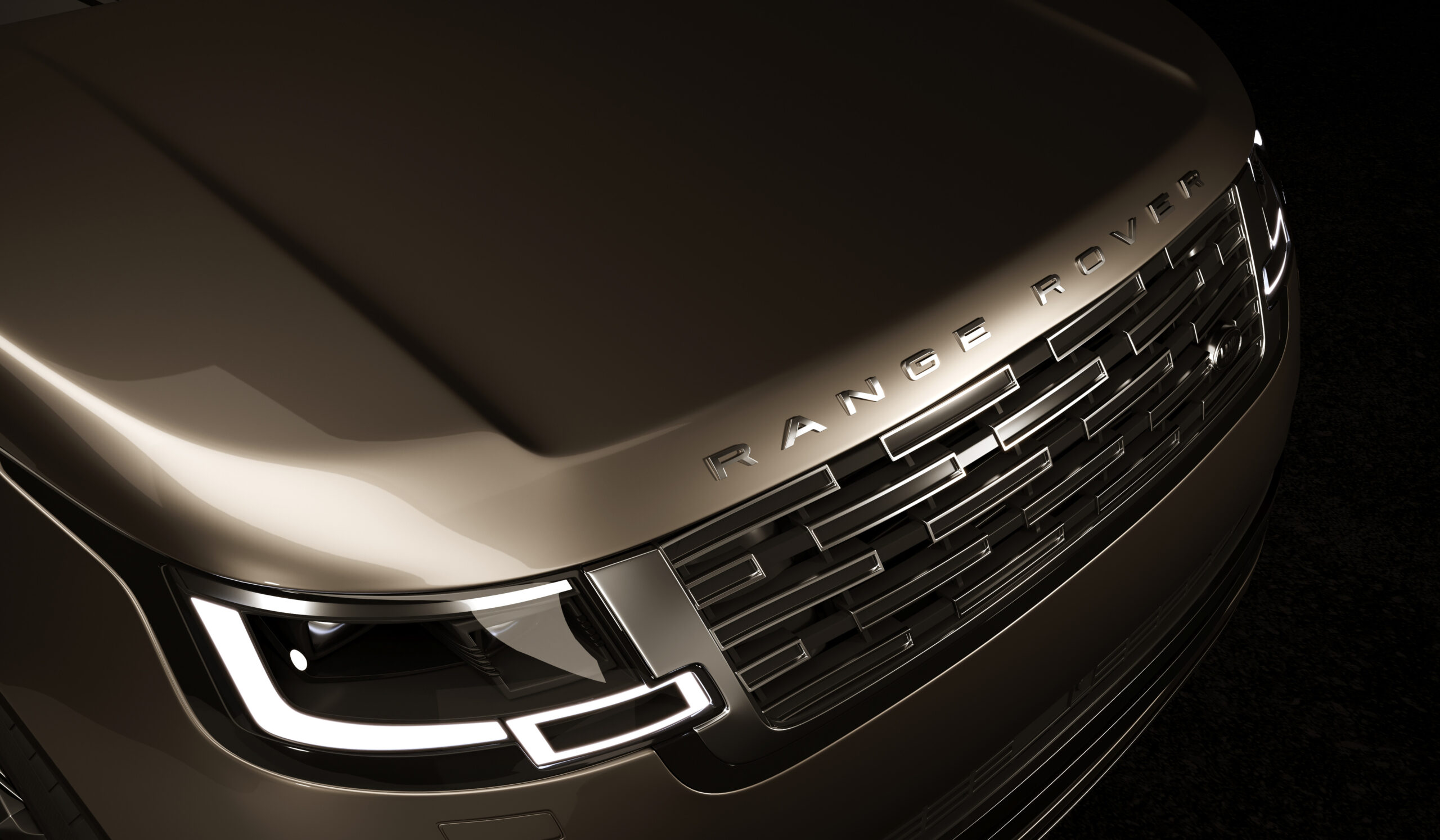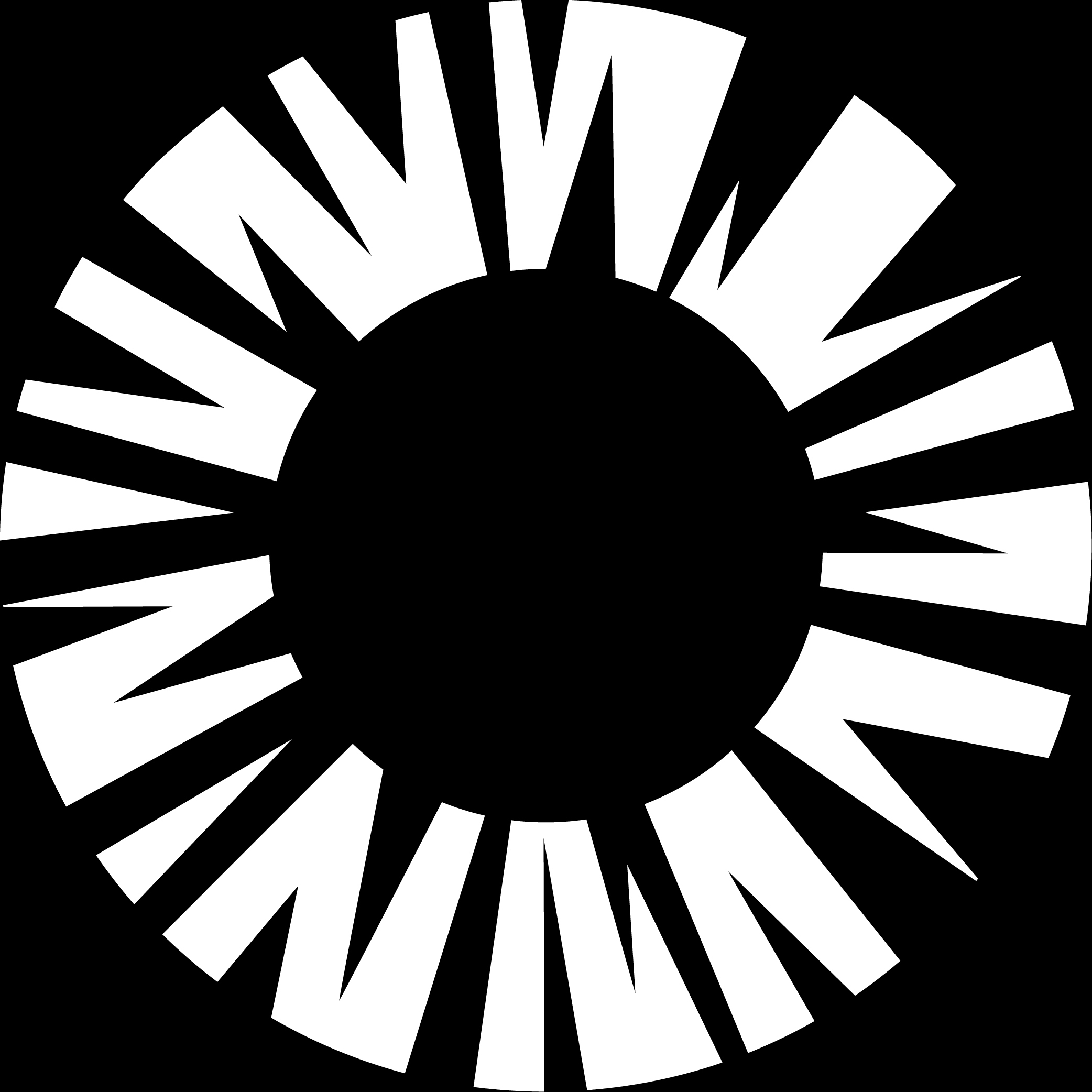 By working closely and collaboratively with the NashTech development team in Vietnam, they were able to build a high quality, digital first, luxury rental car service. Looking ahead into the future,...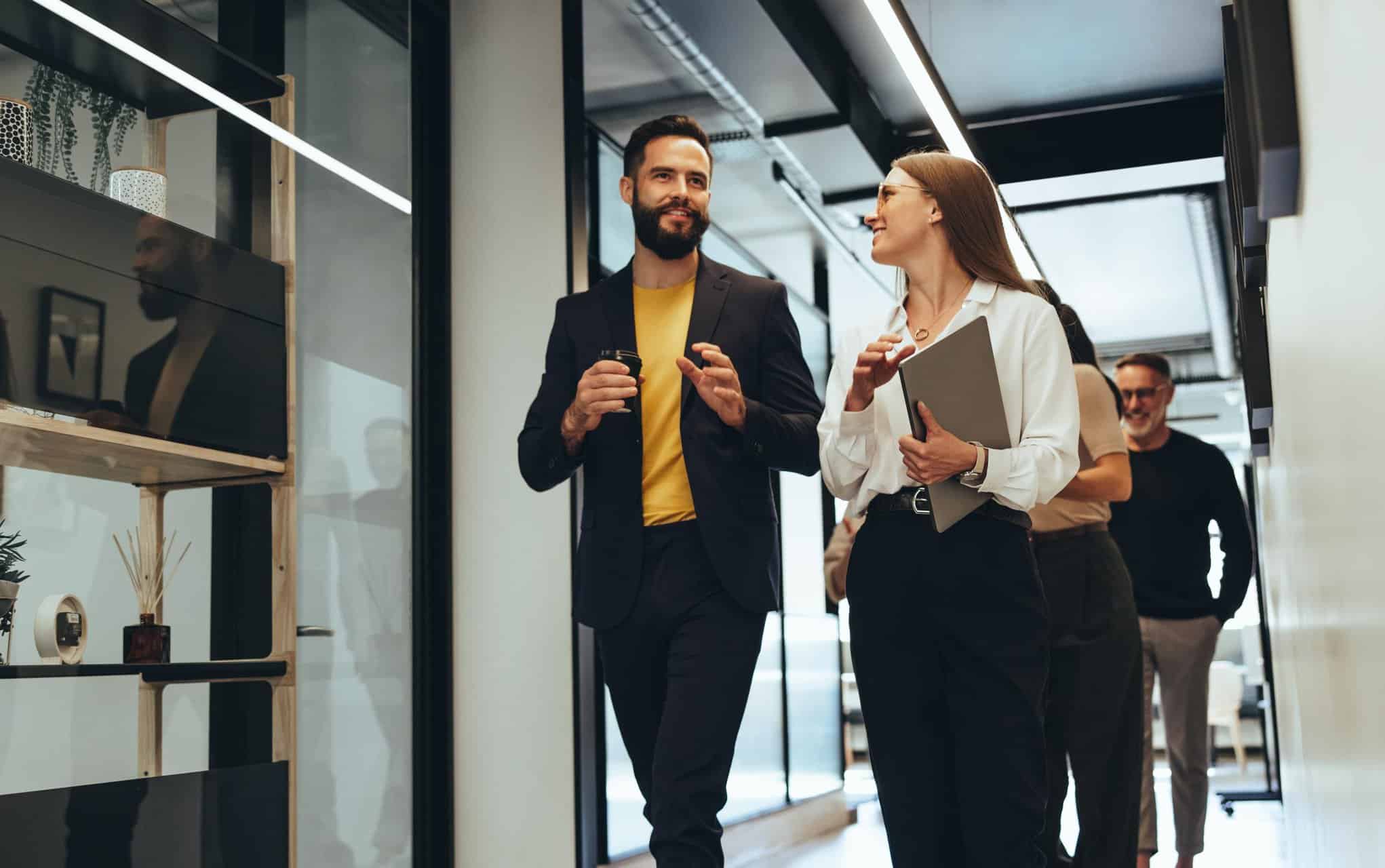 We collaborate with Pinsent Masons on their digital transformation journey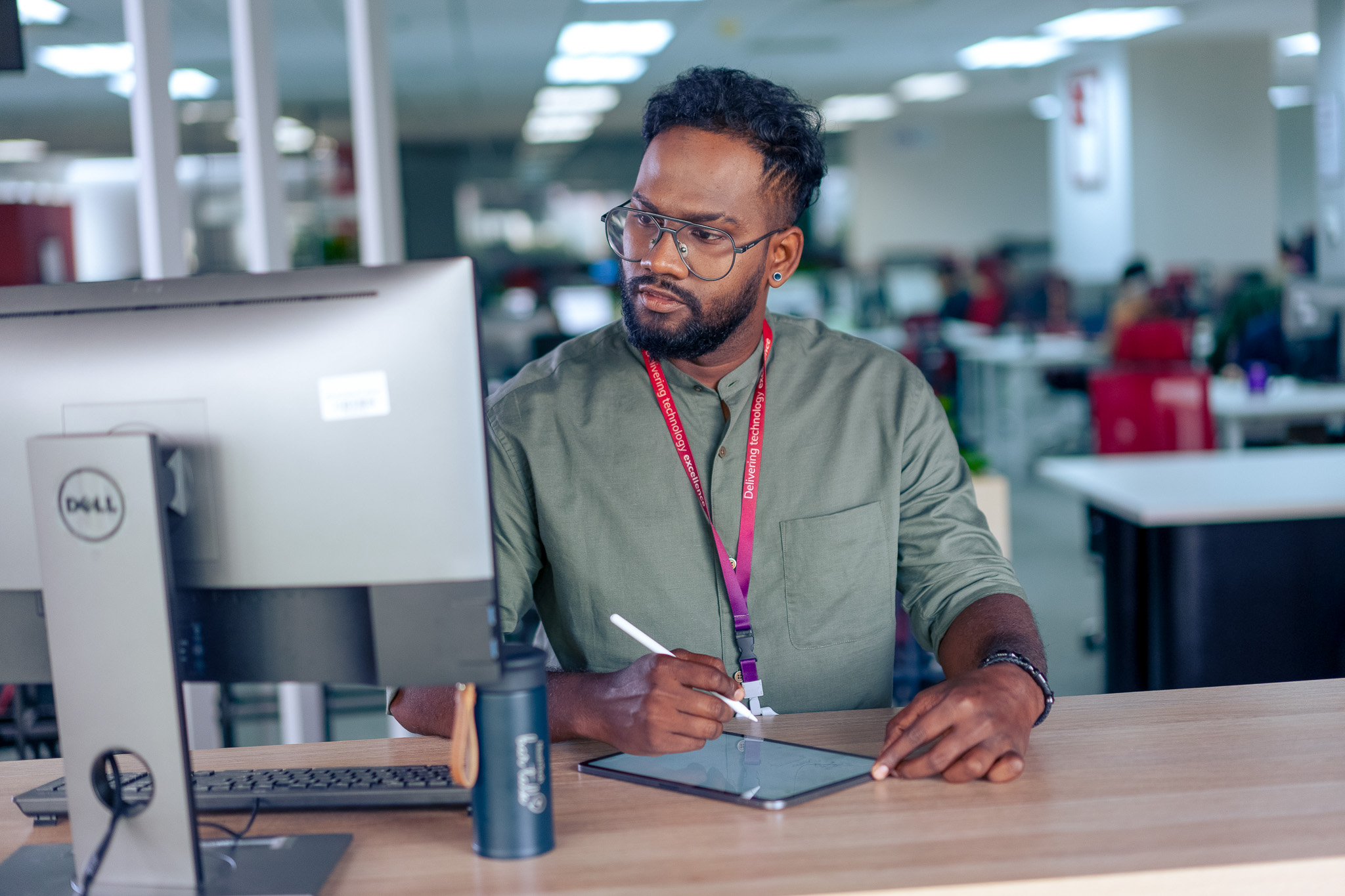 Find out how NashTech's internal desk booking software helped to drive efficiency in the workplace and measure occupancy rates with high accuracy.
Azure
Microsoft Power BI​
We help you understand your technology journey, navigate the complex world of data, digitise business process or provide a seamless user experience