NashTech is excited to be awarded the Google Cloud Premier Partnership status

With over two decades of experience and expertise in google cloud, NashTech is proud to announce its recent achievement of premier partner status with google cloud platform in the service engagement model. This distinction marks a significant milestone in the ongoing partnership between NashTech and google cloud, recognising NashTech as a trusted and highly skilled provider of cloud solutions and services.  
NashTech's experience ranges from modernising monolithic infrastructure for fortune 500 companies to creating digital products and experiences for venture-backed scale-ups. We consistently surpass our client's expectations as they use google cloud platform to transform their organisations digitally. We apply the greatest of our product, technology, and change capacity as a premier partner for google cloud in the service engagement models to solve our client's problems and achieve the intended results.  
As a google cloud platform premier partner, we have demonstrated our commitment to delivering excellence in cloud technology solutions. This elite designation signifies that NashTech has met the rigorous technical and business requirements set forth by google cloud, underscoring its expertise in cloud architecture, data analytics, machine learning, and application development.  
As pioneers in the space, NashTech and google cloud have enabled businesses to tap into the limitless potential of information technology, lowering risk and expenses while boosting agility and competitive advantage. With more than 50 google cloud certified engineers, and a wide range of specialisations, we have helped numerous clients in expediting their safe and secure cloud adoption, as well as in managing and optimising their costs and services. 
"

I am truly excited to announce our

g

oogle

c

loud

p

latform

p

remier

p

artnership status. It is a testament to our unwavering commitment to

leveraging

the most advanced cloud technologies and services available to drive innovation, enhance operational efficiency and deliver exceptional value to our clients.

We're

empowered to provide our clients with even more powerful and customi

s

ed solutions, enabling them to navigate the digital landscape with confidence and achieve their strategic

objectives

. We're excited about the possibilities this partnership brings and look forward to continued collaboration with

g

oogle

c

loud to remain at the forefront of cutting-edge cloud technology." 

 

"

Vikas Hazrati, Group Chief Technology Officer America.
About NashTech  
NashTech are experts in technology, delivering smart solutions that solve business challenges and create value. Our award-winning teams apply deep expertise and passion to deliver complex IT projects globally. The approach brings together flexibility, reliability, and accelerated product innovation to recommend and deliver outcomes that will meet and complement your wider goals and ambitions. From technology advisory to robotic process automation, from application development to data-driven insights, from customer experience to application maintenance, we have the solutions to deliver customer vision.  
For further details please contact:  
Bhavya Aggarwal  
bhavya.aggarwal@nashtechglobal.com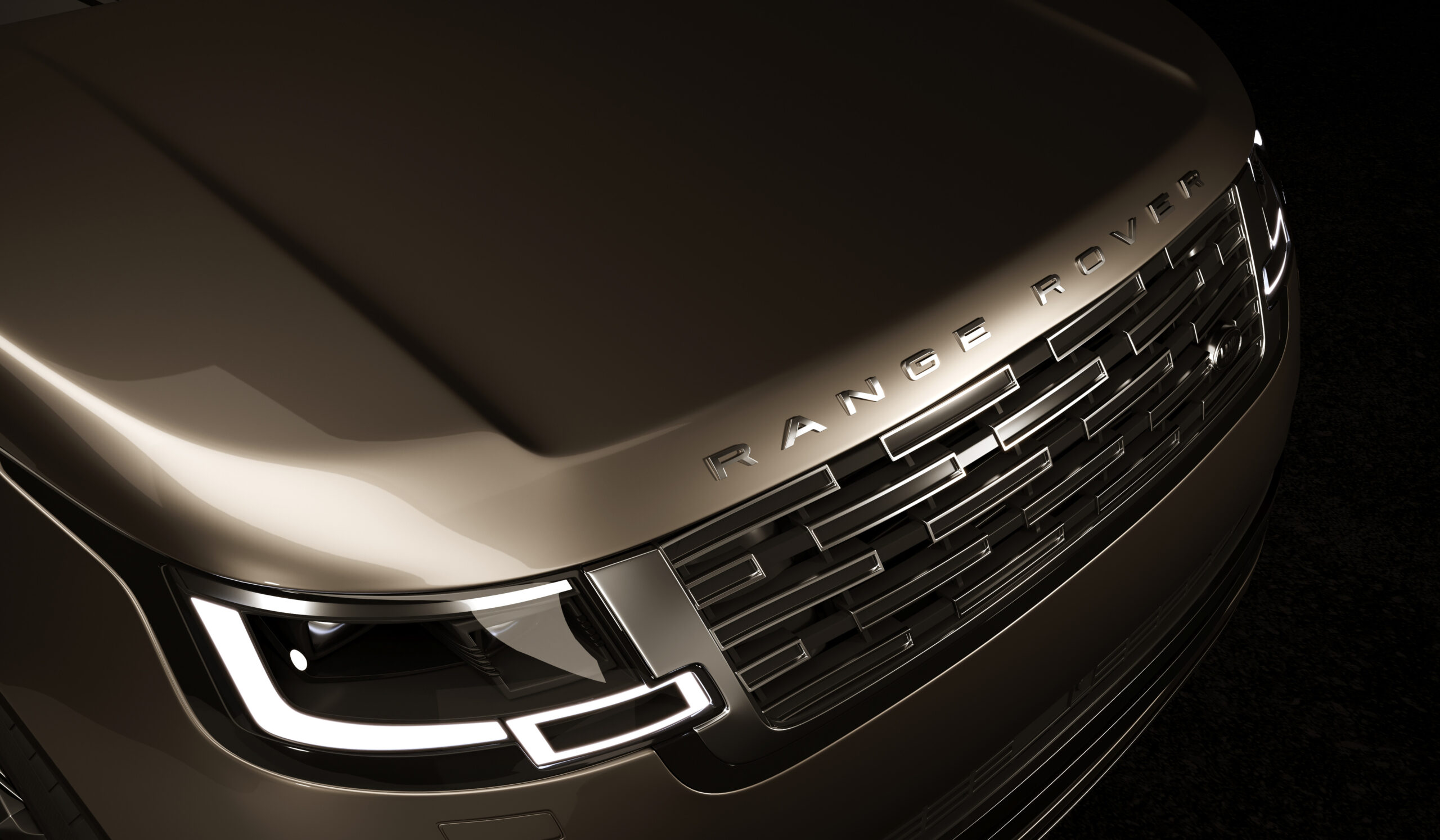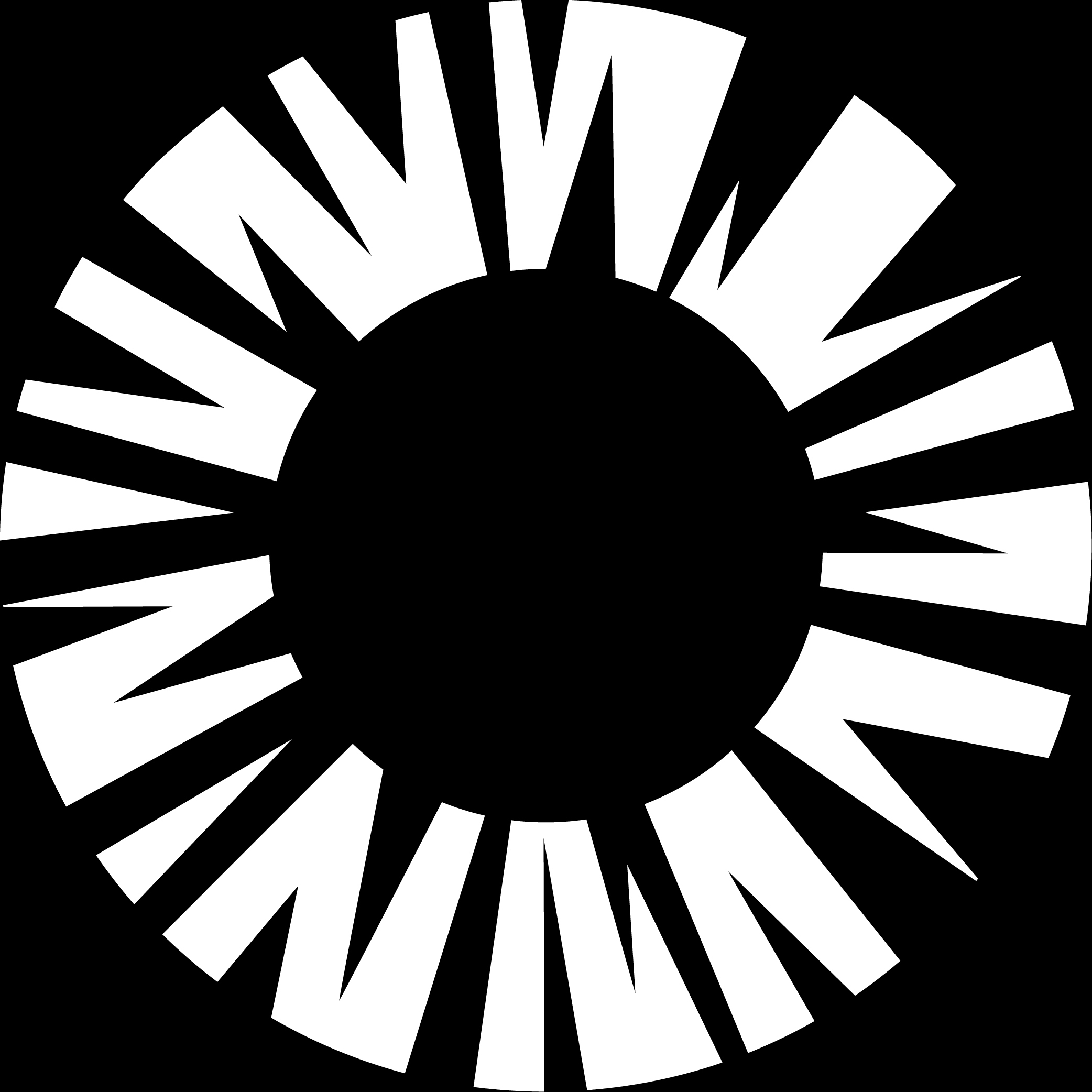 By working closely and collaboratively with the NashTech development team in Vietnam, they were able to build a high quality, digital first, luxury rental car service. Looking ahead into the future,...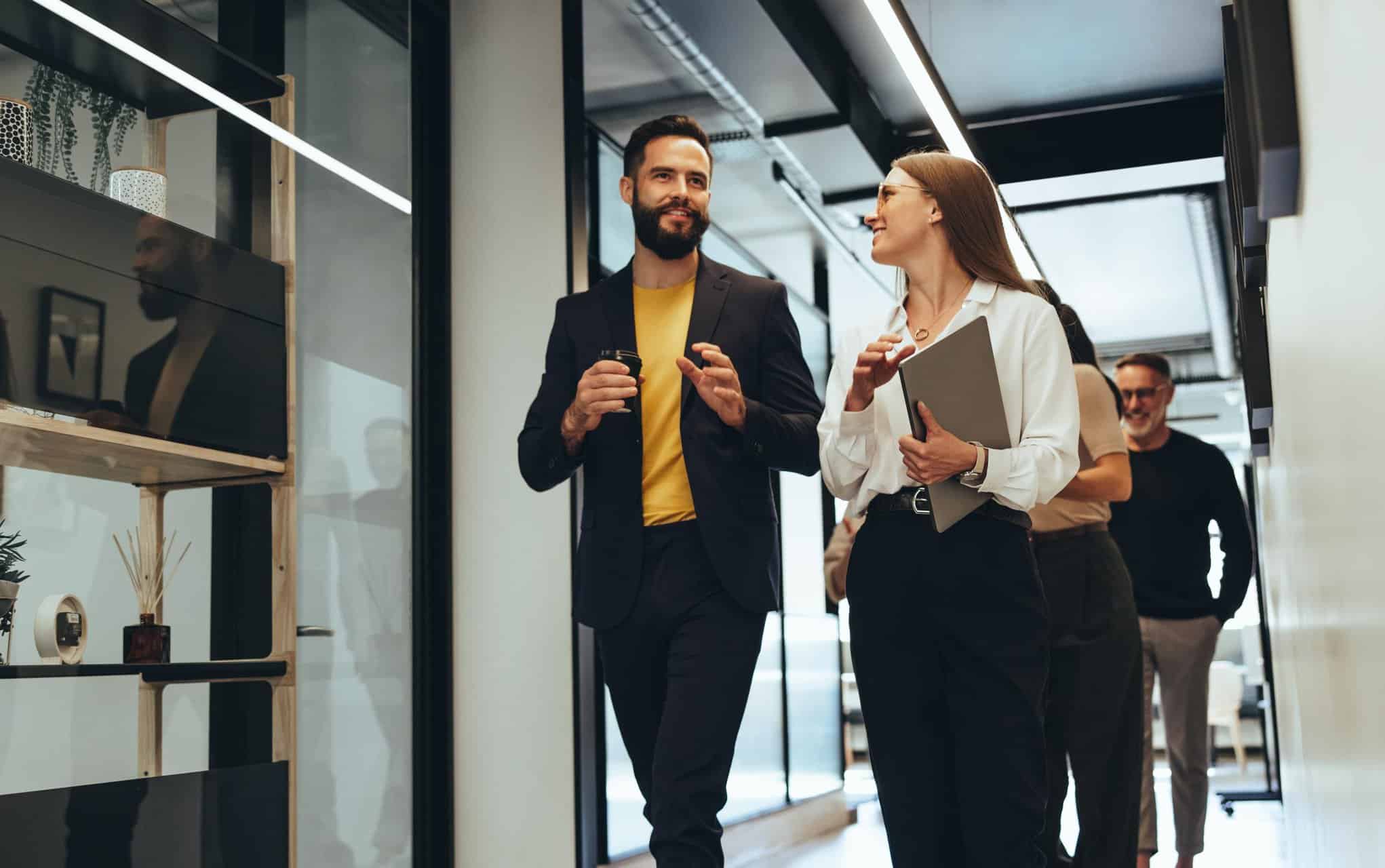 We collaborate with Pinsent Masons on their digital transformation journey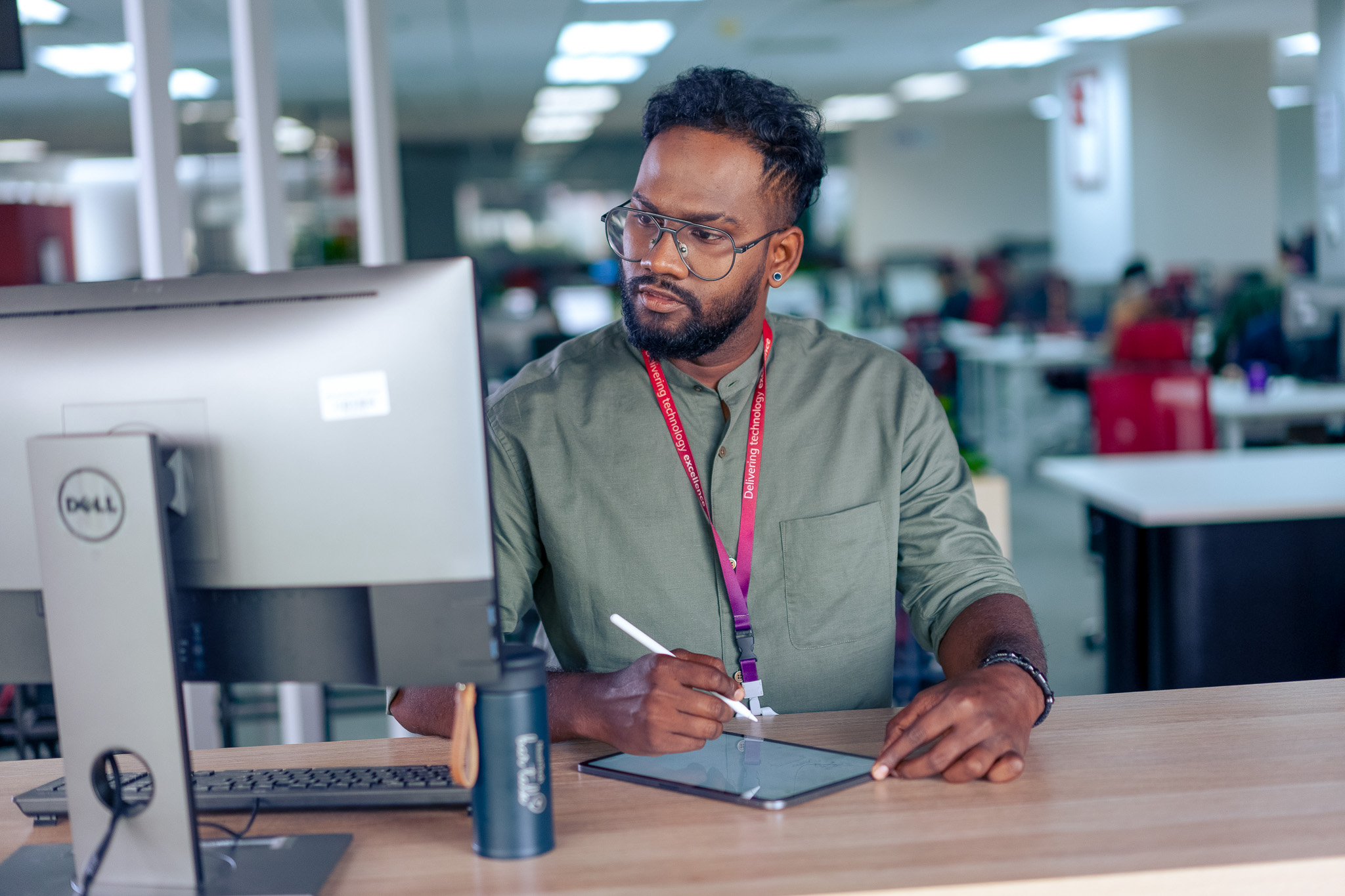 Find out how NashTech's internal desk booking software helped to drive efficiency in the workplace and measure occupancy rates with high accuracy.
Azure
Microsoft Power BI​
We help you understand your technology journey, navigate the complex world of data, digitise business process or provide a seamless user experience