NashTech's parent company Nash Squared becomes a major force in Managed Service Provision

Nash Squared, the leading global provider of talent and technology solutions and parent company to NashTech, has acquired Het Flexhuis, a major Managed Service Provider (MSP) of talent and recruitment services.
Het Flexhuis, headquartered in The Netherlands, has built a strong track record delivering outsourced recruitment services for government, public services as well as commercial organisations. It provides a single point of contact for clients, managing the entire end-to-end recruitment process, from planning and anticipating hiring needs through to sourcing, selecting and onboarding candidates, as well as running existing workforces.
Read the full release on Nash Squared's website.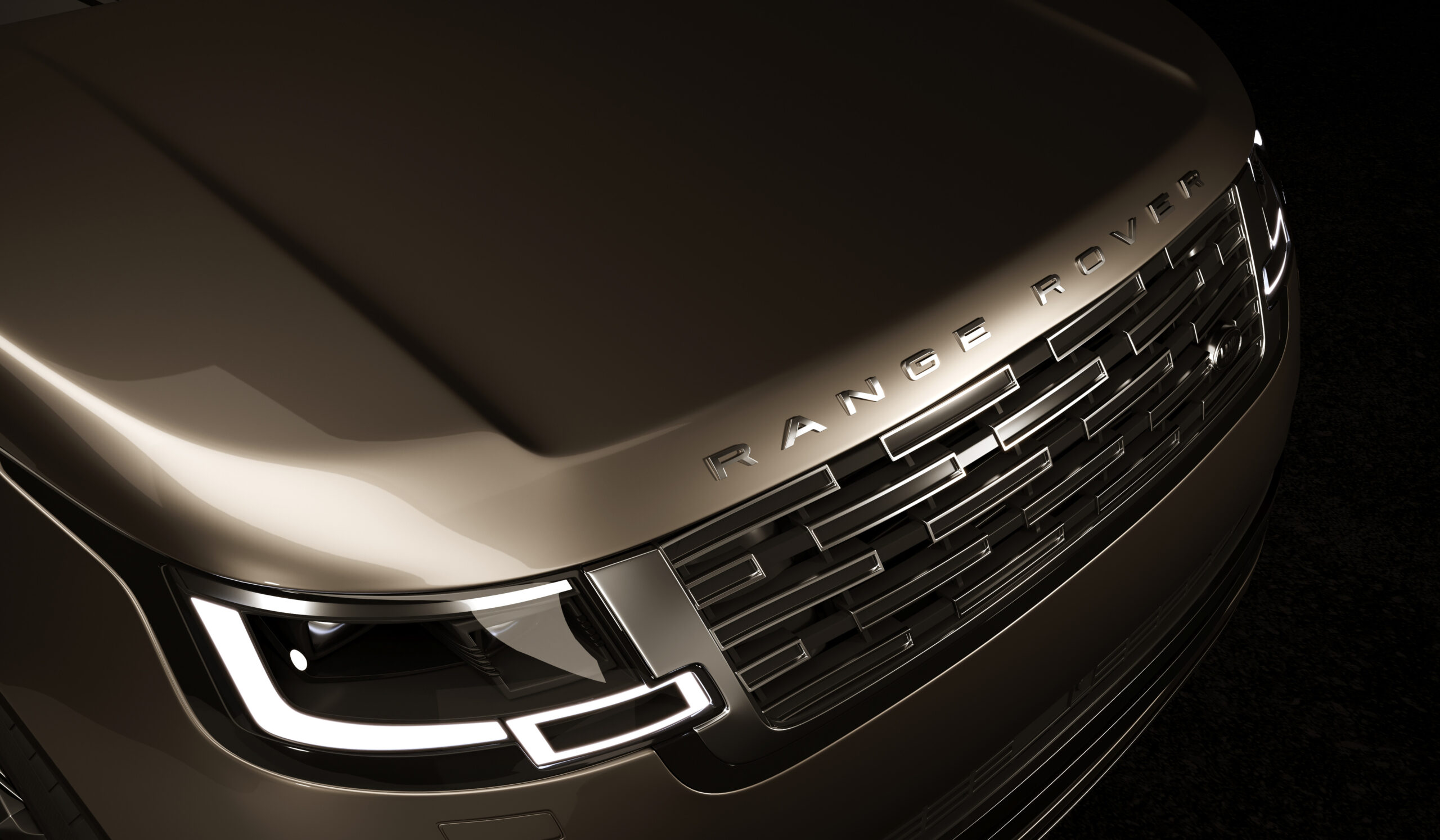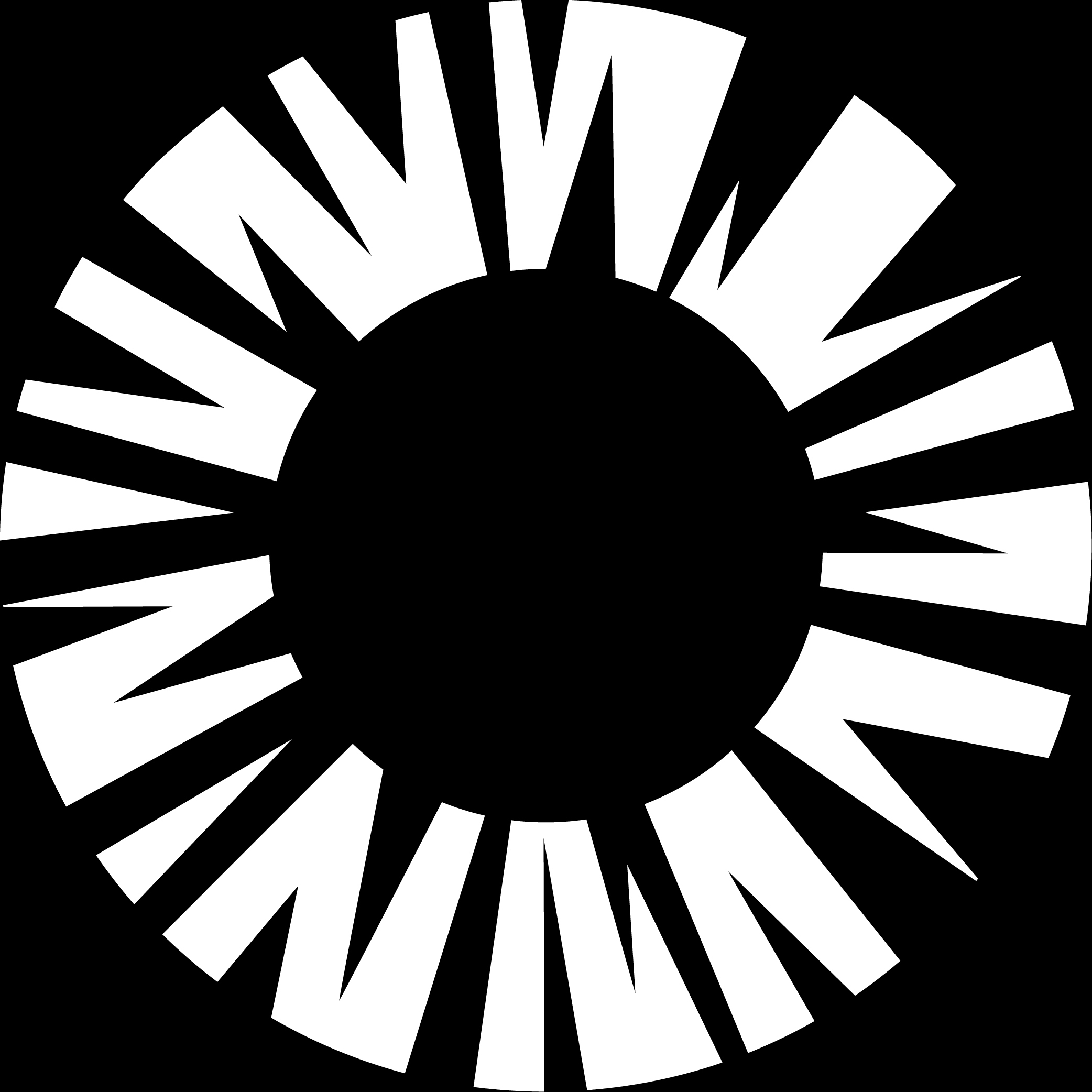 By working closely and collaboratively with the NashTech development team in Vietnam, they were able to build a high quality, digital first, luxury rental car service. Looking ahead into the future,...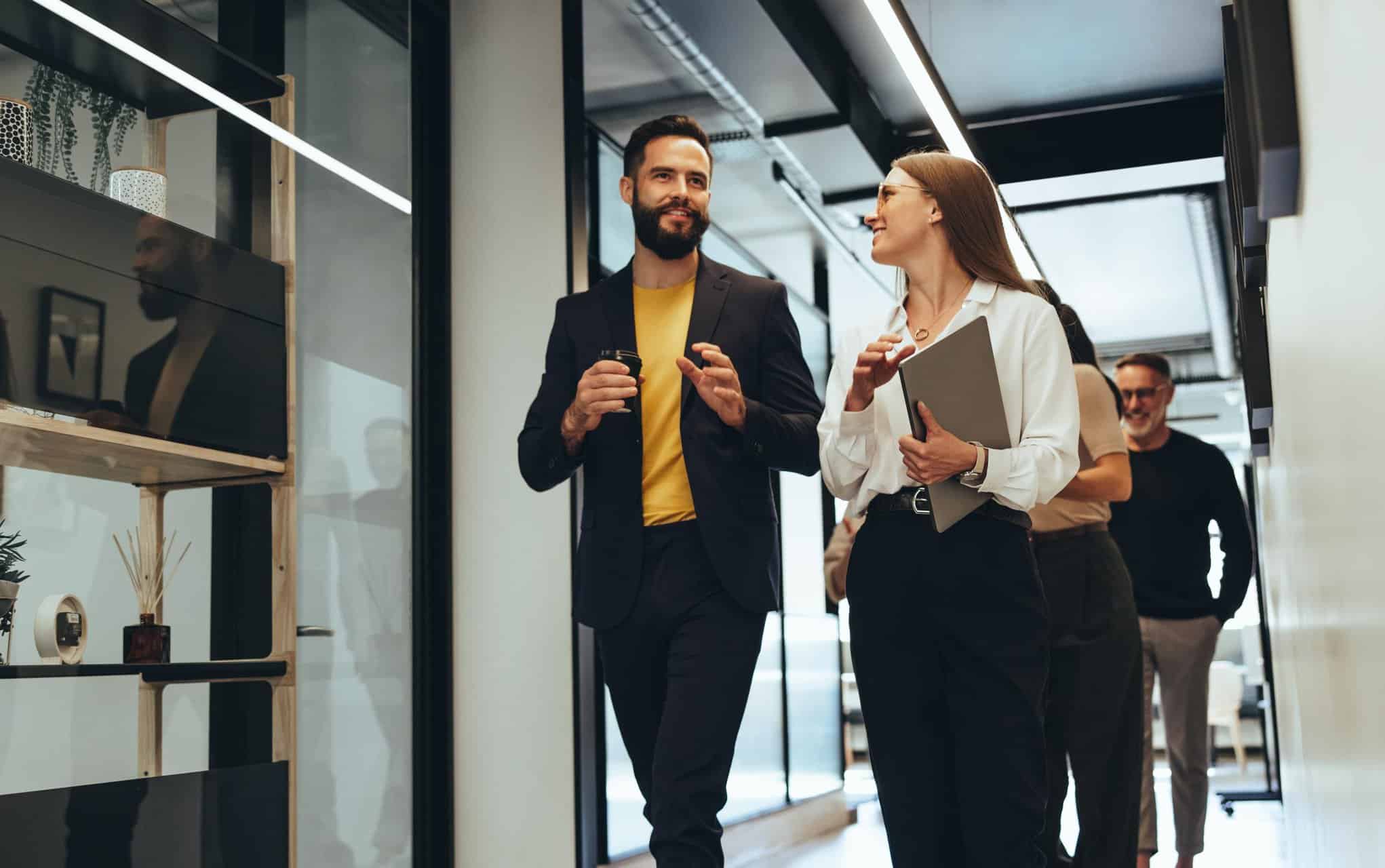 We collaborate with Pinsent Masons on their digital transformation journey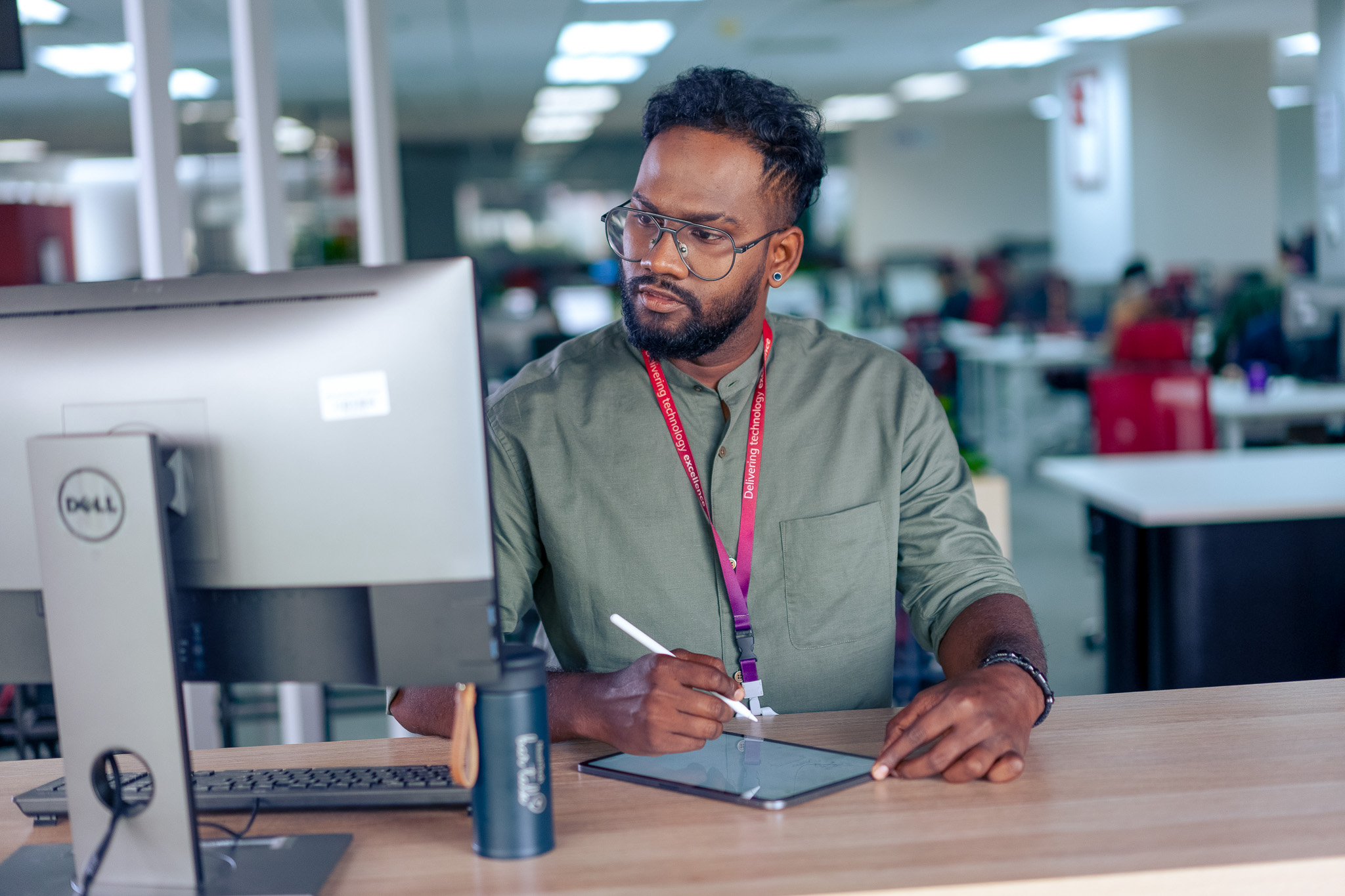 Find out how NashTech's internal desk booking software helped to drive efficiency in the workplace and measure occupancy rates with high accuracy.
Azure
Microsoft Power BI​
We help you understand your technology journey, navigate the complex world of data, digitise business process or provide a seamless user experience