NashTech marked its 14th year winning Sao Khue Awards in two categories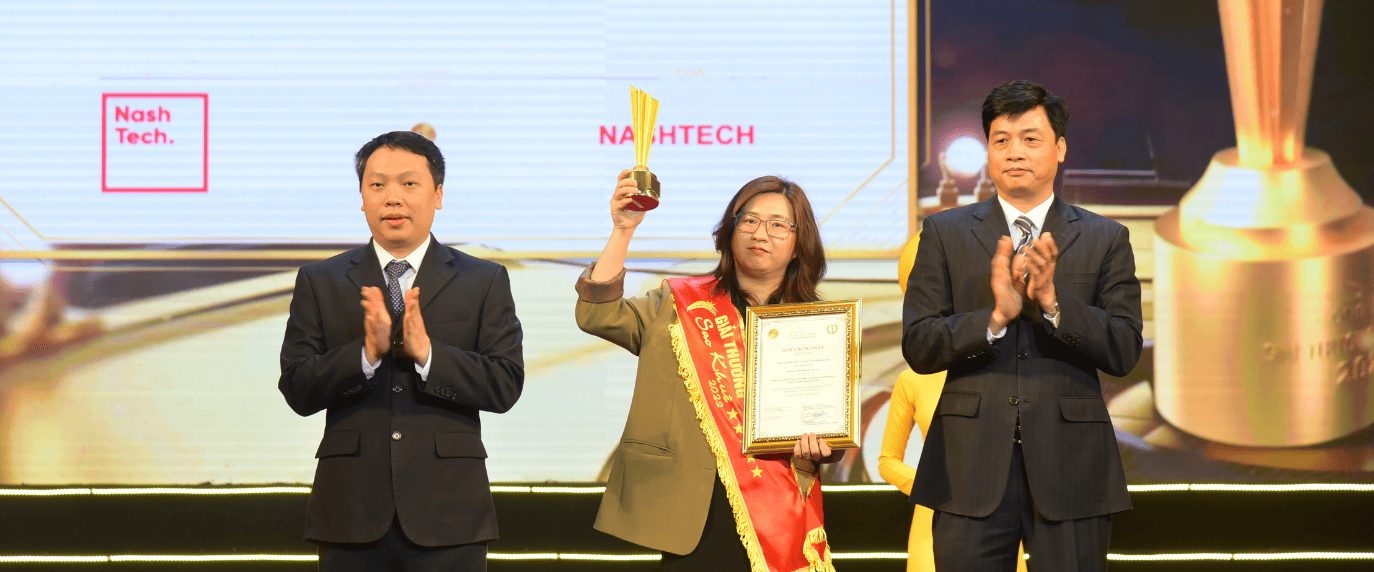 On the 23rd April, NashTech was awarded two Sao Khue Awards in the software development and business process outsourcing categories. This year saw our software development service being recognised as one of the outstanding players in the market and is ranked five stars by the judges. This is the 14th year that we have won these awards, demonstrating our strong expertise and experience that we bring to customers.
Since 2003, Vietnam Software & IT Services Association (VINASA) has been organising the Sao Khue Awards annually, aiming to recognise and honour companies that have outstanding performance and significant contribution to the ICT industry in Vietnam.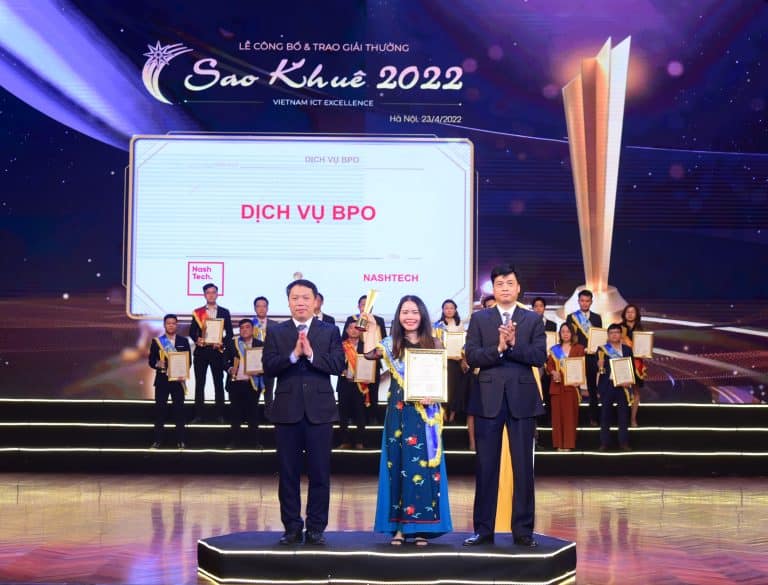 For more than twenty years, NashTech has been creating the best solutions for our customers, powered by our excellence in people and technology. Receiving such prestigious recognition at the Sao Khue Awards has motivated us to further strengthen our effort and bring value for the technology industry for years to come.
About NashTech
At NashTech, we bring together the excellence of sales and consulting advisory across the globe through leaders and teams who thrive on understanding your business. Partnering seamlessly with our development centres we deliver world class customer centric solutions to achieve business goals and ambitions.
With thousands of technical experts based in our development centres in Vietnam, we have extensive knowledge and capability in all areas of technology for even the largest enterprise.
Contact:
Name: Victoria Cowell, Marketing Director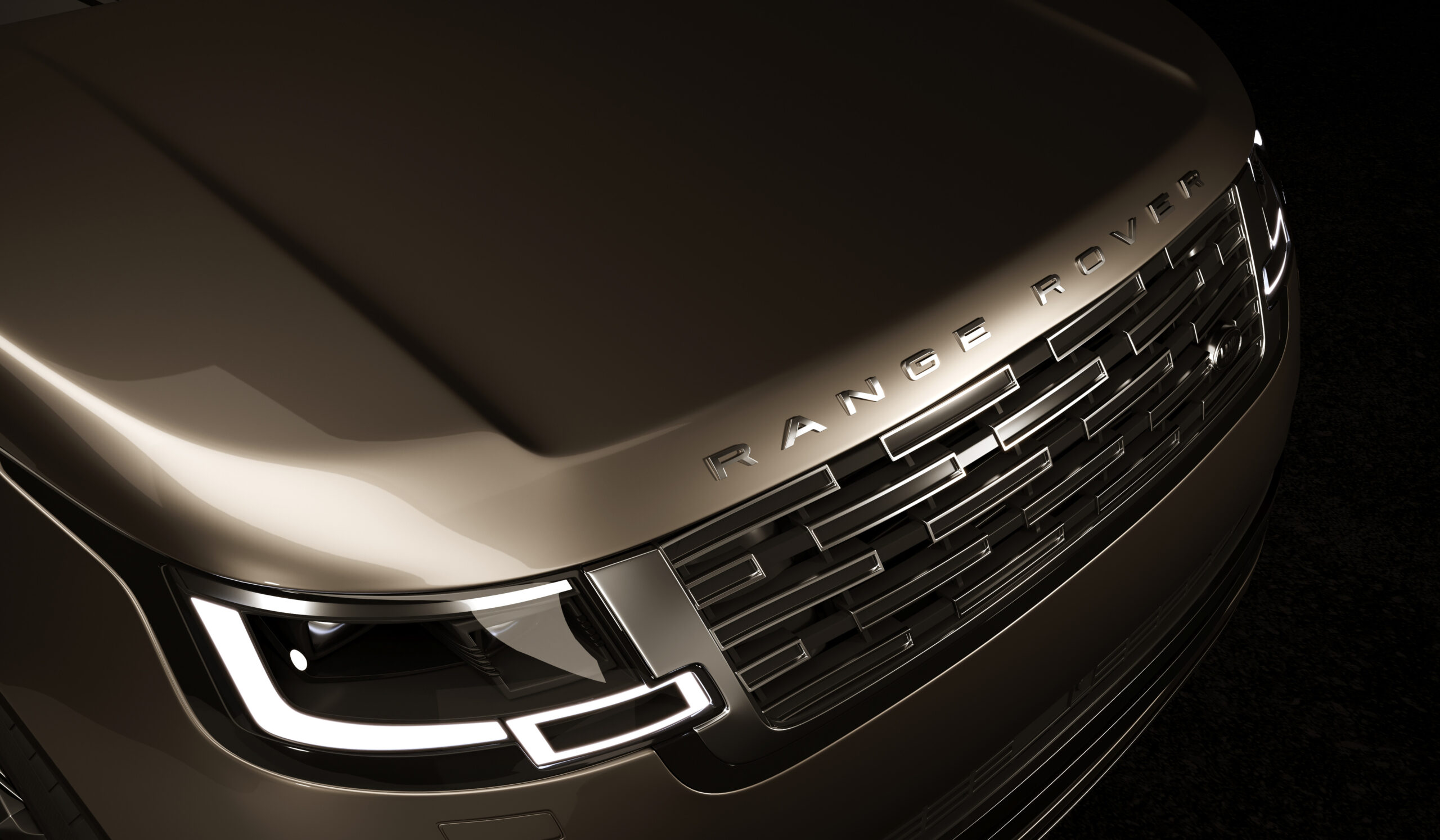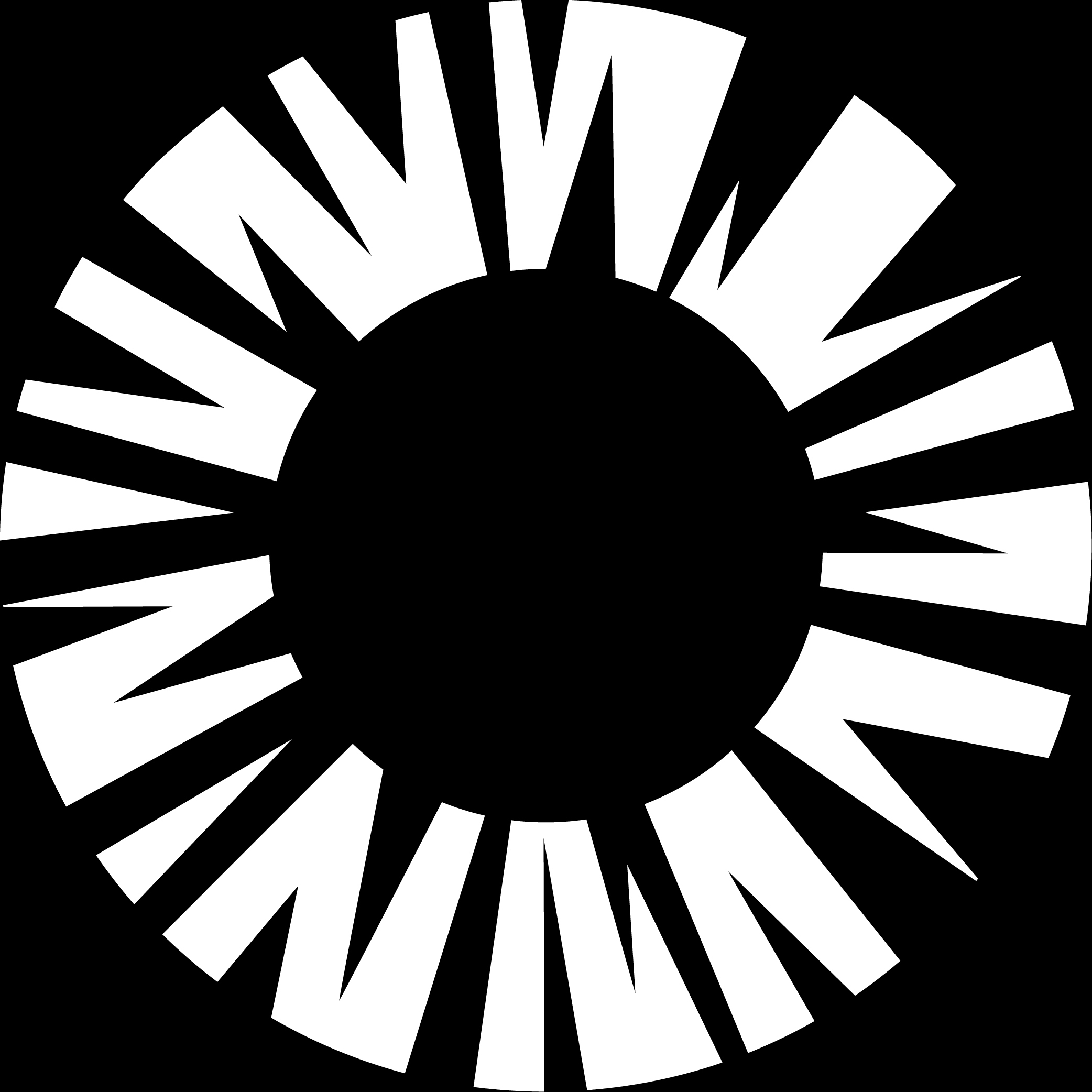 By working closely and collaboratively with the NashTech development team in Vietnam, they were able to build a high quality, digital first, luxury rental car service. Looking ahead into the future,...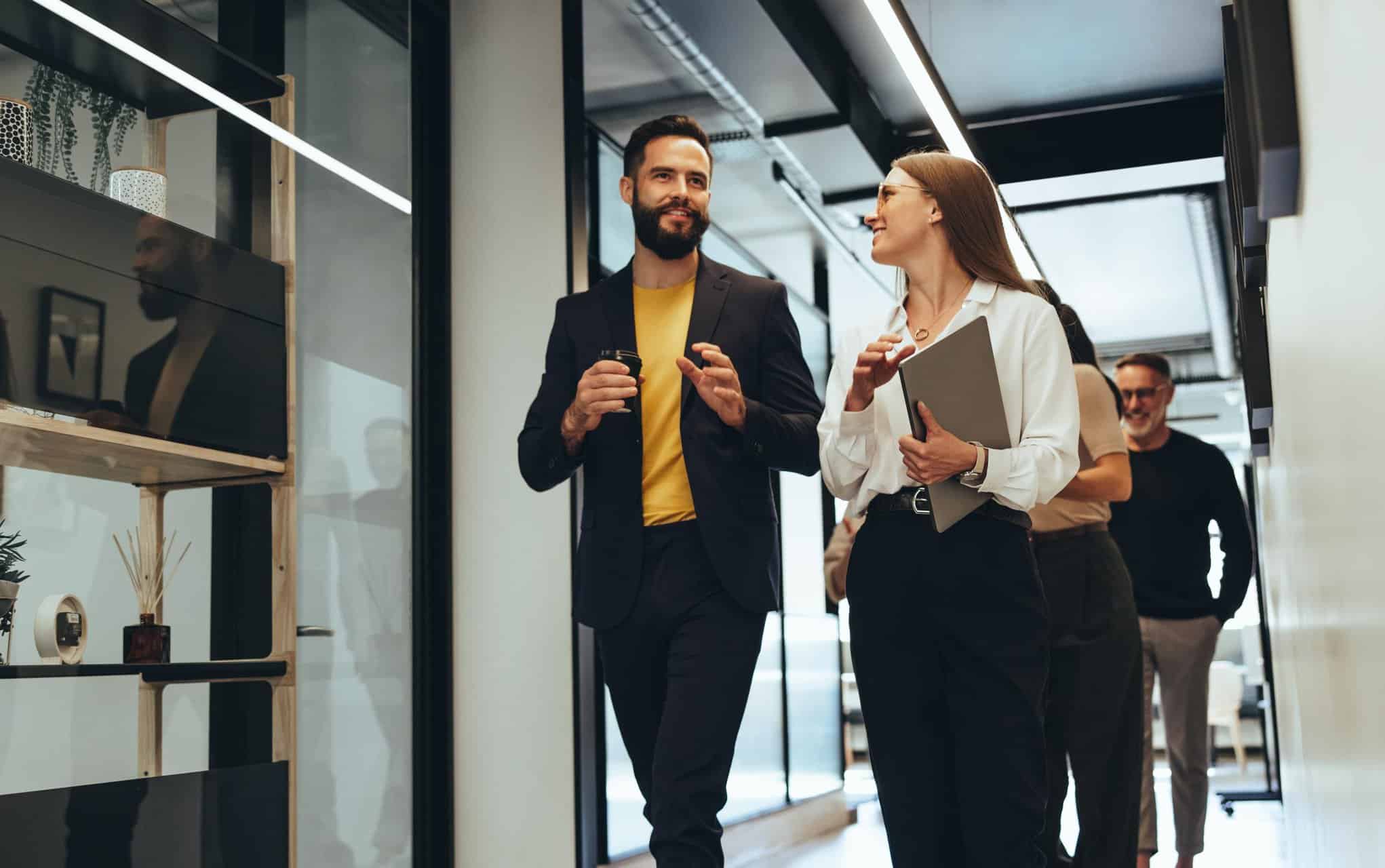 We collaborate with Pinsent Masons on their digital transformation journey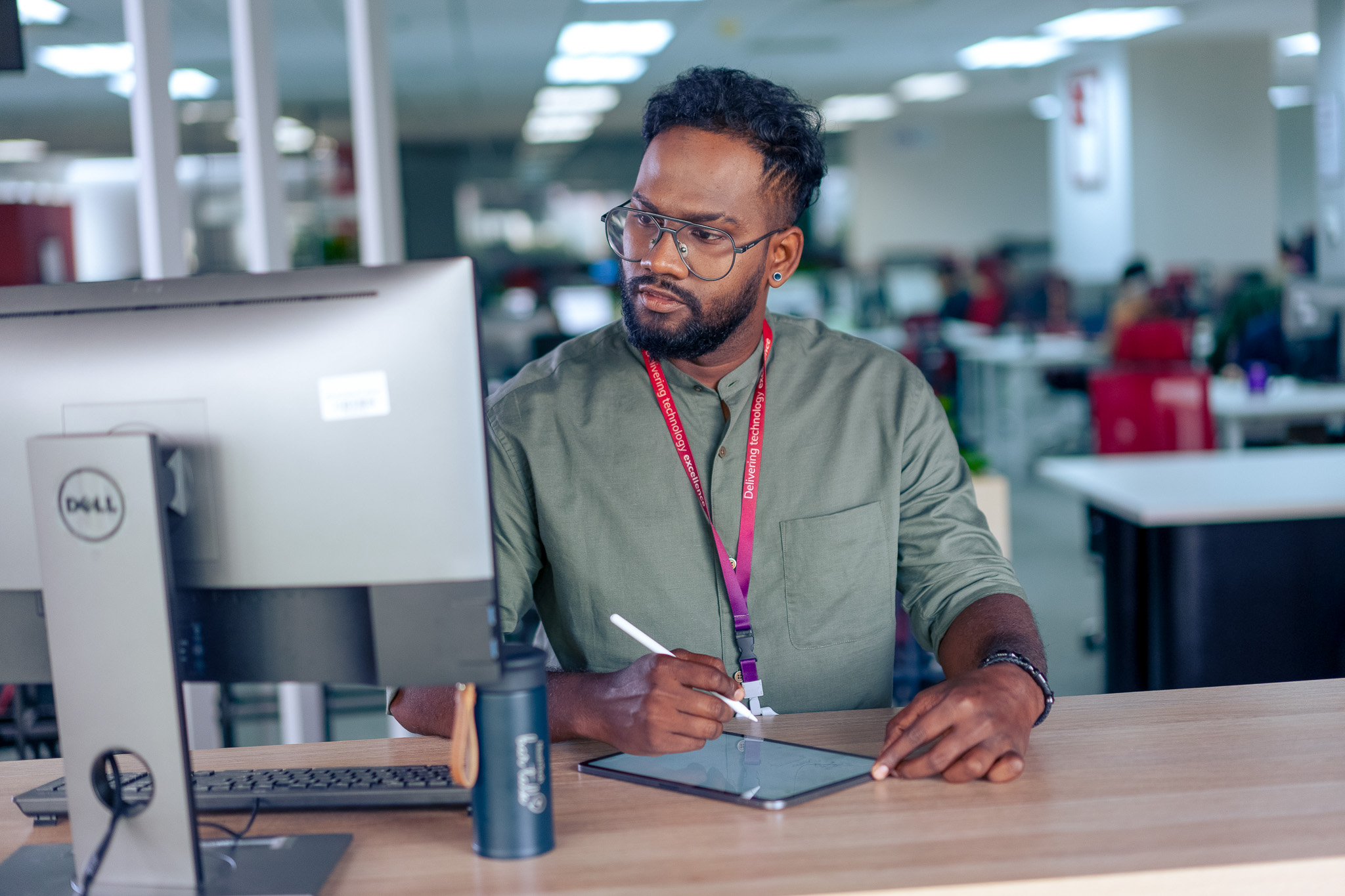 Find out how NashTech's internal desk booking software helped to drive efficiency in the workplace and measure occupancy rates with high accuracy.
Azure
Microsoft Power BI​
We help you understand your technology journey, navigate the complex world of data, digitise business process or provide a seamless user experience