Microsoft Gold Partner in seven competencies

NashTech is delighted to announce that we've strengthened our collaboration with Microsoft by renewing our Microsoft Gold Partner status. Gold Certified Partners are Microsoft's most highly accredited members and demonstrate best-in-class capability. Businesses that have earned a Gold Competency are among the top 1% of Microsoft Partners worldwide.
This year, in addition to maintaining 6 competencies, we've been certified to Gold Standard in one new category; 'Gold Data Platform.' This proves our outstanding ability in delivering projects related to data platforms on-premise, in the cloud and in a hybrid environment.
NashTech has achieved/renewed the following competencies:
Application Development
Data Analytics
Application Integration
DevOps
Data Center
Cloud Platform
Data Platform
About the Microsoft Partner Program
With Silver Membership, organisations demonstrate consistent capability, expertise, and commitment. Gold Membership enables companies to demonstrate best-in-class capability and also add advanced specialisations to their portfolio.
Since Gold Partners represent the top 1% of the MPN Program, when looking for support for your Microsoft Solutions it's vital to consider the competencies a Microsoft Partner has. Most importantly, if you select a Microsoft Gold Partner you can be assured that they will have a "deep bench" of highly qualified and experienced team members.
Microsoft Partner Network (MPN Program) competencies have 4 main areas which are designed to get companies like NashTech ready to meet clients' needs.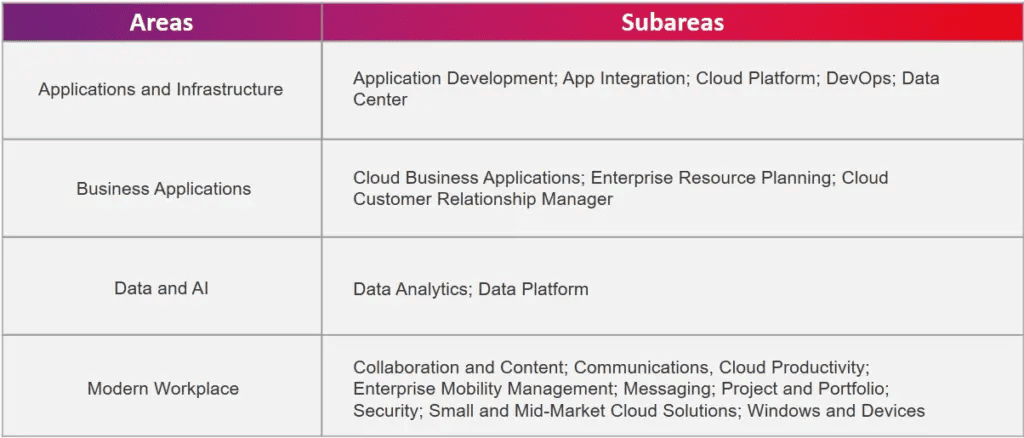 Why is NashTech a Microsoft Gold Partner?
The answer is simple. We want to offer our clients the best. We believe that our clients deserve to work with a partner who's achieved the highest level of training and maintains a close relationship with Microsoft.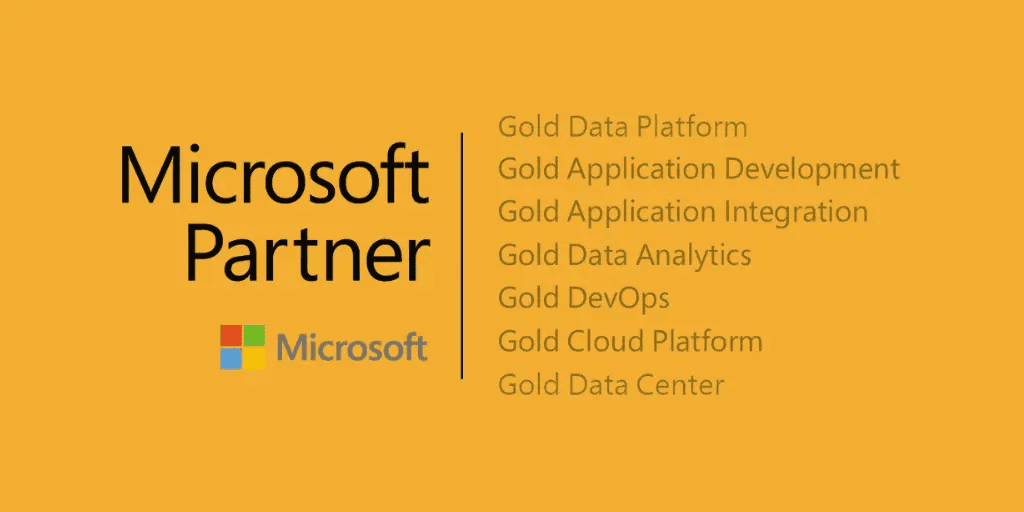 NashTech proudly invests in our Microsoft experts
We support our teams through the rigorous process to get certified. Achieving Gold-level competency isn't easy, so after all the hard work is done, we ensure that our teams get acknowledgement and reward for this achievement. 2020 is no exception. For any of our 'Nashers' reading this news article who went through the training and examinations – we thank you!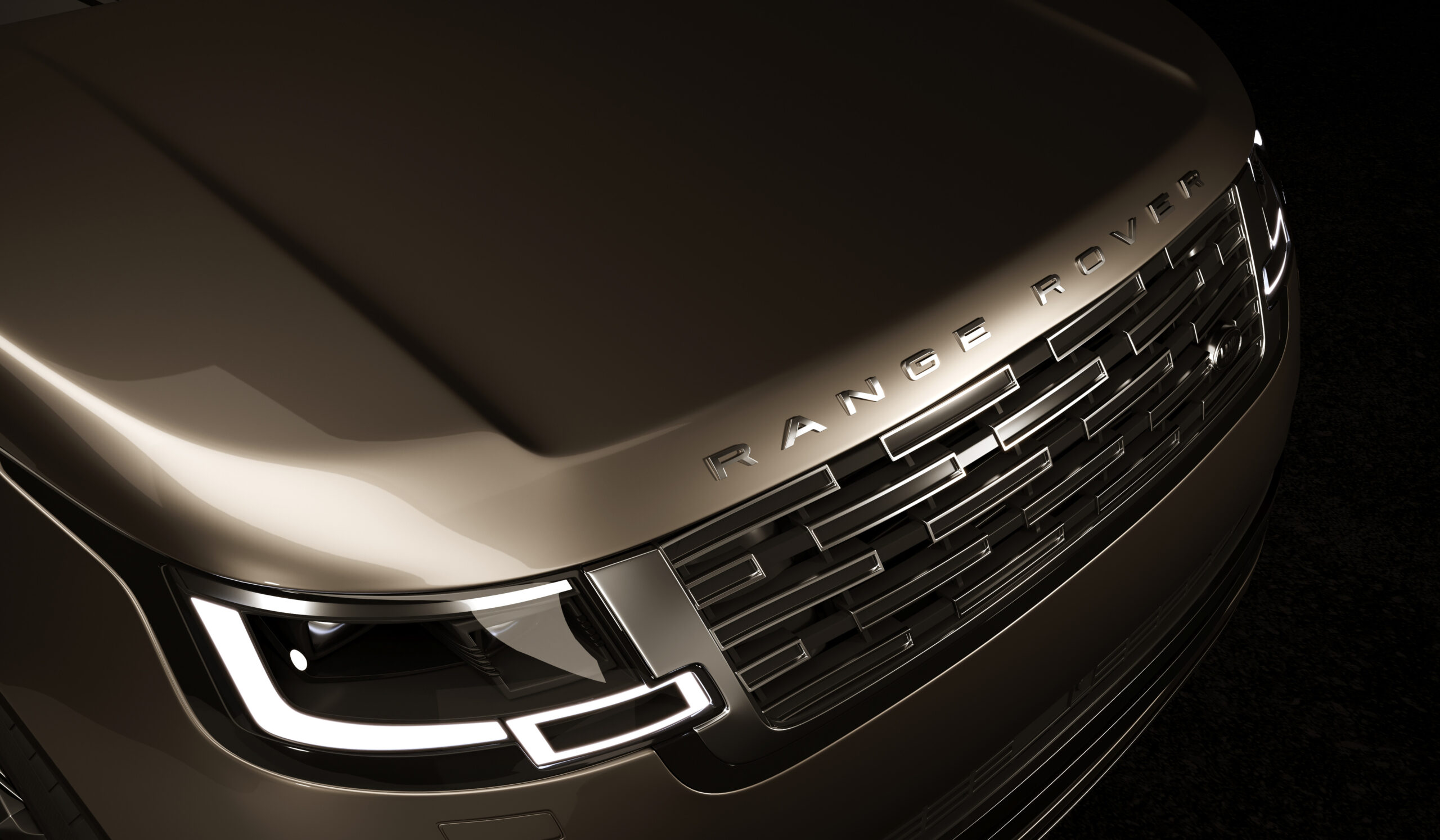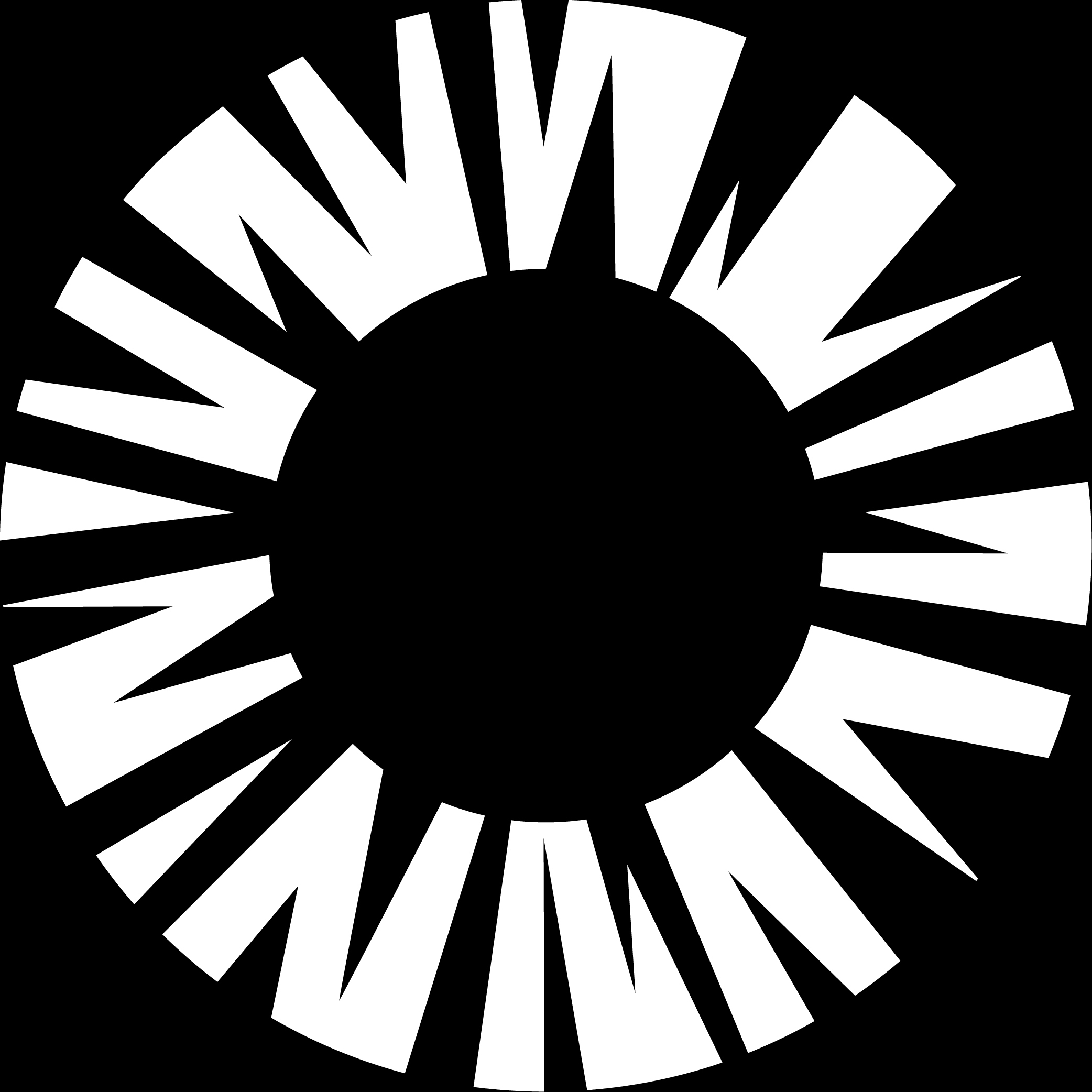 By working closely and collaboratively with the NashTech development team in Vietnam, they were able to build a high quality, digital first, luxury rental car service. Looking ahead into the future,...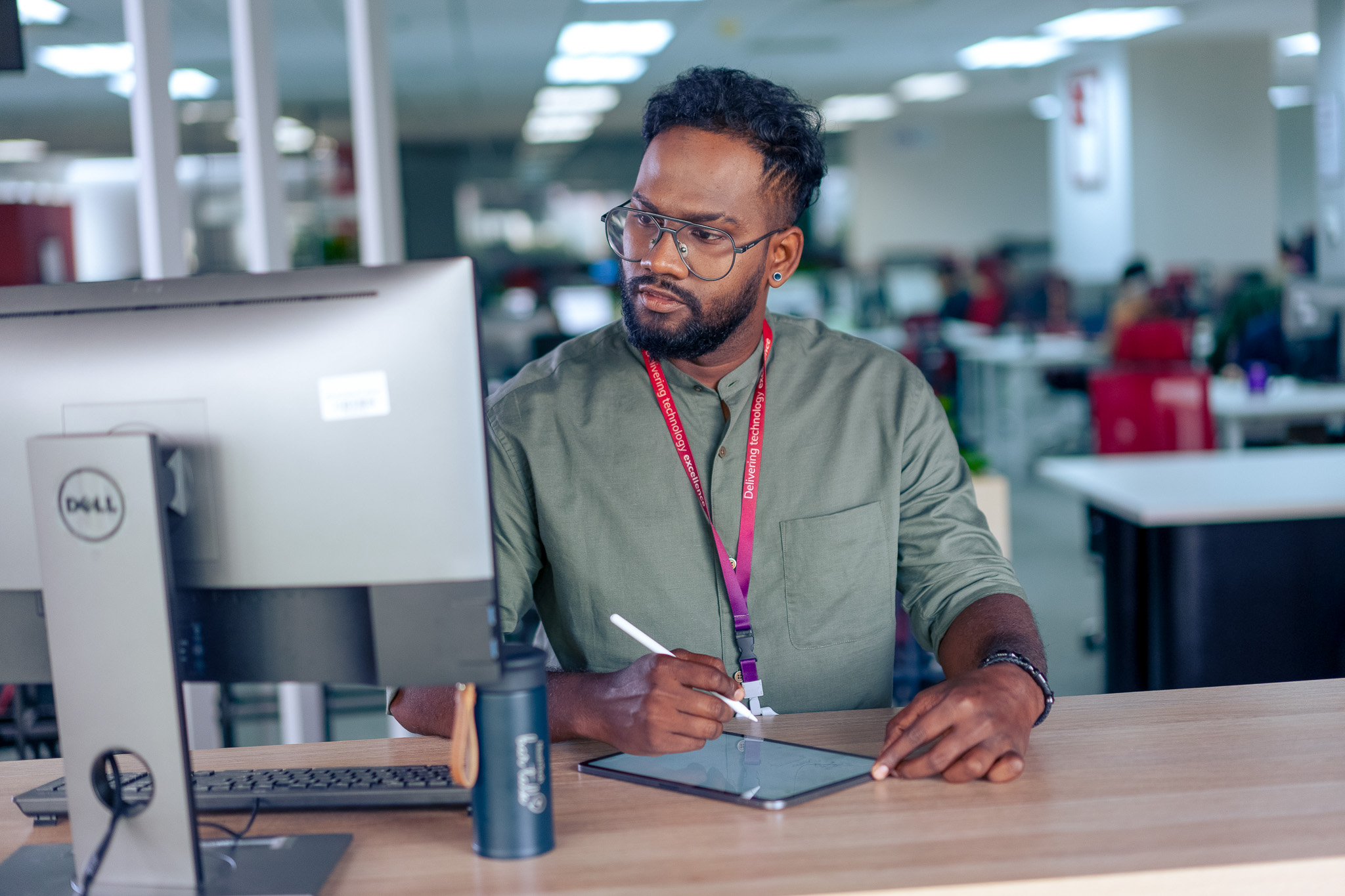 Find out how NashTech's internal desk booking software helped to drive efficiency in the workplace and measure occupancy rates with high accuracy.
Azure
Microsoft Power BI​


The Australian-founded advertising and media spend business now with a global footprint knows NashTech has been instrumental in supporting its growth.
We help you understand your technology journey, navigate the complex world of data, digitise business process or provide a seamless user experience