NashTech is once again named a Great Place to Work-Certified™ company

NashTech is once again named a Great Place to Work-Certified™ company for two years running. To receive such an honor requires more than just good business practices; it demands that employees be given the opportunity and resources necessary to work towards making their workplace culture something along the lines of what they want–and deserve! 
NashTech has a deep commitment to creating an environment that promotes the values of Credibility, Respect, Fairness and Pride. This is reflected in our GPTW certification which measures how well workplaces promote employee wellbeing. Our ability as employers during this incredible period of rapid growth speaks volumes about what we care for – developing future leaders who will make us proud! Over the past few years, we have made a significant investment in learning and development, a digital workplace, best practices in remote working, and employee well-being. 
What our leaders say about Great Place to Work Certification™
"

It's

an honor to have our employees affirm us, as they evaluate the organization highly on various criteria. In today's world where a lot of our engineers are getting onboarded remotely, it is heartening to see that we have been able to preserve our values and ethos. At

NashTech

, we value learning

everyday

and trying to improve

everyday

. It is hard and sometimes painful as

well

but we try to show up and do better. We want to be 1% better than yesterday and we want to be true to our mantra of "Helping Businesses Succeed with

TechnologyTM.

"

Vikas Hazrati, Global CTO – NashTech
"

The confluence of 'culture of trust

',

'engagement', 'cohesiveness

',

and 'empowerment' lays the foundation of a great workplace. These four pillars act as a magic potion to unite everyone together, share a common vision, and claim our ONE EVEREST! At

NashTech

, our organization values are designed to complement, correspond, and propel the foundation pillars of a great workplace. Our consistent success in getting Great Place to Work certification is a witness to our phenomenal culture of a conducive high-performance work environment.

"

Jony Mandal
About Great Place To Work
Great Place to Work® is the global authority on building, sustaining and recognizing High-Trust, High-Performance cultureTM at the workplace. Every year, more than 10,000 organizations from over 60 countries partner with Great Place to Work® Institute for assessment, benchmarking, and planning actions to strengthen their workplace culture. Great Place to Work® Institute's methodology is recognized as rigorous and objective and is considered the gold standard for defining great workplaces across business, academia, and government organizations. 
NashTech are experts in technology, delivering smart solutions that solve business challenges and create value. Our award-winning teams apply deep expertise and passion to deliver complex IT projects globally. The approach brings together flexibility, reliability and accelerated product innovation to recommend and deliver outcomes that will meet and compliment your wider goals and ambitions. From technology advisory to robotic process automation, from application development to data driven insights, from customer experience to application maintenance, we have the solutions to deliver customer vision.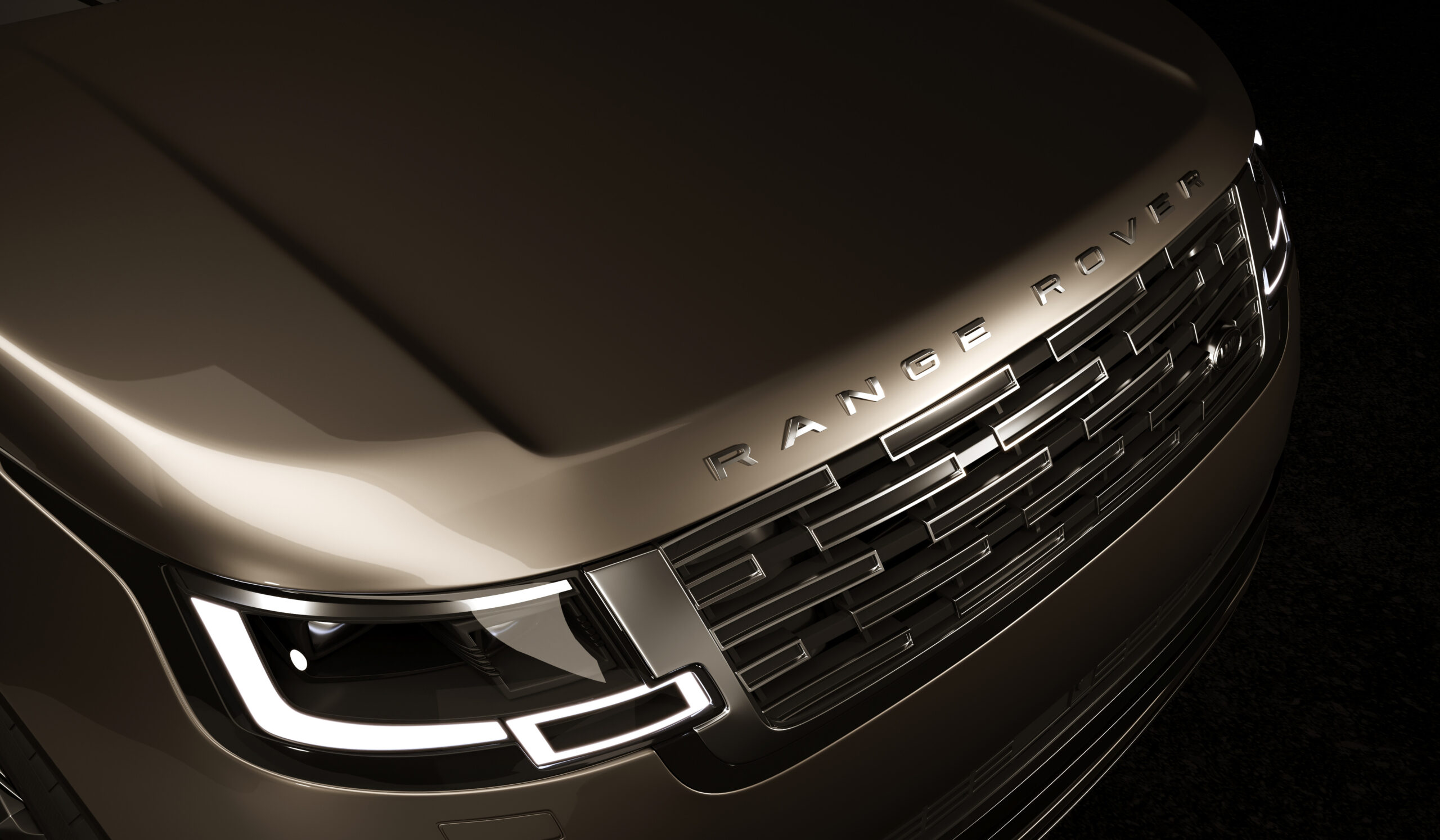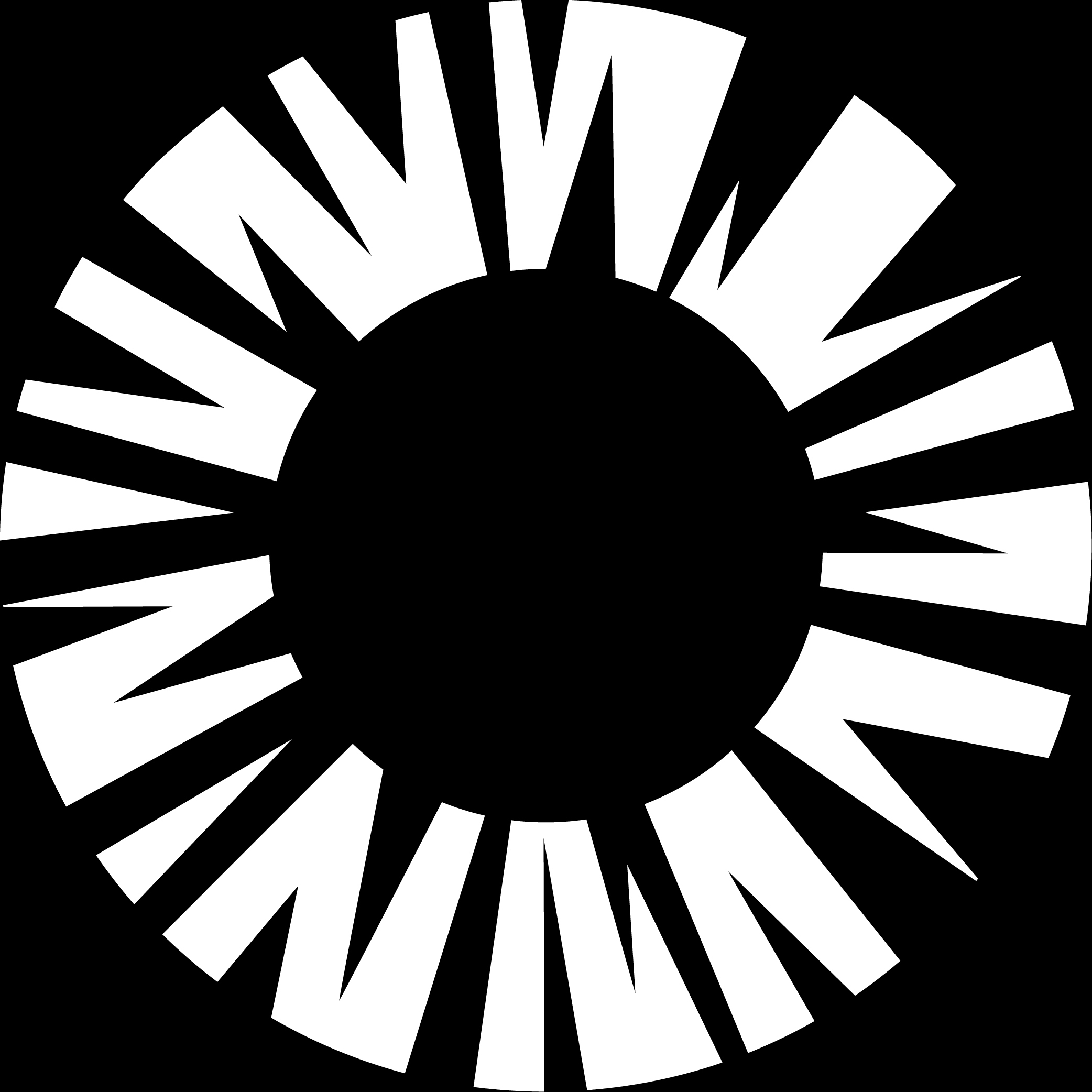 By working closely and collaboratively with the NashTech development team in Vietnam, they were able to build a high quality, digital first, luxury rental car service. Looking ahead into the future,...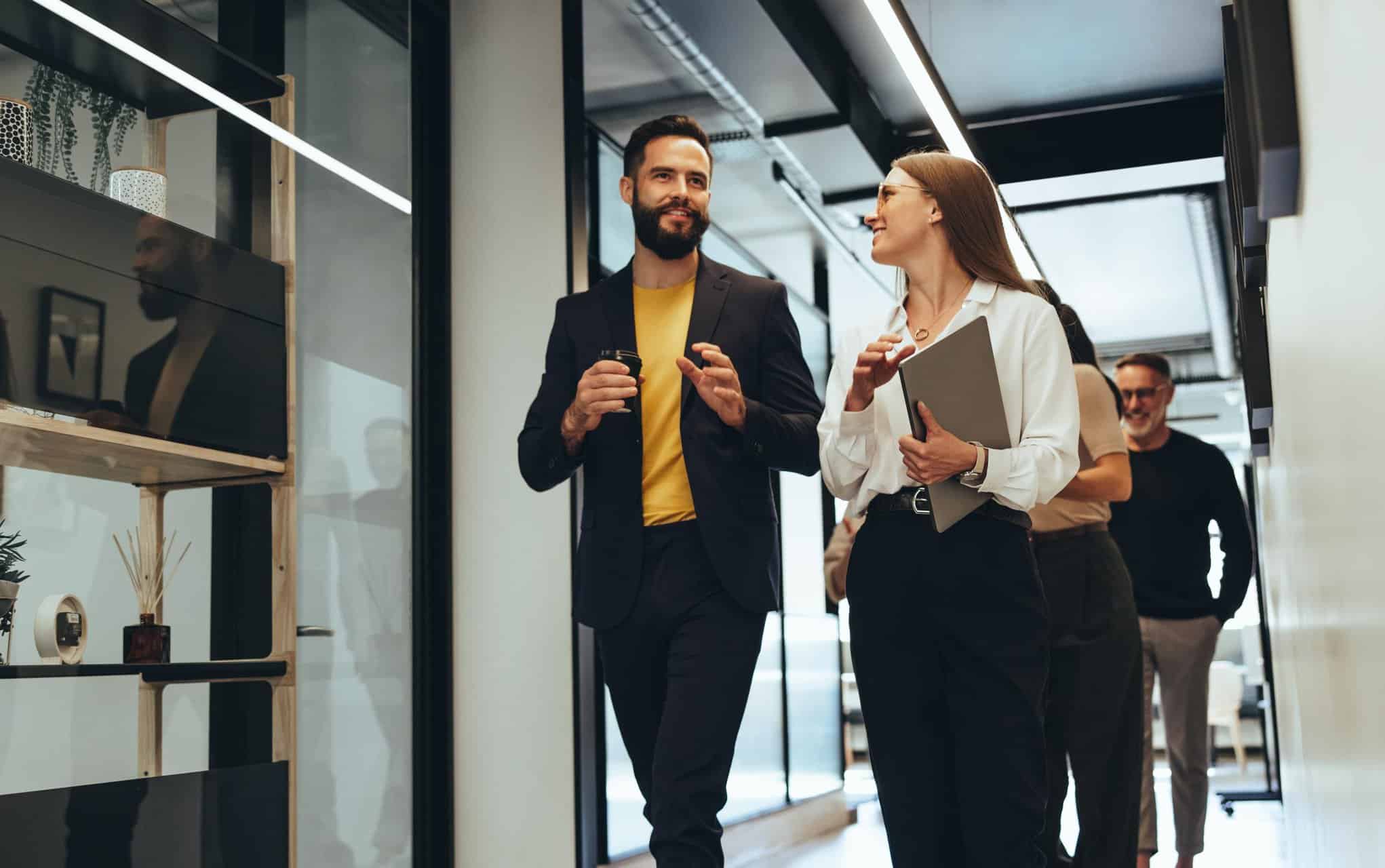 We collaborate with Pinsent Masons on their digital transformation journey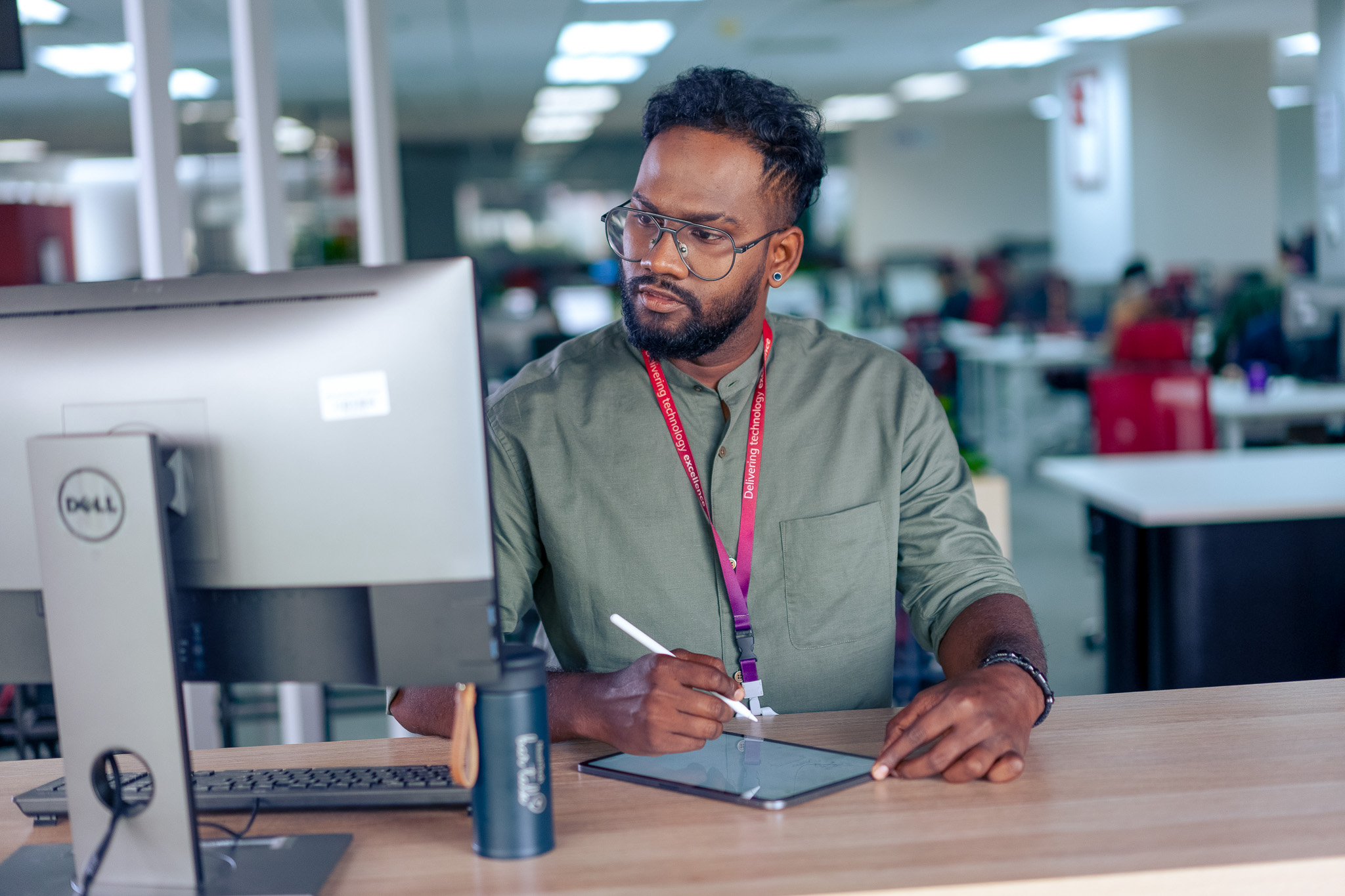 Find out how NashTech's internal desk booking software helped to drive efficiency in the workplace and measure occupancy rates with high accuracy.
Azure
Microsoft Power BI​
We help you understand your technology journey, navigate the complex world of data, digitise business process or provide a seamless user experience