NashTech opens Dusseldorf office and appoints Sebastian Russ as Sales Director, Germany

London, January 2023 — NashTech, the global IT solutions business has opened a new office in Dusseldorf and welcomes Sebastian Russ who joins as Sales Director, Germany.  
Sebastian will be responsible for the growth of the NashTech German business supported by the NashTech teams in the region across UK, Netherlands, Poland and Belgium.  
"Sebastian brings a wealth of experience in delivering IT solutions. His contribution and guidance as we build our German business will be exciting for our teams and our customers. We look forward to supporting him."

Nick Lonsdale, CEO – NashTech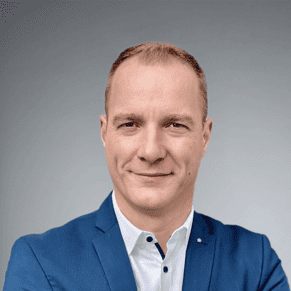 Sebastian Russ
Sales Director, NashTech Germany
"I have joined a progressive company at a very exciting time and I am looking forward to working with the great team here. My career has always been based on collaboration so I am really excited about being a part of the NashTech team since collaboration is foundational to their services, people and brand which is a perfect match for the highly important German market."

Sebastian Russ, Sales Director – NashTech
NashTech are experts in technology, delivering smart solutions that solve business challenges and create value. Our award-winning teams apply deep expertise and passion to deliver complex IT projects globally. The approach brings together flexibility, reliability and accelerated product innovation to recommend and deliver outcomes that will meet and compliment your wider goals and ambitions. From technology advisory to robotic process automation, from application development to data driven insights, from customer experience to application maintenance, we have the solutions to deliver customer vision.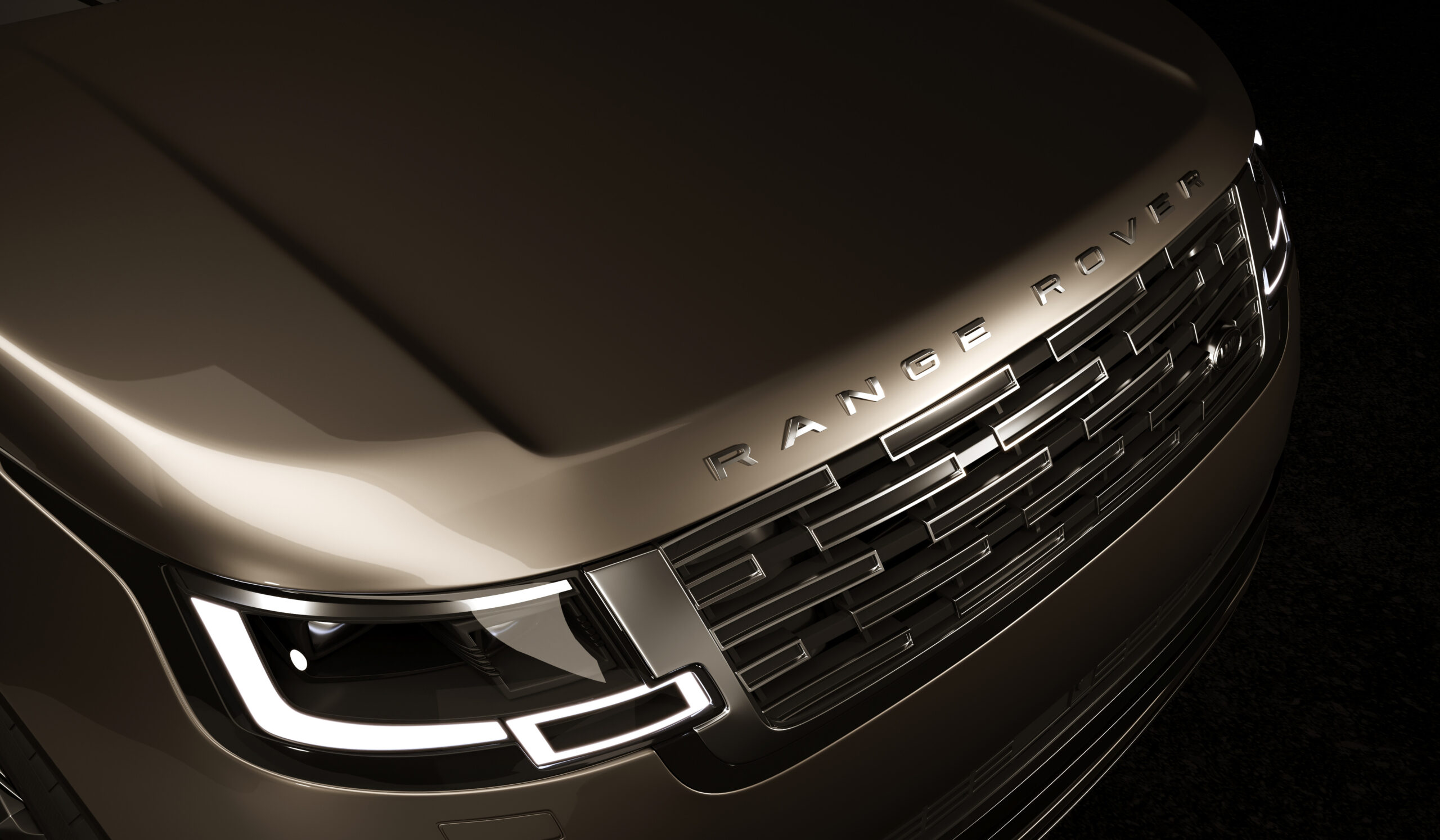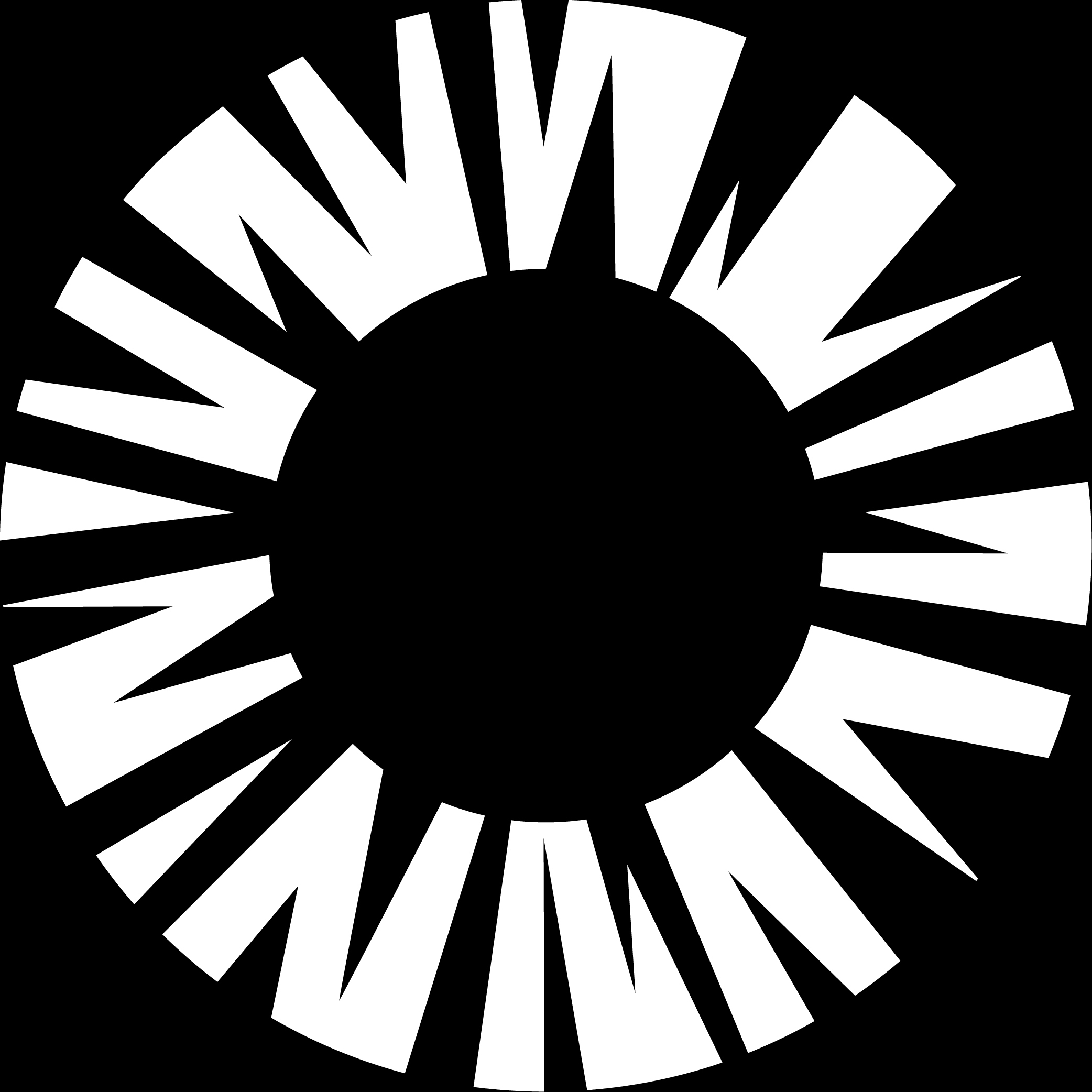 By working closely and collaboratively with the NashTech development team in Vietnam, they were able to build a high quality, digital first, luxury rental car service. Looking ahead into the future,...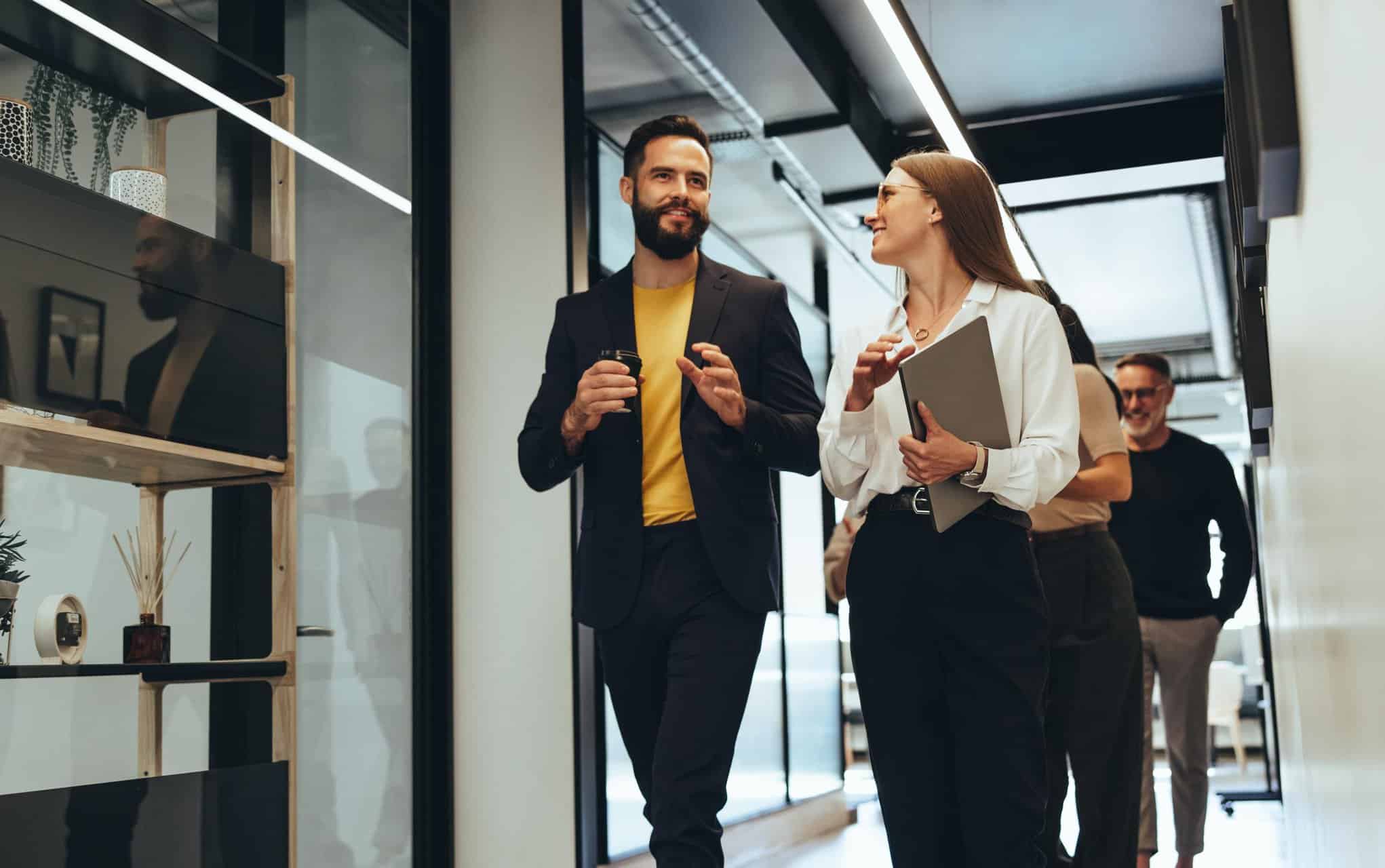 We collaborate with Pinsent Masons on their digital transformation journey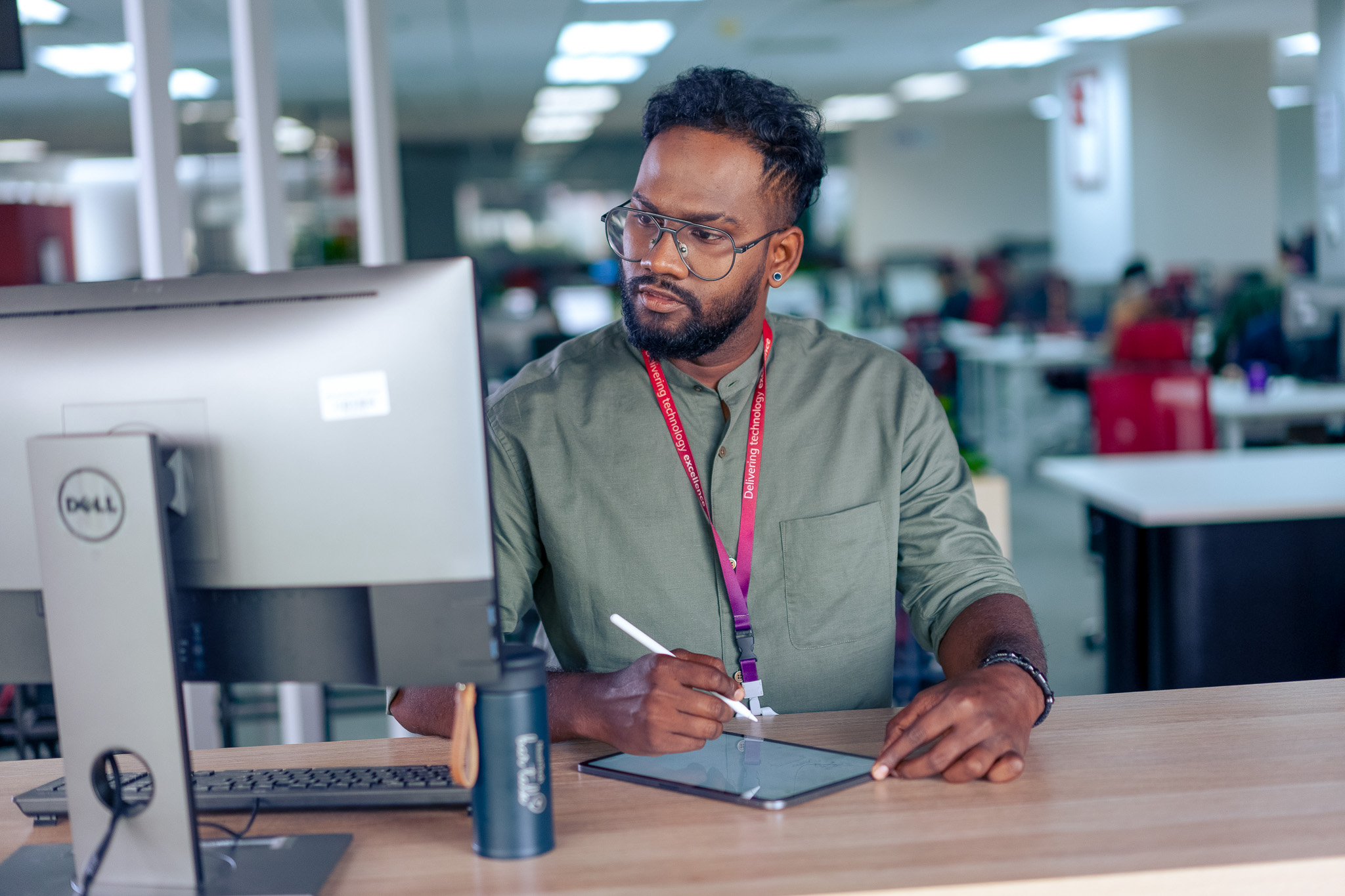 Find out how NashTech's internal desk booking software helped to drive efficiency in the workplace and measure occupancy rates with high accuracy.
Azure
Microsoft Power BI​
We help you understand your technology journey, navigate the complex world of data, digitise business process or provide a seamless user experience