NashTech announces the launch of a new website

NashTech is thrilled to announce the launch of our brand-new website. After months of ideation and creation, the new site is available at www.nashtechglobal.com and brings a brand-new look and feel to our visitors.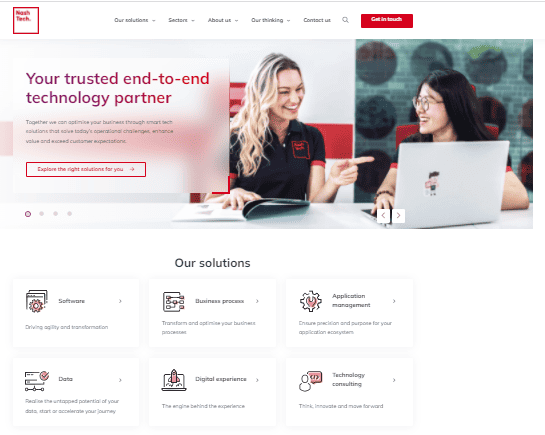 The purpose behind the new website  
At NashTech, we constantly aspire to elevate the user experience. With that in mind, the primary goal of our newly launched website is to provide our clients and business partners with an interactive and easier way to learn about NashTech. 
This full-scale transformation of the website marks our desire for growth and being a trusted technology partner to our clients. With this new site, we aspire to improve communications with our visitors as well as provide greater assistance through advanced usability. 
What new features await? 
On the new website, our current and prospective clients will find useful information about our solutions, expertise and stories about our people. With easy navigation and great signposting, we have made it easier than ever before to connect with us and find out more. The new design also sees a streamlined menu enabling quick access link to great content. 
In addition, we will be constantly updating our content with insightful articles, exciting announcements and referenceable success stories in the 'our thinking' section.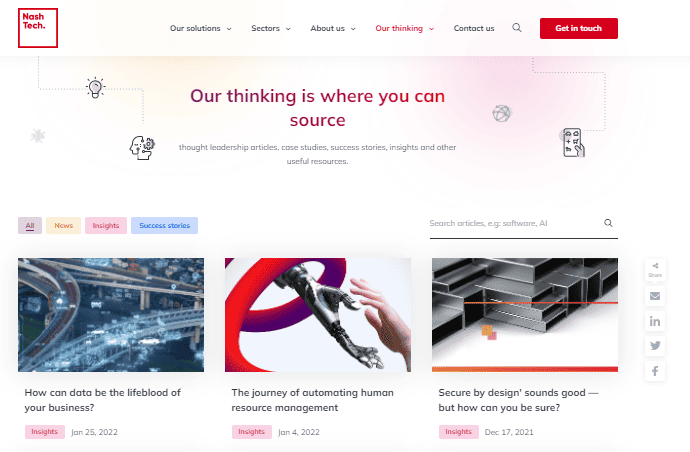 We hope with this brand-new look and feel, you will find it exciting browsing our new home and easy to access information. For the full NashTech experience, visit www.nashtechglobal.com and get ready to explore our new site like you have never experienced before.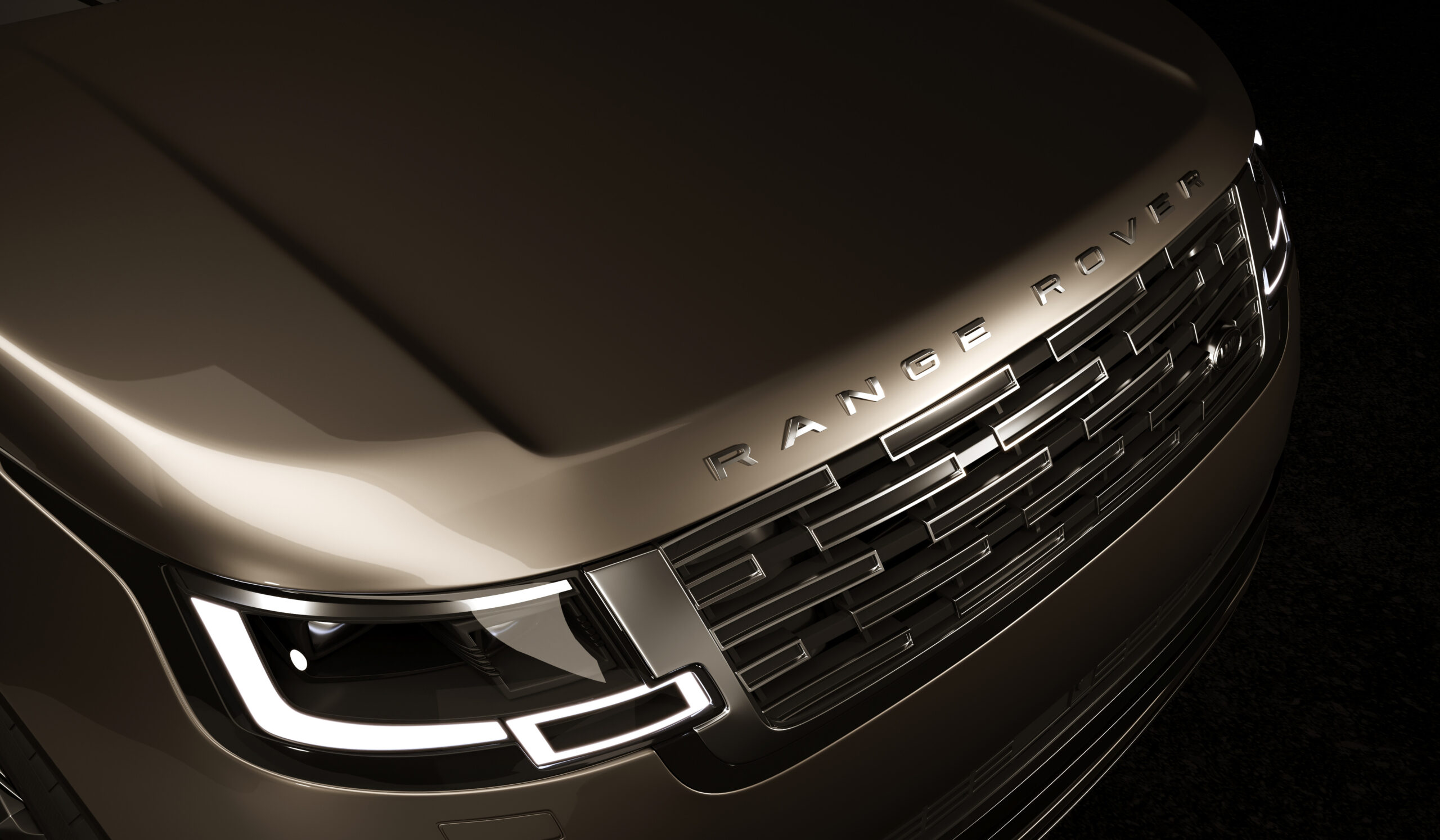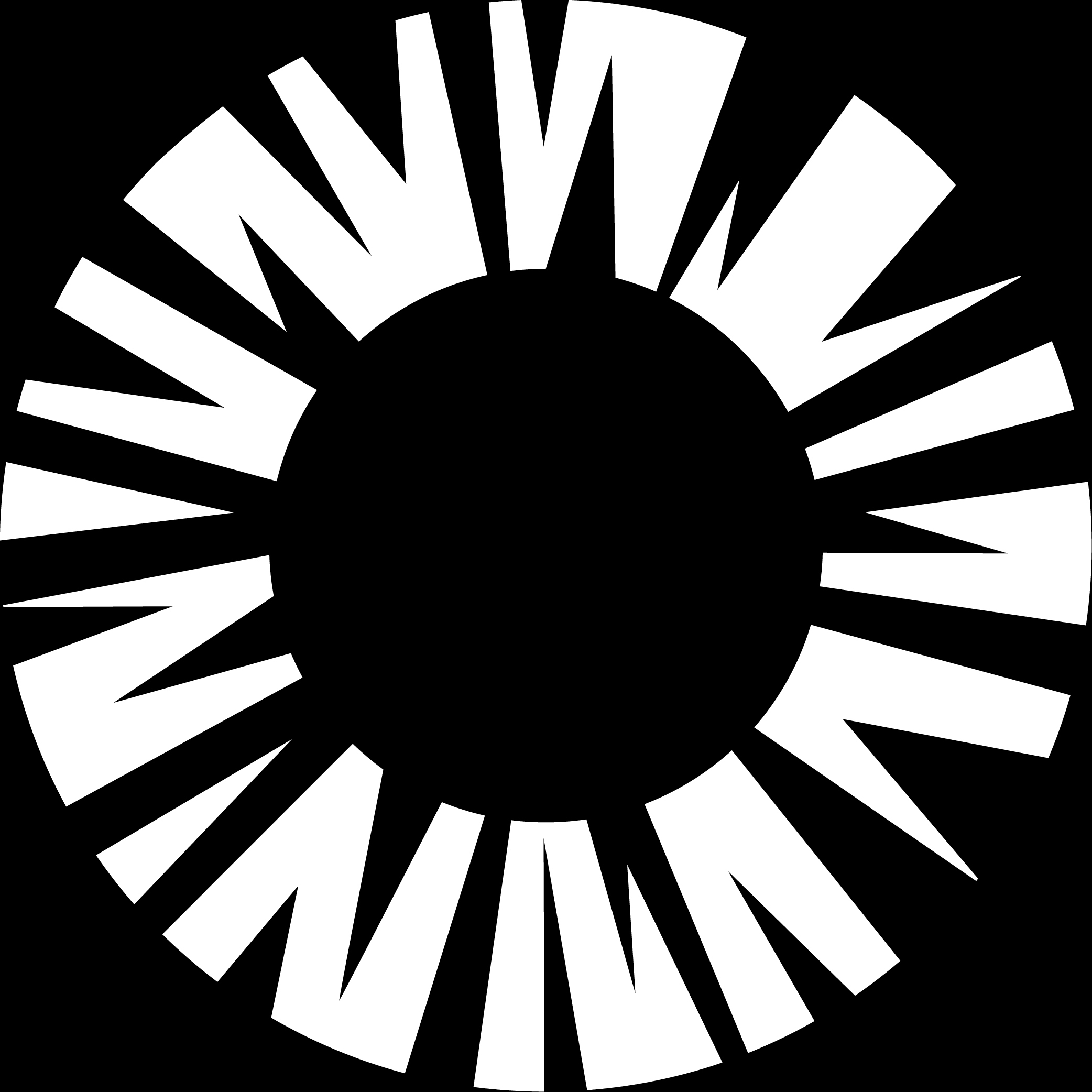 By working closely and collaboratively with the NashTech development team in Vietnam, they were able to build a high quality, digital first, luxury rental car service. Looking ahead into the future,...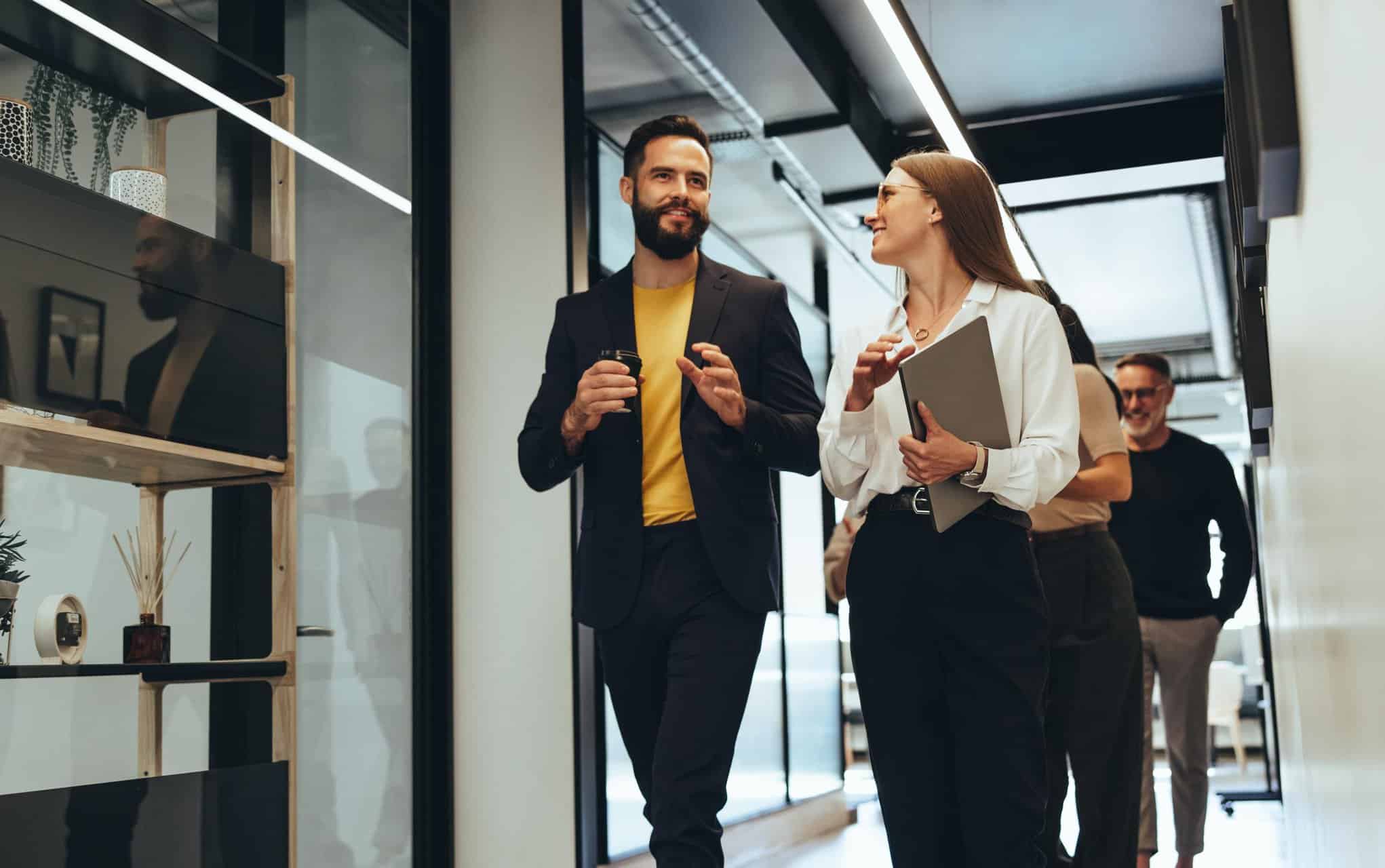 We collaborate with Pinsent Masons on their digital transformation journey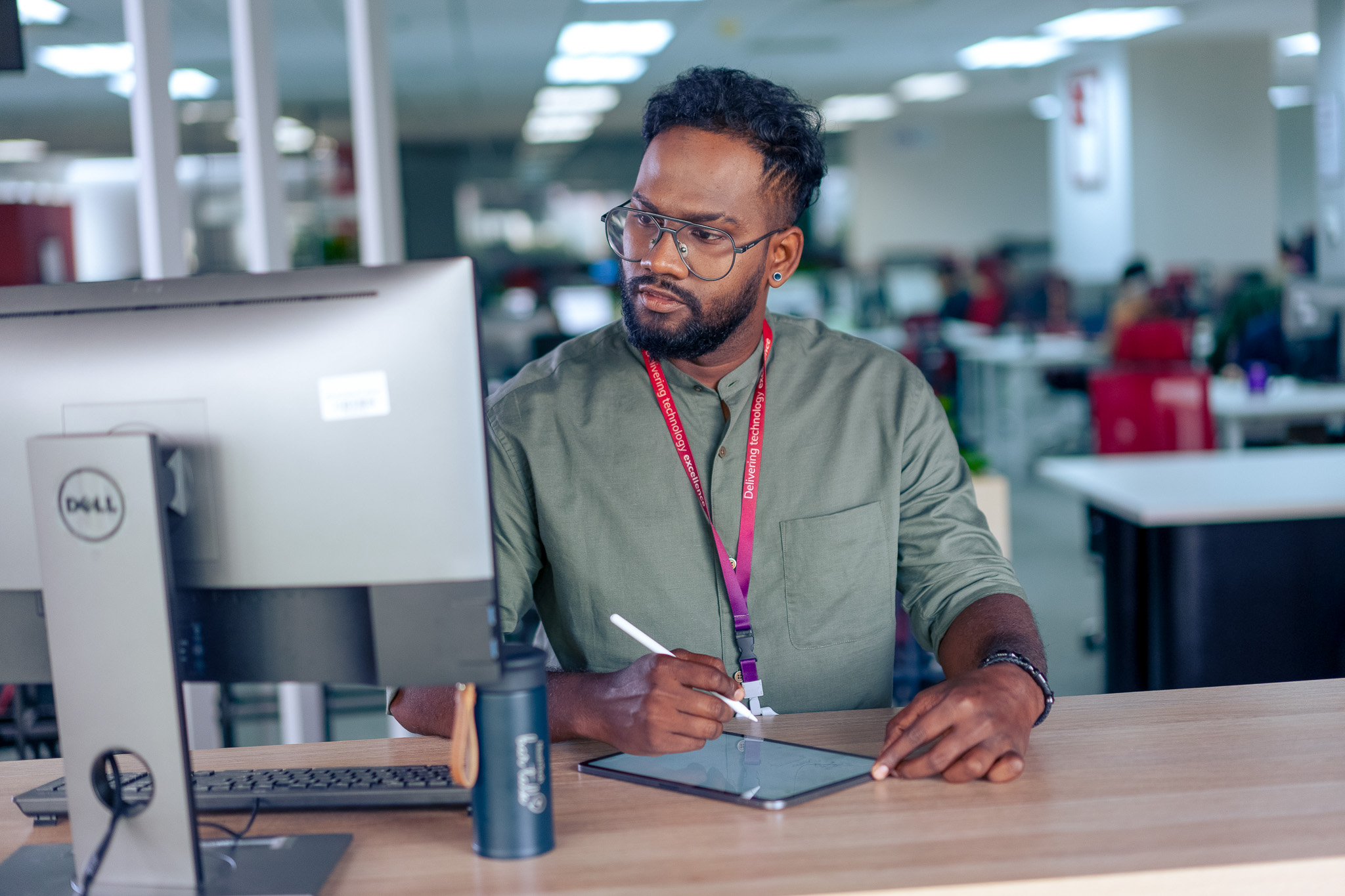 Find out how NashTech's internal desk booking software helped to drive efficiency in the workplace and measure occupancy rates with high accuracy.
Azure
Microsoft Power BI​
We help you understand your technology journey, navigate the complex world of data, digitise business process or provide a seamless user experience