NashTech to open virtual office in Danang, Vietnam

NashTech, the global technology solutions business, is to open an innovative virtual office in Danang, Vietnam that will be its third location in the country.
NashTech has a distinctive business model, basing its development centres in Vietnam rather than more widely adopted destinations such as India or the Philippines. It has two centres already, in Ho Chi Minh City (1,200 staff) and Hanoi (500 staff), where highly skilled staff work on the delivery of technology advisory, software services and process automation for clients.
Now, as business levels continue to rise, the firm is set to open an office with a difference in Danang. The model will be virtual, with a small co-working space where staff can touch down and meet when needed, but mostly working remotely from home. This opens up greater possibilities for talented individuals in Danang and the surrounding central Vietnam region to join the firm and work on a flexible remote basis.
Cuong Nguyen Hung, Managing Director of NashTech in Vietnam, said:
"With the volumes of work that NashTech is securing, we have a huge need for talent and are excited to expand our pool in Vietnam by establishing an operation in Danang. With Hanoi in the north and Ho Chi Minh in the south, having a presence in the central region means we have a footprint across the country and can attract the best talent wherever it is.
Covid-19 has changed the way that organisations do business, creating more flexible and hybrid approaches. It worked for us when we needed it during the pandemic and we feel the time has come to launch a fully virtual model in Danang, bringing opportunities to more people regardless of where they are based. At the same time, we are enabling staff in our two existing offices to work more flexibly should they wish. A hybrid model of work is set to become the new normal in other economies – we are taking the lead and innovating here in Vietnam."

Cuong Nguyen Hung, Managing Director – NashTech in Vietnam
Recruitment for the virtual office is already underway. It is envisaged that around 30 staffs will join in the coming months, with the office to scale up significantly next year and reach several hundred people. The office will be full service, working on projects across the NashTech solutions set, with an initial focus on DevOps, Java and Automation Testing.
Nick Lonsdale, CEO of NashTech, said:
"We are delighted to be expanding our footprint in Vietnam. We are one of the largest foreign technology employers in the country and it continues to deliver huge success for NashTech. Danang offers access to a market filled with outstanding technology experts in a city where Government investment has created an excellent infrastructure. Danang will complement our offices in Ho Chi Minh City and Hanoi, and embracing the virtual model aligns with employee and client interests in these changing times."

Nick Lonsdale, CEO – NashTech
Bev White, CEO of the Harvey Nash Group, commented:
"Our NashTech operation in Vietnam has already proven extremely valuable to the Group. It helped us think and plan for the effects of Covid-19 earlier than most other businesses in the UK. When the virus took hold in China, our teams in Vietnam began to alternate between working in the office and working from home, and we addressed network and hardware issues. It prompted us to begin live planning for our operations elsewhere in the world. Hybrid working will become the normal mode across the Harvey Nash Group. I commend the initiative to create a virtual office in Danang."

Nick Lonsdale, CEO – NashTech
For more details about the launch, watch the interview video below where we had conversation with Cuong Nguyen, Managing Director of NashTech in Vietnam and Thanh Nguyen, Human Resource Director of NashTech in Vietnam as they discussed on why Danang, why virtual office, why hybrid working and what opportunities and values this will bring to the business and to our clients.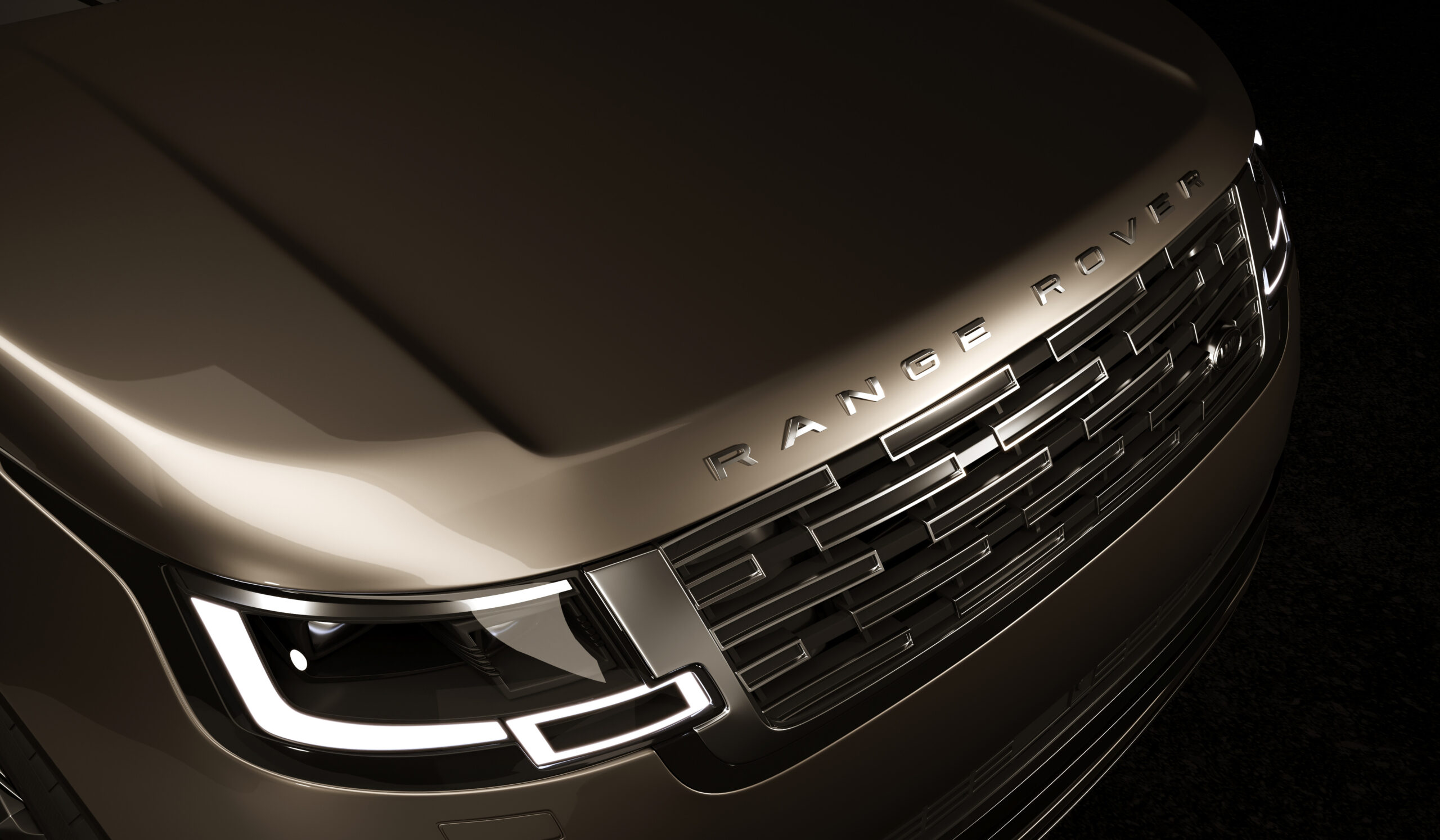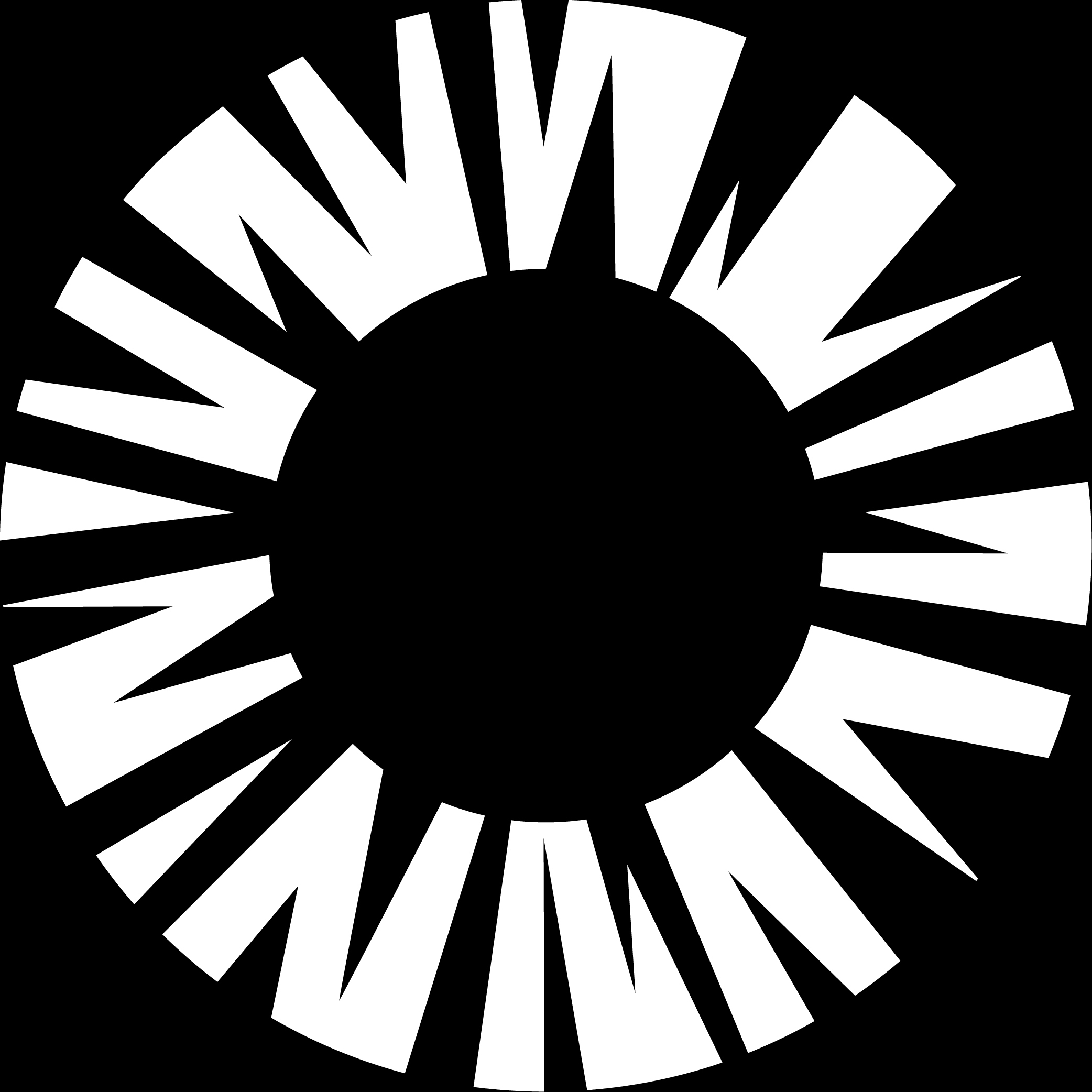 By working closely and collaboratively with the NashTech development team in Vietnam, they were able to build a high quality, digital first, luxury rental car service. Looking ahead into the future,...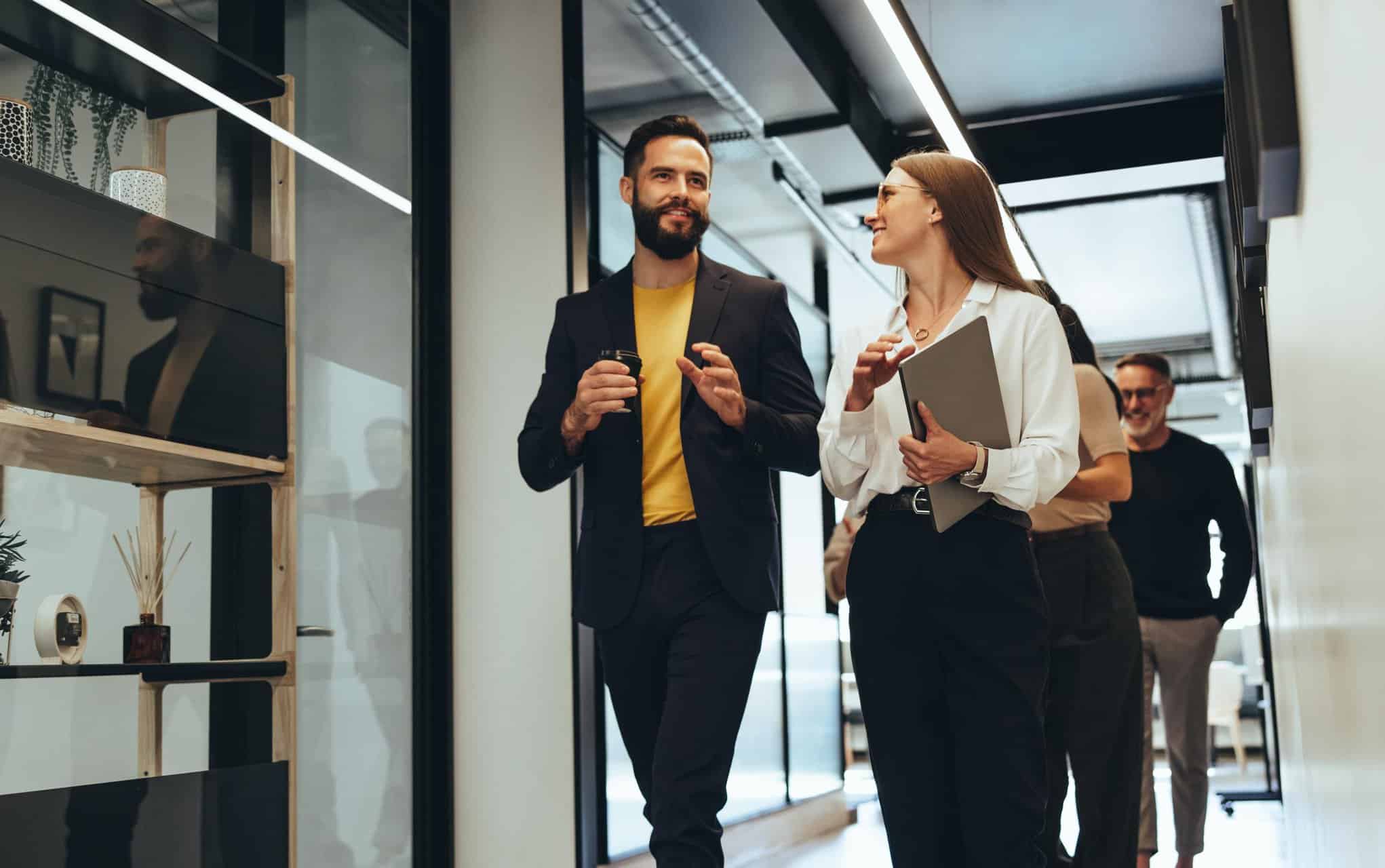 We collaborate with Pinsent Masons on their digital transformation journey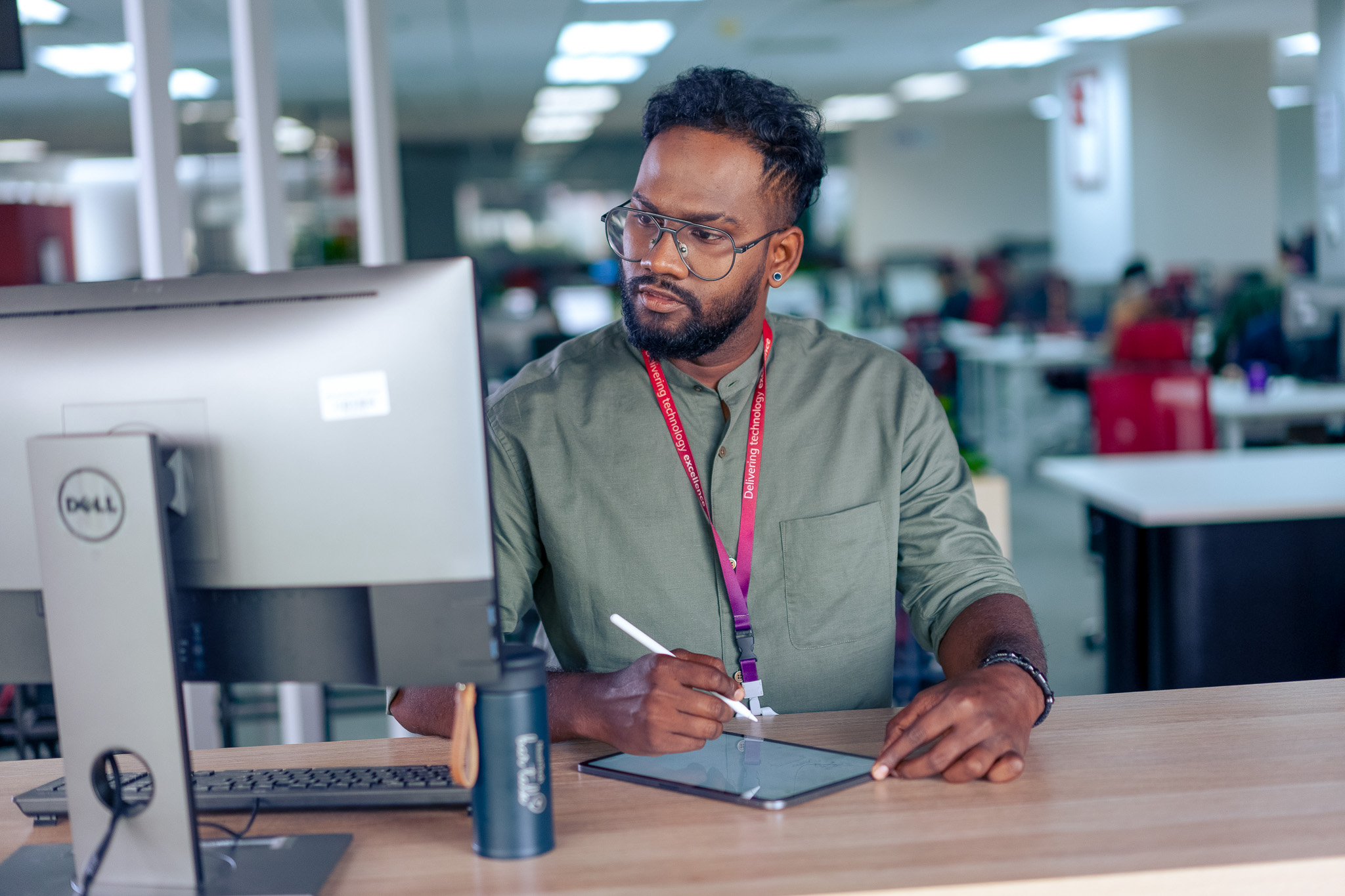 Find out how NashTech's internal desk booking software helped to drive efficiency in the workplace and measure occupancy rates with high accuracy.
Azure
Microsoft Power BI​
We help you understand your technology journey, navigate the complex world of data, digitise business process or provide a seamless user experience