NashTech underlines its commitment to quality with ISO 9001 accreditation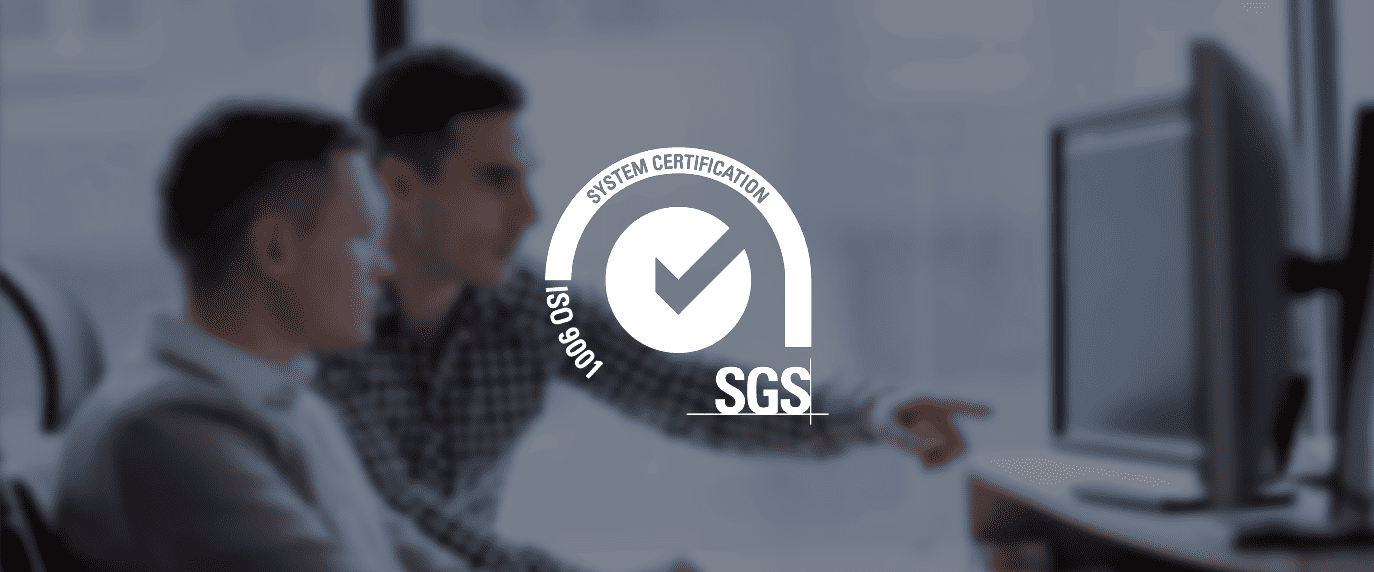 We are delighted that NashTech has gained ISO 9001 accreditation across every location of our global business – underlining and confirming our adherence to quality in everything we do. 
ISO 9001 is an internationally recognised certification for Quality Management Systems (QMS) and is based on a number of quality management principles including a strong customer focus, the motivation of senior management, the process approach and continual improvement.  
Obtaining ISO 9001 certification is a comprehensive and intensive process. It involves demonstrating quality across every process in all key functions of the business. This in turns means carrying out a thorough initial assessment; training for senior managers and functional owners to create awareness and buy-in; performing a gap analysis of any processes that need to be strengthened; creating an action plan to do so; executing the plan; and proving that this has been done successfully. The work is subject to a full audit by an external certifier approved by ISO. 
Ash Vekaria, Engagement Manager at NashTech who led the ISO 9001 accreditation work, said:
"At NashTech, we're committed to quality in every aspect of our business and putting customer satisfaction at the heart. Obtaining ISO 9001 accreditation is a great way of demonstrating this externally. It is also a valuable learning process in itself – enabling us to stand back and identify where improvements can be made. It has made us an even stronger business."

Ash Vekaria, Engagement Manager – NashTech
Going through the ISO 9001 accreditation process brings a number of key benefits to both the business and to customers. For the business, it ensures that there is consistency and alignment in the way things are done right across the organisation. It also increases the efficiency of processes, which in turn enhances productivity and reduces waste. For customers, it means they can trust and rely on the quality of the service that they will receive, no matter which part of the organisation they are engaging with. 
In NashTech's case, the certification process covered everything from Software Development and Delivery to Business Process Solutions (BPS), Operations, Customer Support, Sales, Marketing, HR and Finance. It included all of our operations in the UK and Europe, Asia Pacific and North America – the entire global footprint. 
Achieving ISO 9001 complements NashTech's existing certifications for ISO 27001:2013 (information security) and the CMMI Development V2.0 Maturity Level 5 certification we hold in Vietnam specifically for software development. NashTech was the first organisation in Vietnam to gain the CMMI accreditation. 
The ISO 9001 accreditation needs to be re-certified every three years. As Ash comments, he sees this as an opportunity: 
"It keeps us on the path of continual improvement. We have to maintain our absolute commitment to quality and ensure that our standards remain constantly high. That gives an assurance to our customers and partners – we mean what we say, and we back it up in our actions. Quality is everything to us and it informs all that we do."

Ash Vekaria, Engagement Manager – NashTech
We help you understand your technology journey, navigate the complex world of data, digitise business process or provide a seamless user experience