NashTech has collectively achieved 50 AWS certifications leading to an APN Certification Distinction.

NashTech is pleased to announce its achievement of 50 AWS Partner Network (APN) Certification Distinctions. This is the result of great teamwork, and the definition of 'union is strength' as this certification is only awarded to companies that have collectively achieved 50 or more Amazon Web Services (AWS) certifications. 
In the past, AWS certifications were achieved by individuals. Now with APN Certification Distinctions, NashTech can display the number of active AWS certifications that we, as a business, collectively achieved. This gives us more ways to highlight our capabilities and ability alongside the value that AWS certification brings to our customers. 
With AWS certifications our cloud expertise is validated, strengthening the confidence and credibility NashTech has as a trusted APN Partner with an industry-recognised credential.  
Attaining an AWS Certification Distinction enables NashTech to stand out from competitors by showing that we have employees with validated AWS Cloud expertise. The more AWS certified individuals within an organisation, the more AWS experts there are to help customers migrating to and optimising their use of AWS Cloud. With this achievement, customers can rest assured that they are working with a partner that is qualified and possesses the expertise to design, deploy and operate applications and infrastructures on AWS. 
Sharing his thoughts on this achievement, Paul Hunt, International Presales Director at NashTech commented: 
"Investing in AWS certifications for our 50 engineers is an investment in the future of our business. It not only enhances our team's expertise in cloud computing but also ensures we stay at the forefront of technology, providing innovative solutions to our clients and maintaining our competitive edge."

Paul Hunt, International Presales Director – NashTech
Since the day NashTech was founded, achievement, personal development and learning has been an important part of our ethos. The company is a global growth story and the opportunity to drive success using technology and talent has never been greater. NashTech offers unique solutions to help transform your business and make it stand out in today's competitive world. Learn more about our cloud solutions or contact our team today. 
NashTech are experts in technology, delivering smart solutions that solve business challenges and create value. Our award-winning teams apply deep expertise and passion to deliver complex IT projects globally. The approach brings together flexibility, reliability and accelerated product innovation to recommend and deliver outcomes that will meet and compliment your wider goals and ambitions. From technology advisory to robotic process automation, from application development to data driven insights, from customer experience to application maintenance, we have the solutions to deliver customer vision.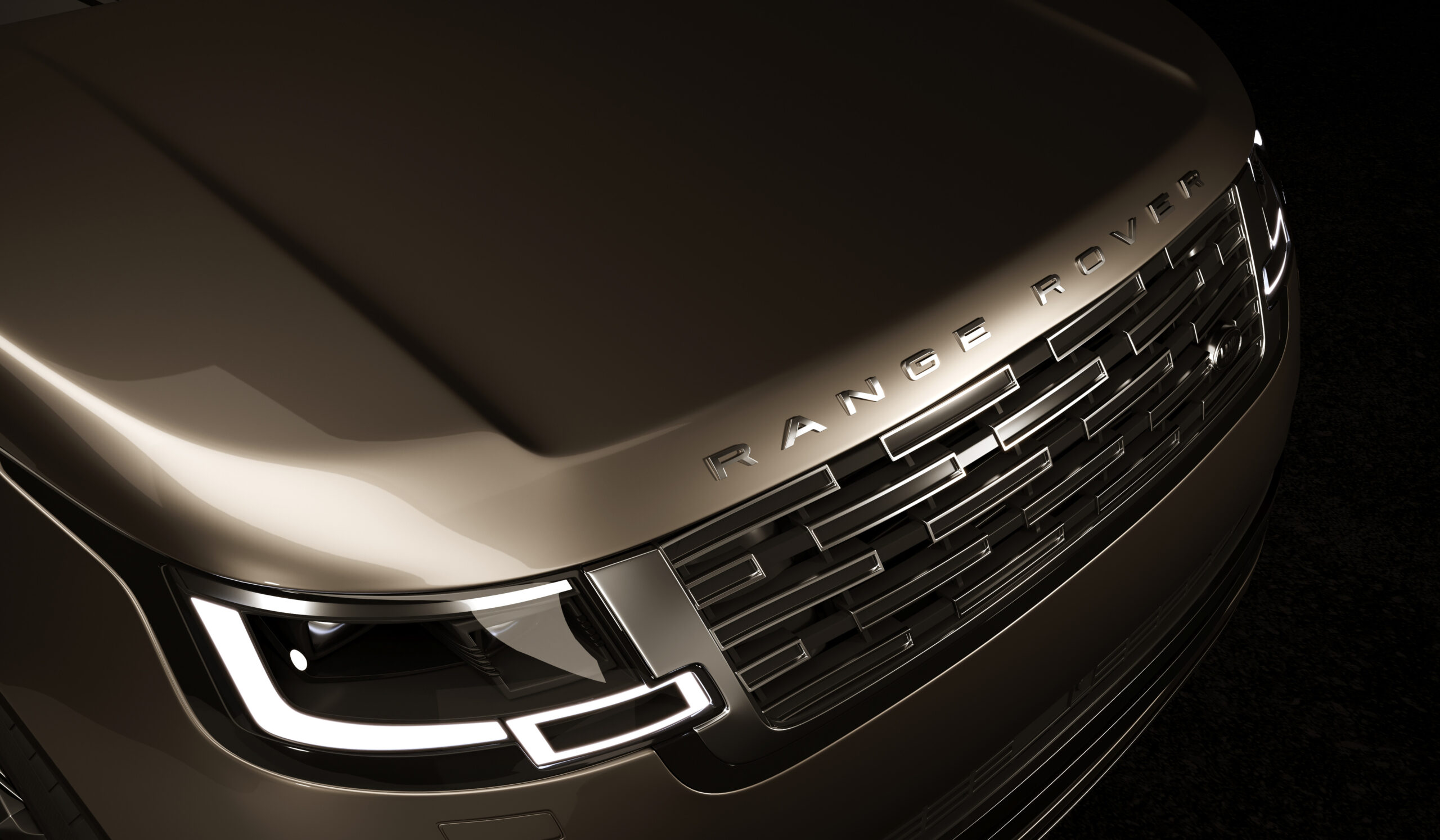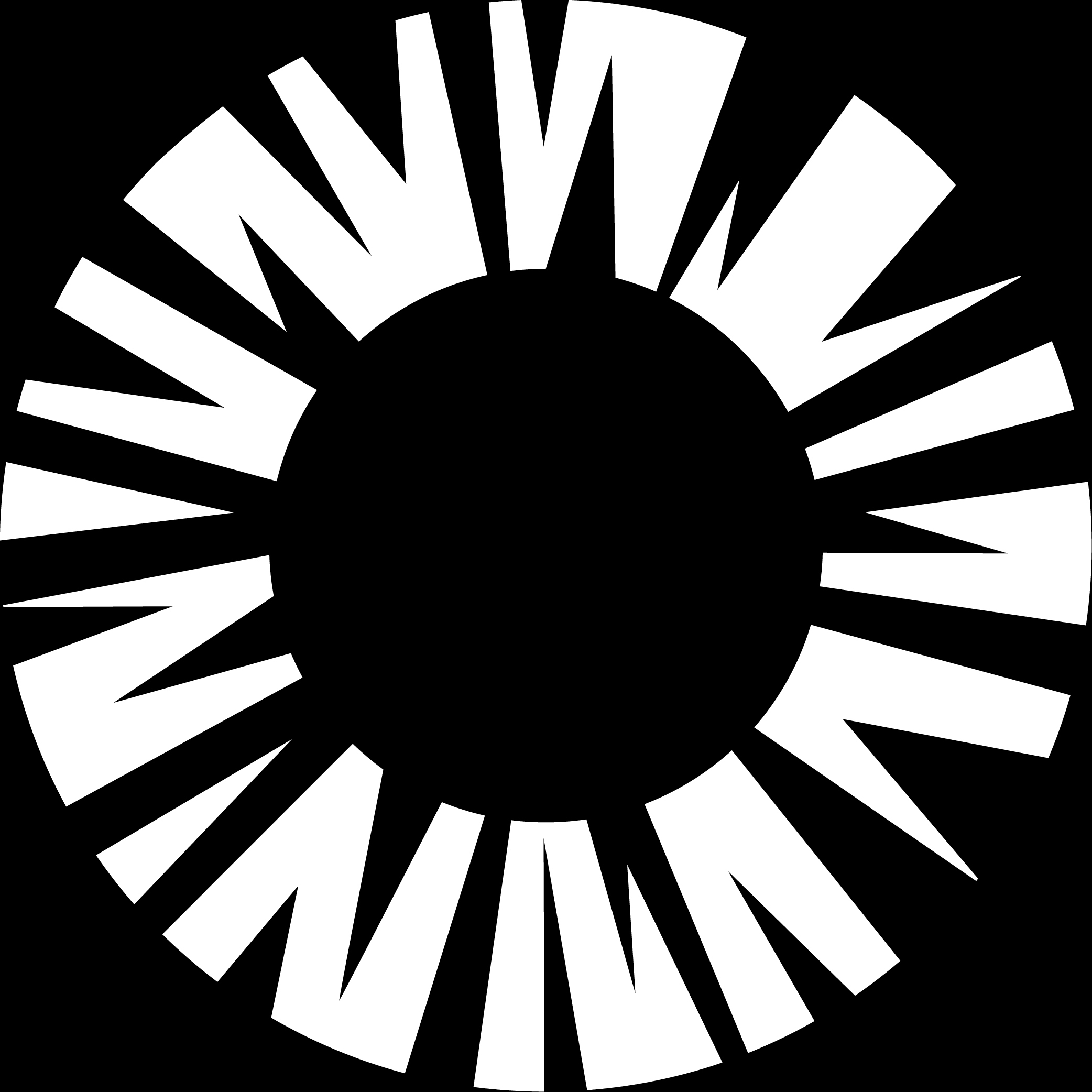 By working closely and collaboratively with the NashTech development team in Vietnam, they were able to build a high quality, digital first, luxury rental car service. Looking ahead into the future,...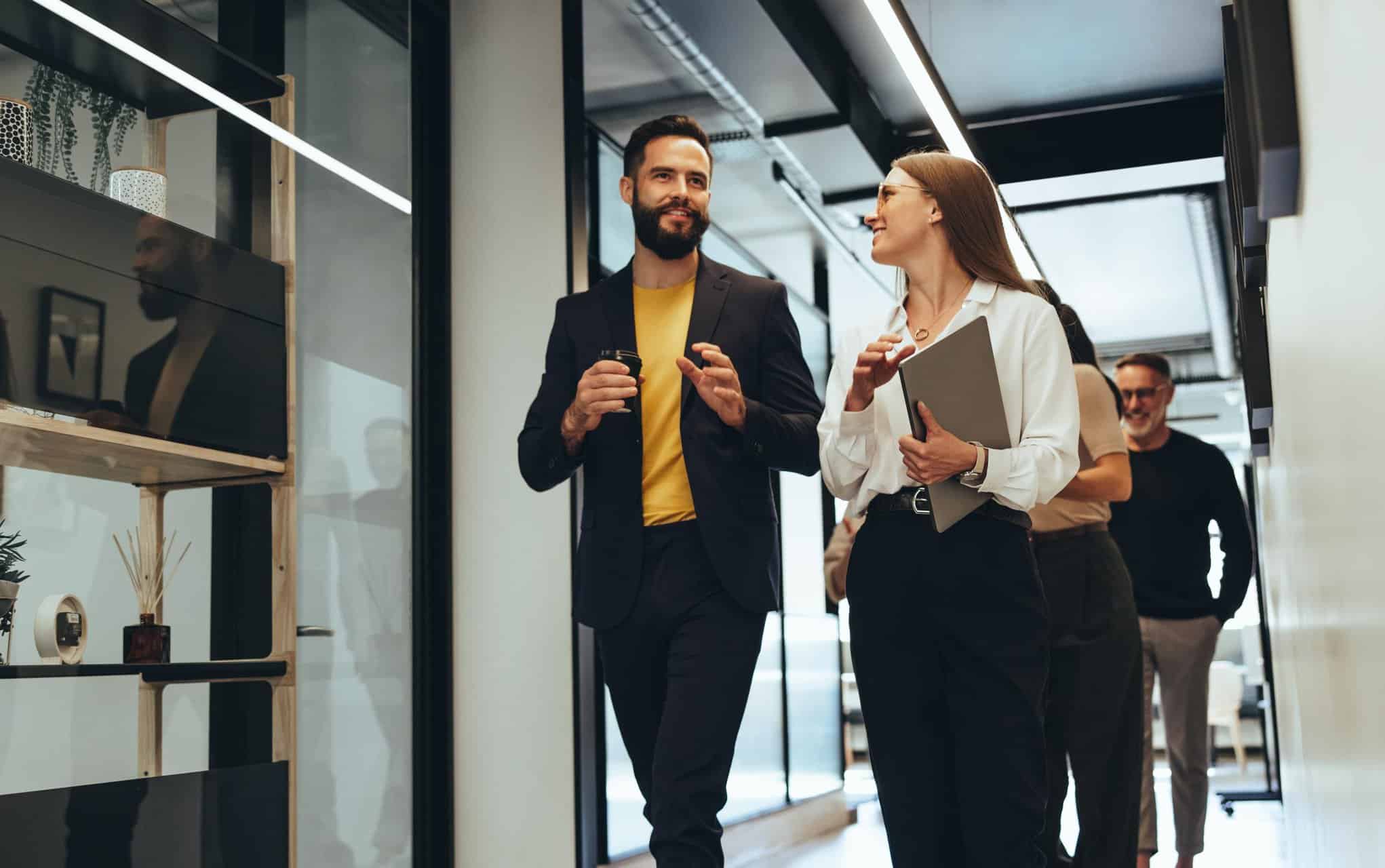 We collaborate with Pinsent Masons on their digital transformation journey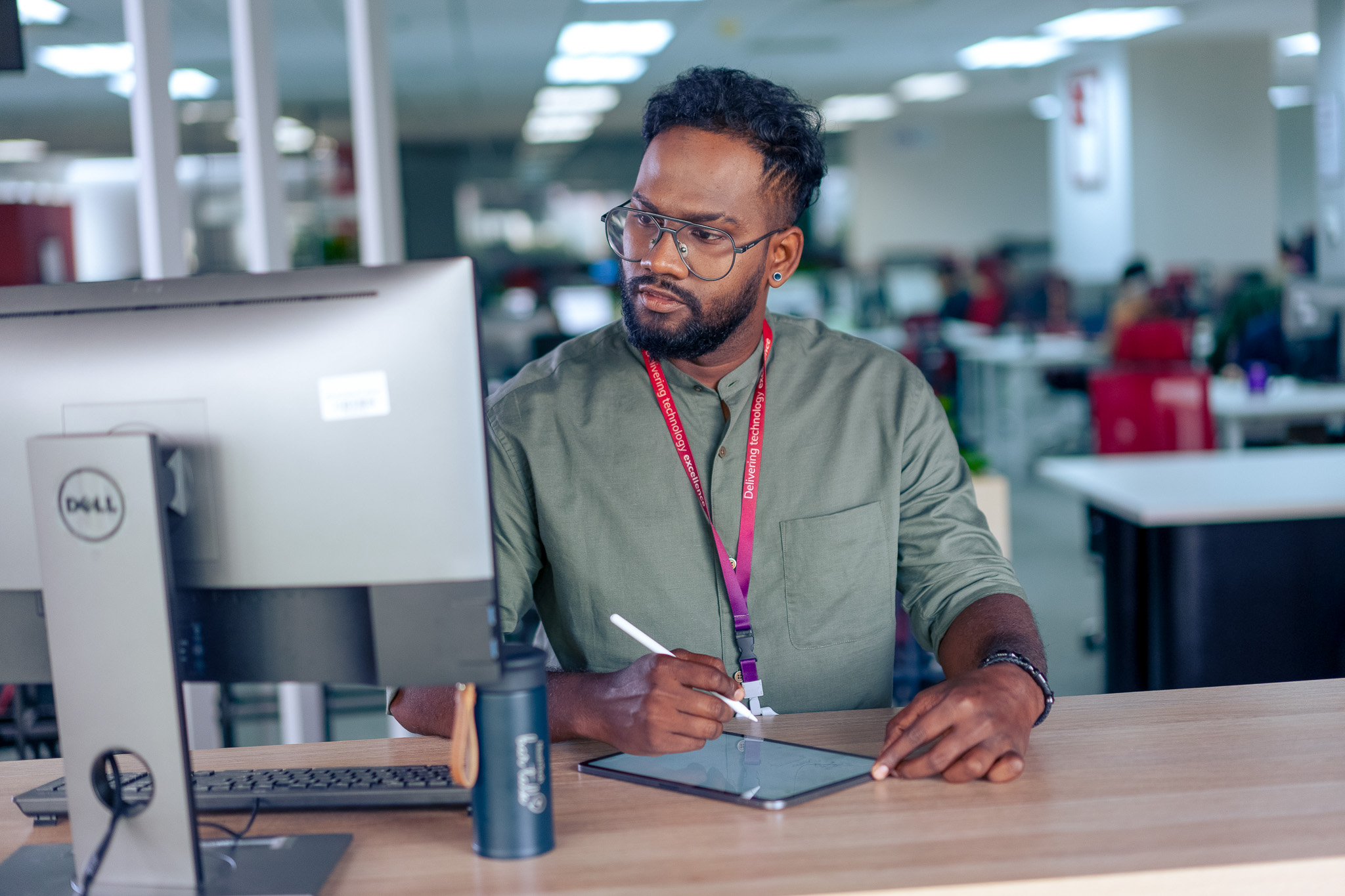 Find out how NashTech's internal desk booking software helped to drive efficiency in the workplace and measure occupancy rates with high accuracy.
Azure
Microsoft Power BI​
We help you understand your technology journey, navigate the complex world of data, digitise business process or provide a seamless user experience