NashTech is recognised for its commitment to being a Great Place To Work

NashTech, world's largest team of Functional Programming and Fast Data engineers focused on creating customised high-performance solutions, has been recognised for its "Commitment to being a Great Place to Work (GPTW)". This recognition is given to organisations that have demonstrated consistent efforts in building and sustaining a High-Trust, High-Performance Culture. These organisations have not only leveraged the Great Place to Work® framework to collect feedback from their employees but also leveraged actionable insights to enhance the employees' workplace experience.
In April 2021, the workplace culture authority, Great Place to Work Inc., announced NashTech as a great place to work in the mid-sized organisations category. It continues to stride towards a high-trust, high-performing workplace culture since its inception in 2010. A healthy feedback system has been a part of NashTech' culture. This assessment helps NashTech to get actionable insights and reinforce our commitment in consistently renovating our policies and conduct to keep up a healthy work environment. 
Vikas Hazrati, Global CTO of NashTech said:
"This latest 2021 World's Best Workplaces recognition is yet another proof point of our commitment to a strong Team culture, and how our employees make NashTech a great place to work every day. I'm extremely proud of how resilient our team has been in a very challenging environment. Our employees have consistently shown how we are intrinsically connected as a company and with our global communities, and I want to thank everyone for their relentless drive to succeed and delight customers."
Wilma Mohapatra, Vice President & Head at Great Place to Work® said:
"Congratulations to the World's Best Workplaces. These organisations not only have succeeded at creating a high-trust, inclusive, global culture, they have met the historic challenges of the past year with inspiring, deeply human responses. In the worst of times, the World's Best have given us hope for a better future."
About Great Place To Work:
Great Place to Work® is the global authority on building, sustaining and recognising High-Trust, High-Performance CultureTM at the workplace. Every year, more than 10,000 organisations from over 60 countries partner with Great Place to Work® Institute for assessment, benchmarking, and planning actions to strengthen their workplace culture. Great Place to Work® Institute's methodology is recognised as rigorous and objective and is considered as the gold standard for defining great workplaces across business, academia, and government organisations.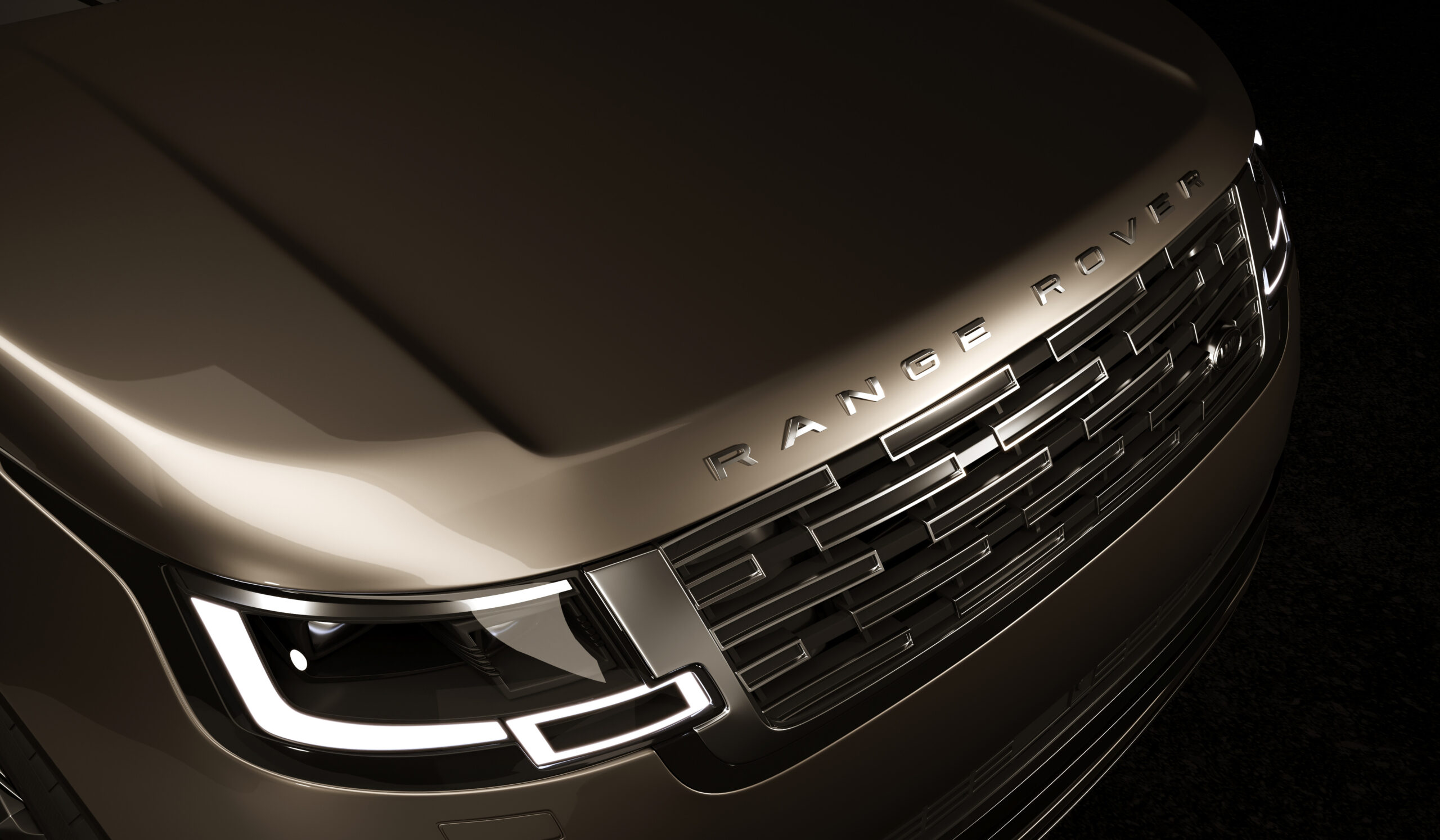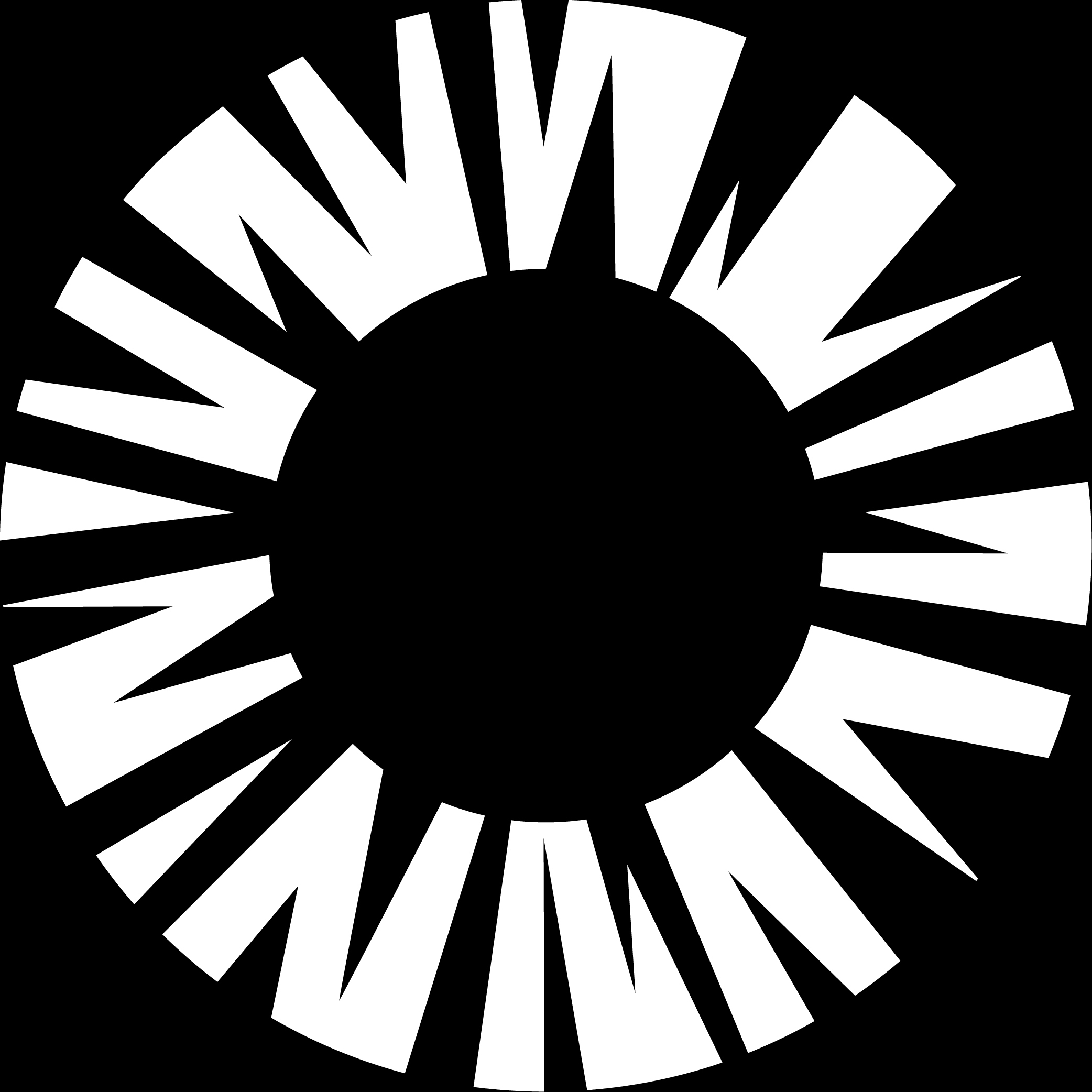 By working closely and collaboratively with the NashTech development team in Vietnam, they were able to build a high quality, digital first, luxury rental car service. Looking ahead into the future,...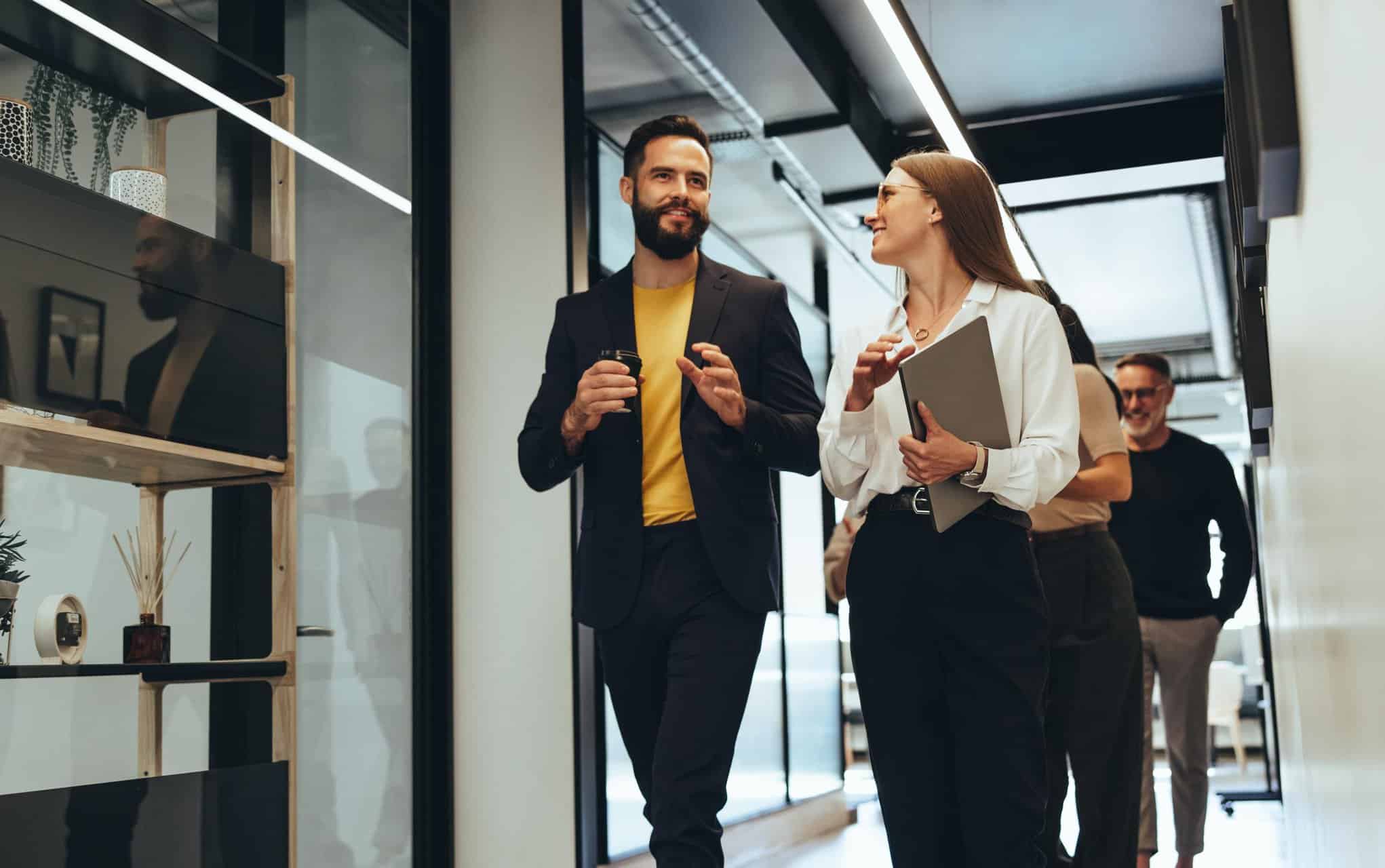 We collaborate with Pinsent Masons on their digital transformation journey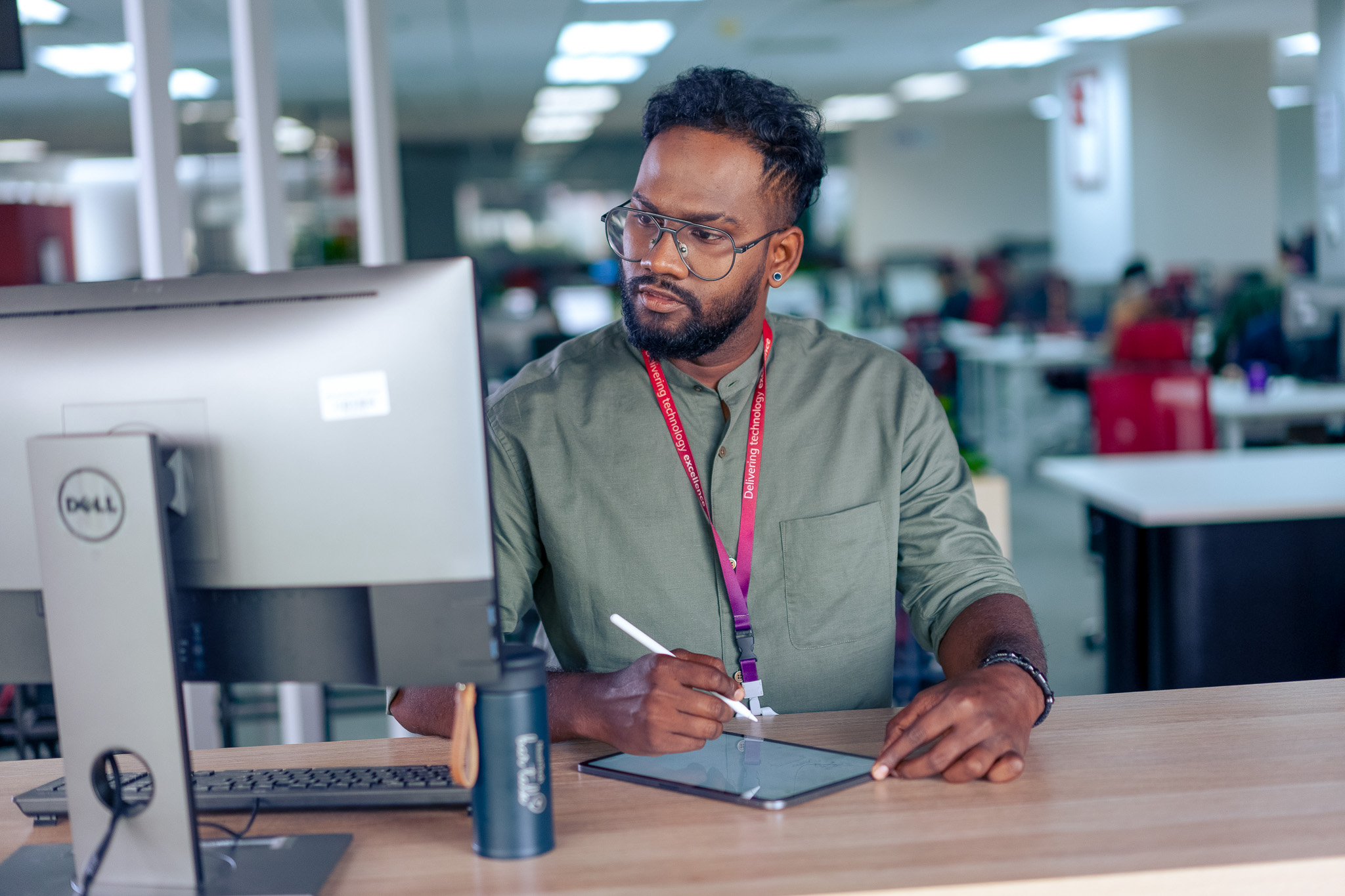 Find out how NashTech's internal desk booking software helped to drive efficiency in the workplace and measure occupancy rates with high accuracy.
Azure
Microsoft Power BI​
We help you understand your technology journey, navigate the complex world of data, digitise business process or provide a seamless user experience