Nash Squared appoints John O'Brien as CEO of its technology solution business

Nash Squared, the global leader in technology and talent solutions, announced today the appointment of John O'Brien as Chief Executive Officer of Nash Squared's technology solution business, which includes its global brand, NashTech.
In this Executive Committee role, John will lead Nash Squared's continued rapid global growth of its technology solutions offering. It follows significant expansion of the NashTech business in the last year, growing its headcount by 15%, and extending its footprint into North America.
John has worked in the information technology industry for over 35 years, beginning his career as an engineer and more recently holding senior roles at Accenture, Ernst and Young, Capgemini, Hitatchi, Infor and Gartner.
John joins as Nick Lonsdale, CEO of NashTech, announced that he is moving on from the business. Nick, has been key to NashTech's success and leaves the business in a strong position for its next stage of growth.
Bev White, CEO of Nash Squared commented:
"I am delighted to welcome John to Nash Squared.


He joins us at a time where we are ramping up our growth plans, and brings valuable experience of scaling businesses globally.


In our conversations leading to this appointment it was clear just how much we shared in vision and values, and with John's valuable experience we will provide opportunity and growth not only for our technology solutions business, but also for our people.


I would also like to acknowledge the contribution made by Nick Lonsdale, outgoing CEO of NashTech. He leaves the business in good shape, and I wish him well for the future."

Bev White, CEO of Nash Squared
John O'Brien, CEO of technology solutions at Nash Squared commented:
"I am excited to be joining Nash Squared at such an important time for the company. Nash Squared has an ambitious strategy to grow, and through its NashTech business has a very strong solutions offering.


Above all I was impressed by the people in NashTech; it has a fantastic 'can do' culture that lives and breathes technology and innovation, and I am excited about the possibilities. I'm really looking forward to getting started."

John O'Brien, CEO of technology solutions at Nash Squared
About NashTech 
NashTech are experts in technology, delivering smart solutions that solve business challenges and create value. Our award-winning teams apply deep expertise and passion to deliver complex IT projects globally. The approach brings together flexibility, reliability, and accelerated product innovation to recommend and deliver outcomes that will meet and complement your wider goals and ambitions. From technology advisory to robotic process automation, from application development to data-driven insights, from customer experience to application maintenance, we have the solutions to deliver customer vision.  
About Nash Squared
Nash Squared are the leading global provider of talent and technology solutions.
We're equipped with a unique network, that realises the potential where people and technology meet. For over three decades we've been helping clients solve broad and complex problems, building and transforming their technology and digital capability.
www.nashsquared.com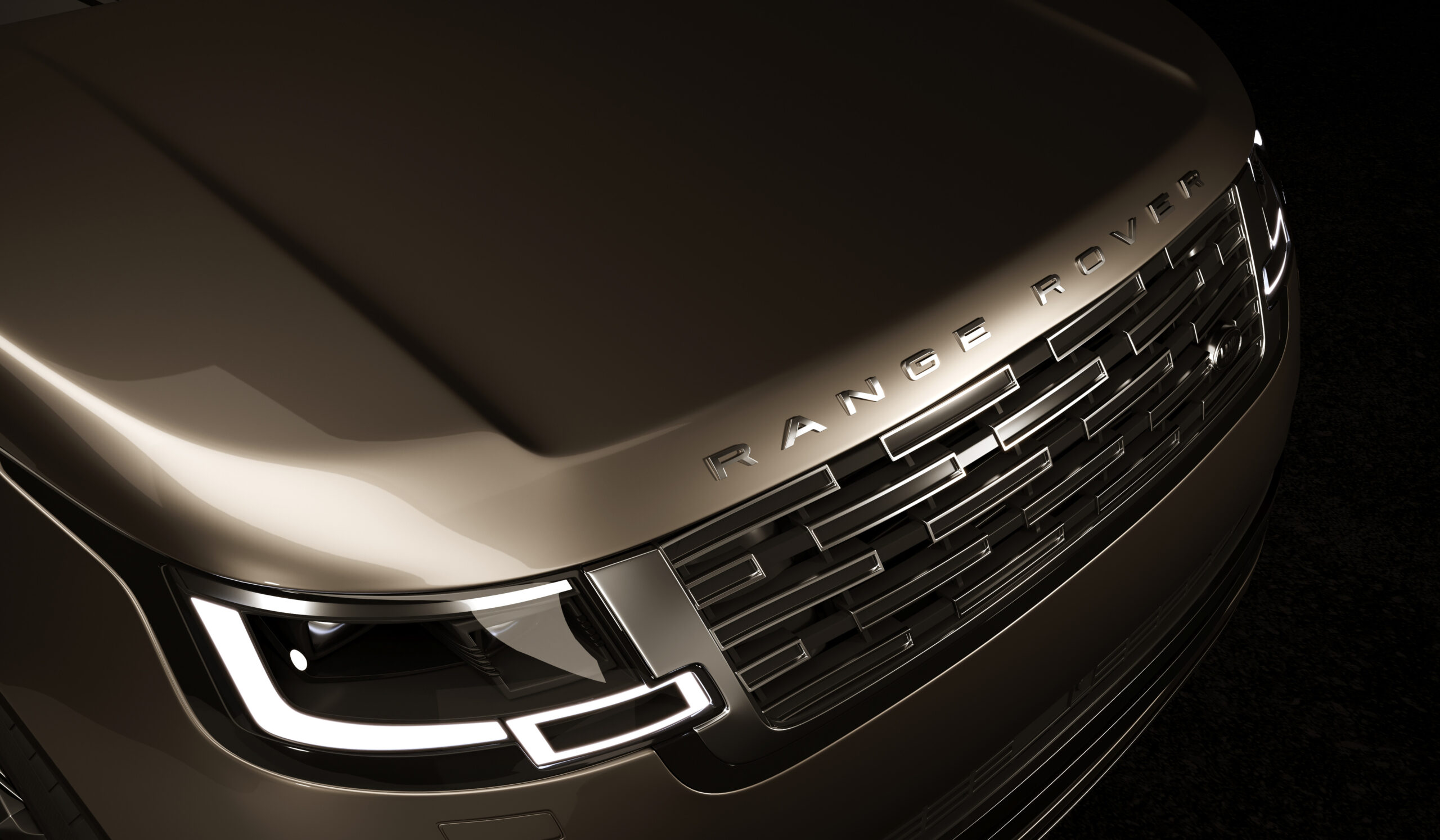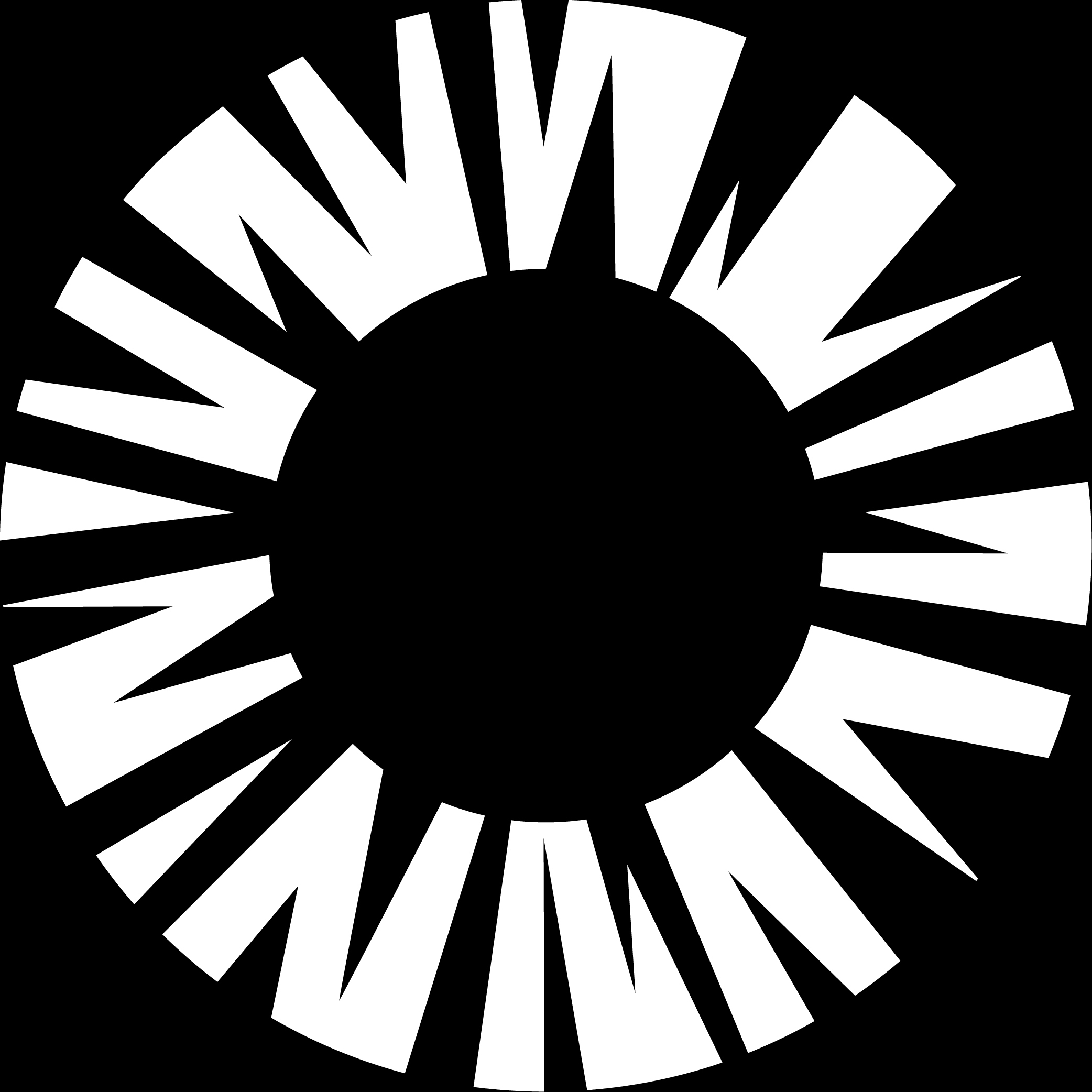 By working closely and collaboratively with the NashTech development team in Vietnam, they were able to build a high quality, digital first, luxury rental car service. Looking ahead into the future,...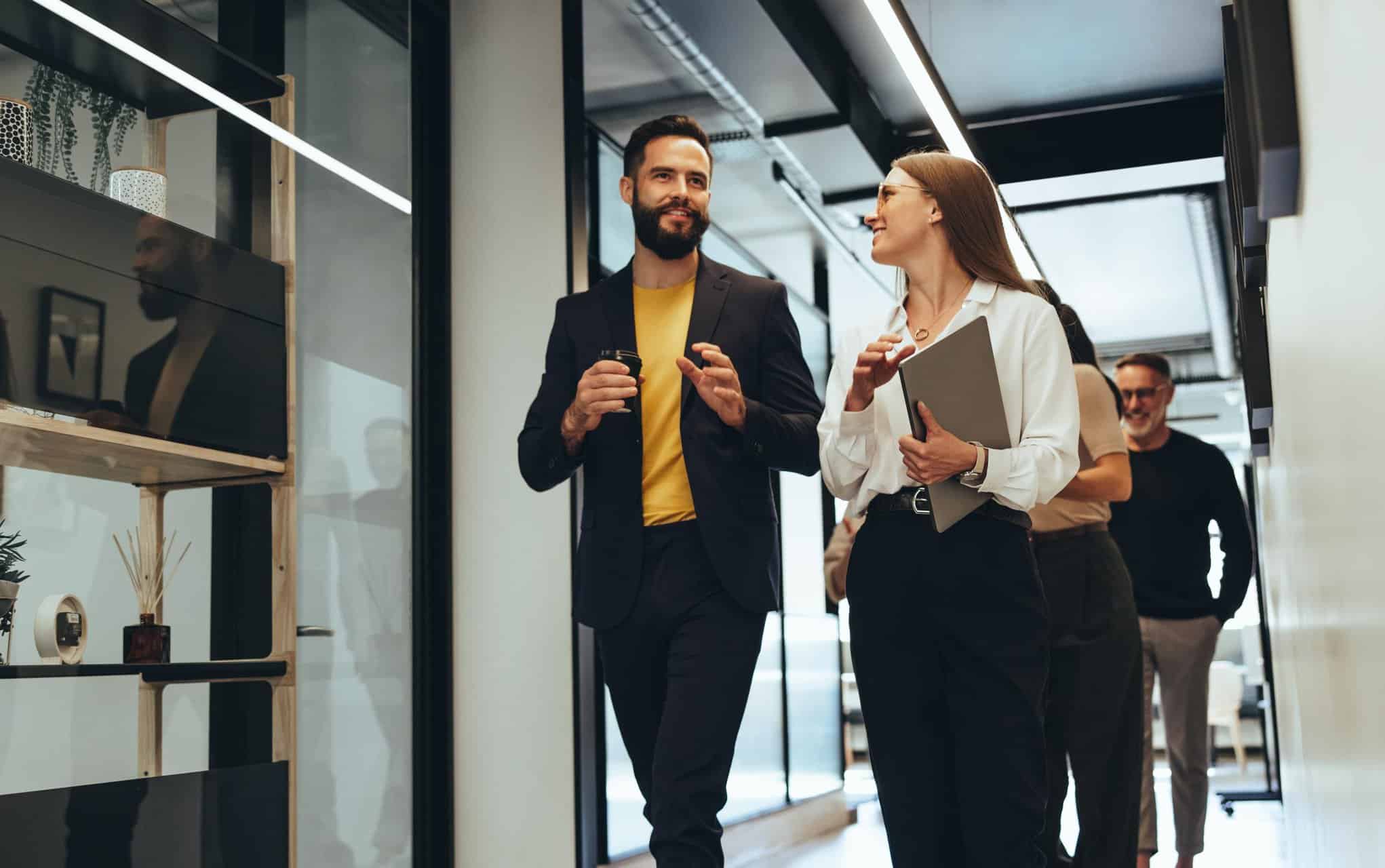 We collaborate with Pinsent Masons on their digital transformation journey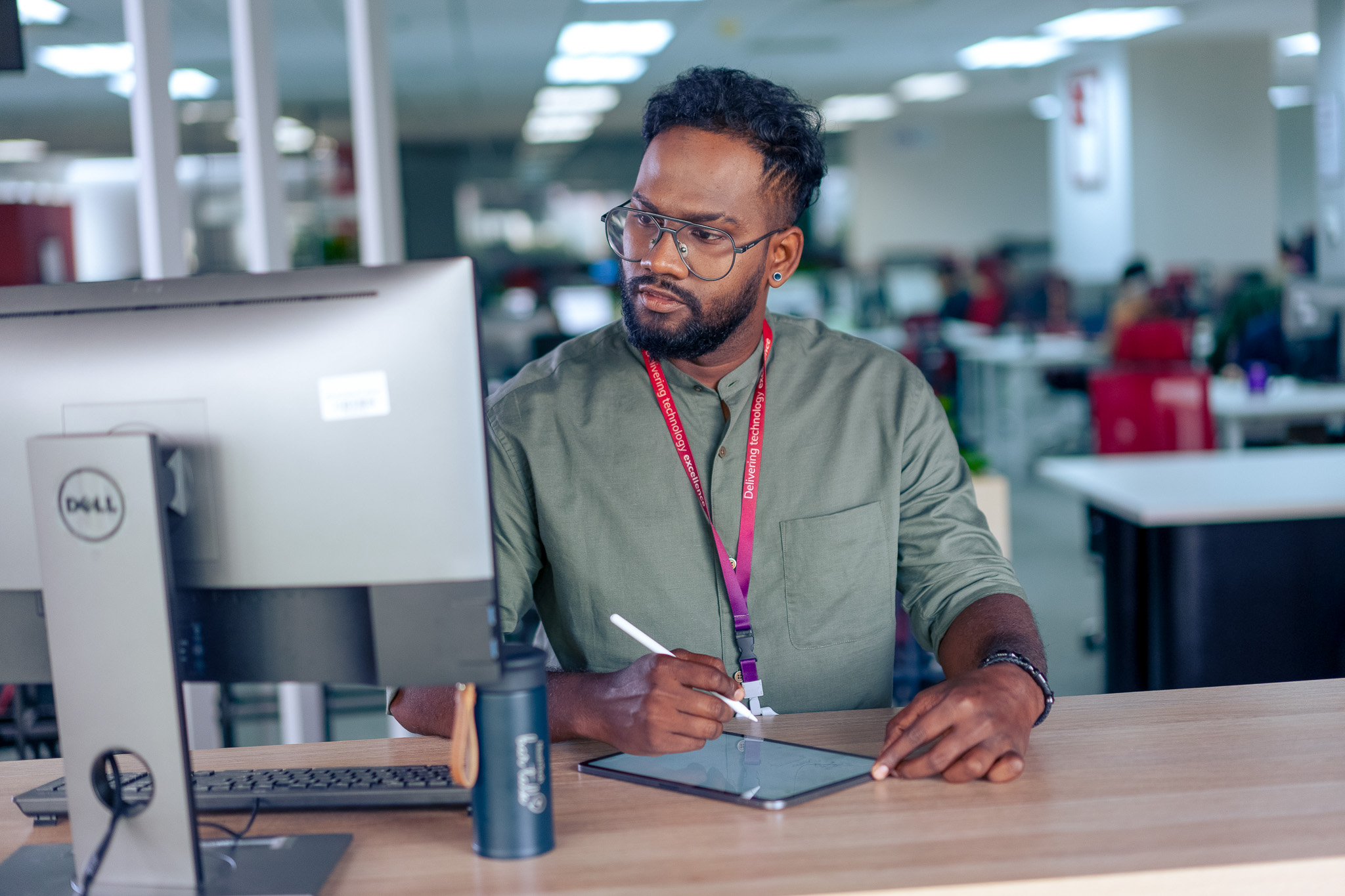 Find out how NashTech's internal desk booking software helped to drive efficiency in the workplace and measure occupancy rates with high accuracy.
Azure
Microsoft Power BI​
We help you understand your technology journey, navigate the complex world of data, digitise business process or provide a seamless user experience