NashTech Bags the Prestigious Huawei Partner of the Year Award

NashTech received prestigious partner of the year award (H2 2016 BL Award) in the Best ODC Partner category from Huawei at a recently held ceremony in Bangalore, India. 
NashTech, the world's largest pure-play Scala and Spark services company, has recently achieved premier system integration status in Lightbends' Partner network, worldwide. Lightbend recognizes NashTech's specialist competencies as a value-plus Reactive application and streaming fast data solutions provider.
NashTech has over 10 years' experience of delivering excellence to Fortune 500 and fast-paced startups, around the Lightbend Platform. As a Platinum level member of Lightbend, that allows superior ways to integrate framework into software development mix, NashTech will be further empowered to deliver additional value to enterprises. 
NashTech being a Lightbend Platinum Partner, always follow a very customer-centric approach to keep customer experience a priority. They believe it's all because of their focus that they put on the Scala and Spark Ecosystem. Huawei recognised NashTech for the expertise in Scala and Spark along with the excellent software development process practices under the Knolway™ umbrella. 
They express gratitude to Mr. V.Gupta, Mr. Vadiraj and Mr. Raghunandan for this honor.
Huawei is a leading global information and communications technology (ICT) solutions provider. Driven by responsible operations, ongoing innovation and open collaboration, we have established a competitive ICT portfolio of end-to-end solutions in telecom and enterprise networks, devices, and cloud computing. Our ICT solutions, products, and services are used in more than 170 countries and regions, serving over one-third of the world's population. With more than 170,000 employees, Huawei is committed to enabling the future information society and building a Better Connected World. 
NashTech are experts in technology, delivering smart solutions that solve business challenges and create value. Our award-winning teams apply deep expertise and passion to deliver complex IT projects globally. The approach brings together flexibility, reliability and accelerated product innovation to recommend and deliver outcomes that will meet and compliment your wider goals and ambitions. From technology advisory to robotic process automation, from application development to data driven insights, from customer experience to application maintenance, we have the solutions to deliver customer vision.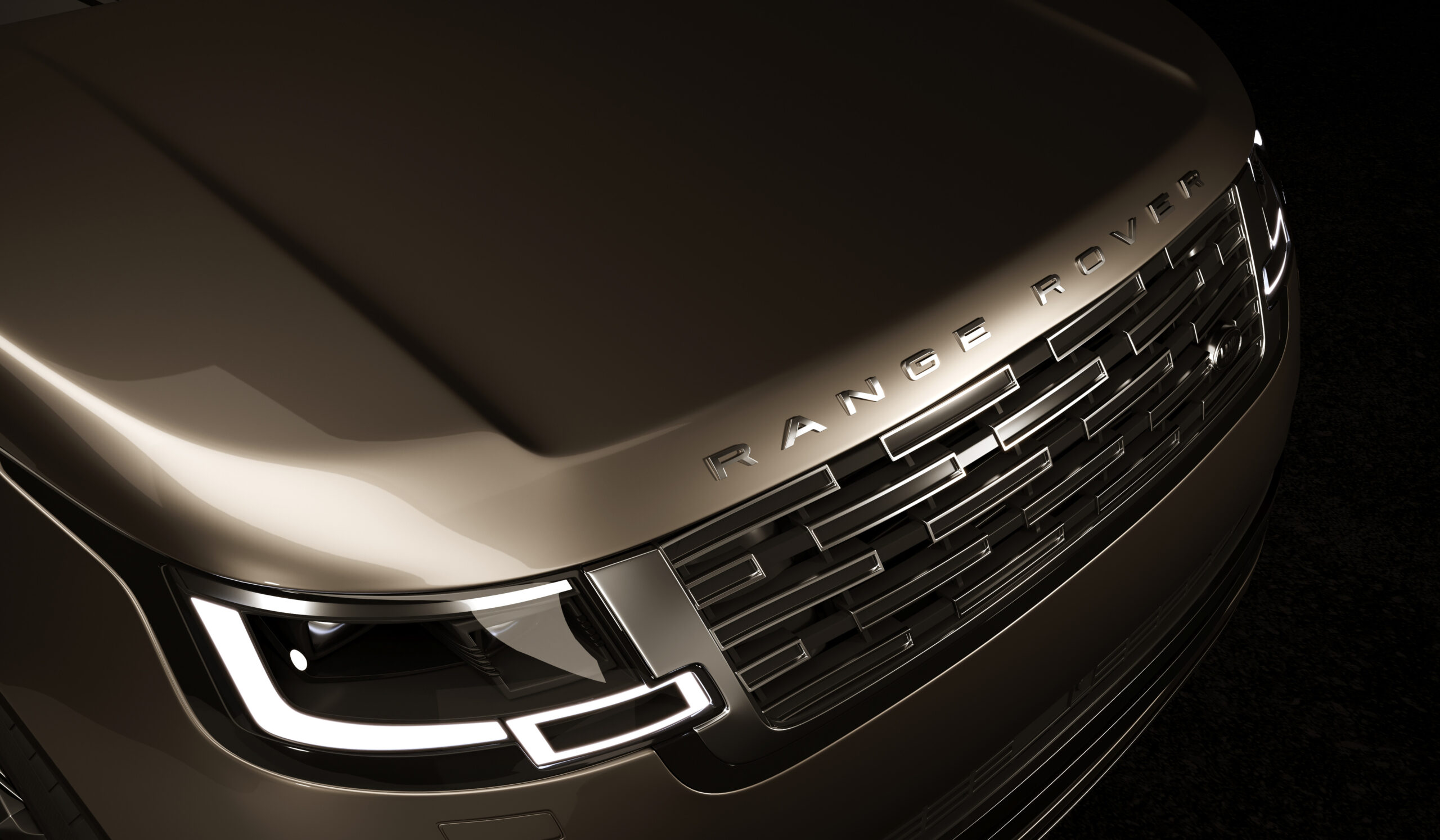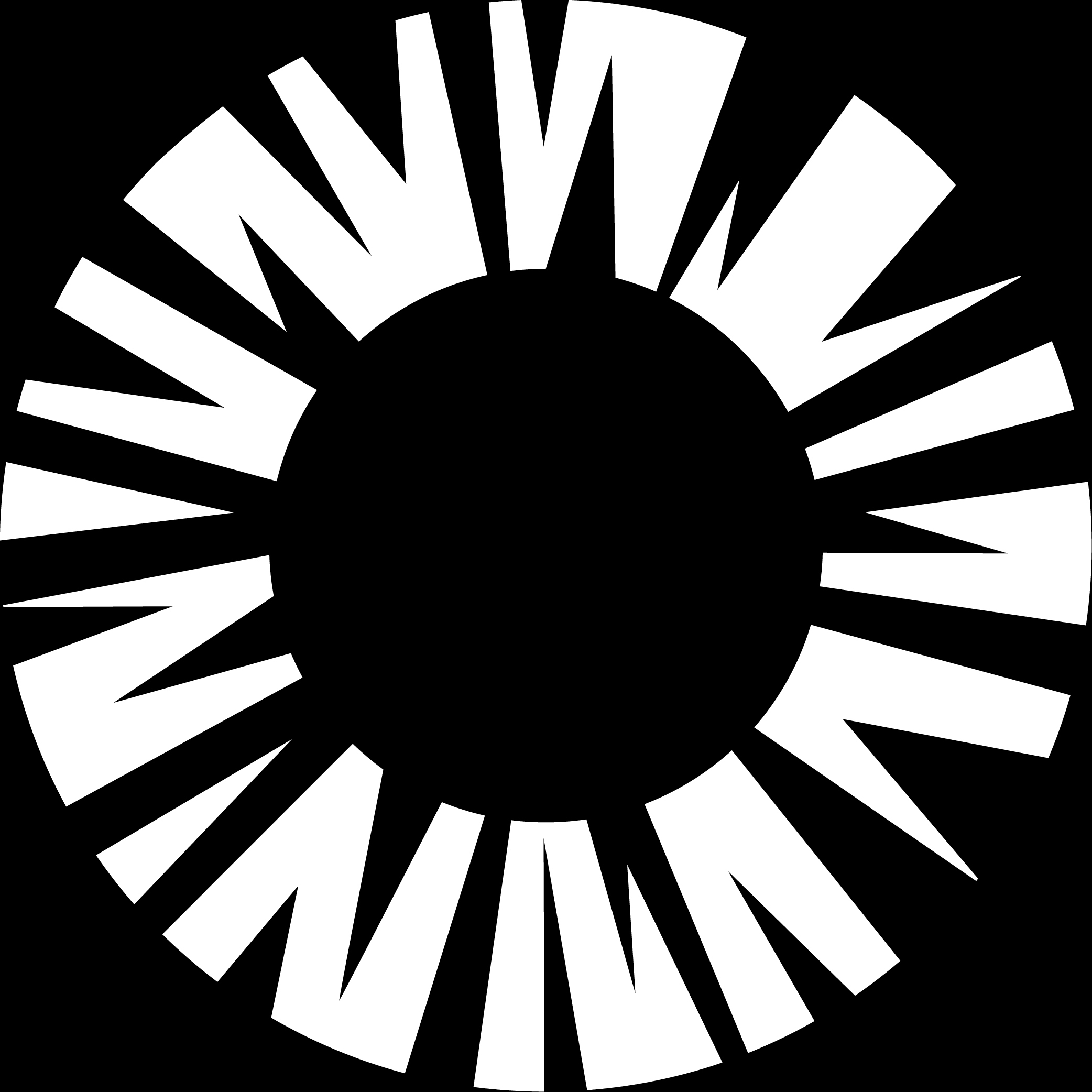 By working closely and collaboratively with the NashTech development team in Vietnam, they were able to build a high quality, digital first, luxury rental car service. Looking ahead into the future,...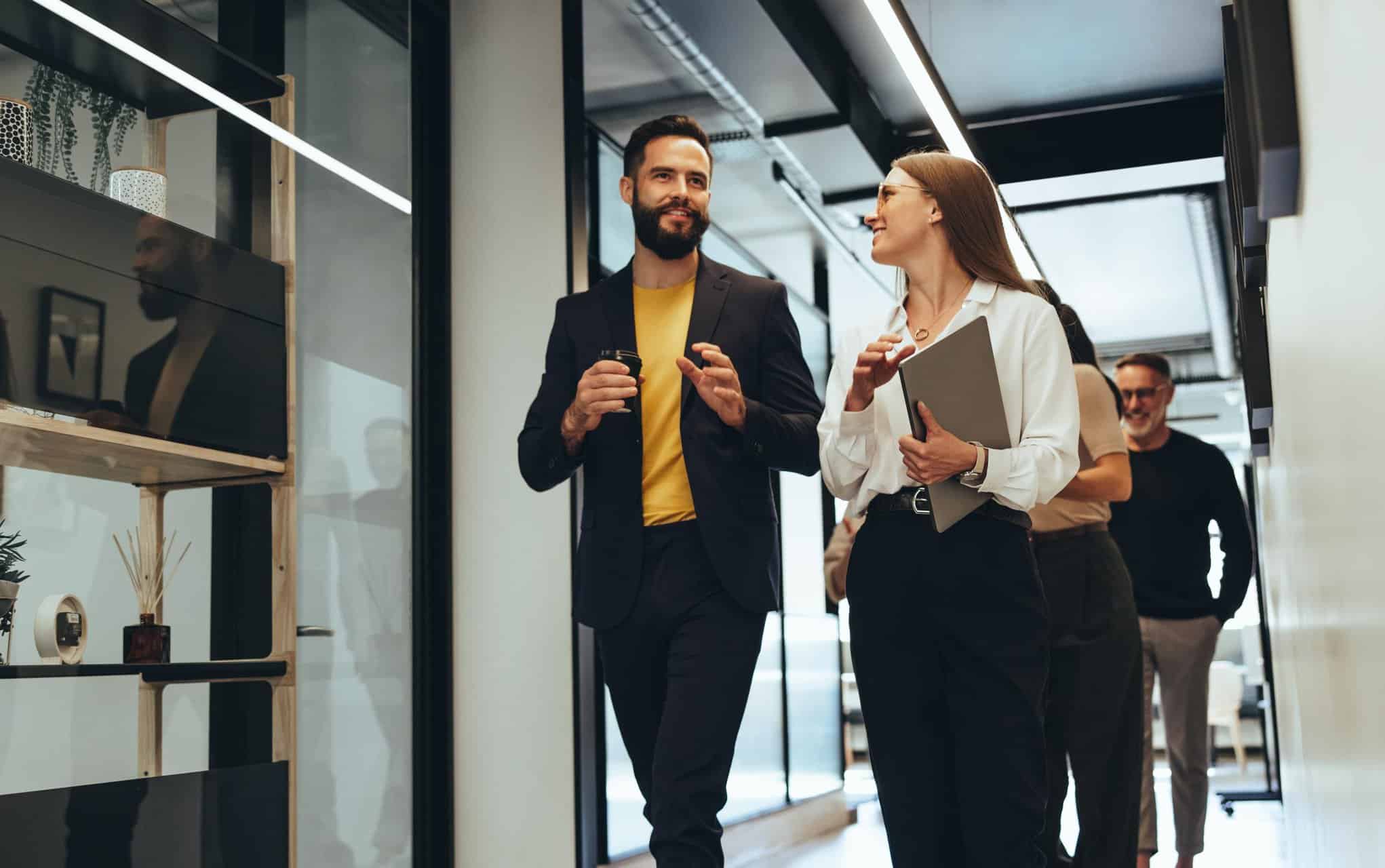 We collaborate with Pinsent Masons on their digital transformation journey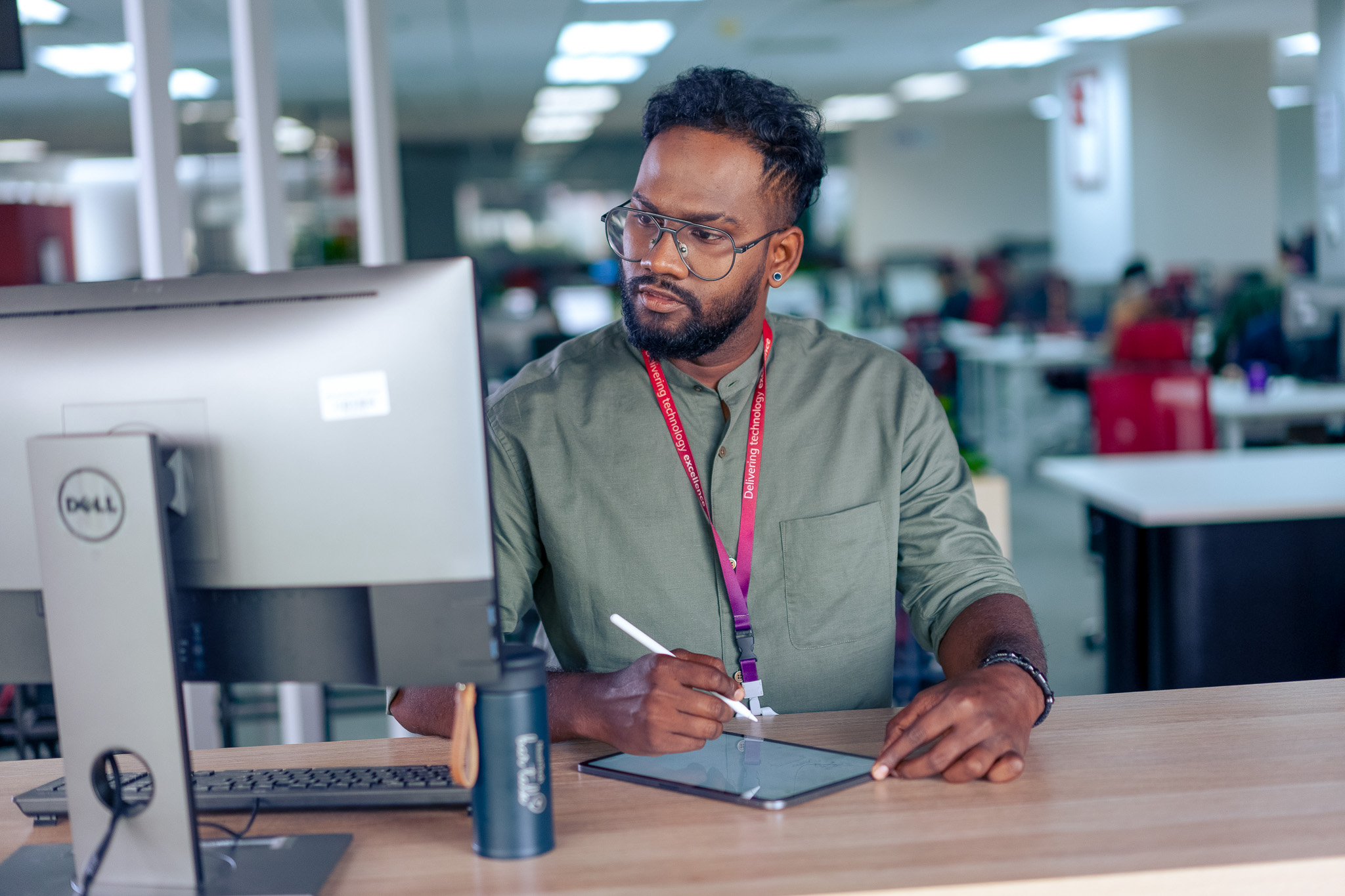 Find out how NashTech's internal desk booking software helped to drive efficiency in the workplace and measure occupancy rates with high accuracy.
Azure
Microsoft Power BI​
We help you understand your technology journey, navigate the complex world of data, digitise business process or provide a seamless user experience