The Nash Squared Digital Leadership Survey – How do you compare?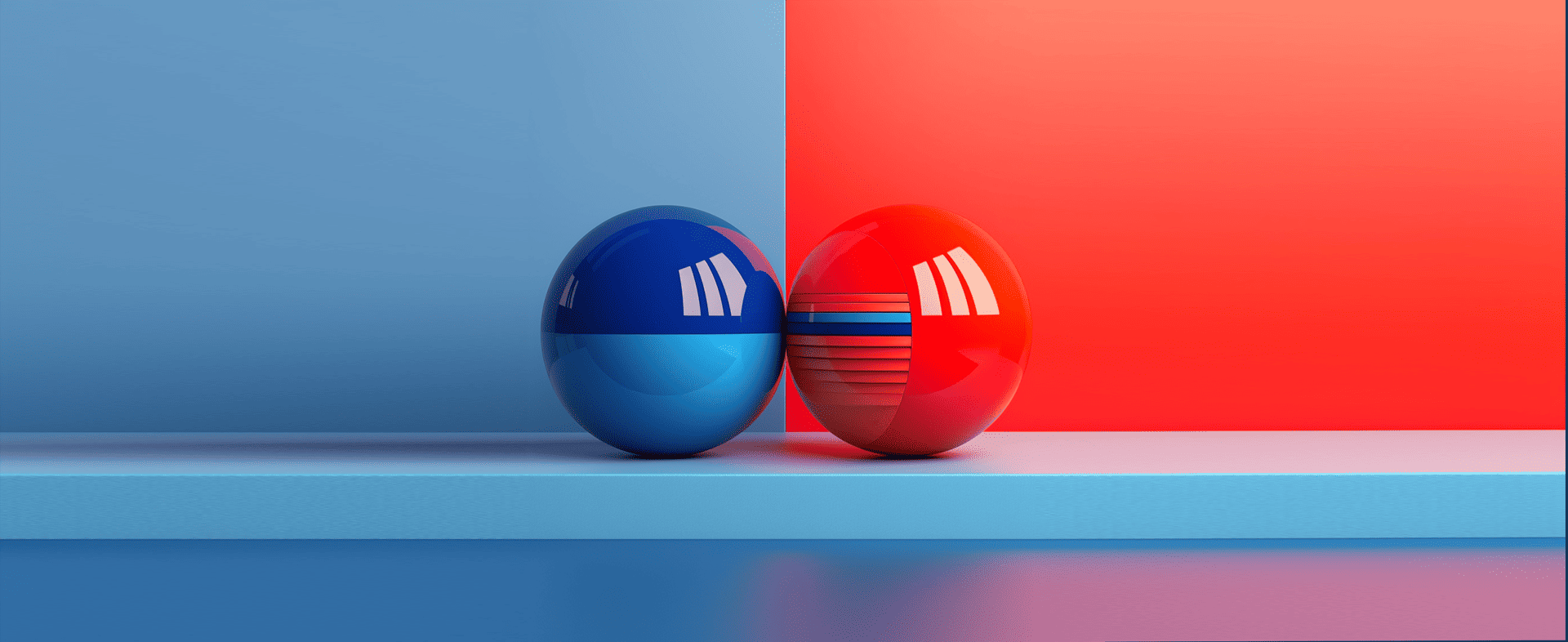 NashTech is thrilled to announce that Digital Leadership Report 2023 from Nash Squared, our parent company, has been launched. This year marks the Special 25th Anniversary Edition for this leading tech-focused report. 
In today's fast-paced landscape of emerging technologies and workplace transformations, digital leaders face unprecedented challenges in staying ahead of the curve. Given the tough competition towards the digital journey, one of the major concerns that many businesses face centres around one big question: How do you compare? 
How do you compare to your peers? How does your organisation compare to others in your sector? And how to stand out from others? 
That is also the main theme for The Nash Squared Digital Leadership Report this year in 2023. 
To find out the answers to the abovementioned questions, it is essential to delve into insights from leaders and senior decision makers in the technology sector. According to CIO, 84% of IT leaders say CIOs are more involved in leading digital transformation initiatives compared to their business counterparts. As such, CIOs and IT leaders are the key-holders that lead to the success of digital transformation for many businesses. 
NashTech invites you to participate in one of the world's largest and longest running survey of senior technology decision makers, The Nash Squared Digital Leadership Report, to get access to valuable insights and stay ahead of the curve by making better-informed decisions based on the most up-to-date industry knowledge.  
By participating in the survey, you can expect: 
Report findings:

Be among the first to gain valuable insights from the Digital Leadership Report and gain access to data from more than 40,000 data points 

 

Your own personal benchmark report:

Find out how your salary compares to others in your sector, and understand how your budget, headcount and investment priorities measure up too.

 

Impact positive change:

For every completed survey, Nash Squared will donate to a charity promoting greater inclusivity in tech. By participating, you'll not only contribute to the growth and development of the digital leadership community but also help support a worthy cause that aligns with our mission

 
Participate, share your insights and make an impact today at this link. 
**END** 
The Nash Squared Digital Leadership Report is the world's largest and longest running survey of senior technology decision makers. Launched in 1998 and previously called the CIO Survey, it has been an influential and respected indicator of major trends in technology and digital for over two decades.   
Nash Squared are the leading global provider of talent and technology solutions. 
We're equipped with a unique network, that realises the potential where people and technology meet. For over three decades we've been helping clients solve broad and complex problems, building and transforming their technology and digital capability. 
NashTech are experts in technology, delivering smart solutions that solve business challenges and create value. Our award-winning teams apply deep expertise and passion to deliver complex IT projects globally. The approach brings together flexibility, reliability and accelerated product innovation to recommend and deliver outcomes that will meet and complement your wider goals and ambitions. From technology advisory to robotic process automation, from application development to data driven insights, from customer experience to application maintenance, we have the solutions to deliver customer vision. 
We help you understand your technology journey, navigate the complex world of data, digitise business process or provide a seamless user experience