COVID-19: We're ready to support you
Dear clients, candidates and contractors,
We at the Harvey Nash Group have never been more ready to support you. To find great talent as always, to create flexible solutions for your workforce needs, to design and deliver technology solutions to drive you successfully through the times ahead and have you ready to bounce back faster and stronger when we come through the other side.
We have been preparing at the very start of when the virus appeared in China, testing our home working systems and practices, doing everything possible to keep our people safe and ensuring our online business doors are wide open and ready to operate from our homes around the world.
We are here ready to support you and proactively reaching out to all our clients, candidates and contractors. Please do get in touch with us if you have any questions or need our help.
Best regards,
Bev White, CEO Harvey Nash Group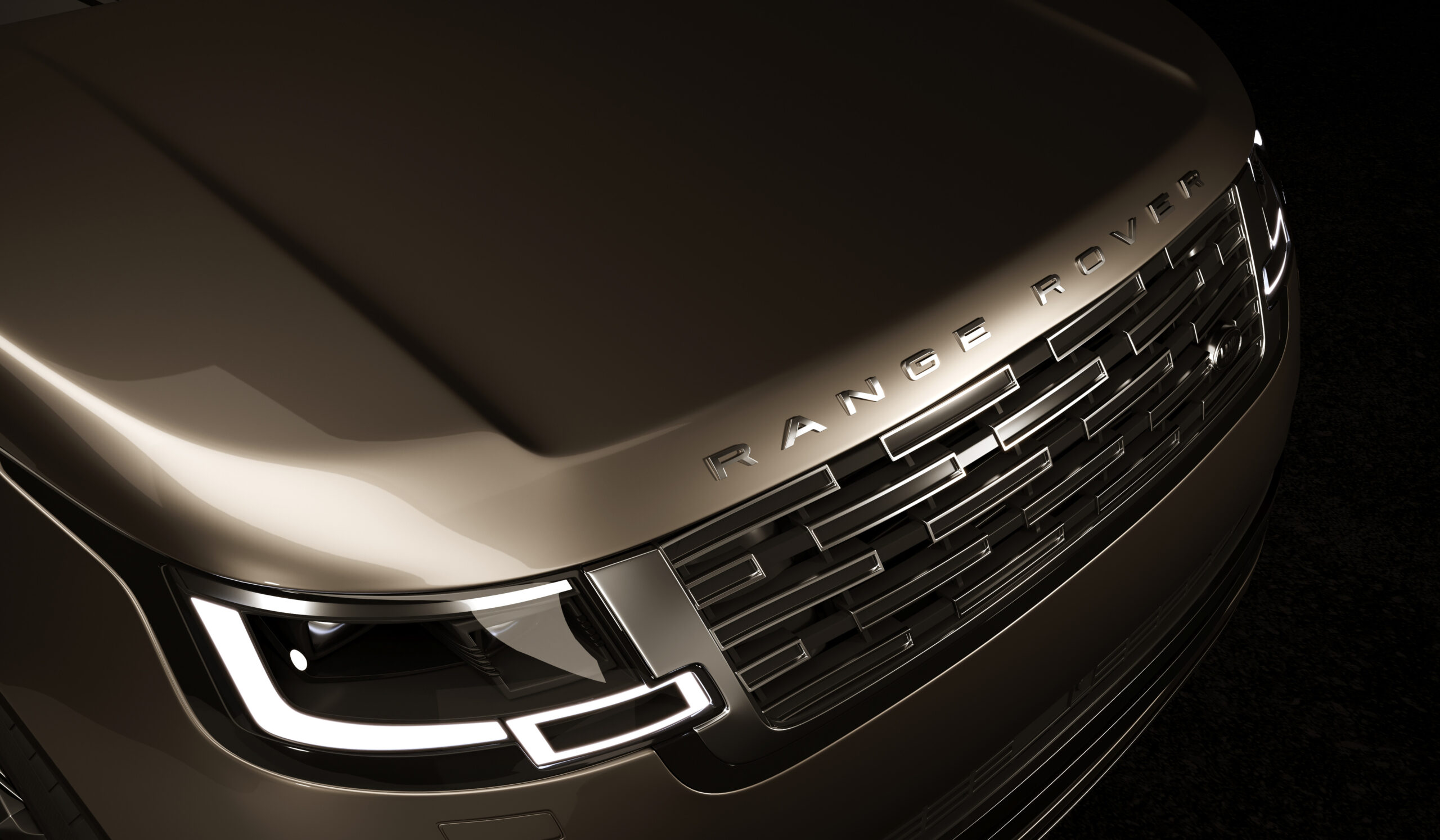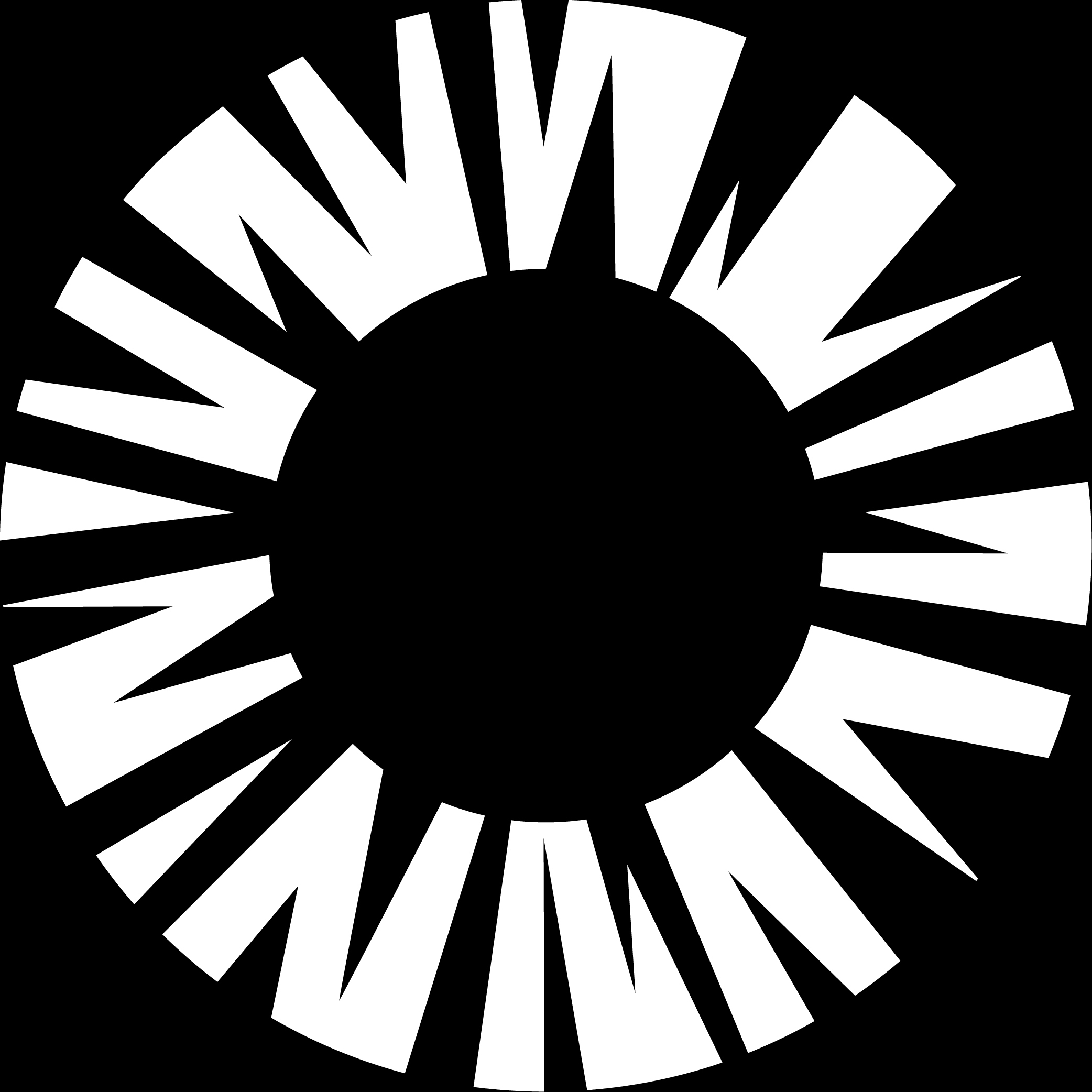 By working closely and collaboratively with the NashTech development team in Vietnam, they were able to build a high quality, digital first, luxury rental car service. Looking ahead into the future,...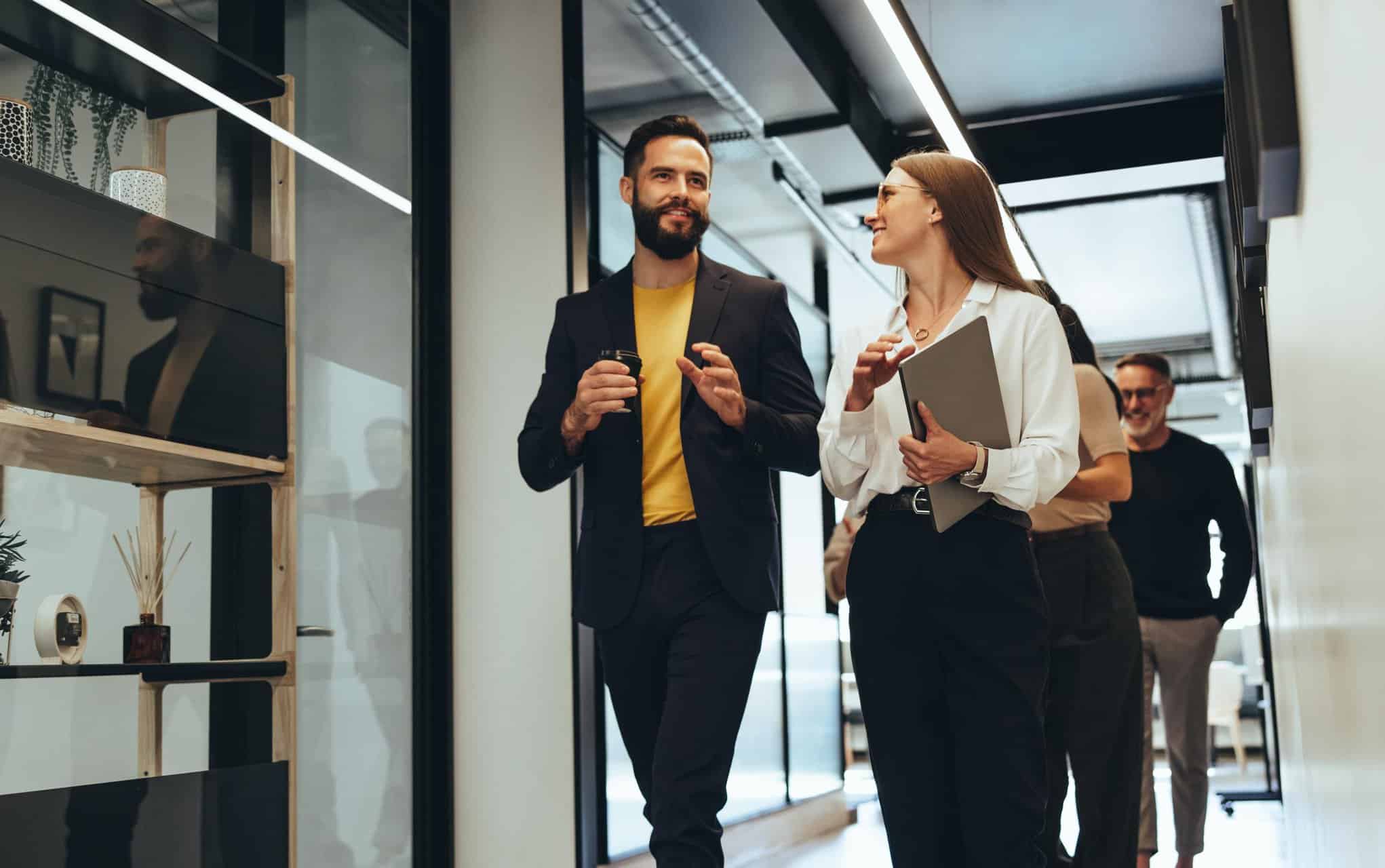 We collaborate with Pinsent Masons on their digital transformation journey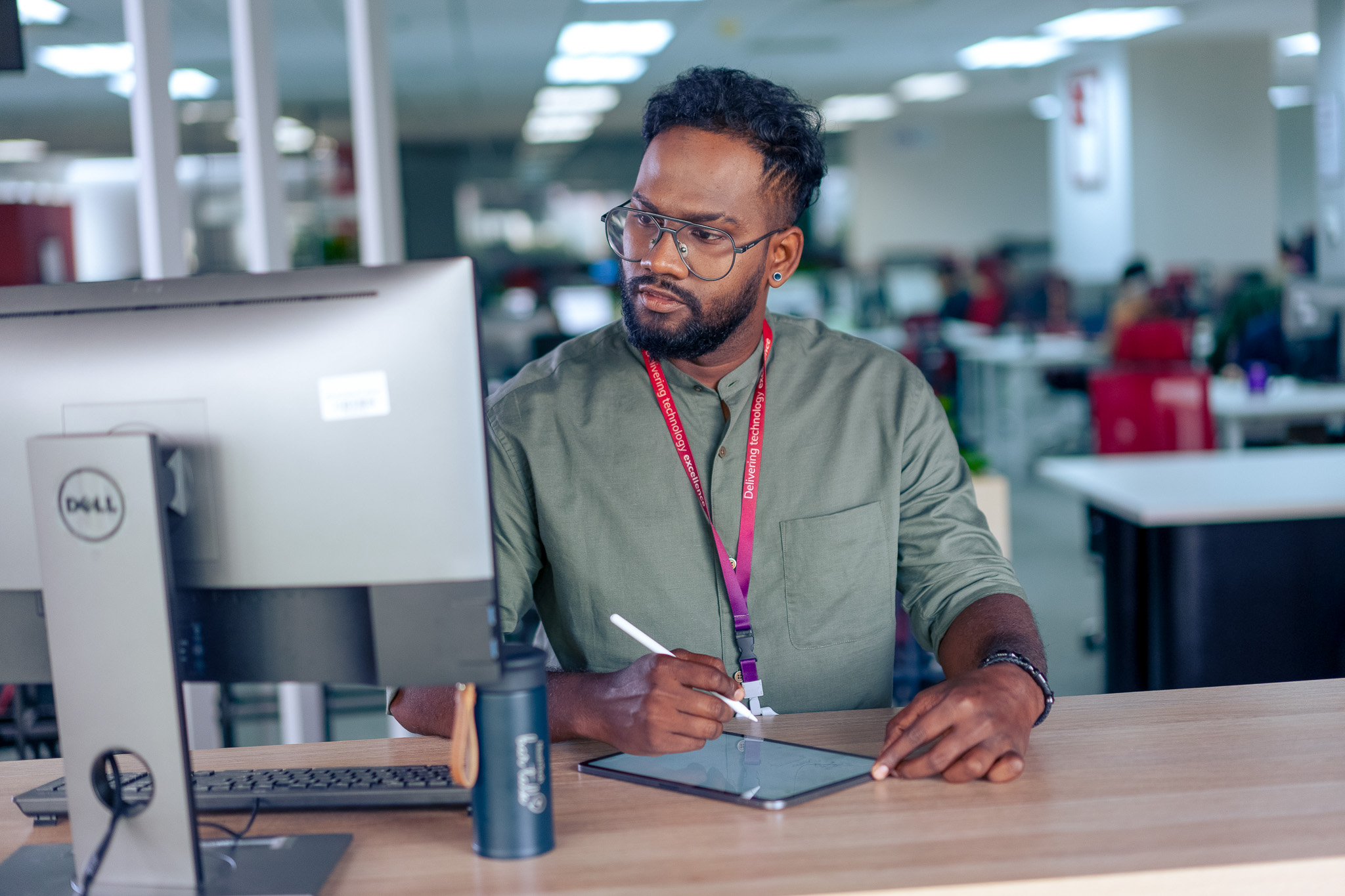 Find out how NashTech's internal desk booking software helped to drive efficiency in the workplace and measure occupancy rates with high accuracy.
Azure
Microsoft Power BI​
We help you understand your technology journey, navigate the complex world of data, digitise business process or provide a seamless user experience