NashTech has been recognised as a leading Canada B2B Service Provider by Clutch

Clutch unveils the leading Canada B2B Service Providers for 2019. NashTech has been recognised as a leading Canada B2B service provider 2019 in the developers' category.
Clutch's research team chose over 300 companies as the highest-performing service providers in Canada, based on the quality of their client feedback, industry leadership, services offered, clientele, and market presence. NashTech specialises in services such as enterprise app modernisation, AI, and BI and big data consulting. As a developer, our team at NashTech is always willing to go the extra mile to understand clients' business and provide them with the services they need to compete in the digital age. 
Clutch is a third-party company that provides unbiased ratings for B2B service providers all over the world in various industries. When reviewing a company, Clutch directly contacts these companies former clients and uses their feedback as a primary contributing factor when assigning rankings. On our review page, you can see a brief overview of our company, our overall rating, average pricing, specific examples of projects that we have worked on, and testimonials from our clients!
NashTech always tries to contribute to the community by making OS contributions, organising and participating in conferences/meetups and modernising enterprises through cutting-edge digital engineering by leveraging Scala, Functional Java and Spark ecosystem to help companies overcome the challenges created by the digital world. Our spotlight from Clutch is due to our commitment to our clients in helping them expand their businesses. Our high rankings on their website have even allowed us to be featured on their sister-websites, The Manifest and Visual Objects! These are supplemental tools created by Clutch that offers industry reports, lists of leading firms in different regions of the world, and actual visual examples of their work.
Having been ranked among the best agencies in our industry is a terrific milestone for NashTech, and is especially encouraging going forward as we continue to work on new projects and take our partners to new heights, developing and hosting a repository of ready to use software resources for bootstrapping the projects called Techhub, where we submit learning templates (readymade templates on different features) of Rust programming and xlr8rs (where we share business problems and their solutions) to share our knowledge with the external community. 
Clutch is a B2B ratings and reviews firm in the heart of Washington, D.C. Clutch connects businesses with the best-fit agencies or consultants they need to tackle their next big business challenge. Clutch covers hundreds of different services from IT to advertising and marketing and ranks service providers based on a range of factors including past clients and experience, verified client reviews, and market presence. 
NashTech are experts in technology, delivering smart solutions that solve business challenges and create value. Our award-winning teams apply deep expertise and passion to deliver complex IT projects globally. The approach brings together flexibility, reliability and accelerated product innovation to recommend and deliver outcomes that will meet and compliment your wider goals and ambitions. From technology advisory to robotic process automation, from application development to data driven insights, from customer experience to application maintenance, we have the solutions to deliver customer vision.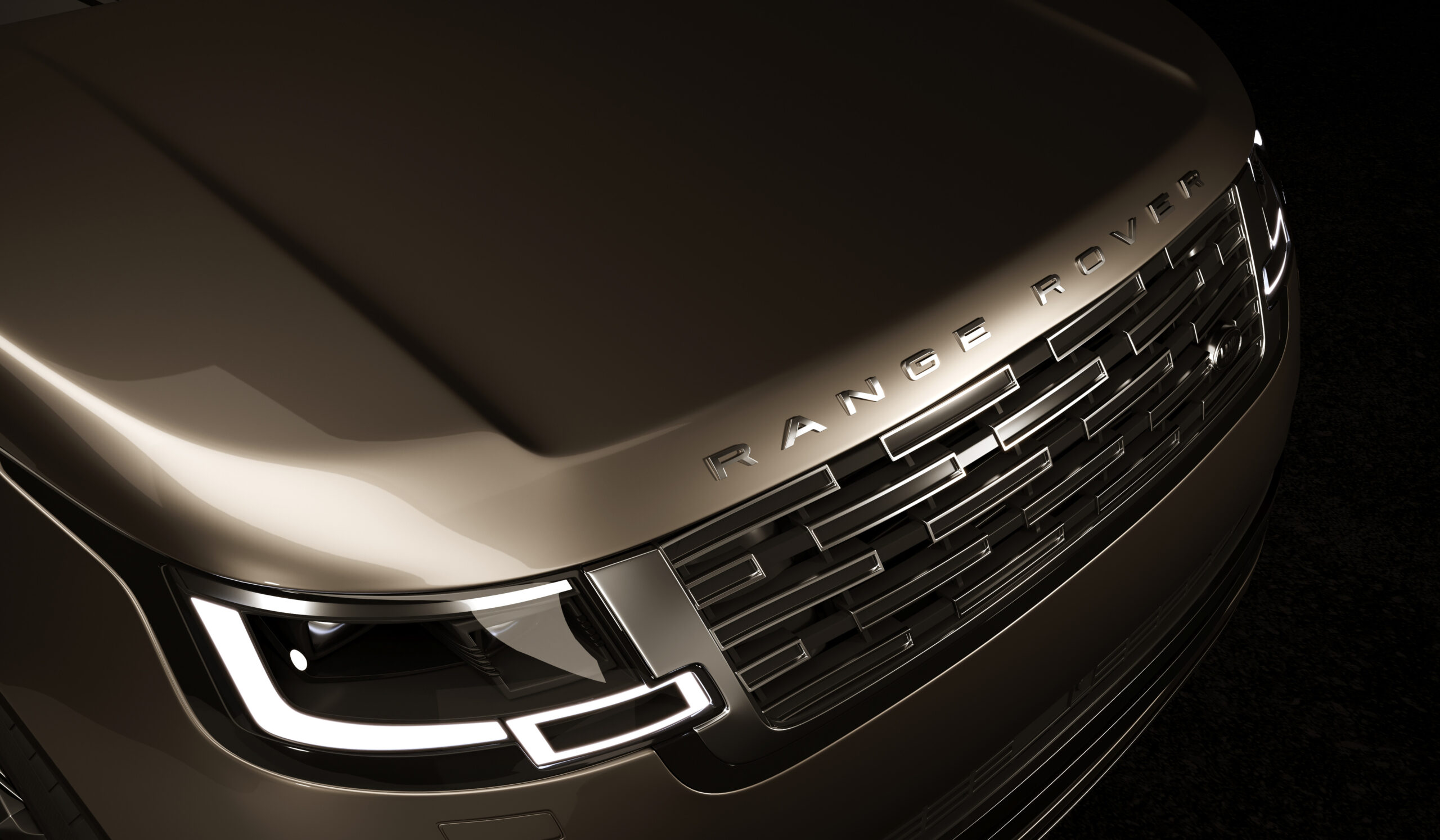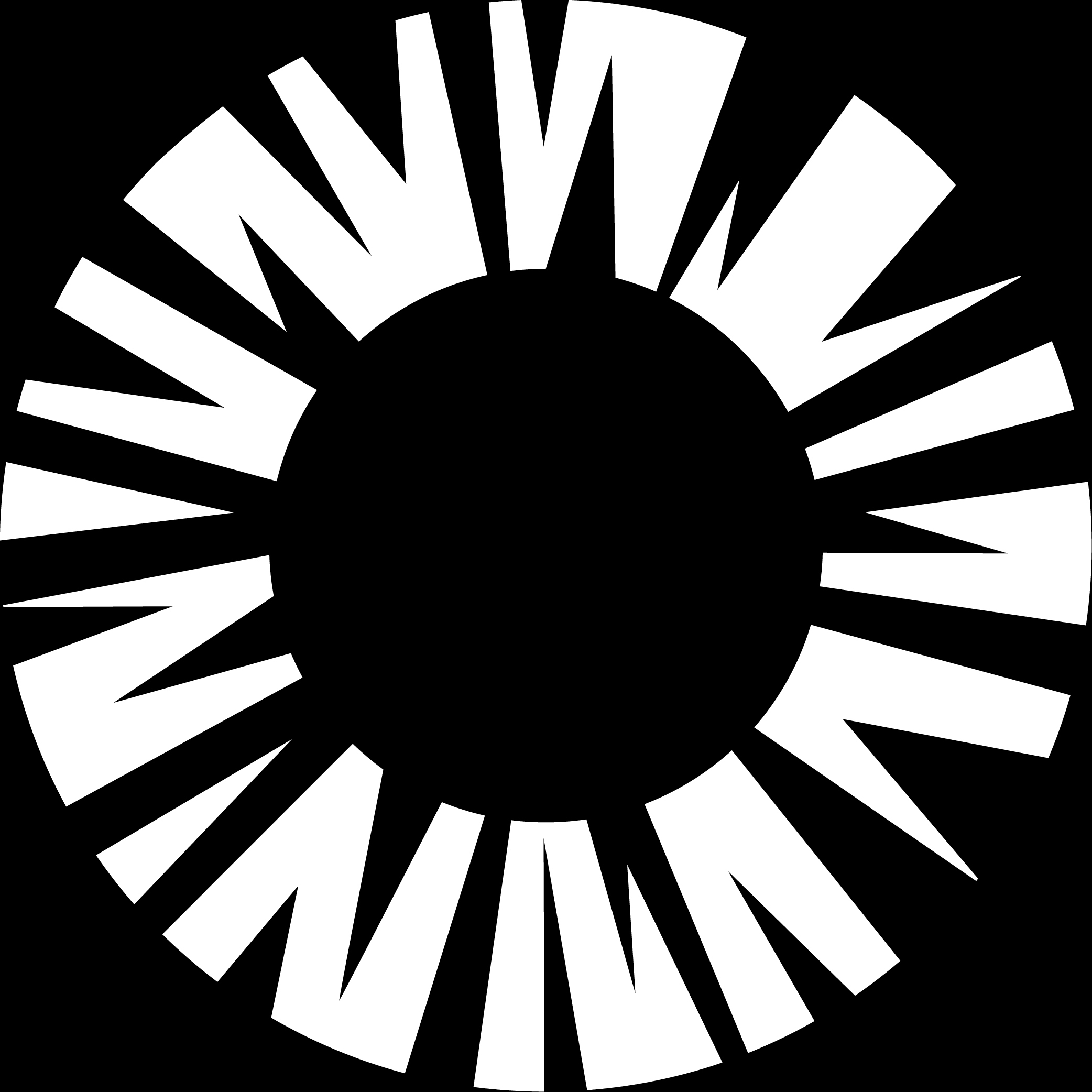 By working closely and collaboratively with the NashTech development team in Vietnam, they were able to build a high quality, digital first, luxury rental car service. Looking ahead into the future,...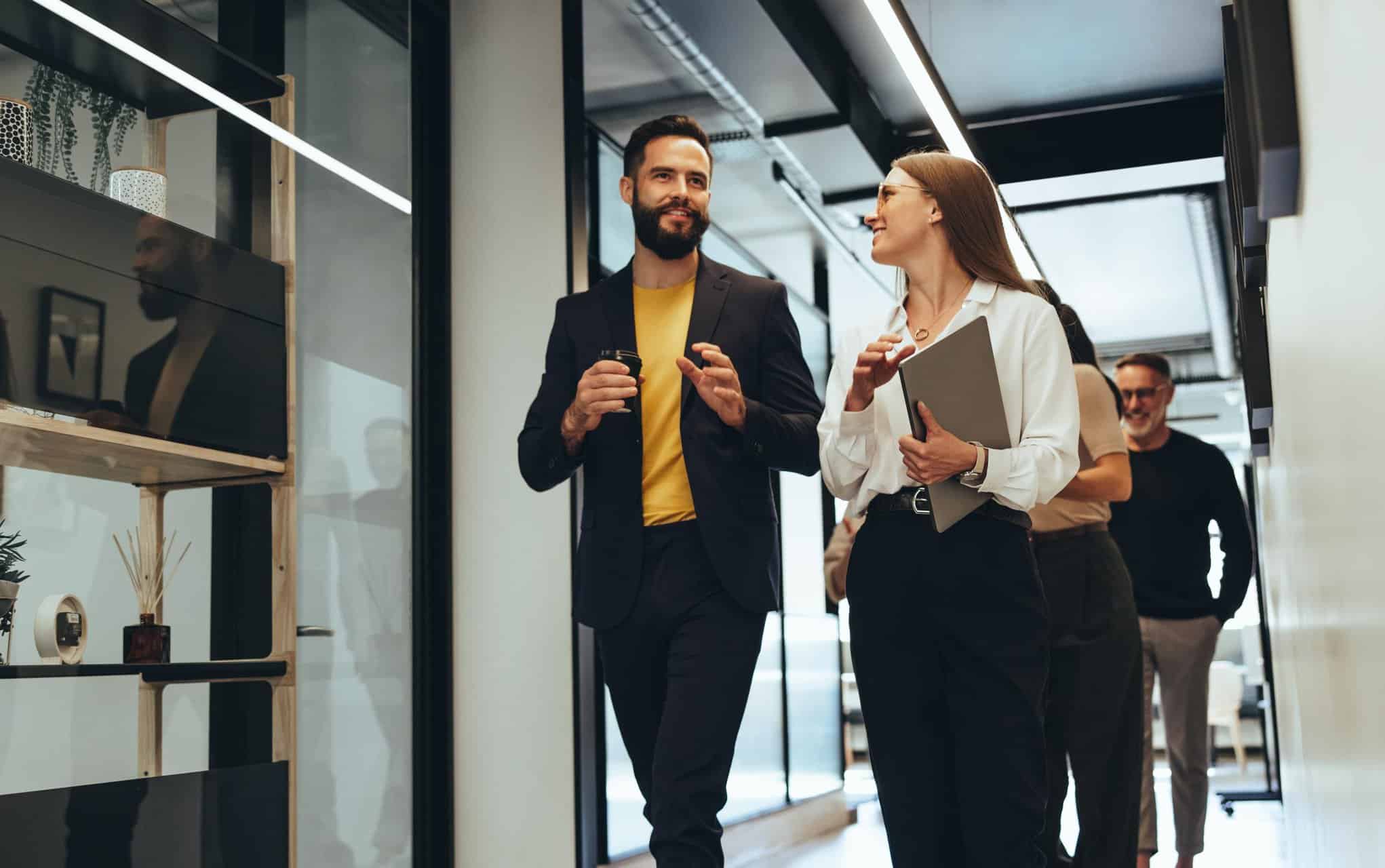 We collaborate with Pinsent Masons on their digital transformation journey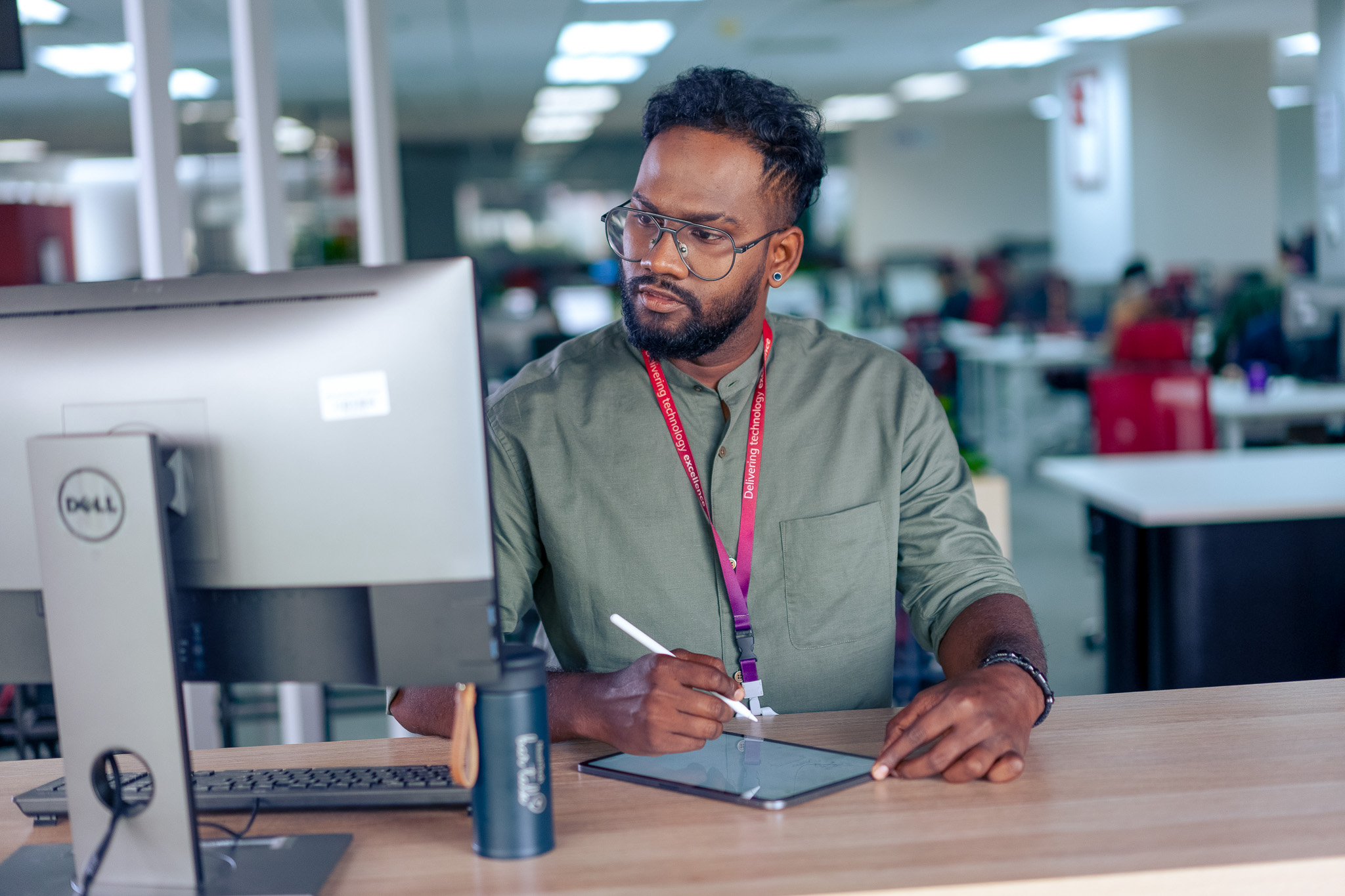 Find out how NashTech's internal desk booking software helped to drive efficiency in the workplace and measure occupancy rates with high accuracy.
Azure
Microsoft Power BI​
We help you understand your technology journey, navigate the complex world of data, digitise business process or provide a seamless user experience