A motivational story of Tam Truong

A motivational story of Tam Truong, BPS Director of NashTech Vietnam, one of the company's alpha women
This year, NashTech marks its 20th year of operating in Vietnam and this prosperous achievement would not have been accomplished without the contribution of one of the most valuable pillars – people. To celebrate this grand milestone, and express gratitude to our employees, content series featuring the inspirational stories of some of our longest standing Nasher has been created.
As one of the people who has been with NashTech for the longest time, Tam Truong, BPS Director of NashTech is the perfect witness to the company's journey in Vietnam over the last 20 years. Two decades; you can barely find any other story that is full of such colour and attachment to a company through thick and thin. To capture her story, we had a heartening conversation with Tam Truong where we are honoured to walk down her vivid 20-year memory lane.
One heart, two decades, three different roles – What makes Tam stay?
In 2020, Tam is celebrating her 20-year career anniversary with NashTech at the same time when the company is cheering its 20th birthday operating in Vietnam.
During this journey, the company went through some major changes including an acquisition and a major name rebrand, Tam also experienced variety and shifts in her career path. She experienced different job roles which varied from HR Manager to Business Process Solutions (BPS) Director.
Sharing about what makes NashTech unique and stand out from other companies, Tam summarised her thoughts in just two words: love and passion.
"NashTech has so many things that I don't find in other companies. First, and above all, it is the love for the people who've been through the journey with me. Their support and the bond between us has held me firmly all these years. You can barely find such a working environment where managers empower you, give you the authority to pursue dreams and have faith in you, even with the most bold and audacious decisions. It is also the colleagues, sidekicks, who have been there for me through ups and downs since the beginning and the clients who always show their trust in us."

Tam Truong, BPS Director – NashTech Vietnam
The second thing that keeps Tam's heart and mind at NashTech is passion. It is passion for the work with non-stop and interesting changes, challenging her during the 20-year journey that keeps her at the company.
"The fast pace and ever changing nature of the business does not allow me to stand still. I have to continuously learn and adapt to new things to cope with the changes. As such, during the journey, I went through many roles, studied many new areas and adapted myself in various fields, from BPO, to call centre to executive search & HR services. I enjoy taking challenges from launching new services or developing current services to explore new horizons.
With this love and passion, I don't feel that I have to work for 20 years. Instead, I feel that I'm living my real life, a challenging but interesting one"
20-year journey: painted by memories
Tam's journey is filled with many memorable moments, both happy and touching ones.
On a personal level, Tam recalled one of the most highlighted memories during her career path. It was when she received the "Group CEO Award" for outstanding employees in the Group. Out of more than 2000 employees worldwide, Tam was honoured to receive this award just one year after Harvey Nash acquired SilkRoad, which is extremely meaningful for her.
On a professional level, there are milestones for BPS at NashTech that will always remain in Tam's heart. From setting up the first Business Process Outsourcing (BPO) project and becoming one of the first companies providing BPO service in Vietnam in 2002, upscaling and running projects with worldwide clients in 2004 to introducing IT executive search & HR services in 2011, these are the memories that Tam will never forget.
But it's not just happy memories that are deeply carved in Tam's mind, she also recalled touching moments of the business where the call centre services were transferred to an external partner in 2015, or the closure of executive search & HR services to shift the focus to BPS in early 2020. It is also the memorable moments for Tam during her journey at NashTech that adds colour and energy to her story.
The spirit of dare to dream and dare to do
Throughout 20 years at NashTech, Tam has always demonstrated her can-do attitude, especially through a major change in her career path: from HR Manager to BPS Director.
Talking about the motivation and reason that drives her to challenge herself and make this courageous decision, Tam shared:
"In general, I follow the "dare to dream – dare to do" motto. Especially, 20 years ago, I was still very young, energetic, ambitious, spontaneous, and instinctive. Whenever opportunities came, I did not spend much time thinking or assessing the potential risks or consequences of a decision. I just went for the challenge head on. Taking risks and chances are natural to me at that time."
Although Tam loved her role as HR Manager 20 years ago, she preferred to stand on the prow of the boat to ride the waves of change and add more value to the business by driving a revenue stream. Therefore, as soon as she saw the opportunity to set up a new business for Harvey Nash, Business Process Outsourcing services, she felt so motivated and excited to seize the opportunity and take the challenge even though she had no knowledge nor experience in BPO before.
"At that time, BPO was too new to the Vietnam market so I couldn't find any experienced BPO experts to support me with the setup. I was eager to run a business line, study new things and drive growth for the company. And, even though I had no clues how to start, I had strong confidence so I just followed my own instincts and went for it."
Looking back at the decisions of moving to new roles, launching new services, taking additional responsibilities, expanding or closing various part of the business demonstrates a "Guts Leadership" style
"We may call it "courageous decisions", but for me, at that time, it was simply "the adventure of youth"".
20 years along the journey, NashTech has transformed Tam, in a good way.
"NashTech has filled me with so much wisdom, experience, maturity and thoughtfulness. While every decision may impact various stakeholders, from the company to clients, colleagues and even family, I tend to balance between mind, feeling and instinct. I often think thoroughly and carefully before taking "calculated" risks, which follows the Head-Heart-Guts Leadership style." 
Tam's colleagues usually see her as an "iron" lady, an alpha woman, given to her strong character and dare-to-do spirit. Giving her point of view on this, Tam shared:
"I took several leadership tests and often scored extremely high, mostly to the maximum level for: bold, ambitious, dominant, independent, and influencing. I think these adjectives describe me pretty well, and when combining them, it could build an image of an "iron" lady."
Tam addressed this from the view of her colleagues; they know she trusts her own judgement, sticks to the decision, and does not allow herself to be influenced by other people' opinions, especially those that prevent her from pursuing her goals and doing what she dreams.
When being asked about her perspective on being recognised as an "iron" lady by colleagues, and which adjectives that Tam think best describe her, she said:
"While the term "iron" is more used by my Vietnamese colleagues, I also hear quite a few comments, mostly from my Western colleagues, about my "charming" characteristic. As such, I would love to picture myself as a "charming iron" lady."
As BPS Director of NashTech, besides celebrating the long journey of BPS in Vietnam, Tam also shared her vision for this service line in the future.
"2020 not only marks the marvellous 20th birthday of NashTech but it also marks the significant transformation of NashTech BPO to NashTech BPS with the aim of transforming client's business, through innovative processes and advanced automation technologies to increase quality, productivity, reduce cost and enhance client's experience"
She firmly emphasized that NashTech's effort and investment in emerging technologies in automation such as Robotics Process Automation (RPA), Machine Learning (ML) and Artificial Intelligence (AI) is what enables the business to provide solutions and reshape businesses futures via its core services:
Business process consulting
Automation technology solutions
Automation enabled outsourcing
Tam emphasized that transformation has become essential since it offers businesses worldwide to transform operational processes and business models, minimise risk and the dependency on human intervention. Therefore, according to Tam, for NashTech, the future of BPS, as well as worldwide businesses, will be shaped by technology. She has given her words, as a manifesto, a motto and a promise:
"NashTech will continue to focus our efforts in exploring the potential of advanced technologies and making the best out of our discoveries. We will keep striving for the best and become the leading automation enabled outsourcing services in Vietnam, marking Vietnam on the technology and outsourcing solutions world map."

Tam Truong, BPS Director – NashTech Vietnam
20 years of operation in Vietnam, NashTech has never stopped striving for the best. Delivering technology excellence. That has always been our motto, our golden compass to guide us on the journey.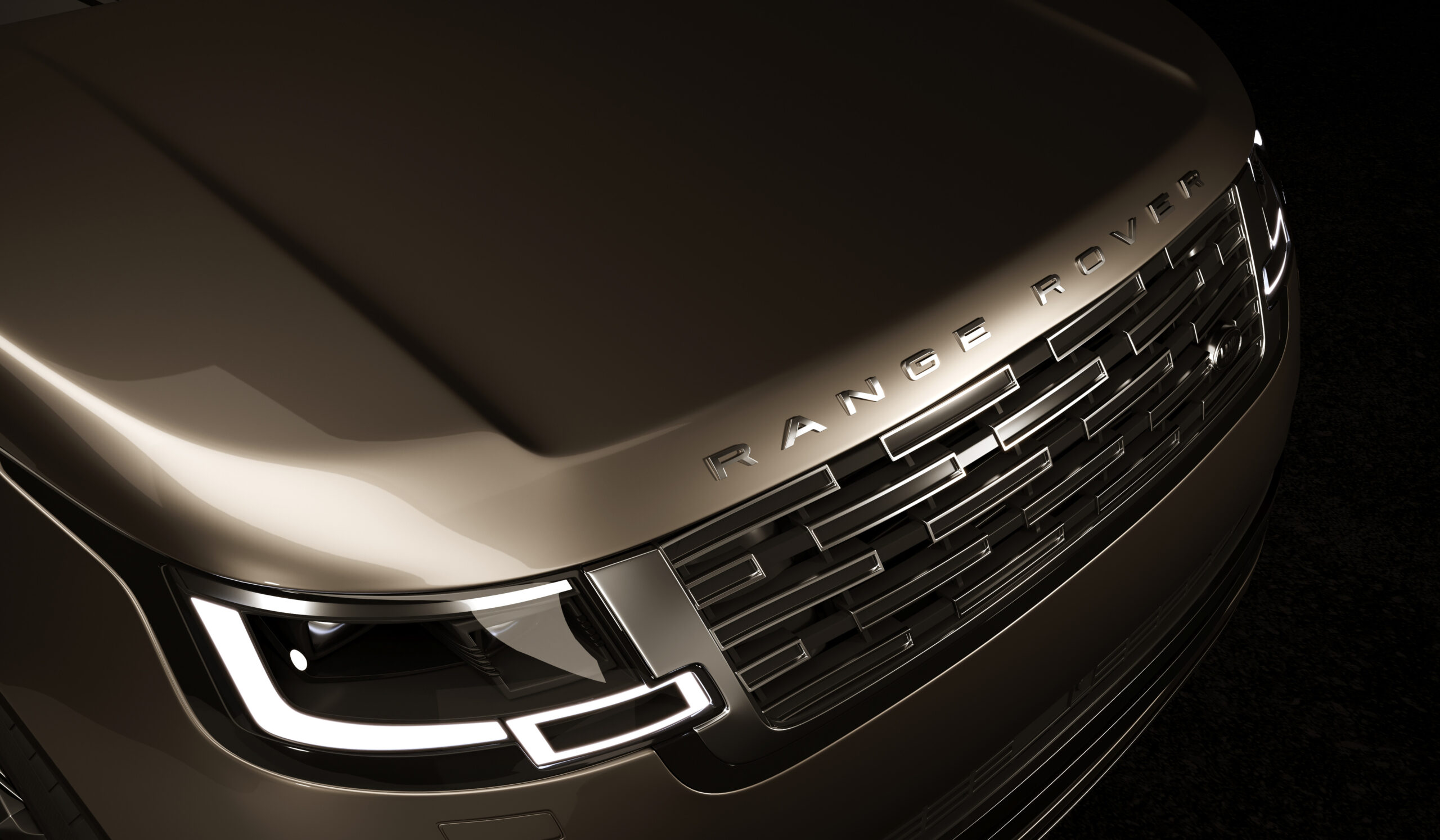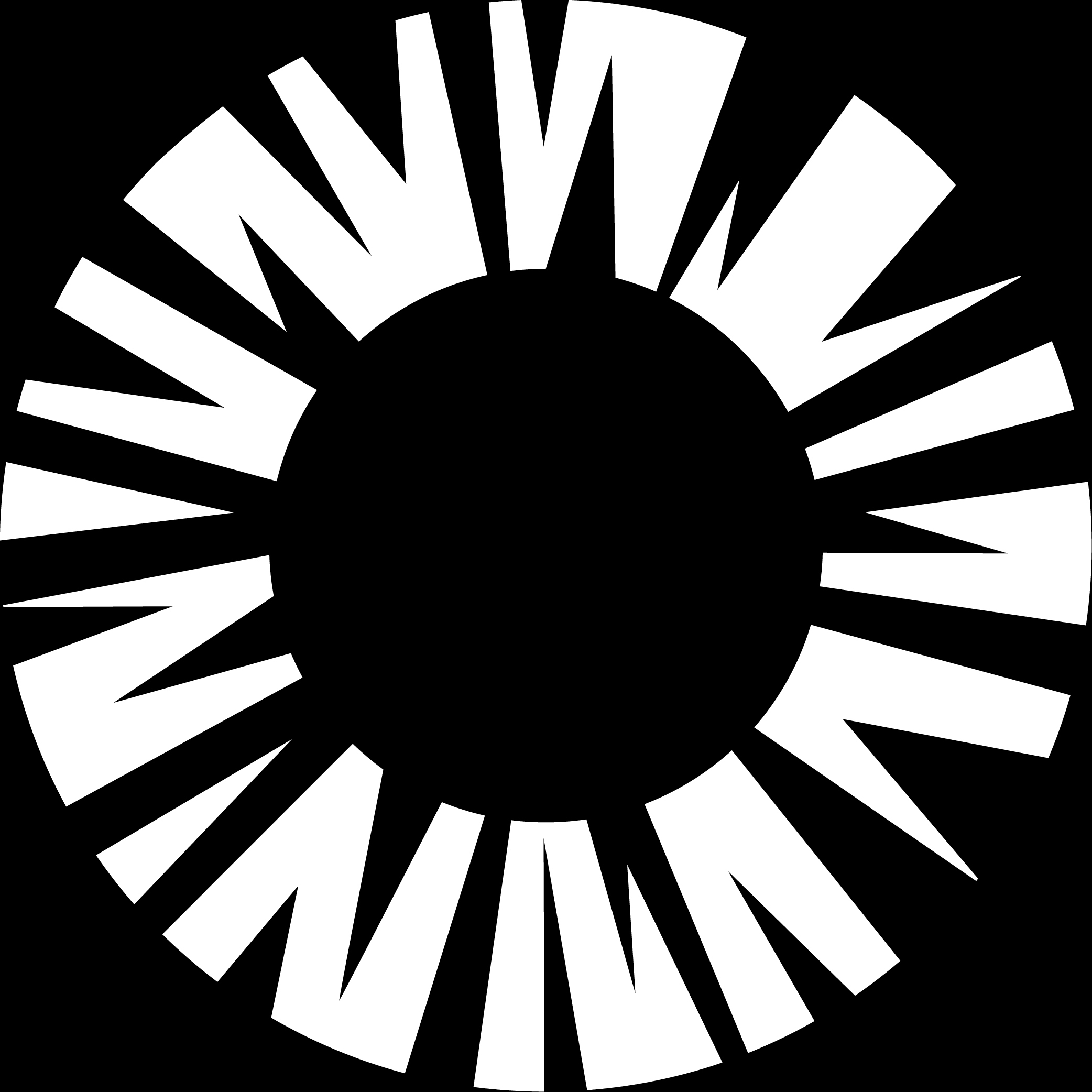 By working closely and collaboratively with the NashTech development team in Vietnam, they were able to build a high quality, digital first, luxury rental car service. Looking ahead into the future,...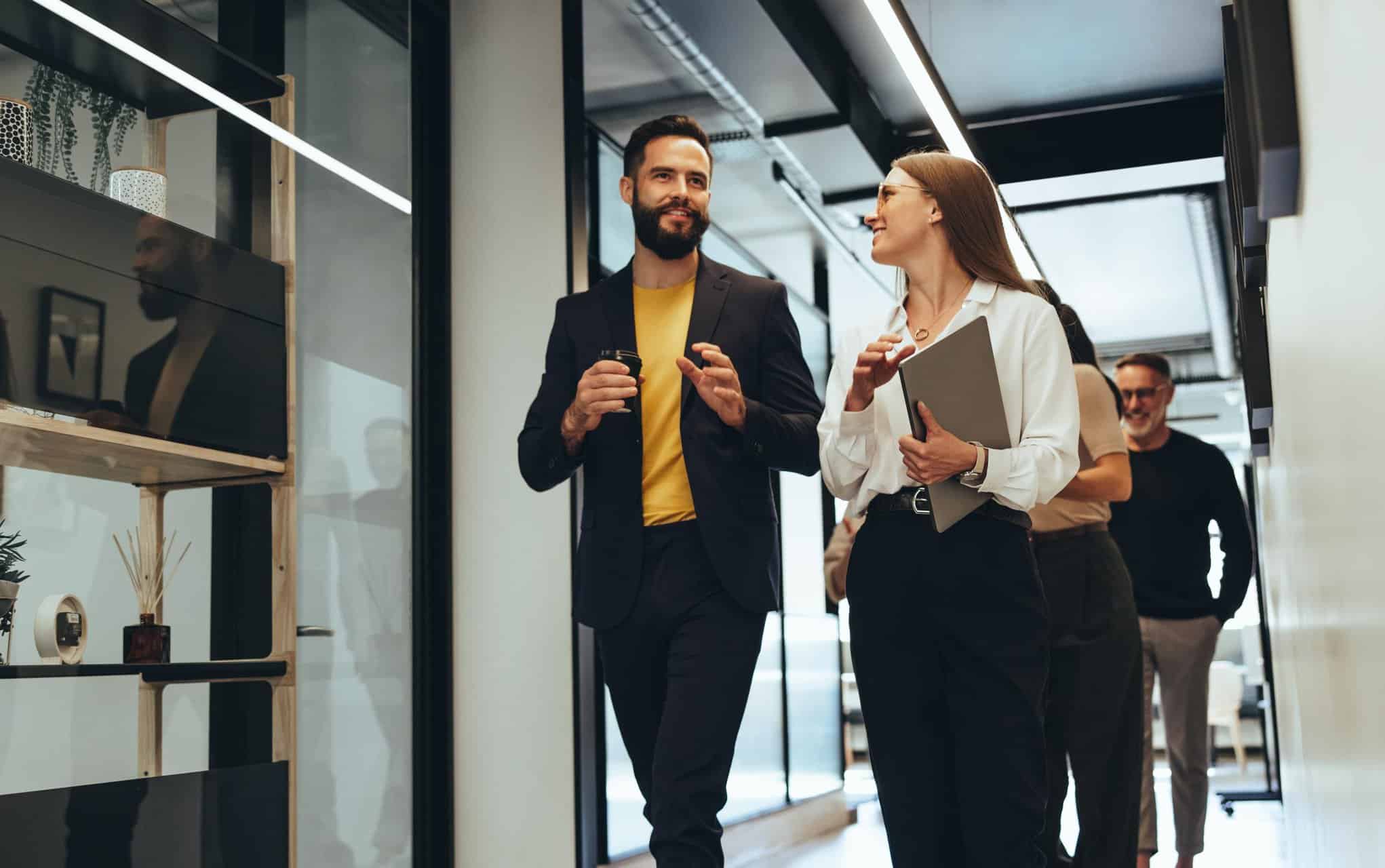 We collaborate with Pinsent Masons on their digital transformation journey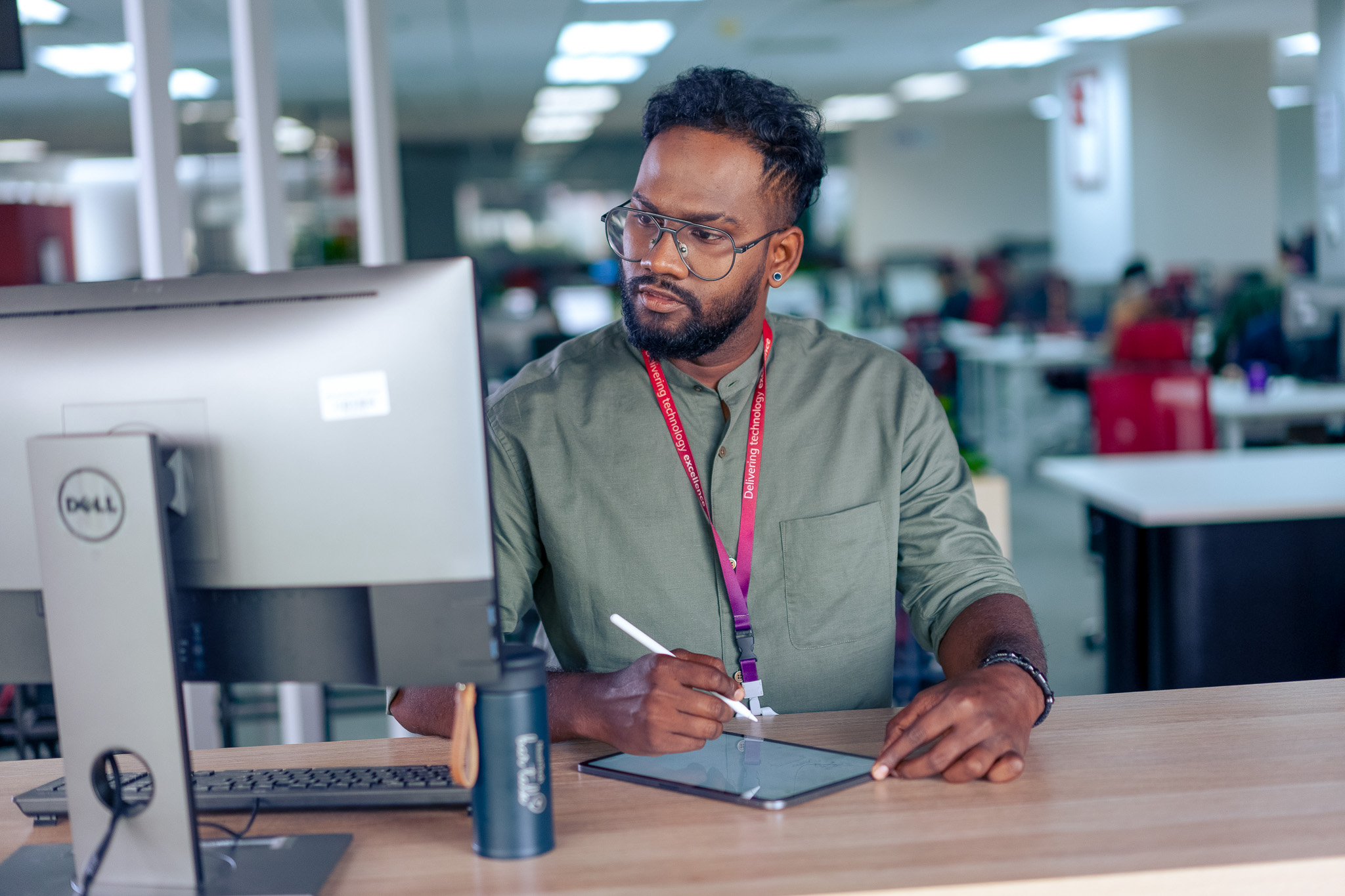 Find out how NashTech's internal desk booking software helped to drive efficiency in the workplace and measure occupancy rates with high accuracy.
Azure
Microsoft Power BI​
We help you understand your technology journey, navigate the complex world of data, digitise business process or provide a seamless user experience