NashTech's Scalajobz Awarded at Typesafe Developer Contest

Scalajobz a community initiative by NashTech was recently awarded at the Typesafe Developer Contest for securing the third position.
Typesafe Developer Contest is an idea of Martin Odersky's which is designed to solicit submissions of sample applications that can be used to demonstrate the power and functionality of the Typesafe Stack. 
Scalajobz is a community-driven job portal specifically focussed on the Scala ecosystem. It allows employment opportunities to be listed on the site with details so that job seekers can search and apply for the relevant jobs. It also allows job seekers to enroll in email alerts which would allow them to get a daily email for new jobs which match their search criteria. External systems can fetch all job details and search for specific jobs using the REST API. community driven job portal for Scala jobs. 
Their spotlight from Typesafe Developer Contest is due to their commitment and hard work. Scalajobz has a well-written code and attractive UI. The high rankings on Lightbend's website is a terrific milestone for NashTech, and is especially encouraging going forward as they continue to work on new projects and take our partners to new heights! 
NashTech is thankful to all the judges Martin, Jonas Bonér, Viktor Klang, Peter Hausel, Josh Suereth, Rod Johnson and the people who are connected with Scalajobz in any way. 
About Typesafe Developer Contest Community
They encouraged the community to submit sample applications that demonstrate the power and functionality of Typesafe technologies. Martin Odersky kindly pledged his JAX Java Ambassador Award as prize money, with $1000, $500 and $200 for the first, second and five third place entries, respectively. They received well over 70 submissions for the contest, ranging from an SMS application, a push notification tool for mobile devices, a social network monitoring framework to a race car app. The contest kicks off officially at this year's JavaOne conference and runs through the end of November. 
NashTech are experts in technology, delivering smart solutions that solve business challenges and create value. Our award-winning teams apply deep expertise and passion to deliver complex IT projects globally. The approach brings together flexibility, reliability and accelerated product innovation to recommend and deliver outcomes that will meet and compliment your wider goals and ambitions. From technology advisory to robotic process automation, from application development to data driven insights, from customer experience to application maintenance, we have the solutions to deliver customer vision.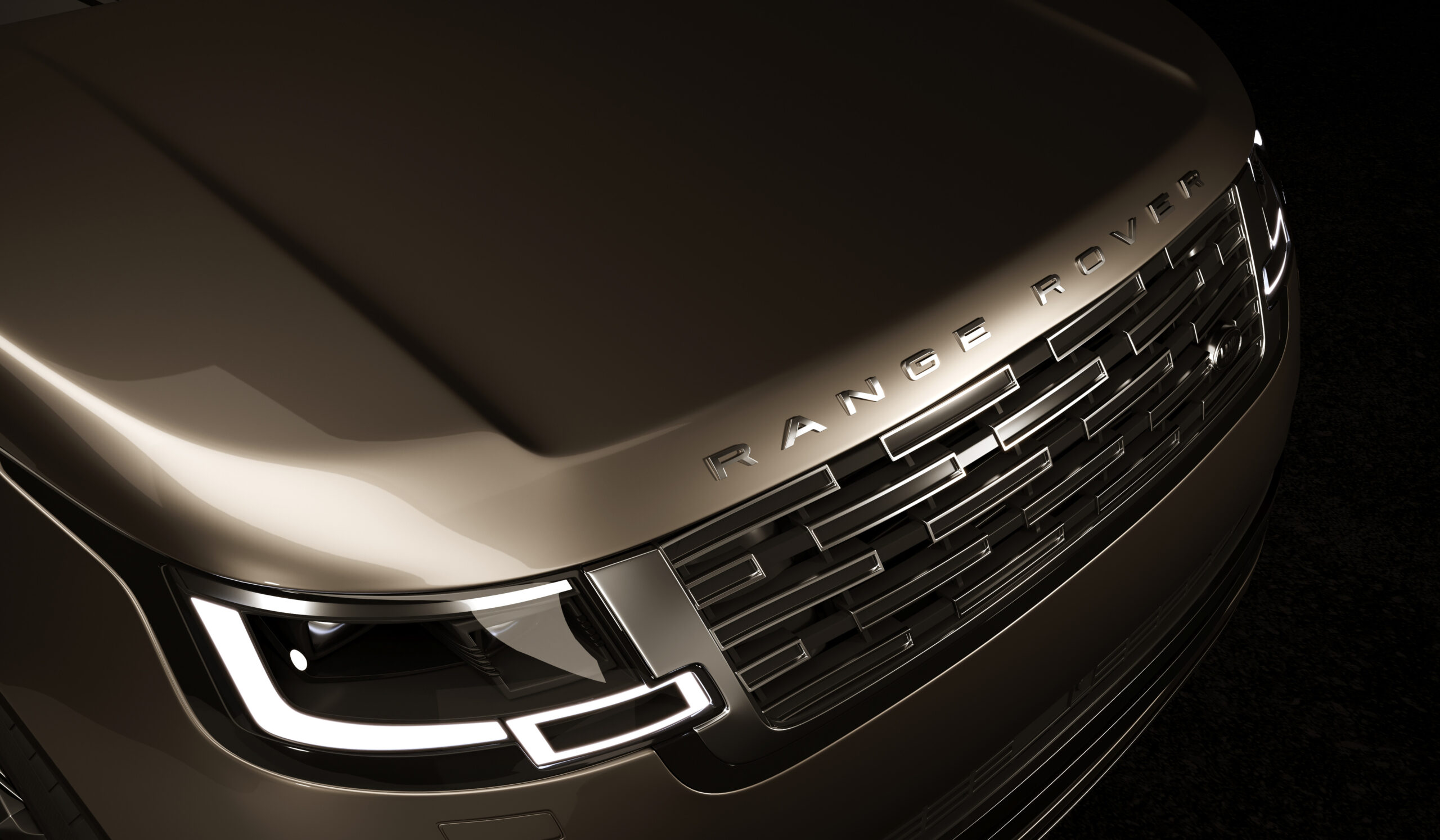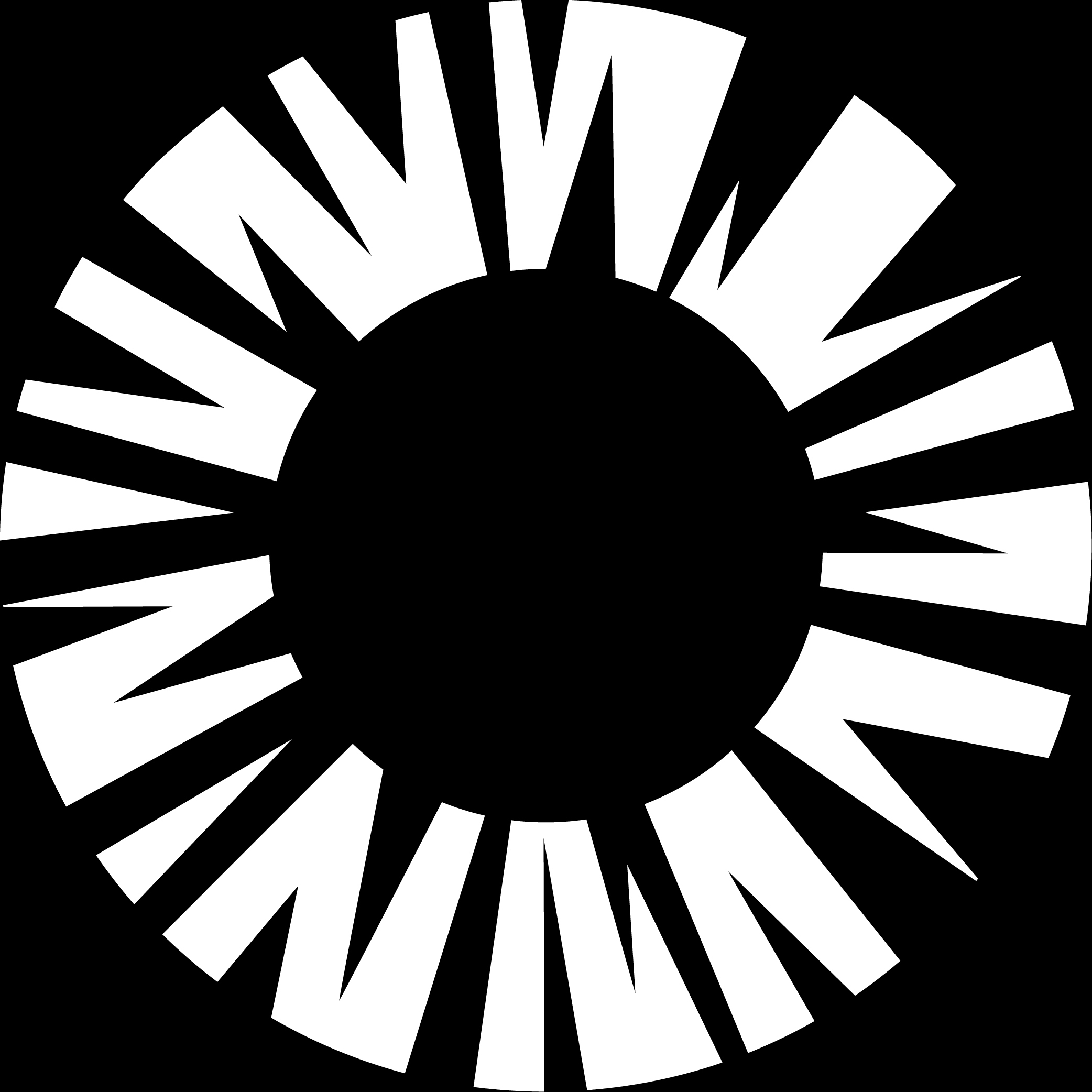 By working closely and collaboratively with the NashTech development team in Vietnam, they were able to build a high quality, digital first, luxury rental car service. Looking ahead into the future,...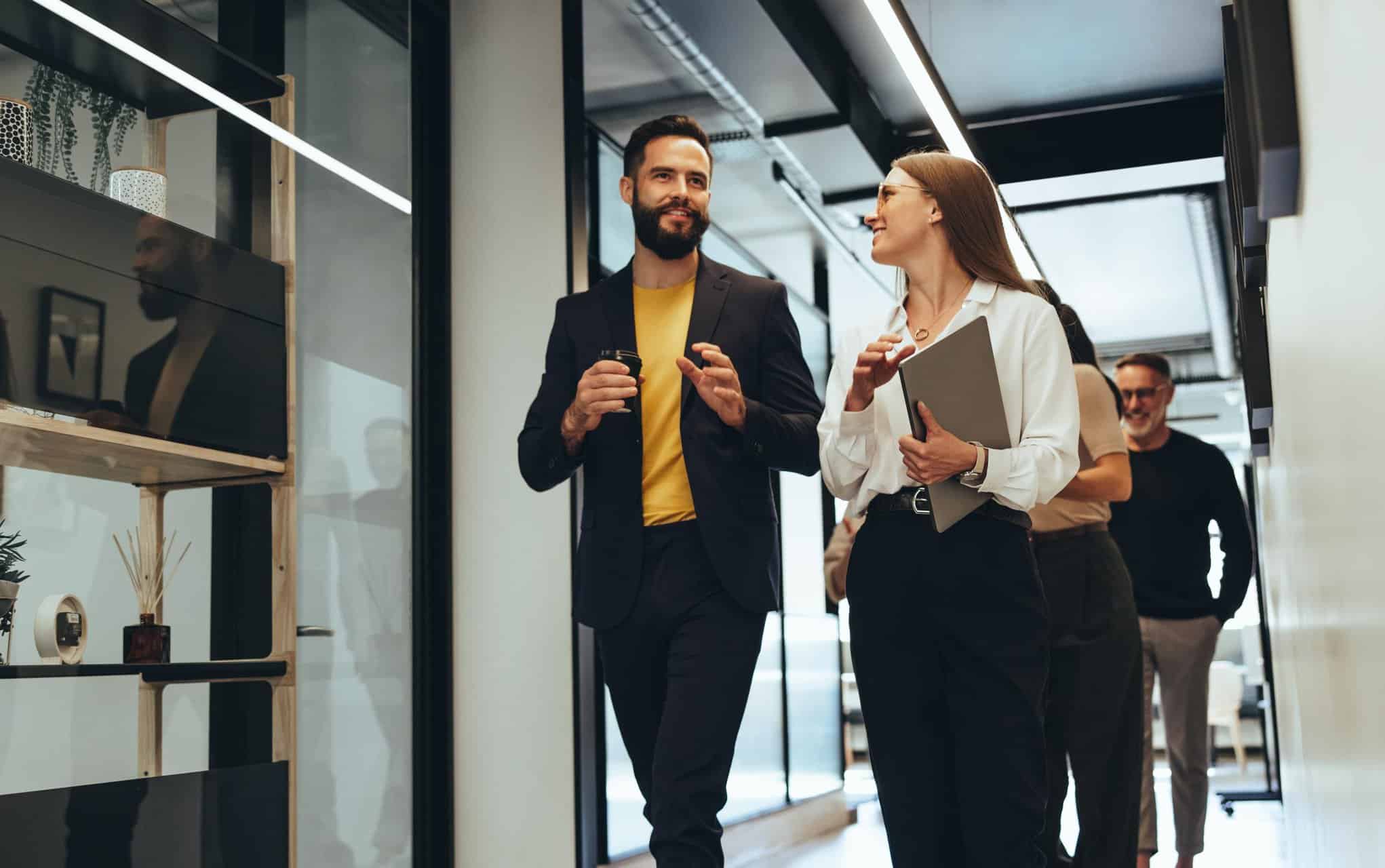 We collaborate with Pinsent Masons on their digital transformation journey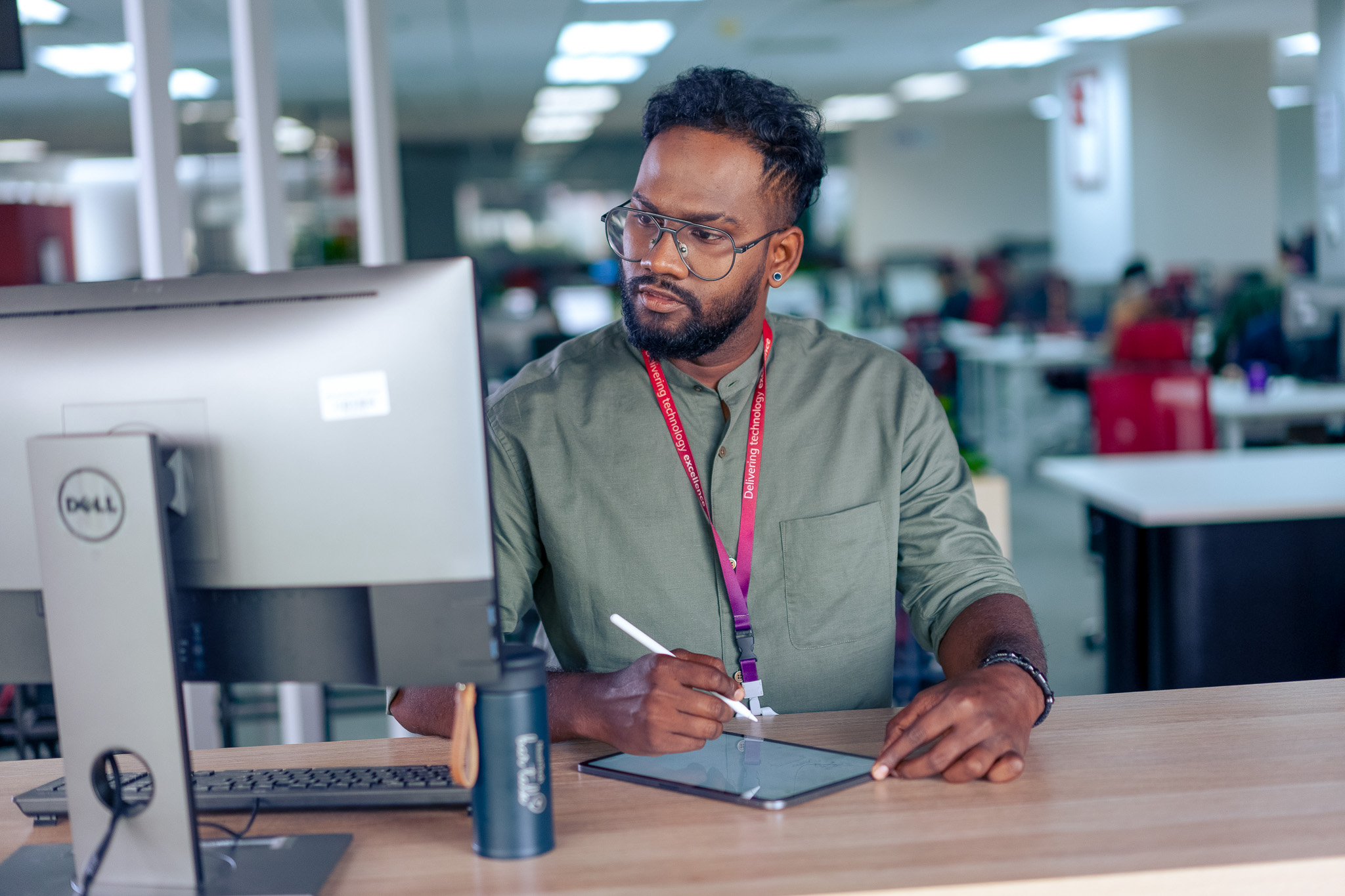 Find out how NashTech's internal desk booking software helped to drive efficiency in the workplace and measure occupancy rates with high accuracy.
Azure
Microsoft Power BI​
We help you understand your technology journey, navigate the complex world of data, digitise business process or provide a seamless user experience