NashTech Powers HMRC Backed Rhino Small Business App

The Rhino Small Business App was one of the first business applications to integrate with the new HMRC Making Tax Digital platform launched in March 2017.
The brainchild of founder Eugene Blaine, the Rhino app seeks to ease the administration burden for small business owners by enabling them to manage not just their finances but all their business activities using their mobile phones. Through the app, which is available in Apple and Android stores and also via the web, business owners can manage contacts, make appointments, record notes, produce estimates and invoices, store documents, record staff time and track expenses.
As a result of this, it automatically prepares their books for the year-end Accounting process.  The Rhino Team have been working closely with the HMRC Development Team since 2016 to develop and integrate the Rhino App directly to the new HMRC Making Tax Digital Platform to take the stress out of submitting VAT and Annual Tax Returns.
The Right Technology Partner
Having had extensive experience building enterprise business solutions for larger organisations, the widespread adoption of the smart phone prompted Eugene to build a simplified version of these solutions for the Small Business Sector that was easy to use, free from accounting jargon and highly accessible for people that spend most of their time away from the office.
Unlike many business solutions that are designed for desktop, then shoehorned into mobile, the vision for the Rhino Small Business App, from the outset, was that it would be a mobile led application.
To achieve this, Eugene required a dedicated development team, with extensive experience in a wide range of mobile and web technologies including AngularJS and Cordova Phonegap.
As he puts it, "I wanted to engage with a talent rich company both in terms of the range and depth of their technology and expertise." With a 2,000 strong workforce of developers, analysts, testers, engineers and architects, NashTech was a strong choice.
From start to finish, the project took four years. The first 12 months focused on building a powerful rapid development framework. The framework enables Eugene's team to make changes to the User Interface without using developers and it automatically programs the Rhino App for Apple, Android and the Web and upgrades customers worldwide in less than 12 seconds. The development framework also provides an interface that easily facilitates the translation of the Rhino App into other languages including Chinese and Arabic, thereby reducing the translation cost from £30k to 2k per language.  When completed, the team started work on building the powerful Rhino Small Business App that included integration to HMRC, Phone Apps, Excel and STRIPE Payment Gateway.
Combined with StepOne, NashTech's common code library, the development effort and costs were significantly reduced, however some customisations were required to facilitate the innovative nature of this product that used a sophisticated multi-tenancy architecture and needed to scale across all popular web browsers and mobile operating systems.
As Eugene's technology partner, NashTech worked closely with Eugene's team to suggest improvements that enriched the features, maximised productivity and minimised the cost of the project.
As Eugene explains, "I typically provided 80% of the idea but required the NashTech team to complete the remaining 20% of the design. That final 20% is extremely valuable and can be expensive if it's not specified properly. One of the things I really like about the team is that they are keen to understand everything properly and that really pays dividends in terms of productivity."

 
The Rhino Small Business App has experienced widespread adoption across the building trades, services sector and in retailing sectors both in the UK and US markets.
Its approval for "Making Tax Digital" (MTD) initative by HMRC is testimony to the quality of the application.  Customers continue to adopt more features, such as the app's voice function that lets the customer create an invoice or an estimate in less than 30 seconds on their smartphones.
For Eugene, the process has also been a triumph:
"I would definitely recommend NashTech. In 2018 when you're building solutions that run on many different platforms, you need such a wide breadth of expertise. The strength and depth of their resource pool is not just impressive, it is essential."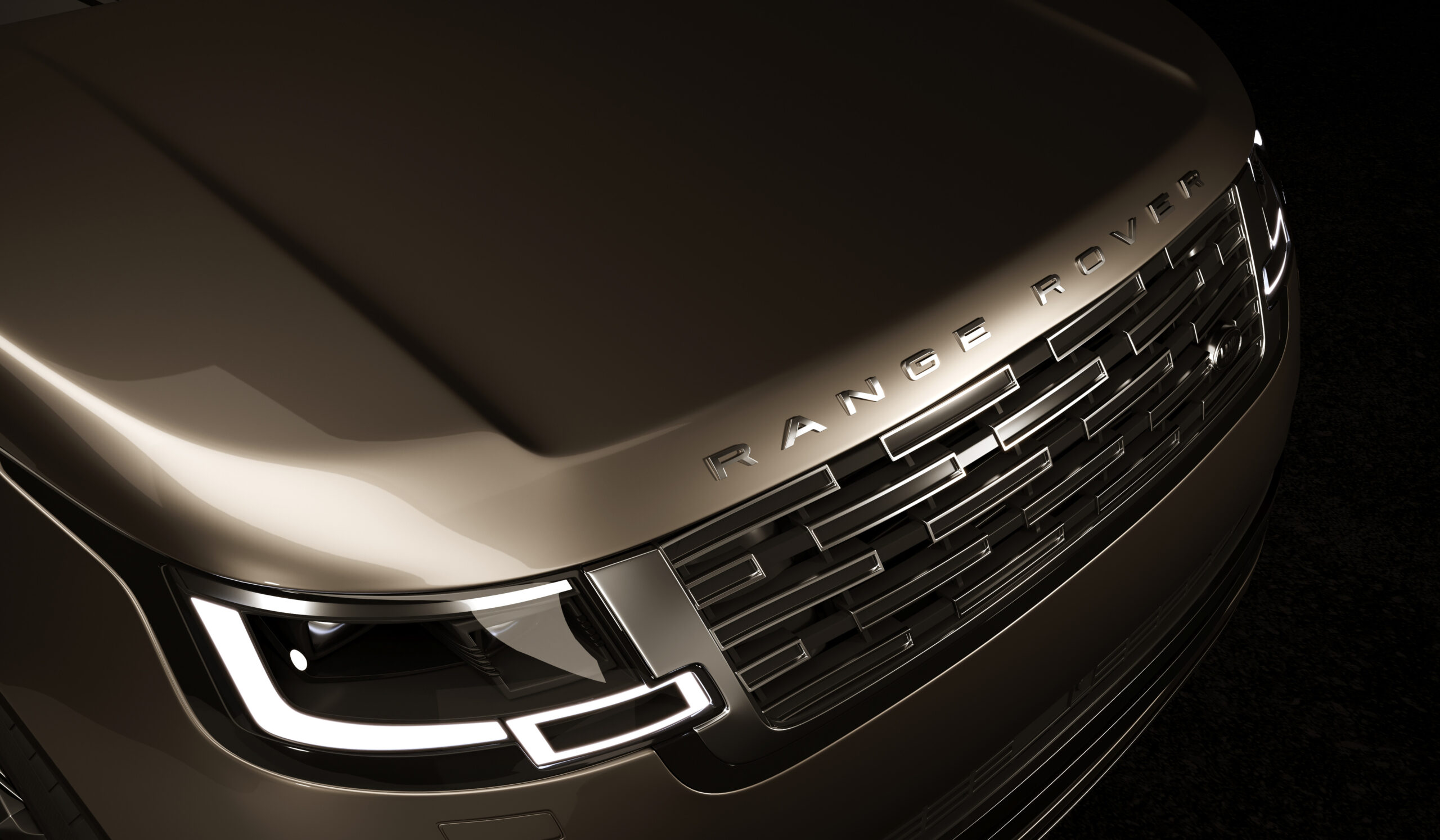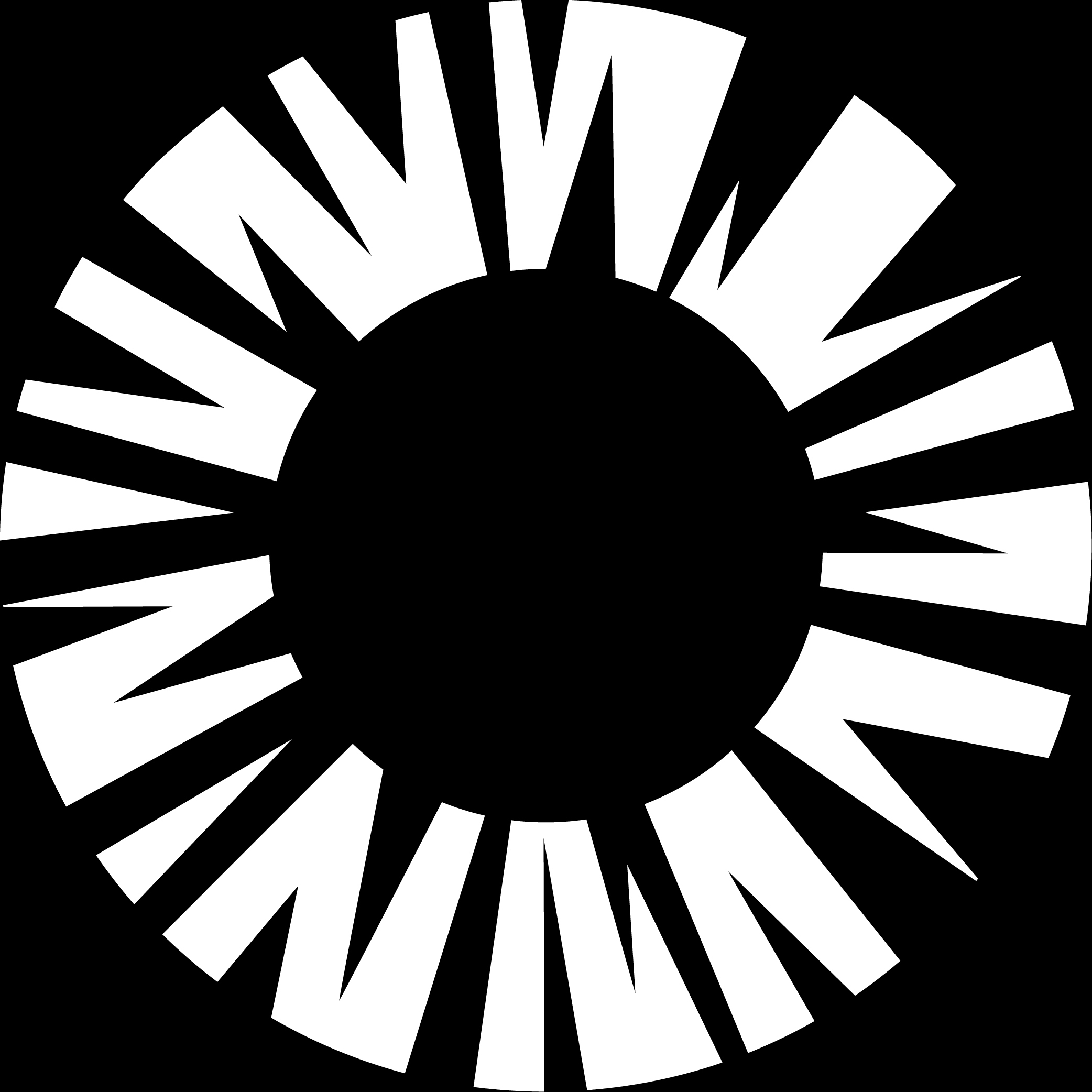 By working closely and collaboratively with the NashTech development team in Vietnam, they were able to build a high quality, digital first, luxury rental car service. Looking ahead into the future,...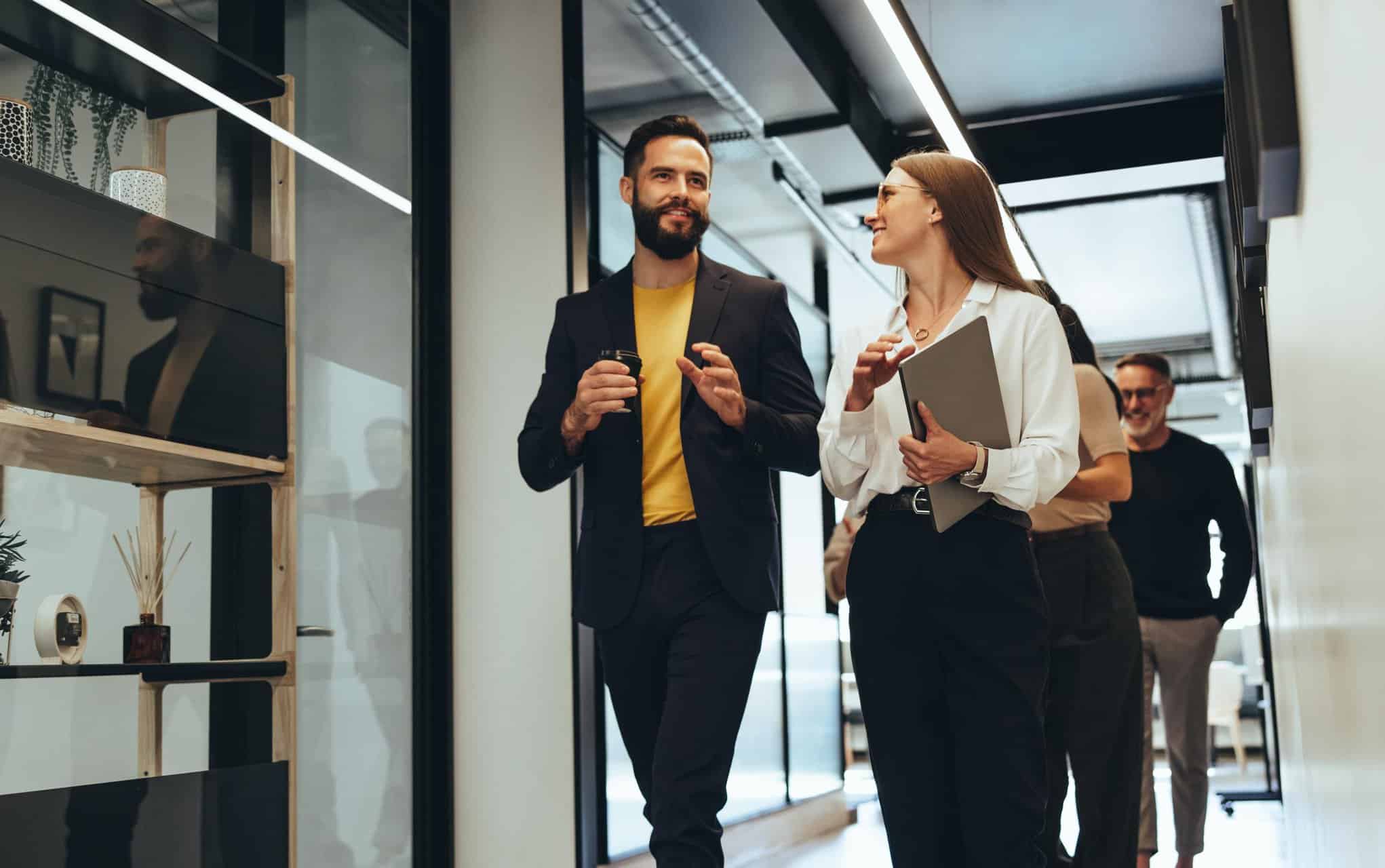 We collaborate with Pinsent Masons on their digital transformation journey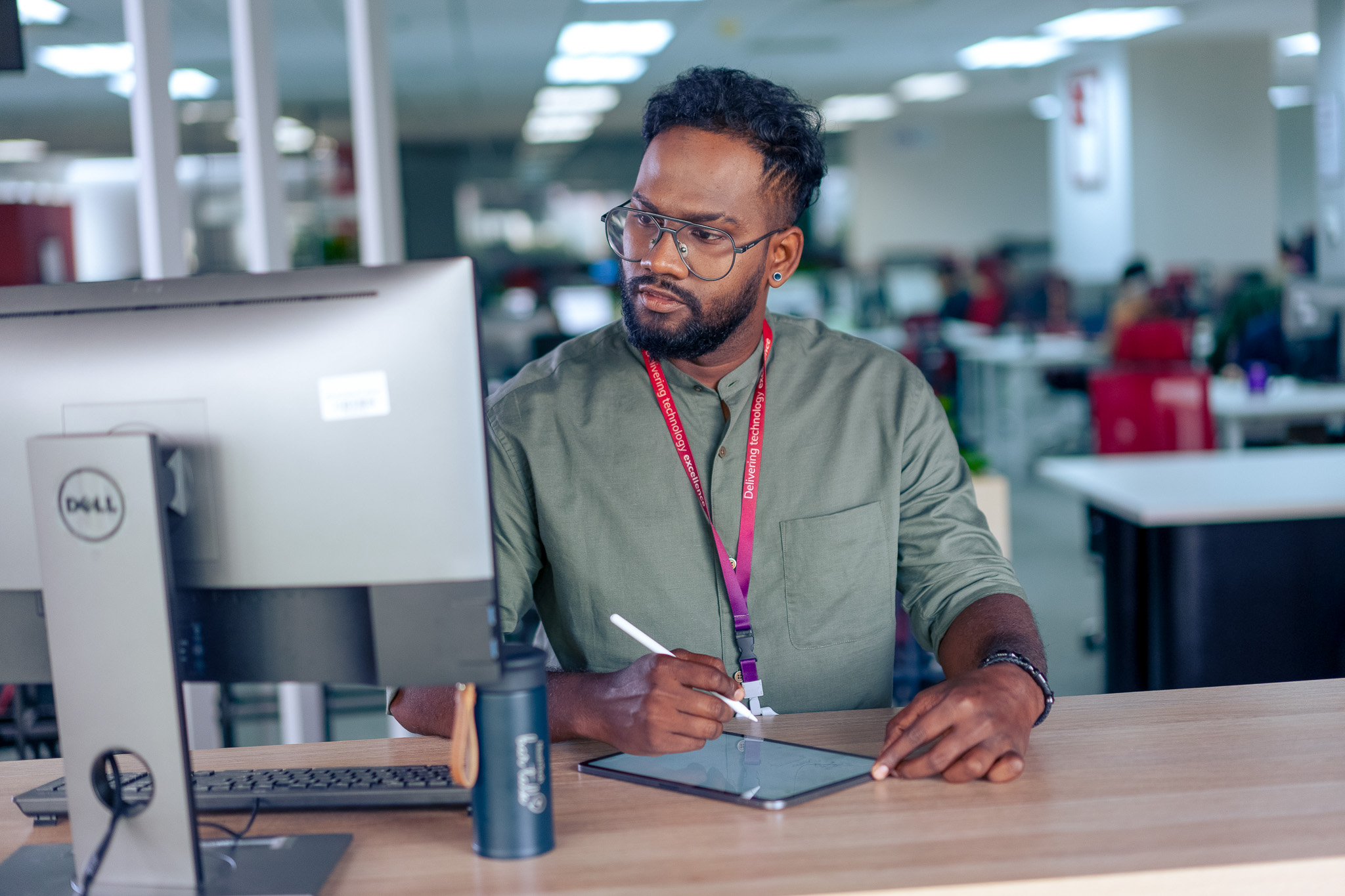 Find out how NashTech's internal desk booking software helped to drive efficiency in the workplace and measure occupancy rates with high accuracy.
Azure
Microsoft Power BI​
We help you understand your technology journey, navigate the complex world of data, digitise business process or provide a seamless user experience