NashTech launches world's largest Digital Leadership Report at exclusive event in Manchester

On the 23rd March, NashTech hosted an exclusive digital leadership report event in collaboration with our sister company, Harvey Nash in Manchester. Held in the Everyman cinema, we were joined by industry-leading figures and digital leaders across the Manchester region.
The event started with Robert Grimsey, Group Marketing Director at Nash Squared, who shared key findings from the most recent 2022 world leading digital leadership report, followed by an engaging panel discussion with influential leaders, Nicki Clegg, CTO, Chris Robinson, CIO at Manchester Metropolitan University and Jon Carson, Director of Change at Pets at Home who shed light into what still remains in the minds of digital leaders today and how these challenges have impacted their own experiences.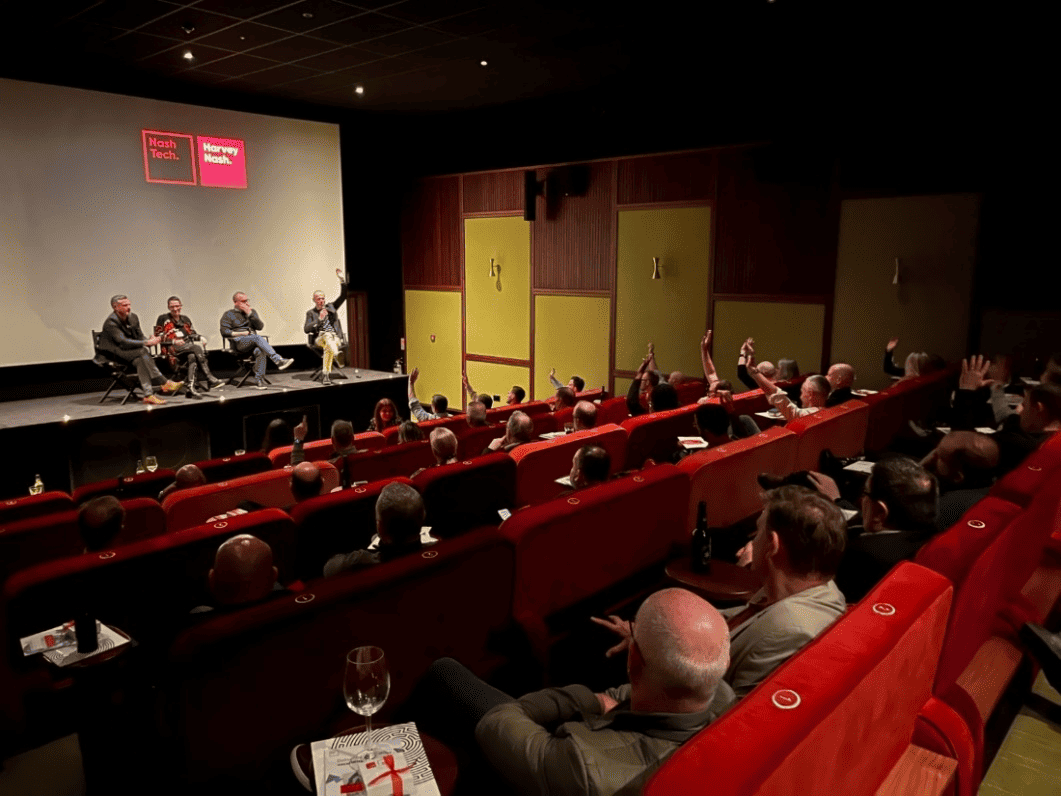 Nicki Clegg, Chris Robinson, Jon Carson and Rob Grimsey lead panel discussion on DLR findings and changes in the tech landscape
The Digital Leadership Report
In its 24th year, the Nash Squared Digital Leadership report has given vast insight into the minds of digital leaders and the challenges they have faced. Recipient to 1,785 responders across 82 countries, the report has now grown to be one of the most influential global studies on technology strategies and the role of a digital leader today. In the most recent report, we observe the fallout from the pandemic that kickstarted the digital revolution and the impact of recent economic disruptions on technology strategy. With declining talent, increasing customer expectations and cyber security concerns, it is clear that the landscape is once again changing.
If we've learnt anything, it's these four takeaways
The panel discussion shed light on four key topics that are monopolising the technology industry today:
Diversity and talent are a collective responsibility, and we are all vital components to driving change.
Data is a powerhouse, and we must learn how to truly leverage it to realise its benefits.
Emerging tech like ChatGPT is transforming the industry at rapid rates, but with its exponential growth begs the question of how businesses can keep up with the constant changes.
Client and customer expectations are dramatically increasing, and we must digitally transform to meet expectations.
Turning the wheel on diversity and talent
Skill shortages are at an all-time high, with a strong majority of this year's digital leaders reporting that a skills shortage prevents them from keeping up with the pace of change – the highest we have seen since the report launched 24 years ago. Economic factors such as the rising cost of living has only exacerbated this challenge as 6 in 10 believe salary demands are now unsustainable.
Organisations are now taking innovative steps, such as redesigning their employee offers and company architecture to attract talent while embodying a culture of purpose that employees feel inspired to work for.
Carson, for example, reflected that for Pets at Home having a strong brand, purpose and engagement model has been an effective driver for attracting real talent and diversity across teams, with a third of the software team now being female. 
Changing the narrative on diversity and women in tech
Almost a quarter of the tech team is now female, and the pipeline is improving, with 28 per cent of new hires being female
But the pace of change is slow, at the current rate gender participation will reach parity by 2060
"We must work together to change the way that tech careers are perceived."
Young generations, and particularly girls, are unaware of the vast opportunities that are available to them in the technology industry. Given that children begin to make career decisions as young as seven years old, Clegg believes that putting more effort into educating the younger generation should be a key priority for moving the needle in tech diversity.
Clegg highlighted that it's the responsibility of technology companies, digital leaders and IT departments to work together collectively and educate and inspire younger generations in schools, particularly young girls who have little representation in the industry, on how they can build exciting careers in technology. Parents must also take an active role in encouraging and discussing technology careers with their children.
Creating an environment where social purpose, mobility and access are central should be also a top priority. For example, Robinson raised the importance of implementing first-generation schemes in education to broaden the pool of candidates from disadvantaged backgrounds who may consider technology careers to be 'out of reach'. Robinson adds that having diversity apparent at executive levels and leading by example will also have a positive effect and encourage diversity from an organisational level.
"I was encouraged to hear more organisations want to work together on solving the skills crisis. Getting involved with schools to encourage more girls, and young people from disadvantaged backgrounds to take up tech careers is a simple but highly influential step in creating diverse talent pipelines"

Nicki Clegg, Former Chief Technology Officer – Irwin Mitchell
Data tells a story, and we must realise its potential
Although almost two-thirds of digital leaders think that big data and analytics will be in the top two technologies to deliver competitive advantage in the next year, only a fifth feel that they are effective at using data insights to generate more revenue
Both figures are down compared to last year's report, suggesting that 'Big Data' is getting bigger in all senses of the word, including its complexity
Panellists highlight that there is a danger in chasing the latest tech ware to drive value, for example in big data and analytics, without ensuring you have a strong foundation. And this is a trend that is seen across the industry.
Instead, organisations should determine first-hand whether they are collecting the right data points and how to derive actionable insights from them to deliver real value.  
Robinson for example detailed how multiple conversations at Manchester Metropolitan have been about how to leverage data and drive value which is the true challenge organisations are facing today.
For Carson, data has been an invaluable facilitator in storytelling at Pets at Home. Data has been used for driving investment strategies such as determining geolocations, ranges and best store sizes, and has been an integral component in solving problems and delivering successful strategies. An interesting example of data specific insight was the initial increase of pet purchasing during the pandemic, followed by a second wave once employees returned to the office.
The rate of technological advancement, particularly in AI is unforeseen, with new tools such as ChatGPT dominating the industry.
Robinson recalled how the sudden adoption and growth of ChatGPT drove the educational sector into chaos, demanding new and rapid strategies for assessing student performance. But with the pace of AI technology evolving so quickly, it's becoming difficult for the educational sector to keep up and put in place newer strategies to prevent plagiarism.
Panellists, however, recognise that AI tech like ChatGPT is valuable for productivity and efficiency, for example drafting contracts, creating code and developing training programmes and when used correctly, provides endless opportunities for businesses to create more value. And this value has garnered interest from the board level who are becoming increasingly interested in how ChatGPT can be leveraged as a productivity suite and to accelerate the delivery of roadmaps.
Digital transformation remains a top priority
88% of digital leaders believe change is happening faster than ever
As client expectations are growing, budgets are being directed towards driving digital transformation in order to sustain increasing client demands. Our panellists have observed the biggest year for investment in technology, with higher budgets being allocated towards offering better services for end-users.
The event was a fantastic opportunity to hear about the latest developments across Manchester and it is clear that the technology landscape is rapidly evolving and there is tremendous potential for growth cross-sector.
To find out more about the Digital Leadership Report, click here.
Want to be put on the exclusive list for next year's Digital Leadership Report? Email info@nashtechglobal.com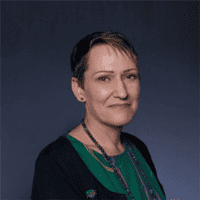 Nicki Clegg – Former Chief Technology Officer and Head of Engineering and DevOps at Irwin Mitchell, UK leading law firm.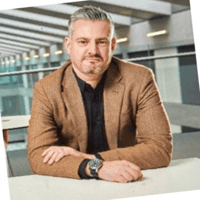 Chris Robinson – Chief Information Officer at The Manchester Metropolitan University, one of the UK's largest universities.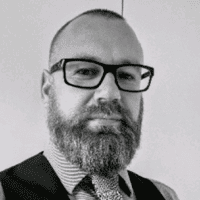 Jon Carson – Director of Change at Pets at Home, leading UK pet specialist.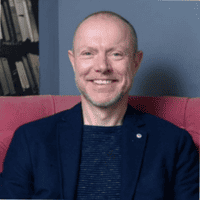 Robert Grimsey – Group Marketing Director at Nash Squared, award-winning recruitment and technology solutions business.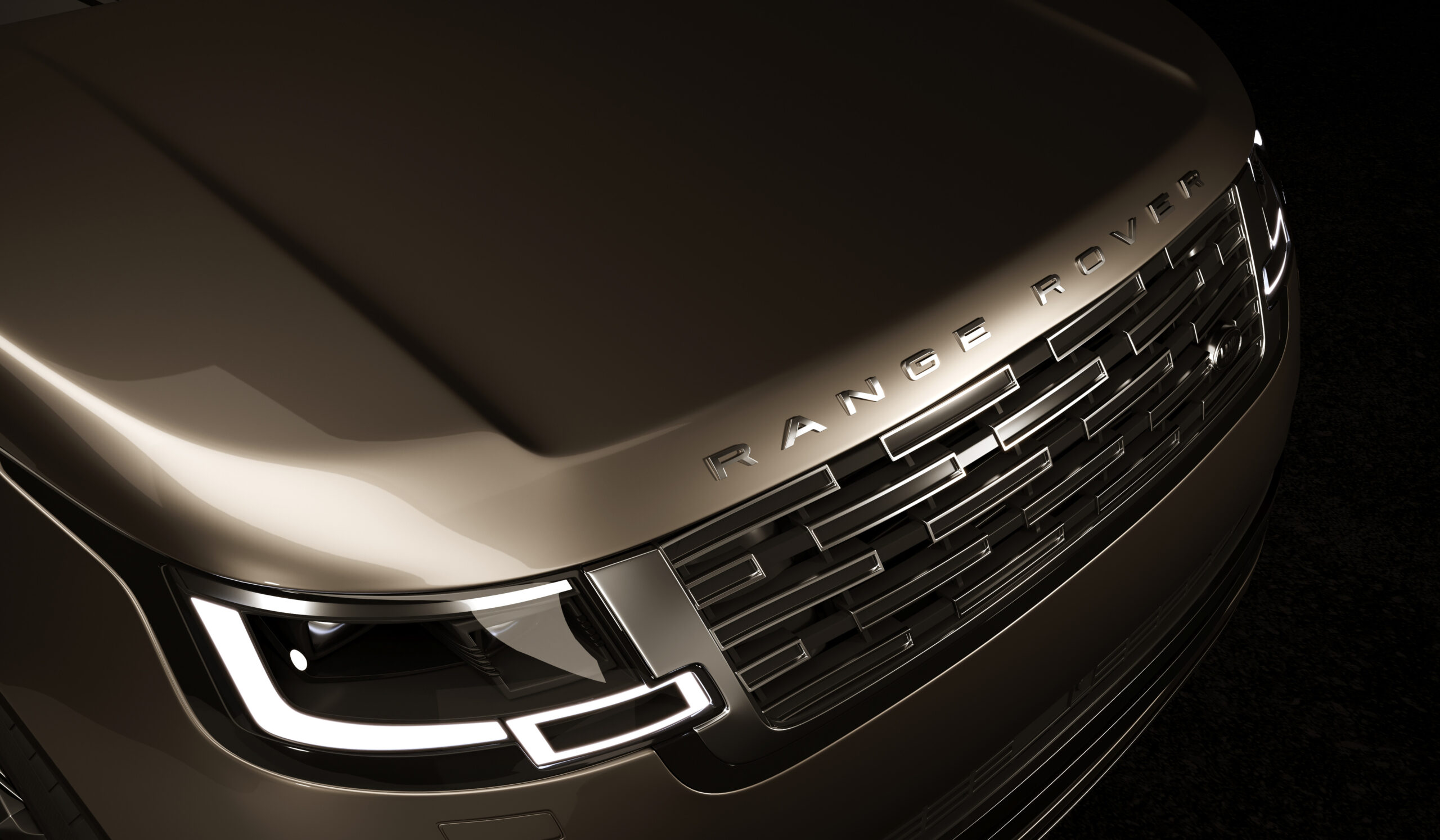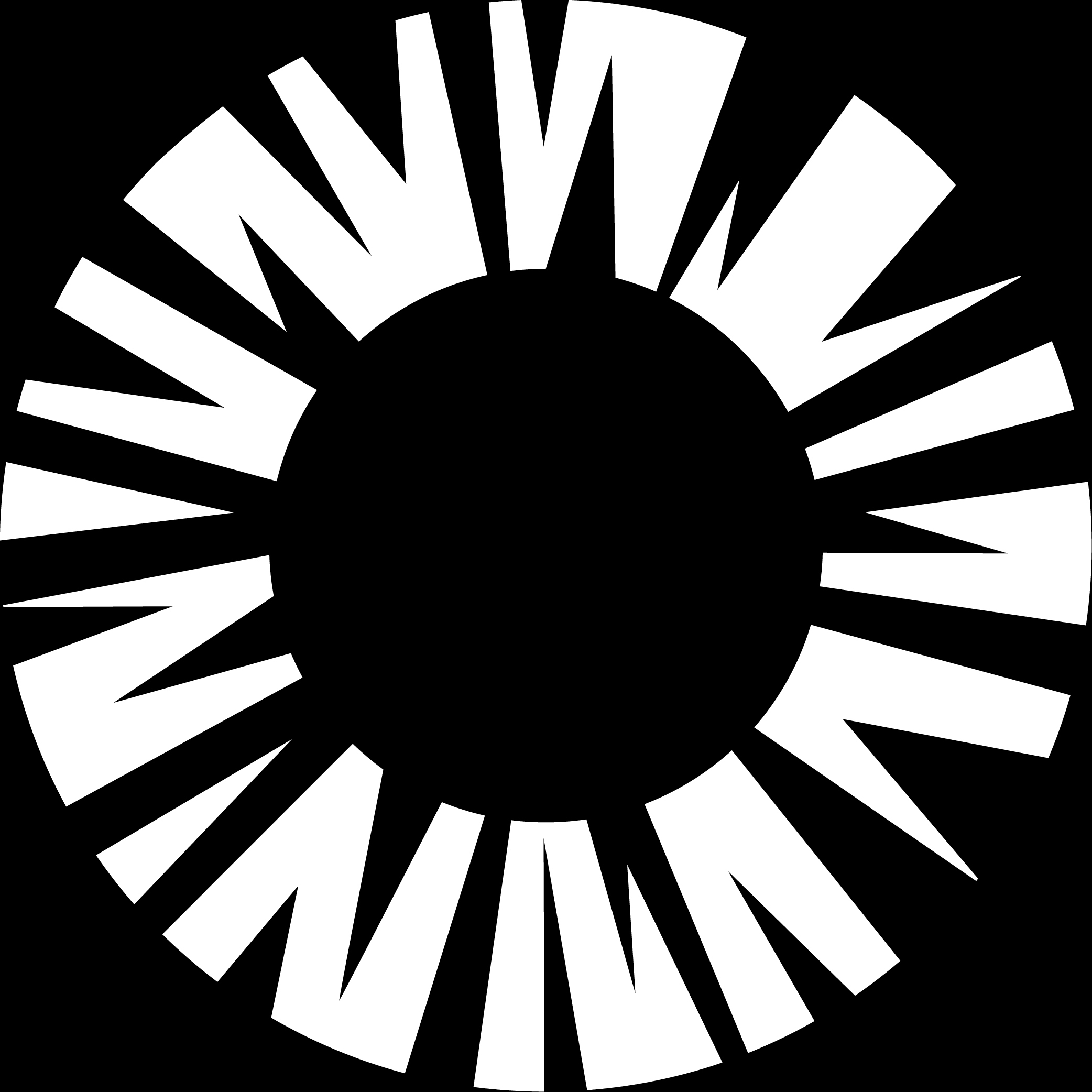 By working closely and collaboratively with the NashTech development team in Vietnam, they were able to build a high quality, digital first, luxury rental car service. Looking ahead into the future,...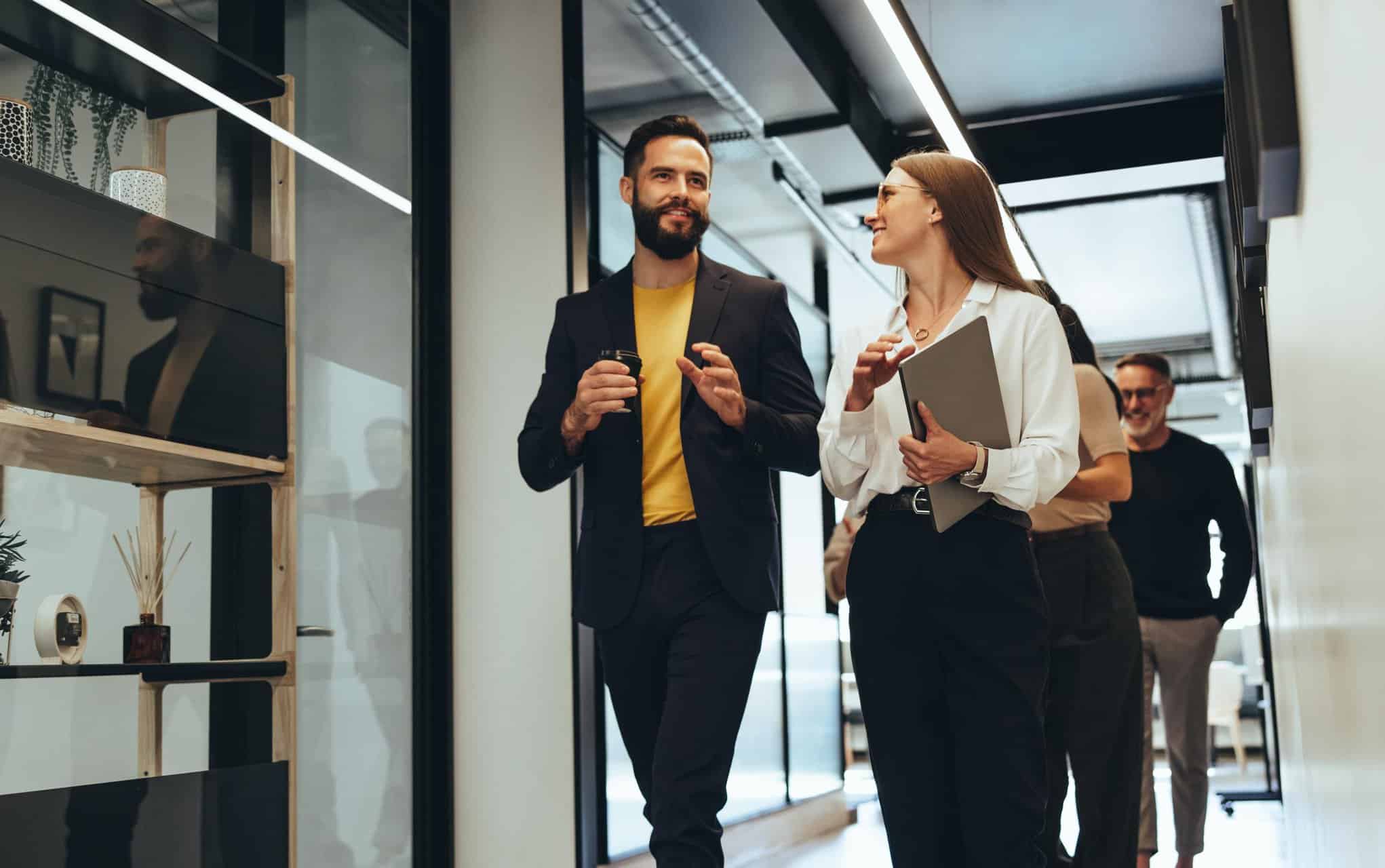 We collaborate with Pinsent Masons on their digital transformation journey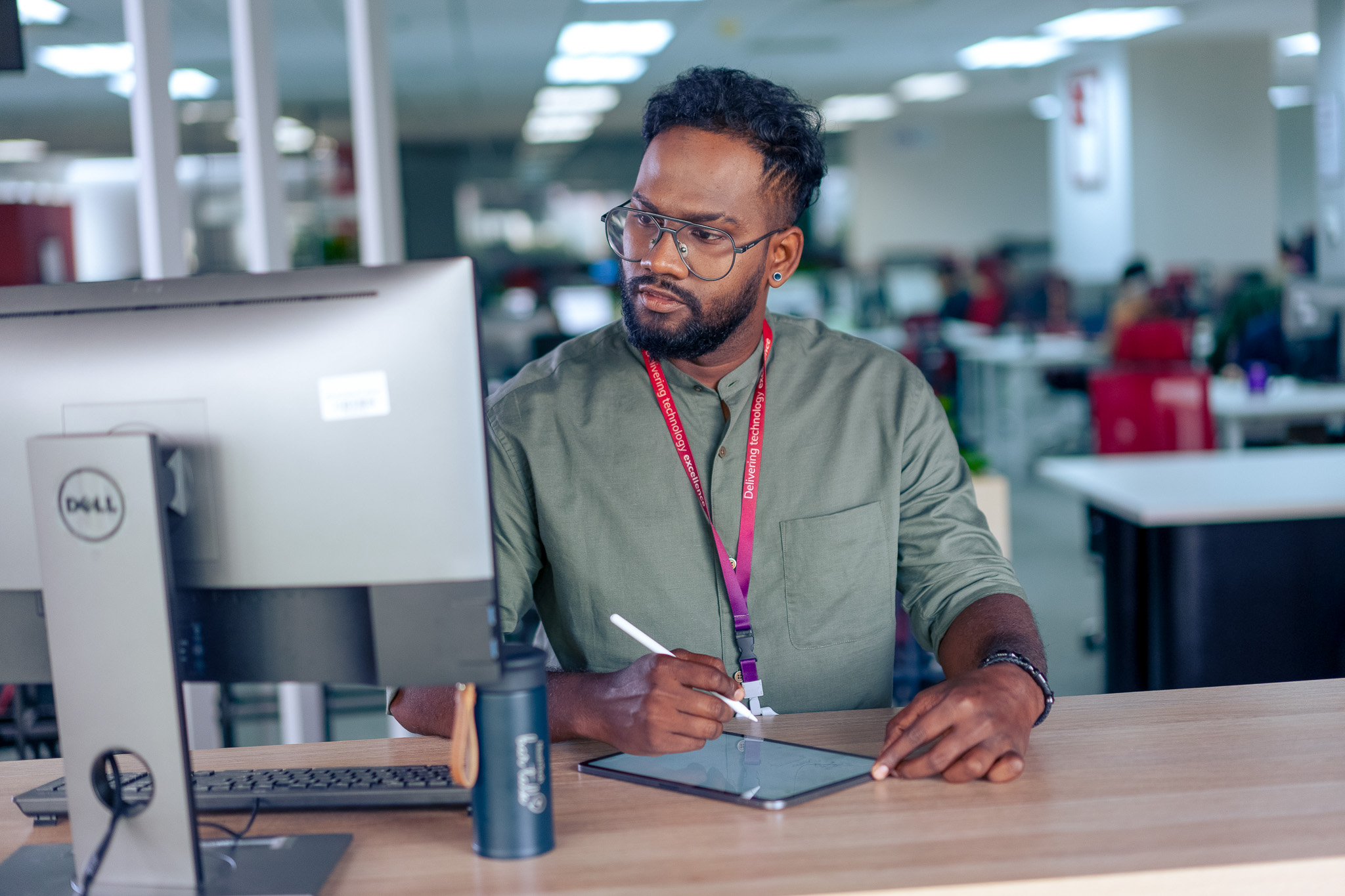 Find out how NashTech's internal desk booking software helped to drive efficiency in the workplace and measure occupancy rates with high accuracy.
Azure
Microsoft Power BI​
We help you understand your technology journey, navigate the complex world of data, digitise business process or provide a seamless user experience