NashTech virtually invites you to Vietnam, where our heart beats

The launch of virtual Vietnam
Every business has its own individual software needs. Faced with unprecedented global conditions, IT leaders are critically reassessing both the approach and location from which they deliver software services. The pandemic has also shifted the way businesses operate.
In light of these changes, NashTech is delighted to announce a new initiative titled "virtual Vietnam", inviting audiences to experience our expertise, services and Vietnam – where our development centres are located – from the comfort of their home.
For over 20 years, NashTech has been a leading company in technology, delivering smart and bespoke solutions for clients that solve business challenges across many sectors. Based and regulated in the UK and with global offices around the world, Vietnam is the home of our development. A stable political environment, strong economy and young, well-educated workforce makes Vietnam the perfect choice for delivering technology solutions.
"NashTech's heart beats in Vietnam and that will always be the case."

Nick Lonsdale, CEO – NashTech
Explore the virtual hub and its features
Although the pandemic limits the opportunity to visit us physically, with the launch of the virtual Vietnam site, NashTech is inviting audiences to experience Vietnam virtually.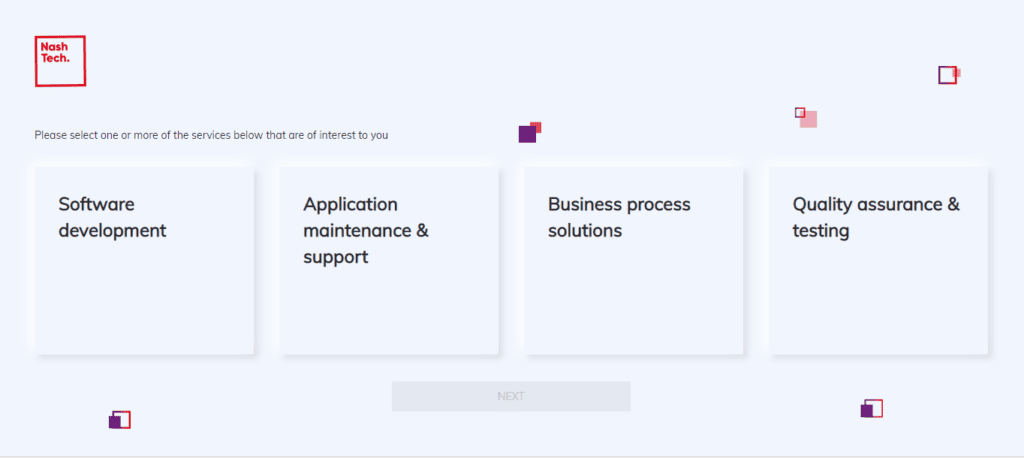 We bring Vietnam closer to our audience and encourage them to explore the hub's various sections, comprising of rich, insightful and lively content, including:
Our services – our range of bespoke solutions and how we've delivered high quality results to our clients over the last two decades.​
Our people – at NashTech, people are what powers and defines us. We are proud of the incredible contribution of our motivated, capable individuals who are at the heart of our success.
Vietnam –the country of our development home and why it is the perfect choice for your technology solutions​.
For the full NashTech experience, register online at https://virtualvietnam.nashtechglobal.com/ and explore our virtual hub.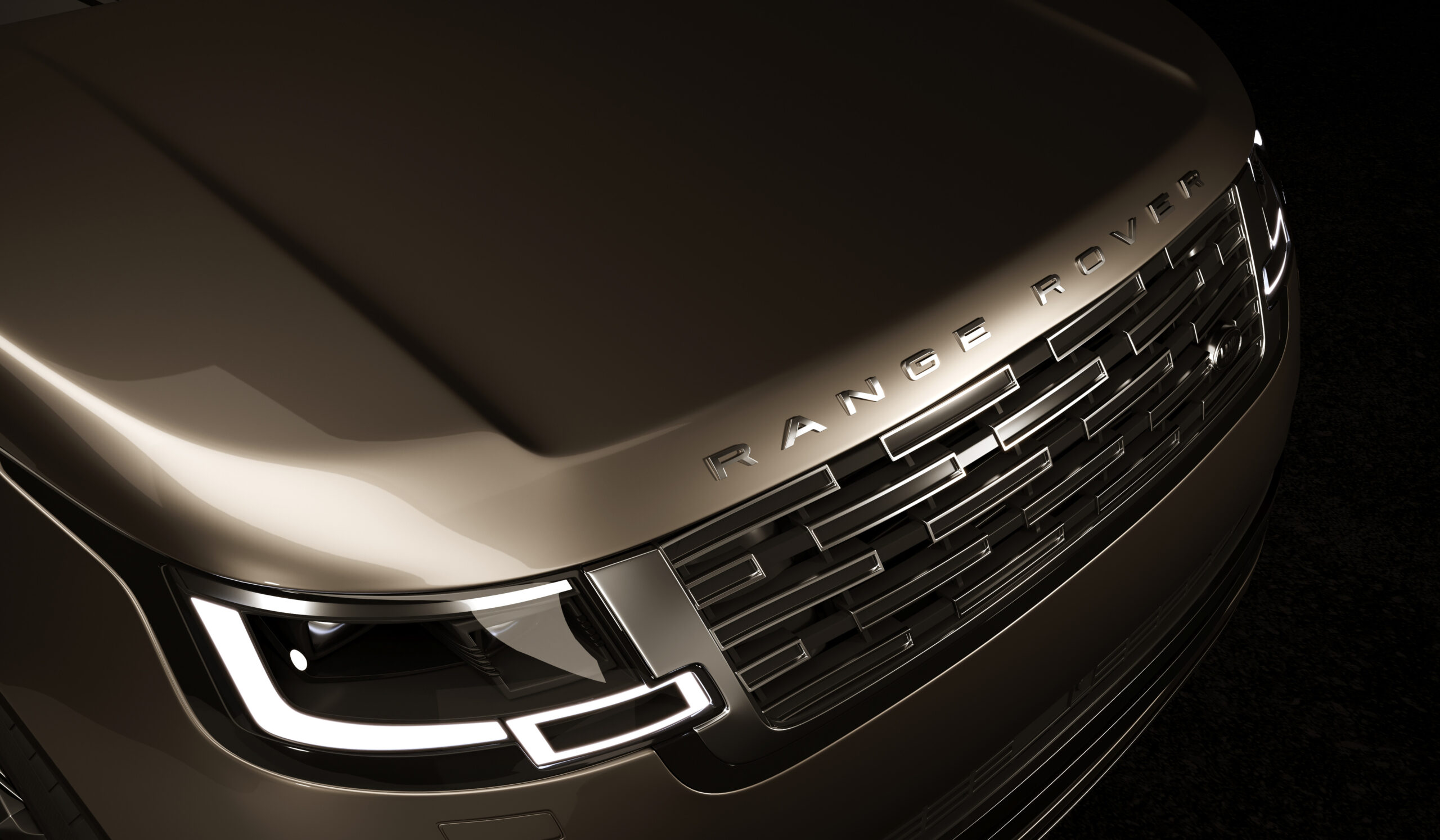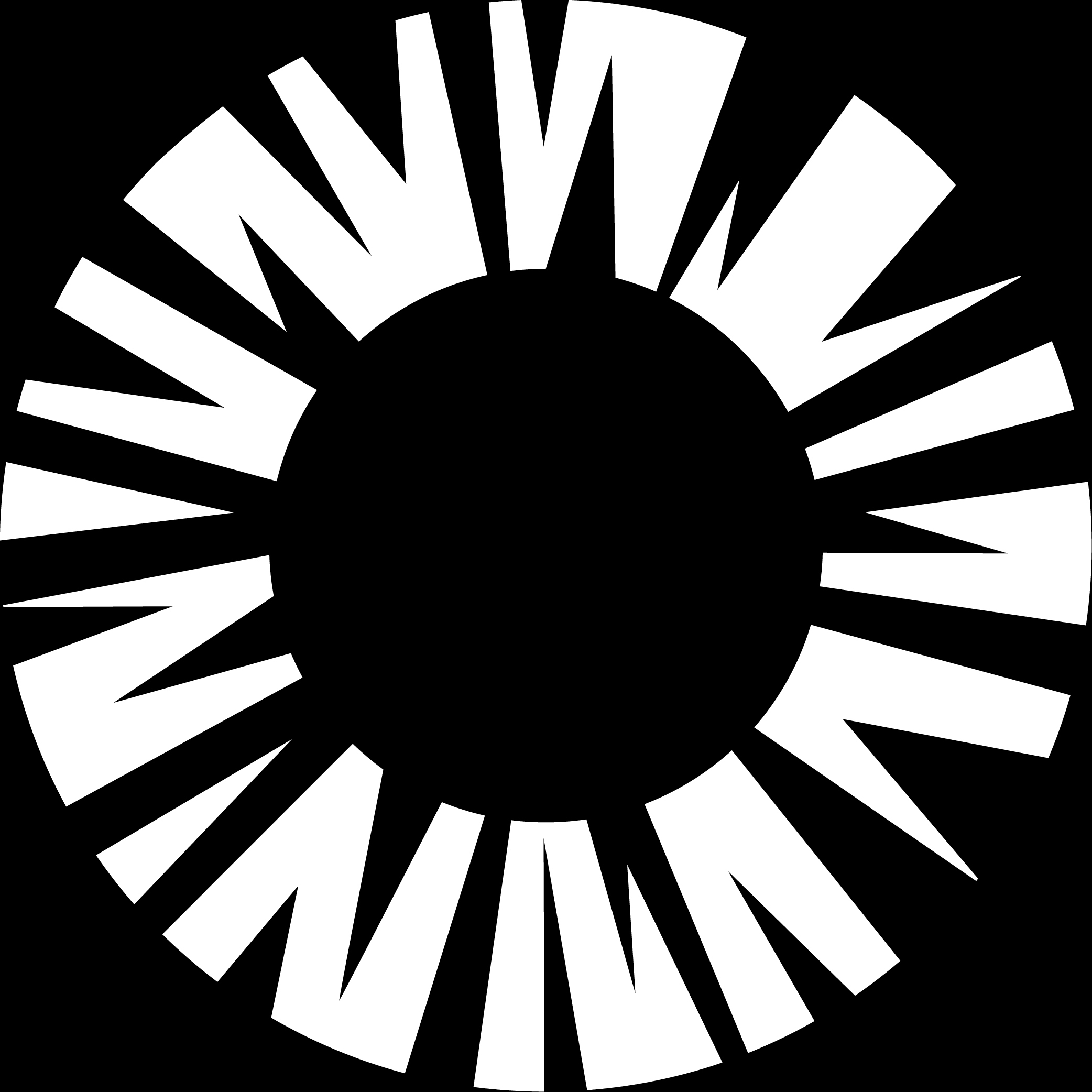 By working closely and collaboratively with the NashTech development team in Vietnam, they were able to build a high quality, digital first, luxury rental car service. Looking ahead into the future,...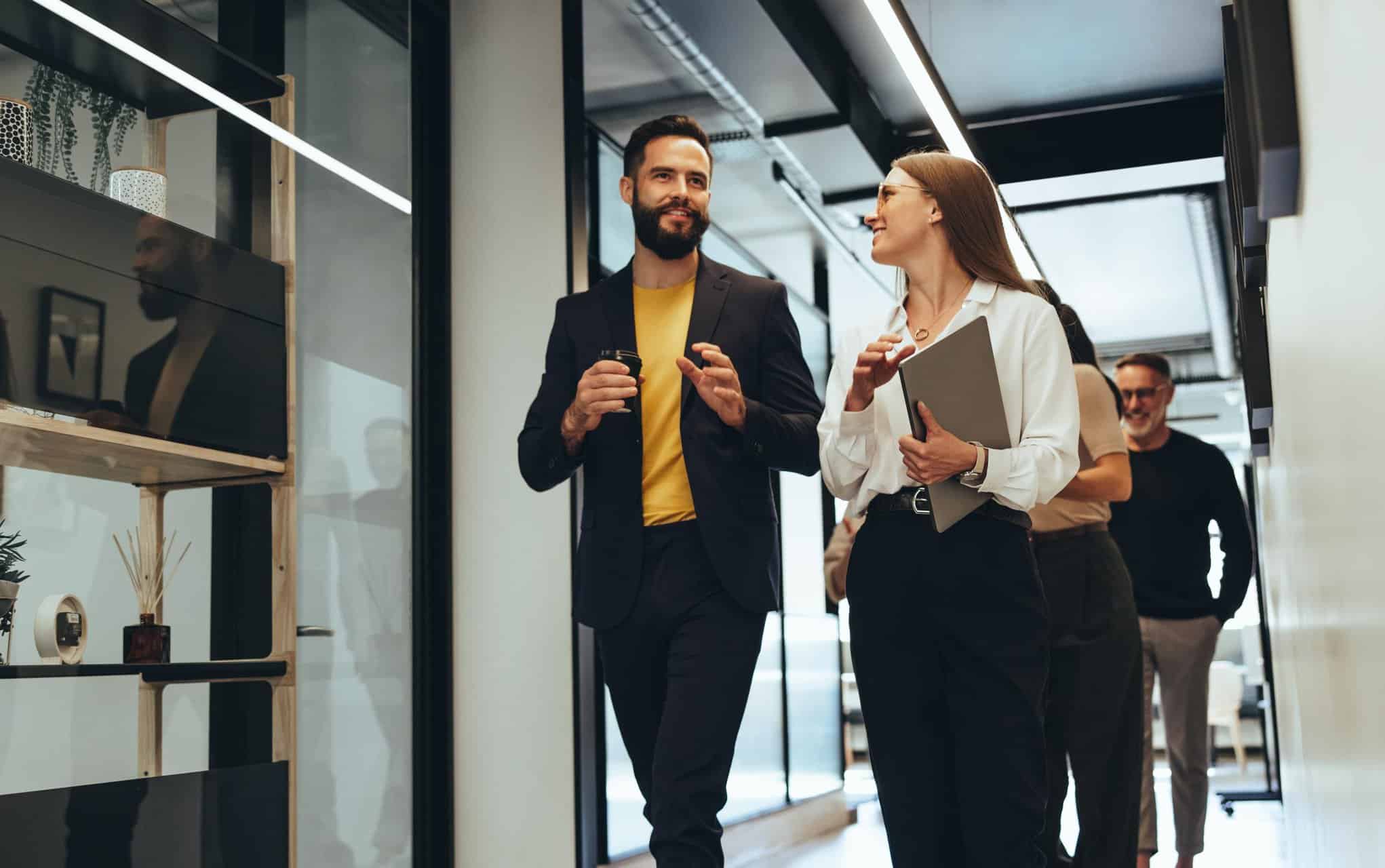 We collaborate with Pinsent Masons on their digital transformation journey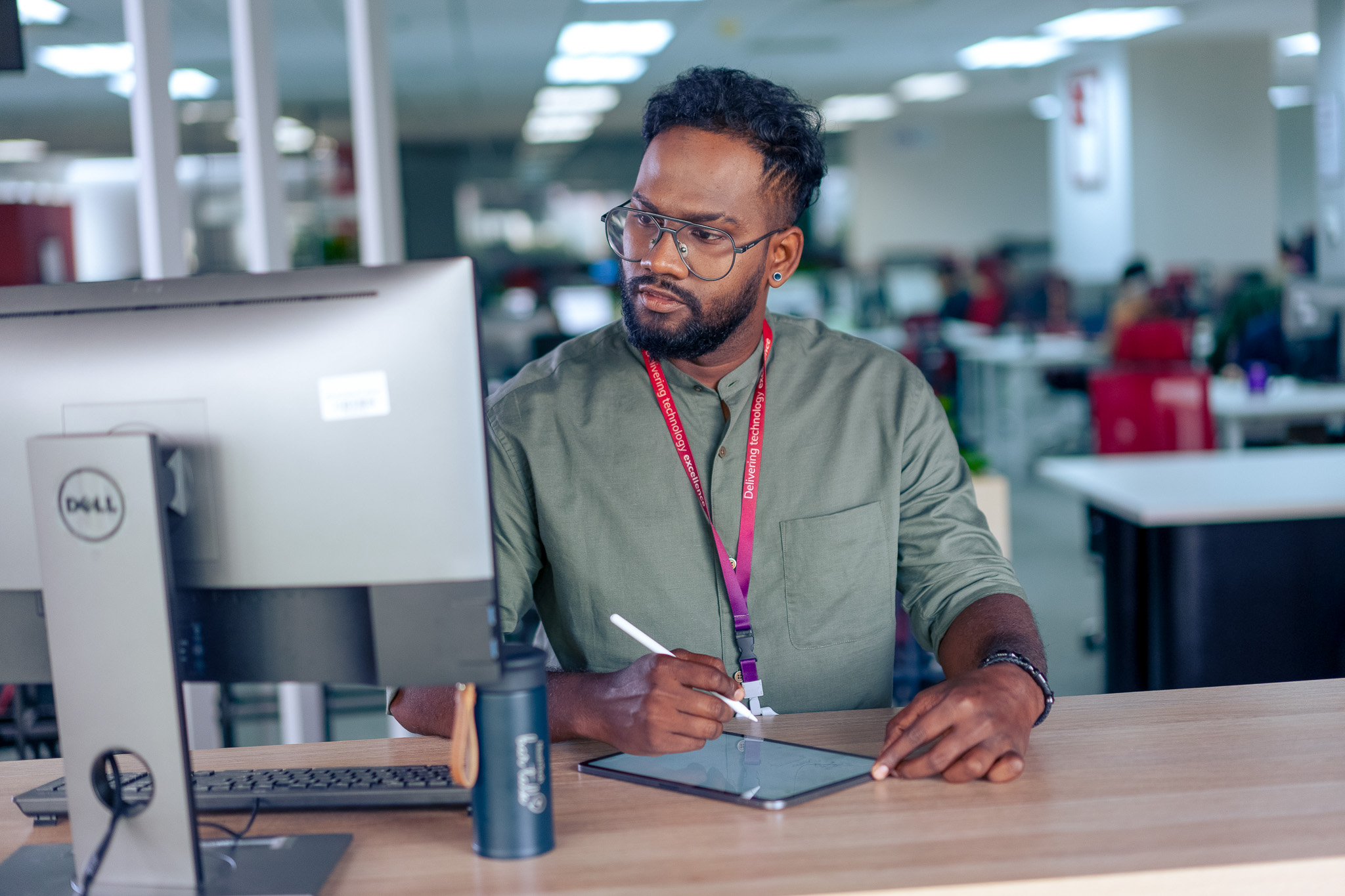 Find out how NashTech's internal desk booking software helped to drive efficiency in the workplace and measure occupancy rates with high accuracy.
Azure
Microsoft Power BI​
We help you understand your technology journey, navigate the complex world of data, digitise business process or provide a seamless user experience