Meet BonBon – NashTech's intelligent chatbot solution!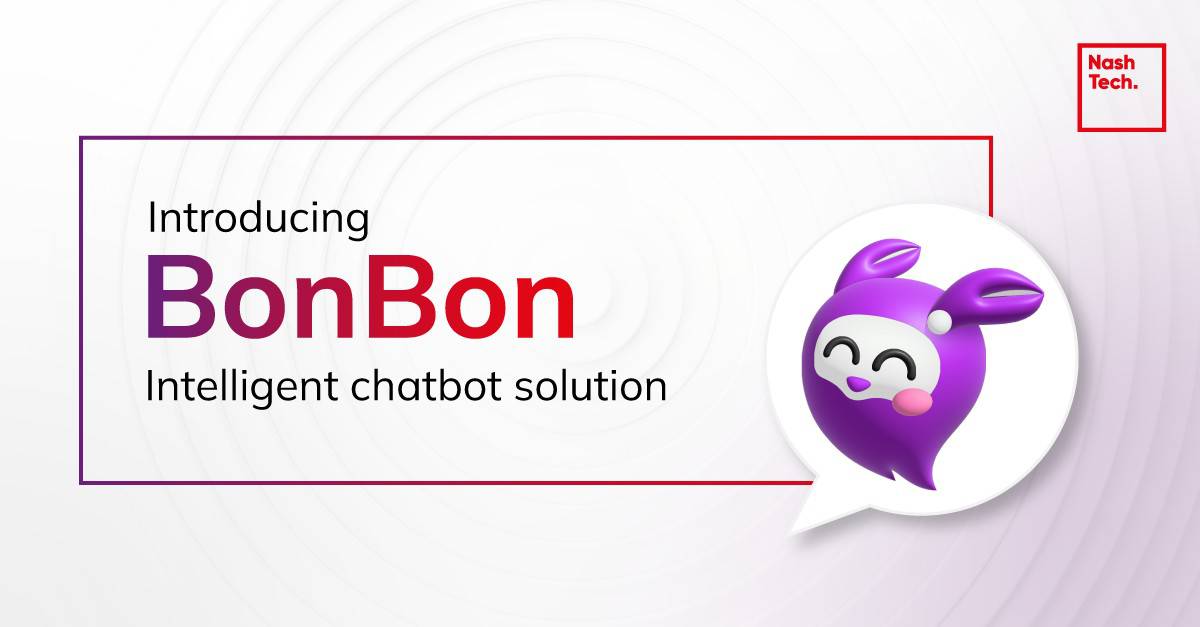 NashTech is delighted to introduce our newly launched intelligent chatbot solution and custom virtual assistant, BonBon! 
Born from a perfect fusion of advanced cognitive technologies, generative AI, intelligent automation and robotic process automation (RPA), coupled with our expertise in application engineering, BonBon can help your business unravel mind-blowing efficiency and take your business to new heights. 
You can meet BonBon here. https://www.nashtechglobal.com/campaign/bonbon 
Much more than just a standard chatbot
Unlike other standard chatbots, what BonBon is capable of is much more. BonBon acts as a virtual assistant to your organisation and helps provide solutions to the enterprise-level problems. 
Most companies are facing a huge number of repetitive tasks within their organisation, especially in the first line and second line customer support. Now, with BonBon, we've got you covered!  
BonBon can access your business documents, understand the content and can be trained to perform multiple assistant roles. Repetitive tasks such as downloading documents, storing files, reviewing and analysing documents or even updating mailboxes can be transferred to BonBon and she can give your team more time on core responsibilities and critical tasks.  
BonBon can also help users save time searching for information, especially in the discovery phase. For instance, if users want to do legal research or contract analysis, BonBon can help you look up real-time information such as regulations and news at ease by leveraging generative AI. This helps boost your business's efficiency and take it to unparalleled heights. 
Moreover, with the use of conversational data, BonBon can interact with users in a more human-like manner, improve their self-serve experience and help them solve their problems efficiently.  
Besides, BonBon provides many other key features to the users and makes sure that they get the best experience possible: 
Customisable:

BonBon is totally customisable to meet your business needs. Any business with accurate data can customise BonBon and train her to respond with information that is as good as the data she was fed into, only faster!

 

Accessible:

Get ready to say goodbye to time constraints for users who seek support outside of working hours. Aiming to help our customers boost their user experience, BonBon is your go-to virtual assistant that is available 24/7 to interact and support users leveraging multichannel and multilingual capabilities. 

 

Secure:

Although BonBon is secured by Azure infrastructure, the architecture can also be tailored to comply with client-specific security standards. For example, Azure Active Directory can be changed to Google Authentication, Azure Apps hosting can be changed to Amazon EC2 and Azure Blob can be changed to OneDrive.

 
Integrated:

BonBon can be integrated easily with external systems or services via API. For RPA integration, she can also trigger automation processes on external RPA platforms.

 
A perfect blend of innovative technologies
Living and breathing cutting-edge technologies, bringing the best out of each element is what makes BonBon different.  
Generative AI:

BonBon leverages the power of large language models to deliver the content on demand. From description generation, research, or customer to first line resolution, BonBon can help as she

combines the power of cognitive search and natural language processing to deliver results fast. 

 

RPA:

BonBon triggers RPA technology to optimise business processes, eliminate repetitive tasks and allow the human workforce to concentrate on higher-value activities. Need assistance with data processing, image analysis, or document sourcing? BonBon has got you covered.

 
Intelligent automation:

BonBon's powerful cognitive search, customisable technology and multi-assistant capability provides intelligence to solve user problems, while using your enterprise data.

 
With the launch of BonBon, we have taken our knowledge and capability to a new level. We are proud of our technology capabilities and are confident in what we can offer to our customers. We hope you adore BonBon just as we do and if you're interested to meet BonBon and get to know more about her, simply book your free demo today! 
To learn more about the launch click here.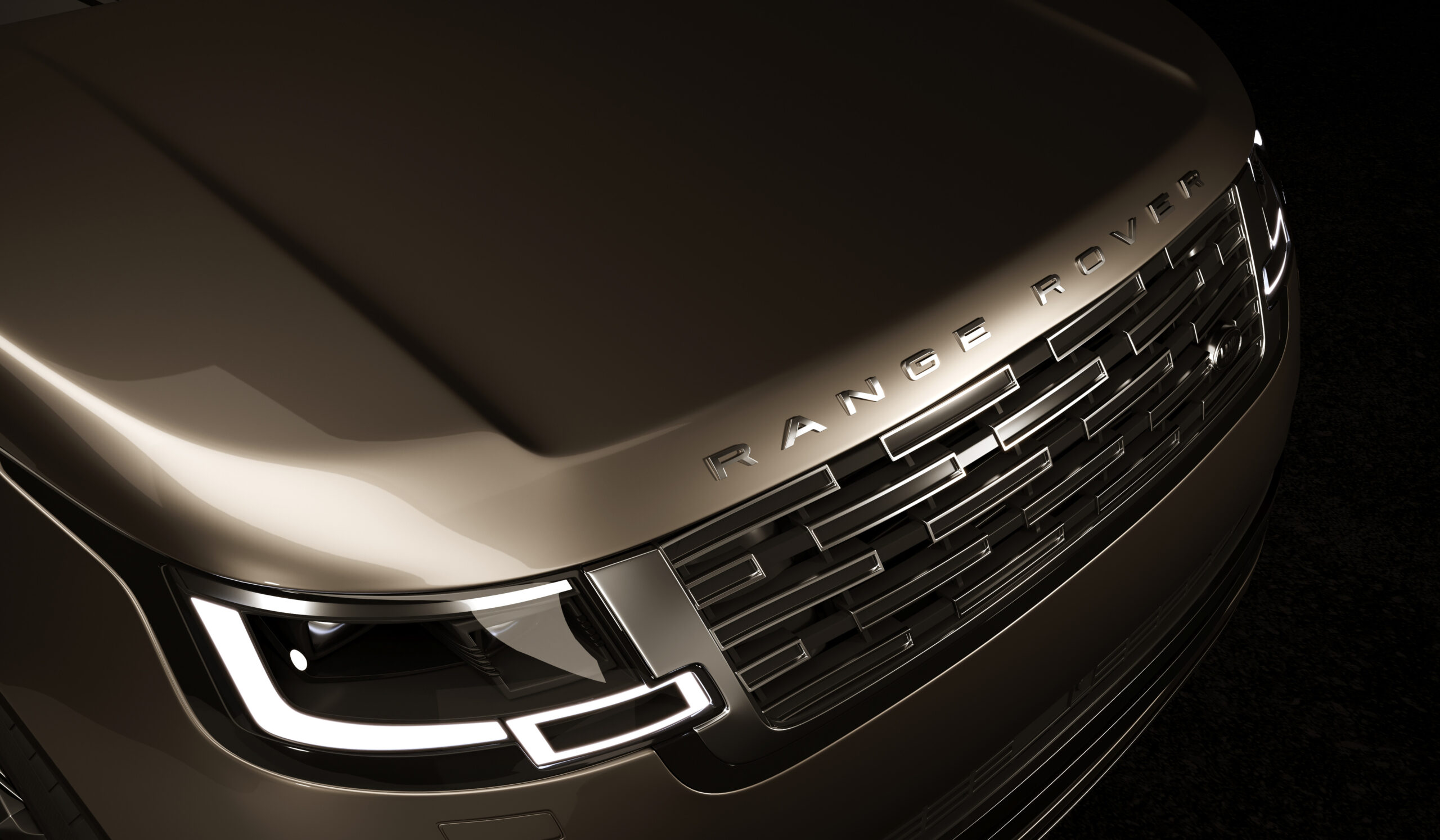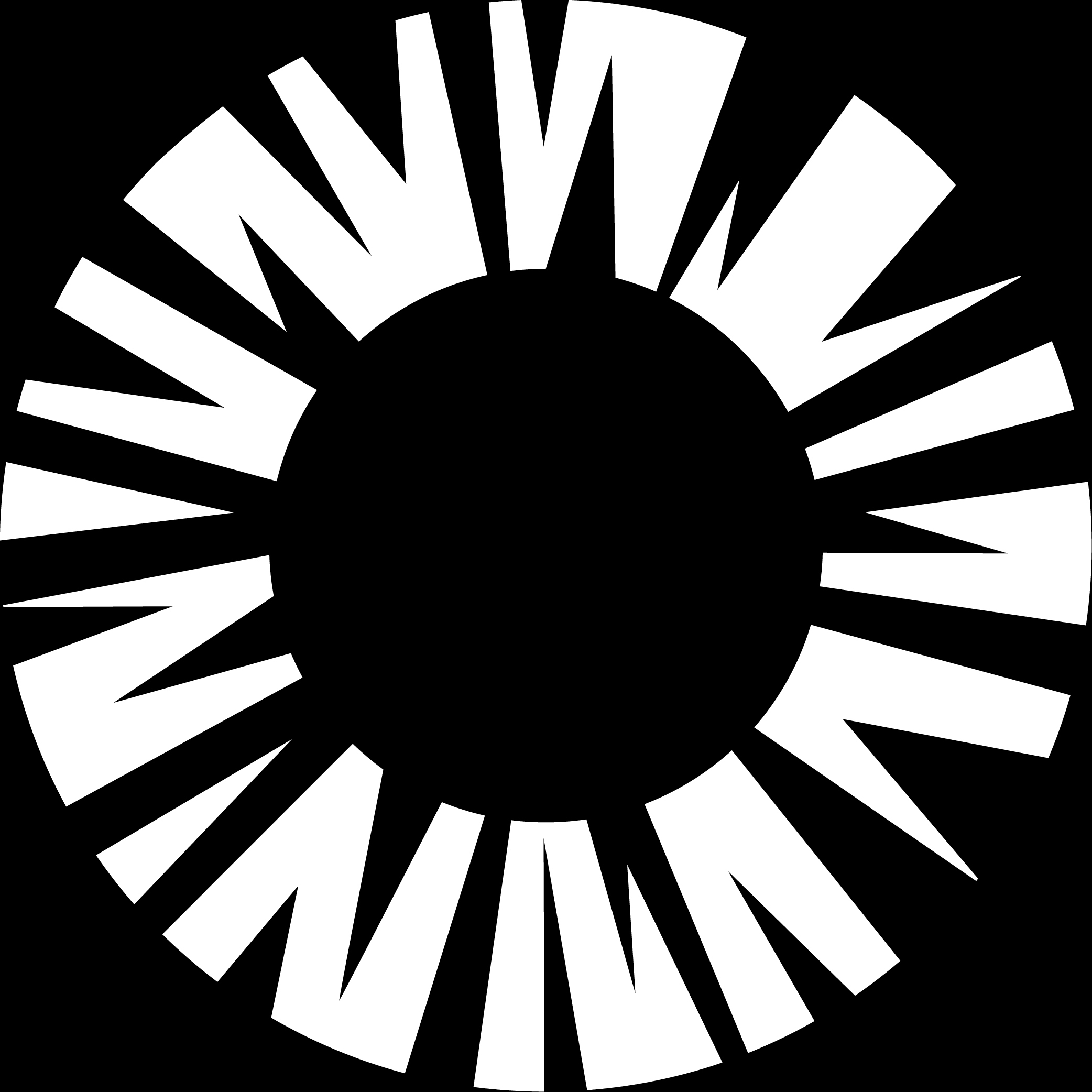 By working closely and collaboratively with the NashTech development team in Vietnam, they were able to build a high quality, digital first, luxury rental car service. Looking ahead into the future,...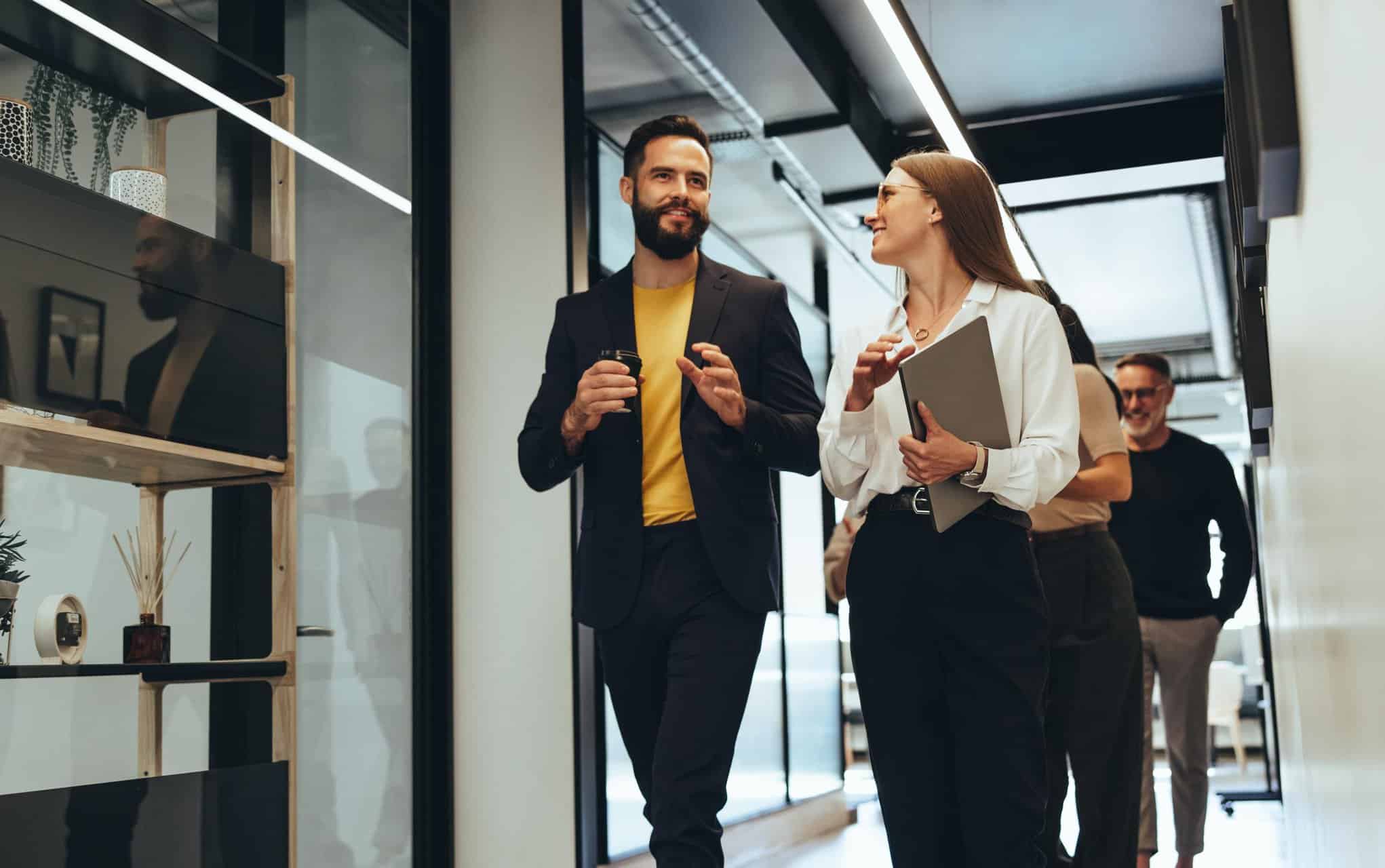 We collaborate with Pinsent Masons on their digital transformation journey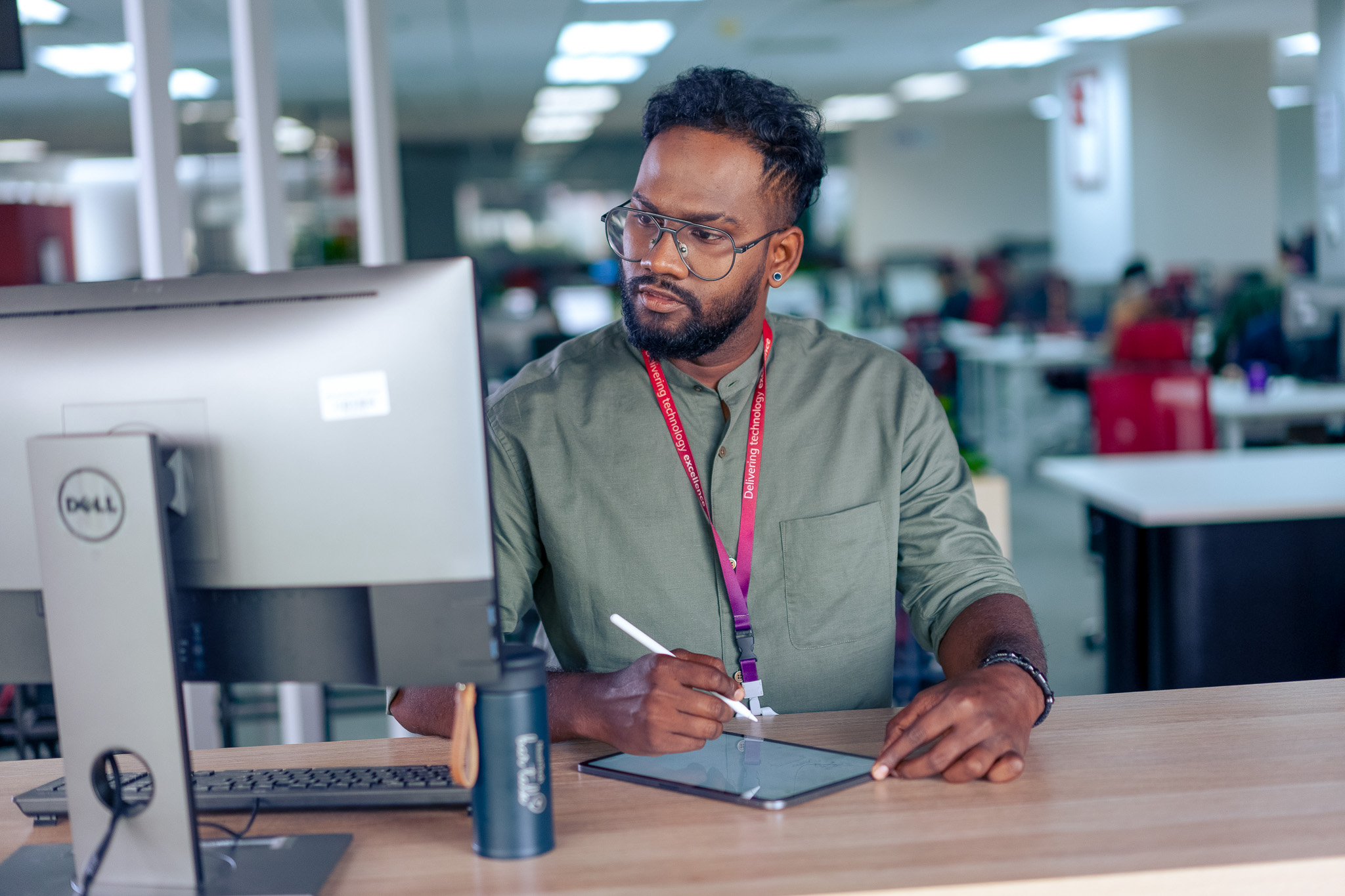 Find out how NashTech's internal desk booking software helped to drive efficiency in the workplace and measure occupancy rates with high accuracy.
Azure
Microsoft Power BI​
We help you understand your technology journey, navigate the complex world of data, digitise business process or provide a seamless user experience