NashTech celebrates its 20th anniversary in Vietnam

NashTech celebrates its 20th anniversary in Vietnam 
In January 2021, NashTech celebrates 20 years of delivering technology success. From the first development centre in Hanoi in 2000 to its recognition as the leading foreign-owned technology company in Vietnam, and with almost 2,000 staff, NashTech has come a long way but has never lost sight of its roots and values.
NashTech has always committed to creating unrivalled career opportunities for its staff, solving client business challenges to create value and success, and positively contributing to Vietnam's position as a global technology destination.
Throughout its 20-year journey, NashTech has provided smart solutions for clients by delivering complex projects at national and international levels through four key services:
Solution Advisory and Software development
Business process solutions
Application maintenance and support
Quality assurance and testing
With information technology at the core of the business, NashTech has had opportunities to provide services for some of the most well-known organisations across the globe such as Honda, Prudential, Ford, Hitachi, HSBC, ANZ, etc. Through two decades of hard work the business has built its reputation as a global technology partner by expanding internationally to having a presence in many countries, such as: the UK, Vietnam, USA, Japan, Australia, Singapore, Poland, etc.
Praising 20 years of development, Mr. Cuong Nguyen – Managing Director of NashTech Vietnam expressed: "NashTech has gone through its 20-year adventure in Vietnam with astonishing speed, all thanks to the faith that clients have put in us and the dedication of every individual employee – past and present. The 20-year milestone is the proof of our continuous effort and it will be the biggest motivation for us to continue to excel in our field." 
Cuong added, "We have worked hard to sustain a stable annual growth of approximately 30% and make every effort to build our own independent technology and solution platforms. With our open mindset and motivational spirit, we can proudly say that NashTech has put itself, and Vietnam, on the international technology development map."
A promising future for NashTech
NashTech has grown throughout its 20-year journey to become a global IT solutions partner. Cherishing the memories along this journey, NashTech is now stepping into a new era with a confidence and ambition to do even better. 
Speaking of the vision for NashTech, CEO Nick Lonsdale said:
"For NashTech, it has always been, and forever will be about people. We want to attract the best people to join our family, so that we can continue to deliver success and value to our clients. This combination of ambition and know-how is so powerful and offers a limitless opportunity for our clients and our teams.

We are especially excited about new initiatives that offer even greater choice for career development. NashTech's collaboration with leading higher education providers and technology colleges will take us closer to our goal to be the employer of choice for technology experts" 

Nick Lonsdale, CEO – NashTech
"With our clients we will continue to advise and partner to identify value and deliver solutions that harness technology. More than ever executives are expected to overcome challenges brought by DX, competition and regulation. Partnering with NashTech gives them clear space to think with an independent, trusted expert who will travel the journey with them."

Nick Lonsdale, CEO – NashTech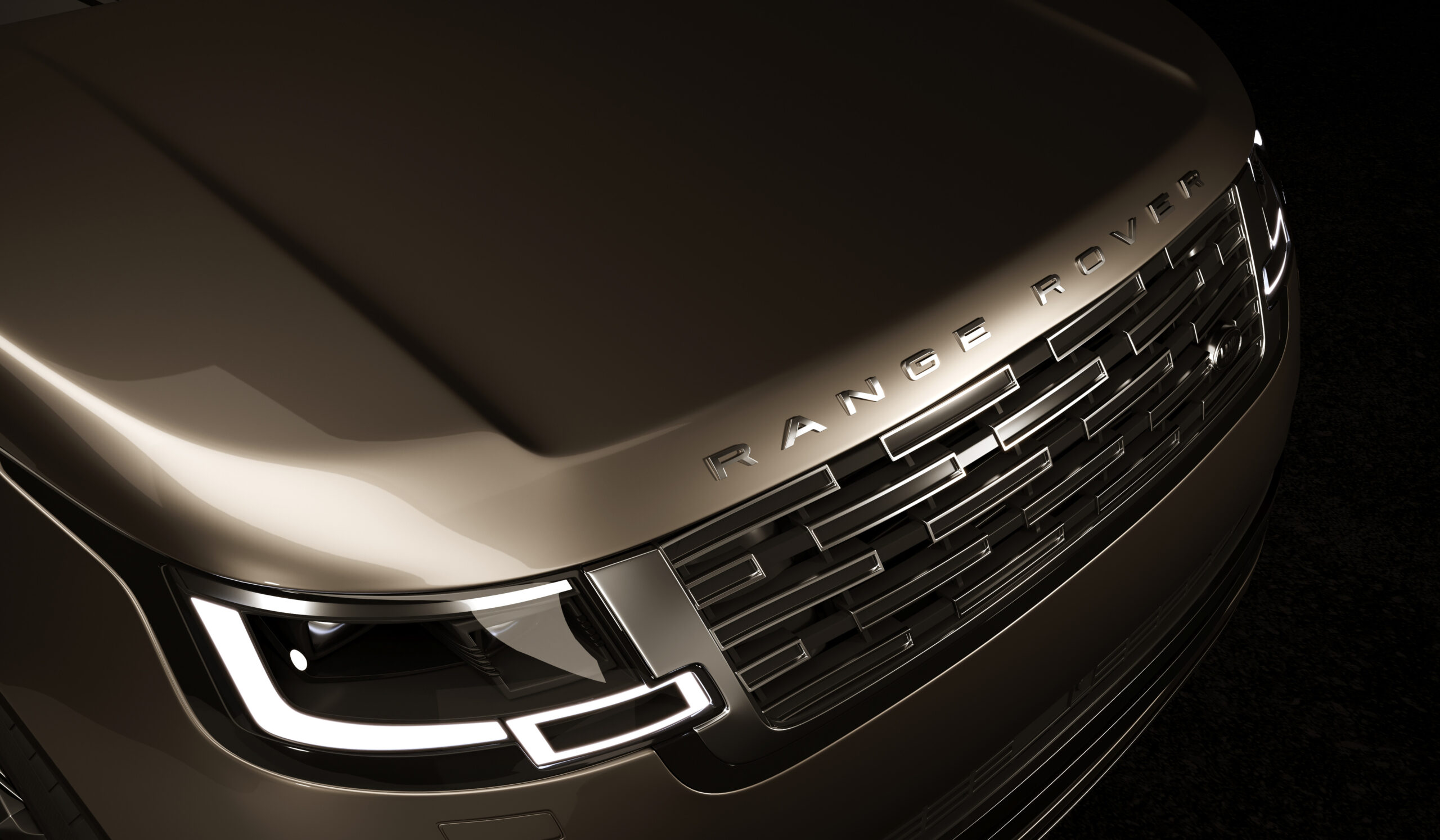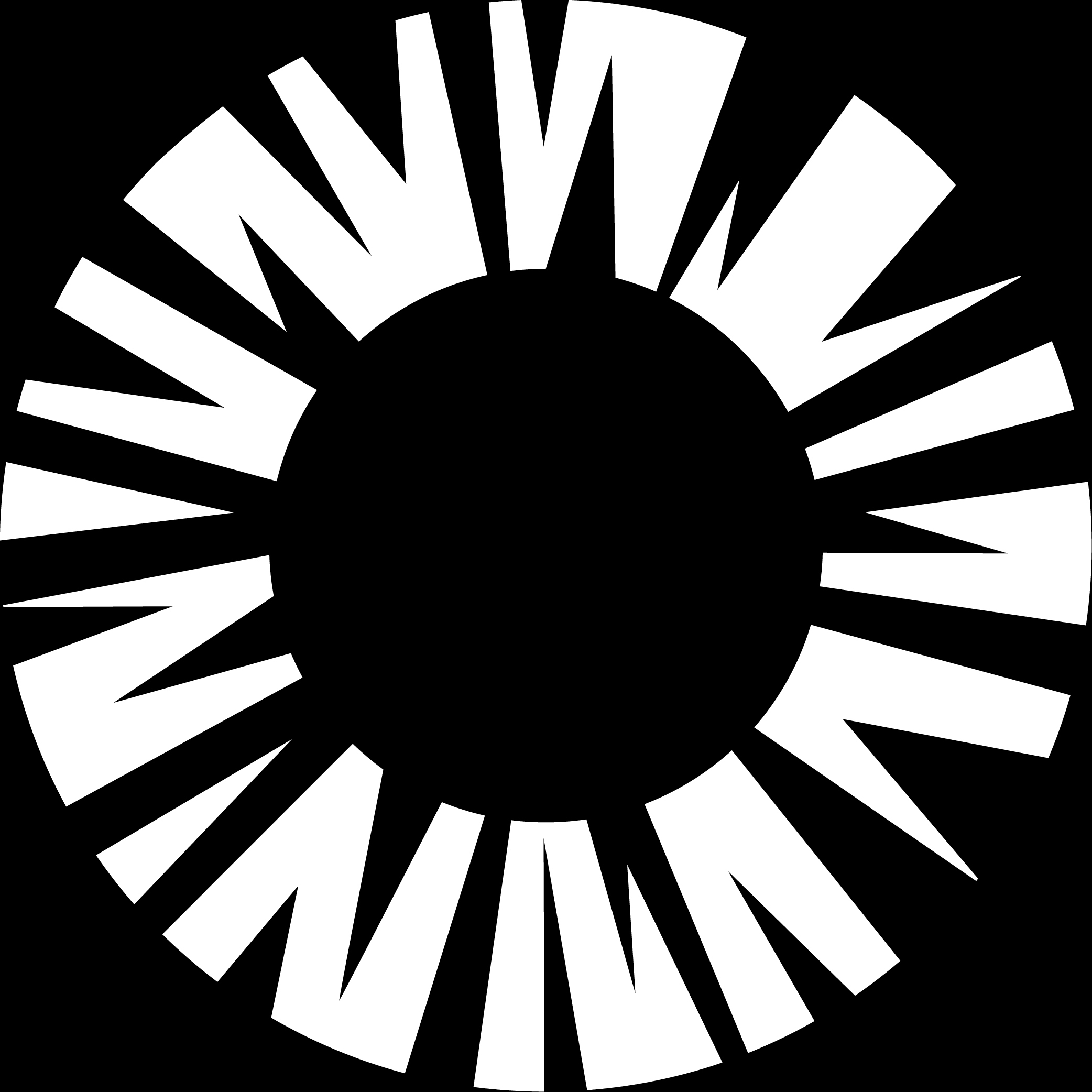 By working closely and collaboratively with the NashTech development team in Vietnam, they were able to build a high quality, digital first, luxury rental car service. Looking ahead into the future,...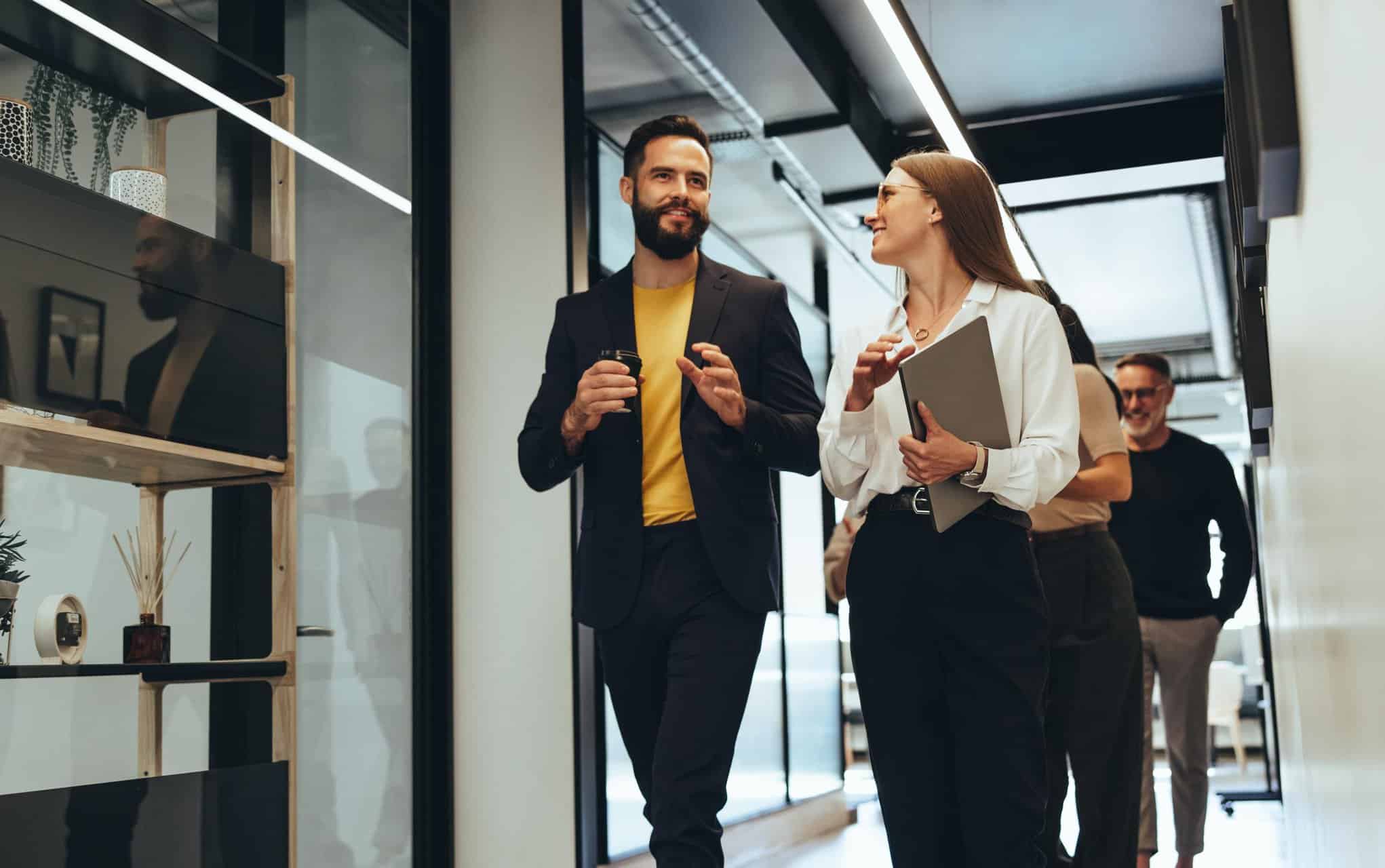 We collaborate with Pinsent Masons on their digital transformation journey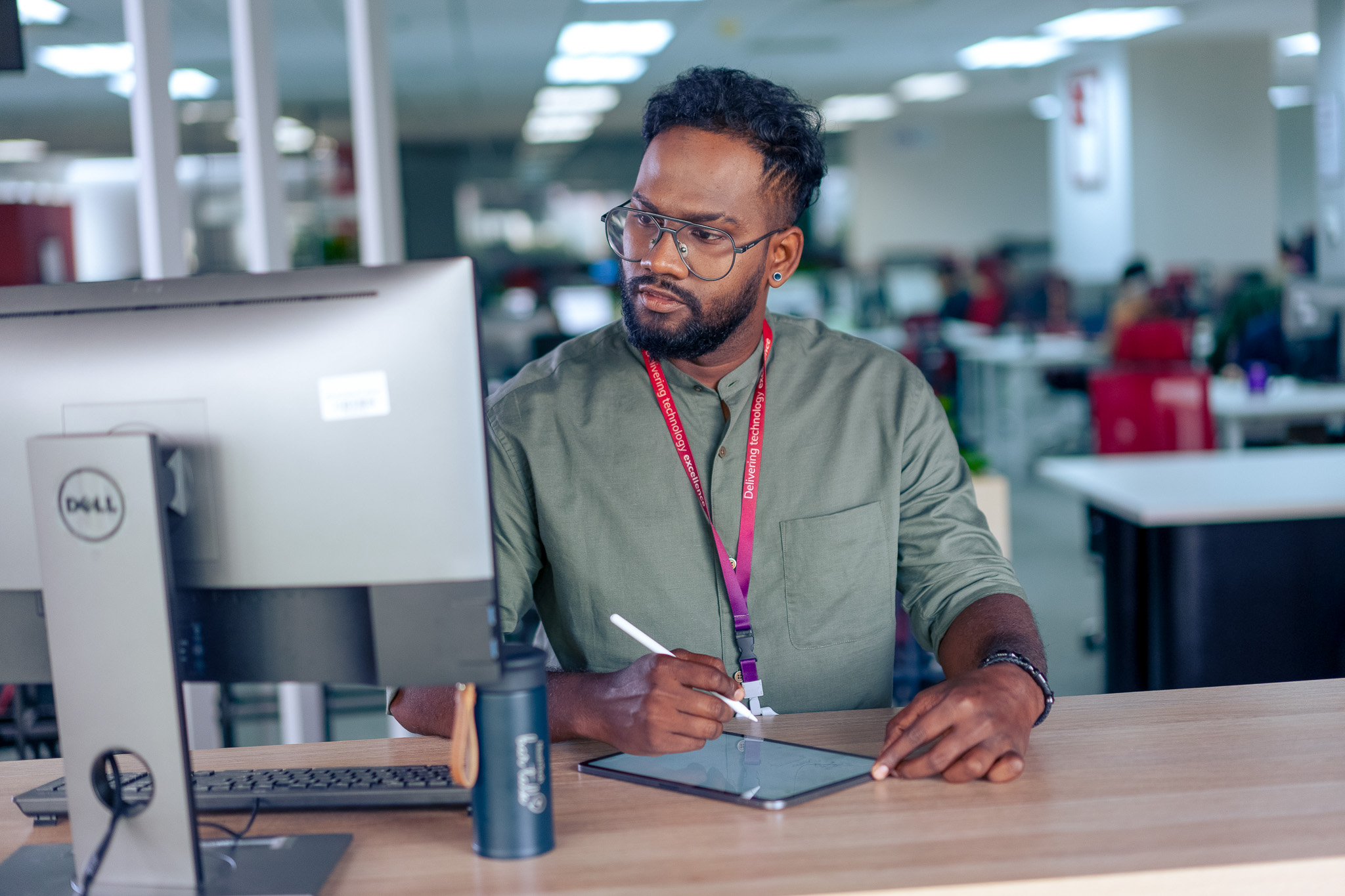 Find out how NashTech's internal desk booking software helped to drive efficiency in the workplace and measure occupancy rates with high accuracy.
Azure
Microsoft Power BI​
We help you understand your technology journey, navigate the complex world of data, digitise business process or provide a seamless user experience