British Consulate General's visit to NashTech office in HCMC

NashTech was honored to welcome British Consul General – Emily Hamblin and Deputy Consul General – Sam Wood of the British Consulate General in Ho Chi Minh city to our office on 2 November 2020.
NashTech believes that our warmth underpins the success and growth that we have been able to achieve over the years. We value the substantial partnerships we have and aspire to build more durable and meaningful connections in the future.
On 2 November 2020, NashTech was honored to welcome British Consul General – Emily Hamblin and Deputy Consul General – Sam Wood of the British Consulate General in Ho Chi Minh city to our office. We are positive that this hospitable occasion will lay the cornerstone for future partnership prospects between the British Consulate General and NashTech.

From the second left to right: Mr. Vu Do – NashTech Vietnam's Delivery Manager, Mr. Cuong Nguyen – NashTech Vietnam's Managing Director, Ms. Emily Hamblin – British Consul-General, Mrs. Loan Pham – NashTech Vietnam's Chief Technology Officer and Mr. Sam Wood – Deputy Consul General
Introducing NashTech's operations in Vietnam
It was our pleasure to walk our visitors through NashTech's 20 years of dedication and commitment in delivering to our clients. Our services span from providing technology-based services to support clients' objectives to implementing initiatives to accelerate business innovation.
With offices internationally, we take pride in a cross-cultural environment which helps nurture our vast talent pool. NashTech always seeks to enhance the experience of our employees through talent engagement programs with the aim to reward and empower them as well as create an ideal workplace for them to thrive and reach their full potential.
Opportunities and challenges in the local technology scene
As one of the earliest foreign tech investors in Vietnam, NashTech's beginning was faced with great challenges ranging from adapting to a new working culture thousands of miles from our base in the UK to setting out clear orientation for the company. Nonetheless, with the right vision, NashTech has been able to tackle these initial challenges to become one of the leading technology companies in Vietnam.
Speaking from the view of a pioneer in the field, NashTech is optimistic about the contemporary tech scene in Vietnam since we have acknowledged the emergence of new opportunities for tech application in every facets of life, for instance:
The rapid economic growth which facilitates the demand for tech services and maintenance from businesses and enterprises irrespective of their scale
With over 50 million people using smart phones, Vietnam ranks 7th in terms of worldwide apps downloads
The proliferation of non-cash transaction
On the other hand, in tandem with the aforementioned opportunities, there is still a high degree of challenge that should be addressed to assist the growth of tech industry, particularly:
Overflowing demand which puts great pressure on supply
Policies and regulations sometimes do not keep pace with technological advancements, economic growth or business diversity
Foreign investors' lack insights into the Vietnamese market and tech scene
Our engaging and valuable meeting with the Consul General and Deputy Consul General has worked as a gateway to future collaboration between the British Consulate General and NashTech, since it gave us a chance to sit down and discuss partnership possibilities as well as determine how we can mutually develop from this association:
Promoting British's experiences in digital transformation / digital government
Bridging British businesses and NashTech
Mobilising British business community in Vietnam to solve market access challenges
Lastly, this event gives us great hope and vision on partnership opportunities between the two entities. With the British Consulate General's support, we are beyond grateful about the prospect of collaboration in the near future. We look forward to joining hands with the British Consulate General in fostering UK-Vietnam tech partnership.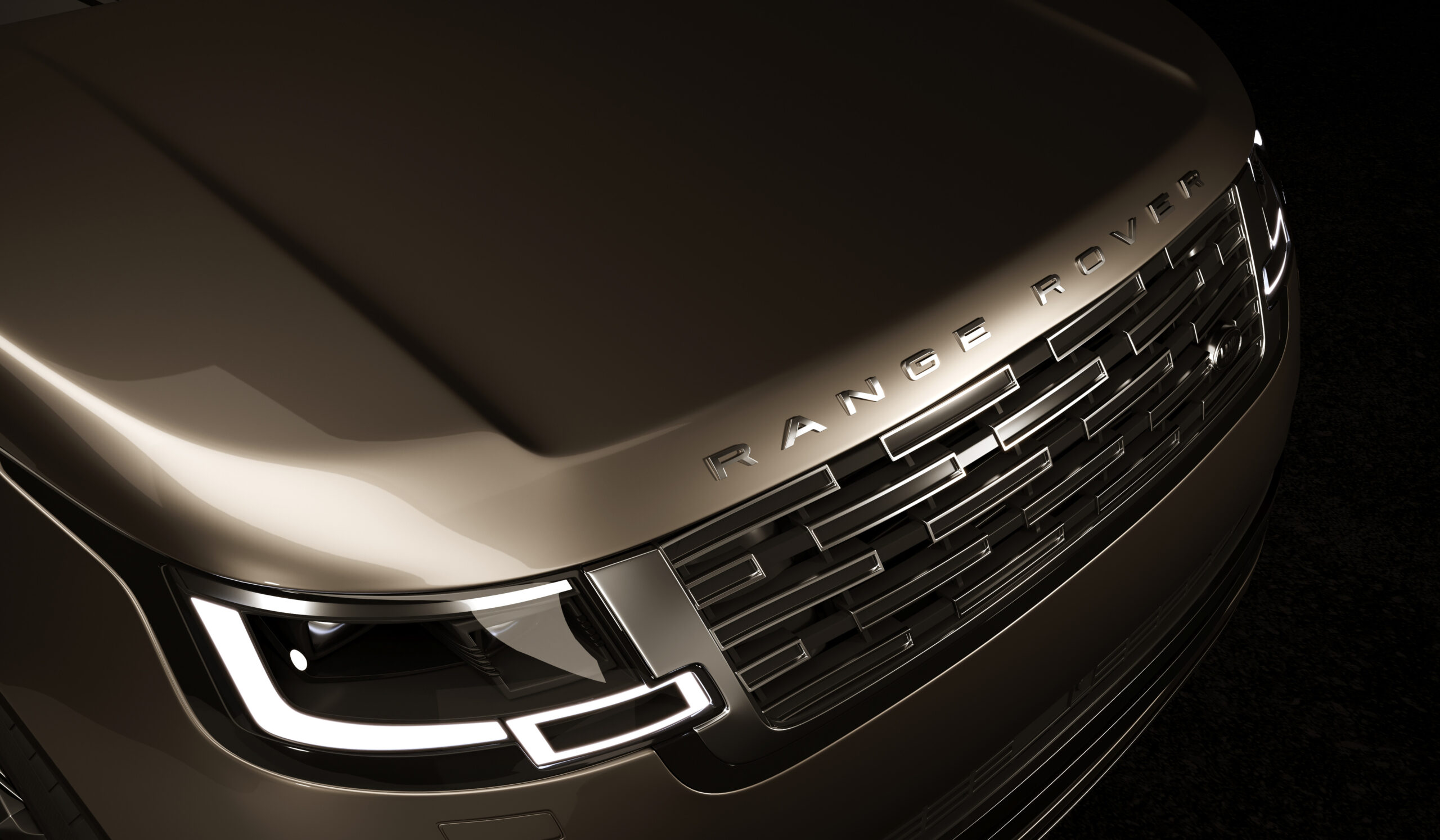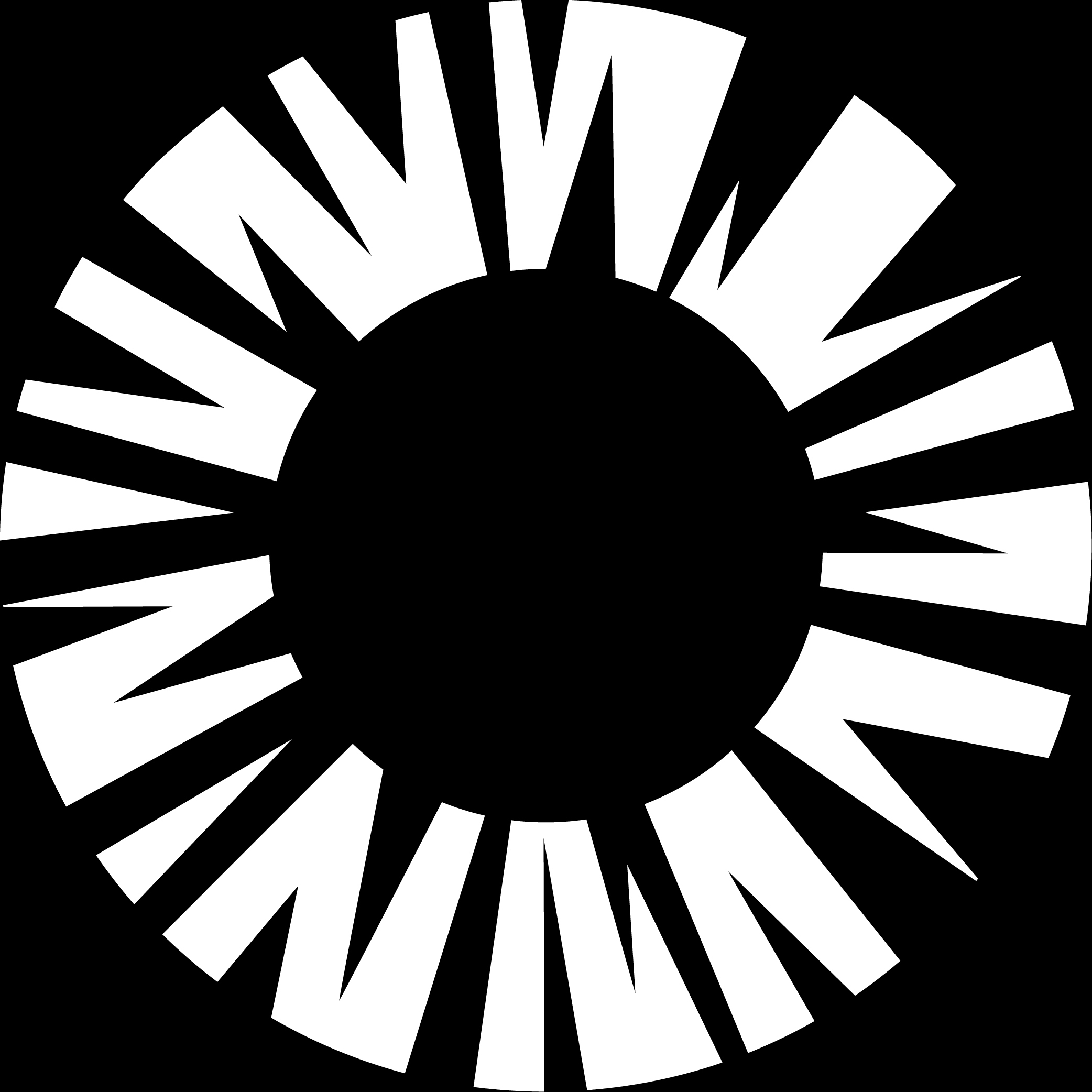 By working closely and collaboratively with the NashTech development team in Vietnam, they were able to build a high quality, digital first, luxury rental car service. Looking ahead into the future,...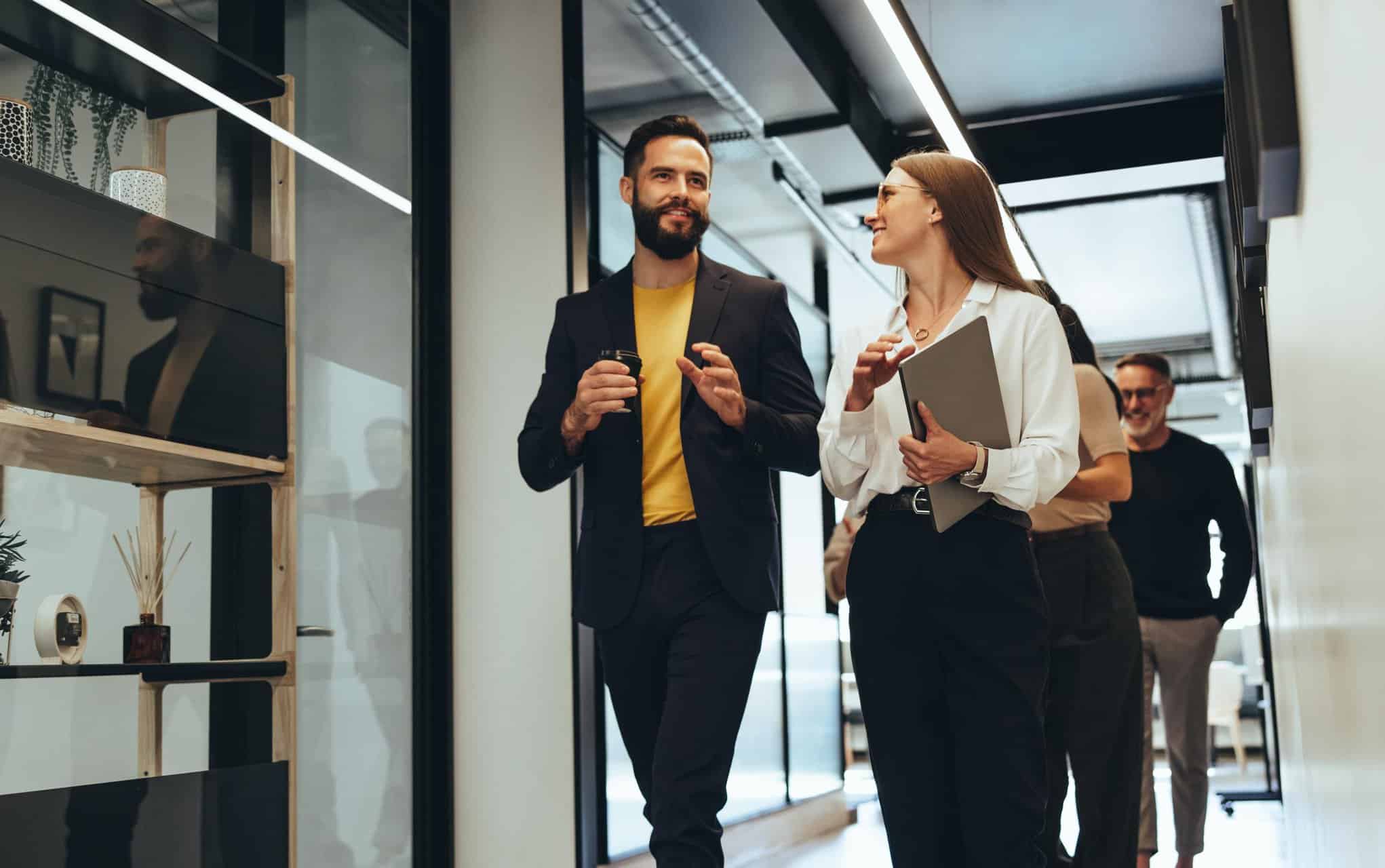 We collaborate with Pinsent Masons on their digital transformation journey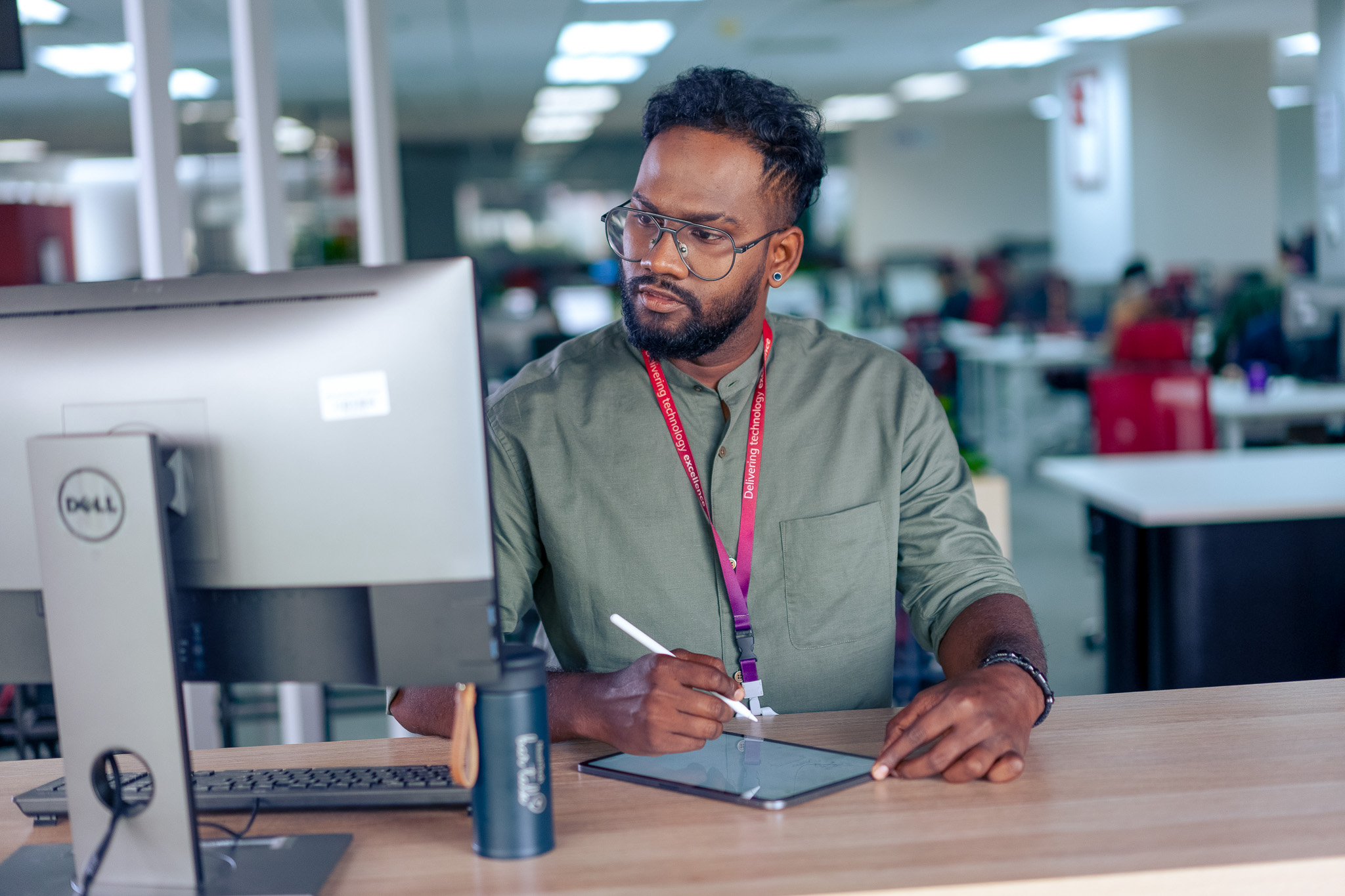 Find out how NashTech's internal desk booking software helped to drive efficiency in the workplace and measure occupancy rates with high accuracy.
Azure
Microsoft Power BI​
We help you understand your technology journey, navigate the complex world of data, digitise business process or provide a seamless user experience