Scala and Spark Drives Innovation In Fleisure App via NashTech API Solution

NashTech worked with Fleisure to support the re-engineering of their existing codebase and expand and provide faster services for end users. The enhancements helped Fleisure to rank in the top ten downloaded products in Italy.
Fleisure is an app that helps people bookmark and remembers the things they want to do with their free time: the books they want to read, the movies they want to see and the restaurants and bars they want to try. The idea is to help people easily capture and share all of the insights they have every day about things they might like: while walking by a cute restaurant, when reading a review of a book or while talking with a friend about a movie. Microservice are all about doing one job and doing it well; they solve the challenges of monolithic systems by being as modular as possible. In the simplest form, they help build an application as a suite of small services, each running in its process and independently deployable.
Fleisure met NashTech when one of the other Scala product development organisations in the UK could not meet their needs. The product was in a shape where it was difficult to extend on top of it. It was slow and needed a fresh lease of life to spring back into action.
NashTech worked with the Fleisure team in Milan and New York to understand re-engineering of the codebase which existed. First, a test harness was built around the product so that we could refactor the code without affecting the final outcome. Once the code was in a stable mode, the services were modularised, and API was built on top of them so that the endpoints could be used by the mobile product.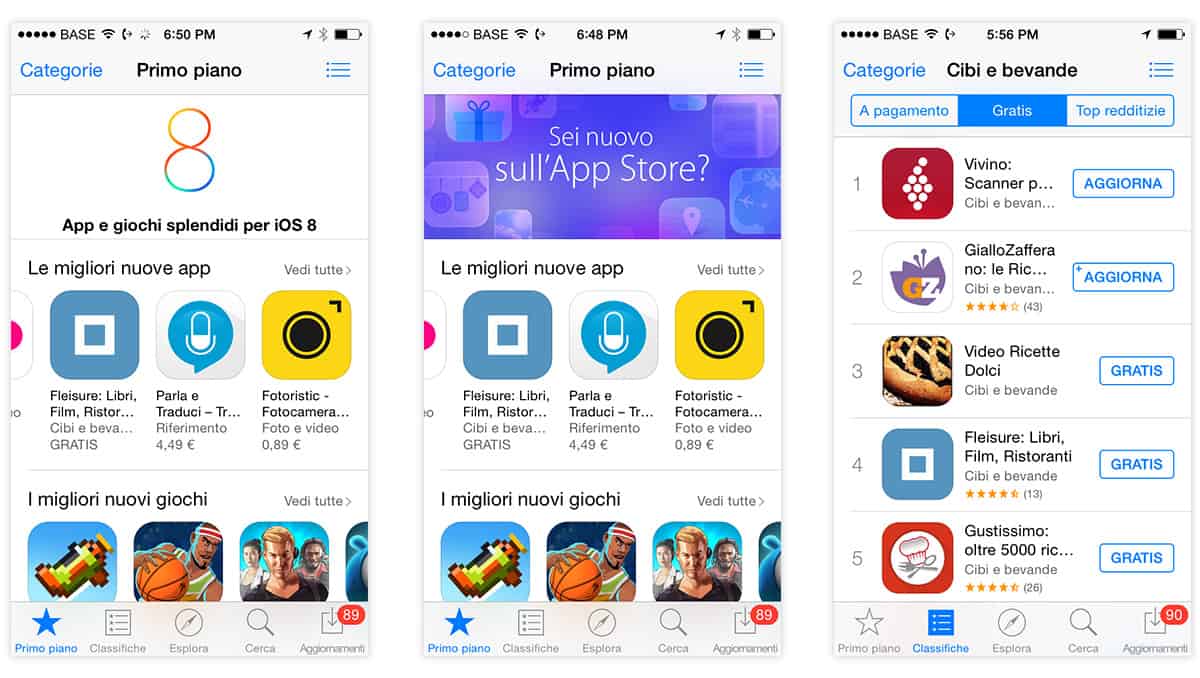 Currently, the product is being heavily used in Italy and was amongst the top 10 downloaded products in Italy for a while. The website of Corriere della Sera, Italy's main newspaper, also picked up Fleisure as one of the best new apps. Currently, they are ranked as high as #4 in their category (food & drink).
Let's talk about your project