Why a technology advisory partner is vital for business success?

The relationship between technology advisory and business success
Adoption of technology has reached an all-time high since the global pandemic, with 89% of businesses reporting having adopted or planning to adopt a digital-first business strategy. With the accelerated rate of innovation, it is more important than ever for businesses to implement the right digital technologies and create a technology investment strategy that enables them to stay on top of the market.  
Keeping up to date with the latest technologies, however, is not always easy, especially when coupled with the rate of technological advancement and decline of available resources. This is where a technology advisory partner is vital for business success, by providing organisations with all the necessary tools and insights to build a resilient technology roadmap.
What is the true meaning of a technology advisory partner?
You may wonder, how can a technology advisory partner make a difference to the way your business is currently operating?  
Since technology is what drives success in business, there is a need to truly understand the full capabilities of emerging technologies and how you can best leverage them to maximise impact.  
The role of a technology advisory partner is to provide independent advice,  expertise and insight surrounding the technology needed to drive digital transformation. The great thing about technology advisory partners is that they have a mature understanding of 'what works' in the industry and a constant eye on developments in the ever-changing markets. By analysing internal business components like technology, processes, and people within an organisation – the three essential differentiators for staying competitive – they provide tailored solutions to help overcome key barriers while opening your eyes to new uses of technology that you are yet to realise. 
The role of technology advisory partners in business success
Although technology advisory partners may have different approaches towards business transformation, the general structure remains the same:  
Conducting a technology needs and capabilities audit
All internal components are analysed against business goals and objectives: including former and current technologies, strategies, processes, people, and infrastructures.  
Assessment and understanding of how former technologies have shaped business performance to date, enables technology advisory partners to identify any inefficiencies or inaccuracies and make suggestions to overcome them.  
Identifying opportunities for improvement and innovation
Following assessment, opportunities for improvement and optimisation of existing IT infrastructures and operations are identified, as well as opportunities to innovate or introduce new technologies that can increase value to customers. 
Updating technology estates
Technology solutions are recommended and tailored to address business needs and challenges in line with company budgets and resources. For example, modernising existing infrastructures, introducing new technologies, throwing out old and inefficient systems, or a combination of all. 
Potential technology threats are identified, and precautionary steps are taken to minimise them before they realise into large roadblocks down the line.  
Developing a comprehensive roadmap
Once a clear understanding of business goals, risks and limitations are established, a long-term technology strategy is created. This strategy includes process optimisations, new technologies or enhancements to existing technologies, and organisational changes (change management initiatives).  
Monitoring implementation and value
Progress and performance of implementations are measured consistently, and adjustments are made to ensure the best returns on investment. Emerging technologies are reviewed continuously against goals to determine whether they can make a positive impact on the business. 
Benefits of working with a Technology Advisory Partner – Why have they become a necessity?
Technology advisory partners provide unique value and capabilities that in-house resources rarely possess. Let's take a look at the benefits of having a technology advisory partner on your side:  
Access to expertise and experience
A technology advisory partner is equipped with specialised knowledge in multiple areas of technology, enabling them to recommend only the best solutions for your business. They have a wealth of experience transforming digital roadmaps and implementing digital transformation initiatives and stay up to date with the latest technology trends. 
Costs of hiring talent and implementing new technology solutions comes with a hefty price tag. Technology advisory partners offer cost-effective solutions and help businesses identify and implement the right technology solutions that are aligned with their goals and budget.
Increased efficiency, productivity and innovation
Streamlined operations, greater business value, and improved productivity. Technology advisory partners provide all the tools, insights and solutions needed to help businesses operate more efficiently and successfully. Also enabling business leaders to focus on the more business-critical activities rather than process-driven activities.  
Scalability and flexibility
A common mistake for many businesses is that they search for particular IT service providers in hopes of addressing their technology needs, failing to consider the entire picture of how technology will interact within their business model and how they will develop over time. This is one of the reasons why transformations fail.  
Technology advisory partners take into consideration the long-term implications and provide businesses with flexible and scalable technology solutions that can adapt to evolving business and customer needs.
Realise your business goals - NashTech as your trusted advisor
Whether you are addressing risk, optimising technology that is already in place, or undergoing transformation it is important to consider the technology landscape in the wider business context. When you choose us, you choose people who will really care about your business and have an eye on the future, not just on finding solutions for today.
Backed by 23+ years of experience in client digital transformation and industry expertise, NashTech works with you to tackle your most challenging technology problems. With access to global talent and expertise from our regional centres in Vietnam, Poland, India and Latin America, we have a host of talented resources to deliver your technology strategy. Whether it's application maintenance, software development, or testing, we can re-design your technology estate and unlock wider value to your organisation, while increasing efficiency and reducing costs. 
Optimise your digital strategy today.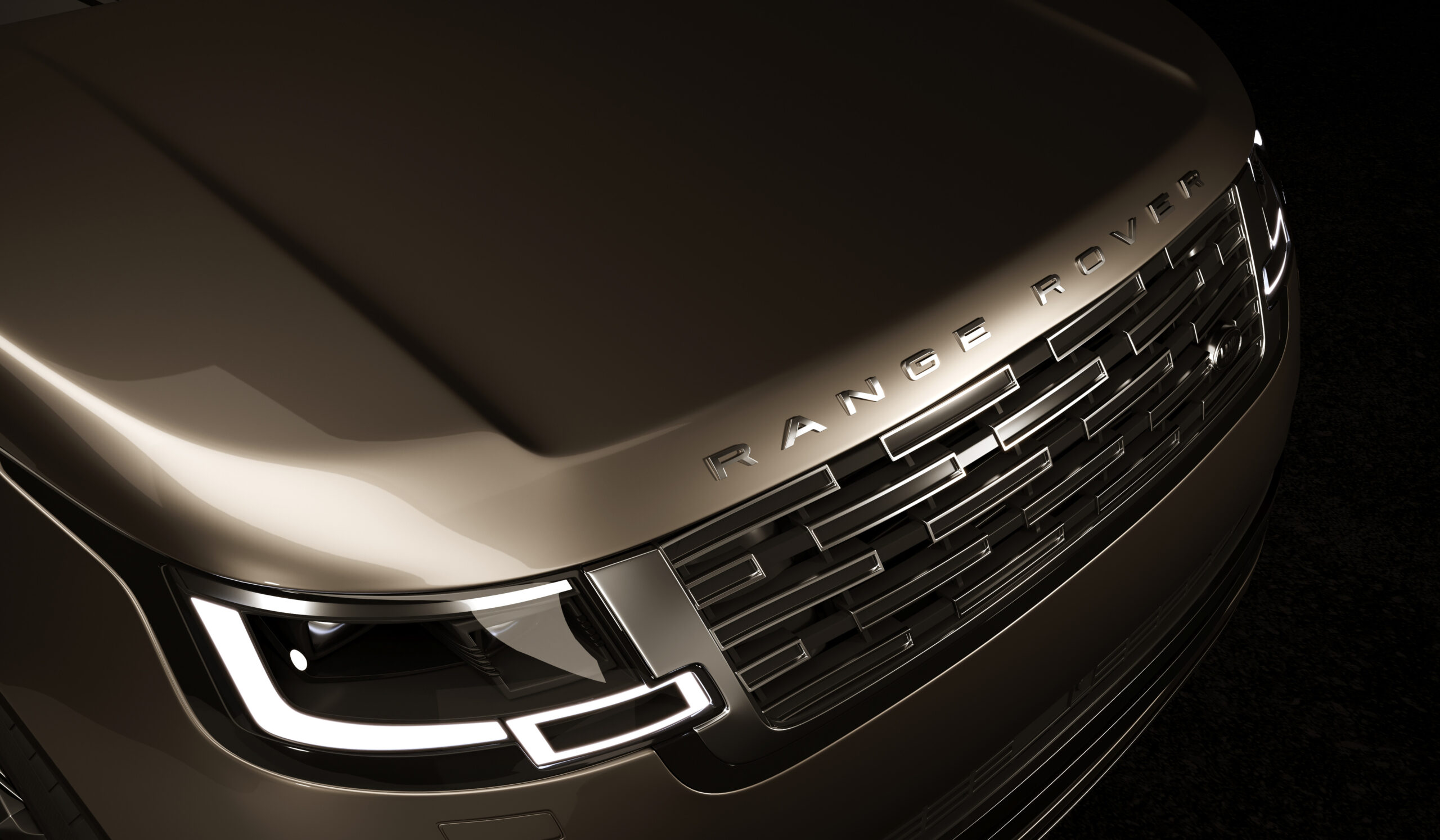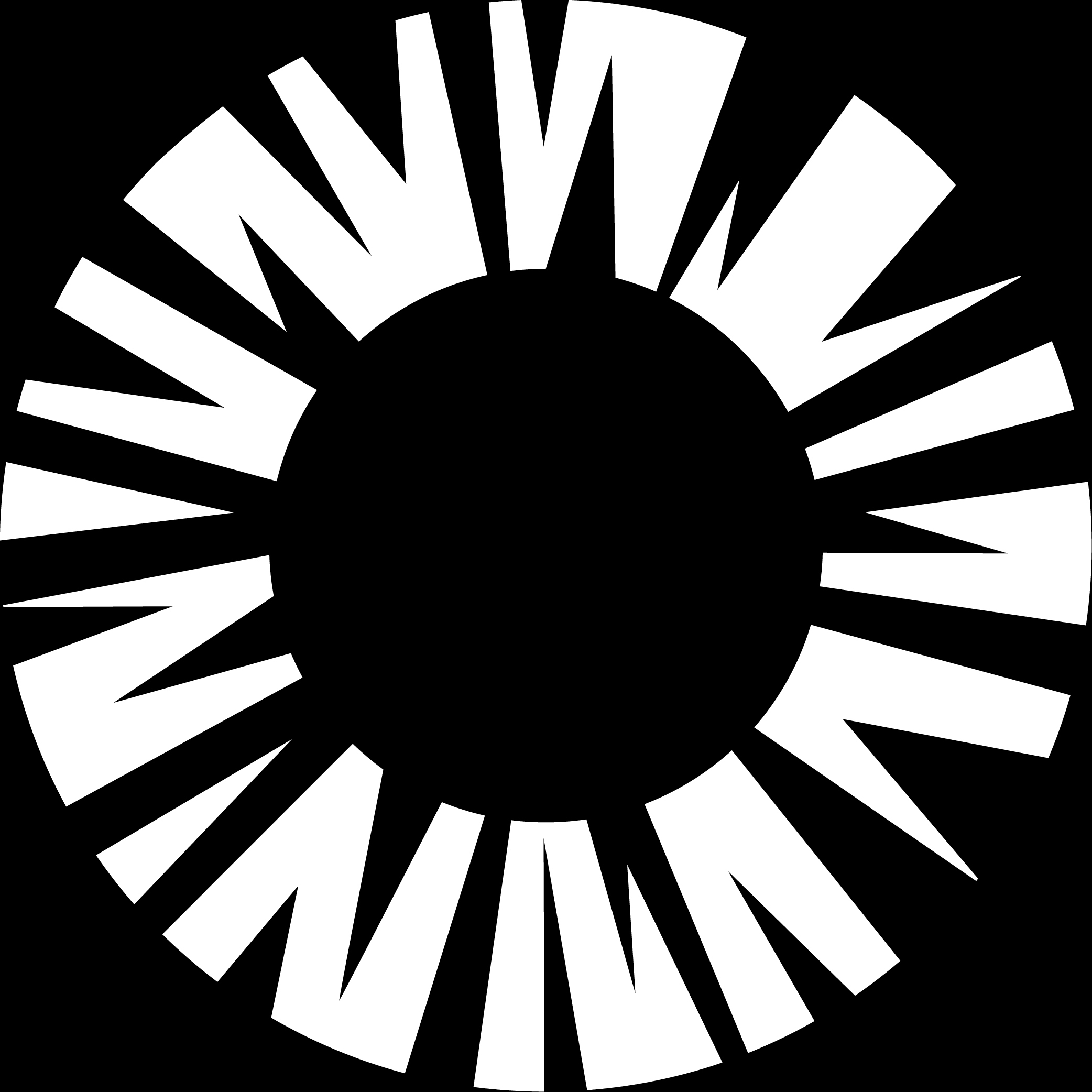 By working closely and collaboratively with the NashTech development team in Vietnam, they were able to build a high quality, digital first, luxury rental car service. Looking ahead into the future,...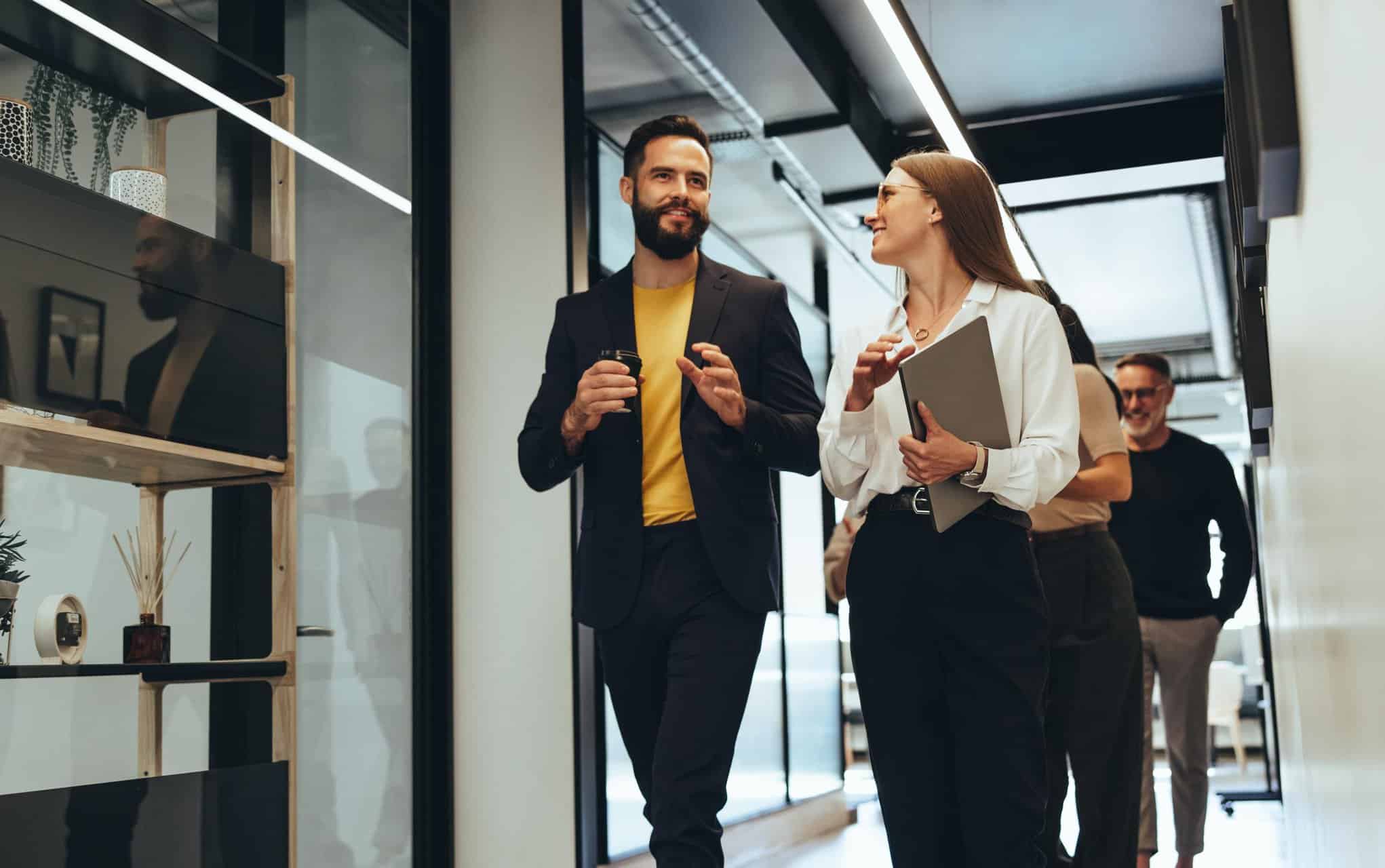 We collaborate with Pinsent Masons on their digital transformation journey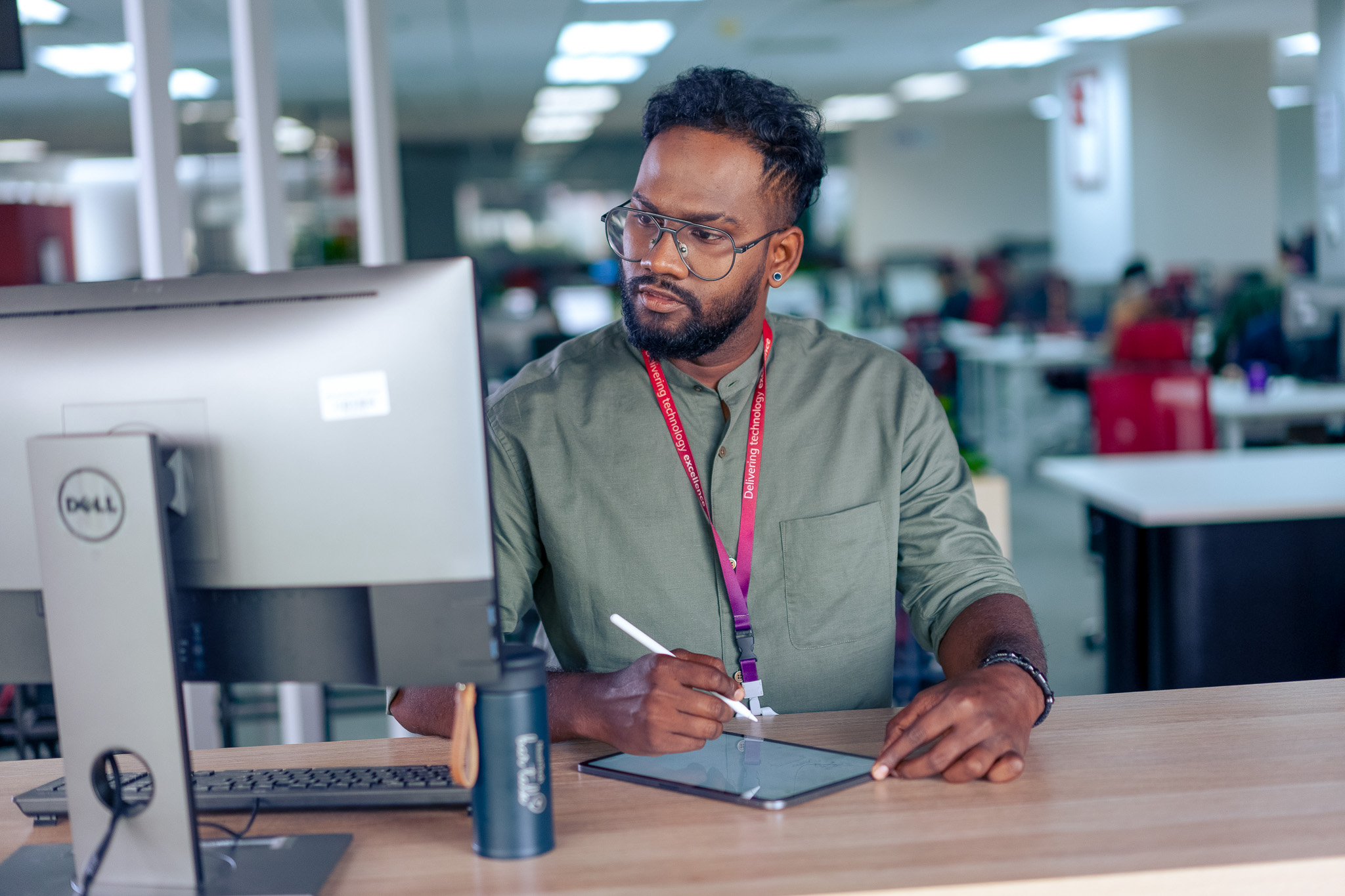 Find out how NashTech's internal desk booking software helped to drive efficiency in the workplace and measure occupancy rates with high accuracy.
Azure
Microsoft Power BI​
We help you understand your technology journey, navigate the complex world of data, digitise business process or provide a seamless user experience