Driving transformation: Australia to be a world-leading digital economy by 2030

The Australian economy is estimated to be

A$315 billion

in the next decade owing to its latest shift towards digitisation

 
Australia has been put under the spotlight as becoming a top ten digital economy and society by 2030. This comes after the launch of its digital economy strategy in 2021 where the Australian government proposed a $1.2 billion investment plan to support Australia's digital growth and global competitive ranking.  
From re-designing regulatory policies, to investing in cyber-security and tech education, the government is playing an active role in encouraging organisations to take the leap towards digital transformation in the hopes of boosting Australia's economic standing.  
So how is the current digital landscape shaping up? In the recent years we have seen a significant shift towards digitisation, with a sharp increase in the number of Australian organisations that are taking on-board digital transformation initiatives as a key component in driving business growth.  
In fact, Australia has reported its strongest growth in IT spending over the last decade, with continued growth rates projected at five to six percent over the next few years.  
Among its top emerging technologies, adoption of automation, cloud computing and IoT technologies are expected to grow across Australia's digital landscape.  
Artificial intelligence expected to double
Advanced artificial intelligence (AI) is garnering interest across Australia's landscape, with businesses leveraging its technologies to improve internal business processes, enhance customer experience and steadfast the processing of large data sets.  
According to the IDC, we can expect to see Australia's spending on AI systems grow as high as $3.6 billion by 2025, reaching an annual growth rate of 24.4% between 2020-2025. Across all industries, the banking sector is expected to be an industry leader in AI spending in Australia, with organisations implementing new systems to prevent fraud and augment threat intelligence and prevention. 
Investment in cloud technology
Australia has been leading cloud computing and software adoption, ranking joint-first with the US for its investment globally in 2021. In 2020 it was reported that 43% of IT systems in Australia & New Zealand migrated to the cloud and this figure is rising. Public cloud spending in Australia is now expected to grow by 83% from A$12.2bn in 2022 to A$22.4bn in 2026.
The surge comes as businesses focus on enhancing their integrated data and cyber security strategies, removing redundant and outdated infrastructure that fail to keep up with fast-paced business change. 
But cloud offers more than this, through its adoption Australian organisations have seen increased insights from data mining, faster time to market, greater processing capabilities and increased revenue.  
Enhancing connectivity, T
he Internet of Things
Internet of things (IoT) has played a major role in innovation across Australia's key sectors over the last few years: agriculture, transportation, retail, education and healthcare and its progress has been fast-tracked by the introduction of 5G connectivity in Australia. Organisations are leveraging IoT to optimise their processes, enhance productivity and reduce overhead (operational) costs. For example, the logistics industry is leveraging its devices to improve supply chain operations in the warehouse.  
According to recent reports, we can expect to see the largest growth of IoT technologies from the home market, where the number of interconnected devices in Australian households is expected to grow from 204 million to 357 million by 2025. 
Challenges threatening Australia's digital progression
While the trajectory for Australia's digital economy looks promising as organisations begin to take advantage of emerging technologies, there are still a number of challenges that they are yet to master, with talent, cyber security and outdated infrastructure among the country's leading concerns. 
Technology skills gap is driving a wedge between innovation
With Australia's increasing rate of digital uptake, there is a vital need for skilled workers to deliver against the growing demand. But the reality is that the talent supply chain is lagging behind, particularly among Australia's emerging technologies, IoT, cyber security and cloud computing. And this is becoming a major barrier to growth. Businesses are now having to compete against each other to find workers with the right technical skillsets to deliver transformation goals, increasing tension across Australia's already competitive landscape.  
To overcome these challenges, improving diversity and accessibility to digital education is becoming a main priority in Australia's political agenda and if executed correctly, we expect see over 1.2 million technology experts in its workforce by 2027.  
Organisations are also taking steps to upskill their existing workforce, providing training courses and encouraging non-digital workers to complete micro-certifications to learn essential skills that will help them navigate digital business models that are prevalent today.  
Cyber-attacks are on the rise
The rise of cyberattacks are becoming an increasing concern for businesses as digital technologies advance and become more complex – and these attacks are becoming more sophisticated and commonplace by the day.
Australia reported having an 81% increase in cyber security incidents between 2021 and 2022 alone, with the financial, retail and business services sector taking the largest hits. The recent cyber-attack of Medibank, who lost $26 million in 6 months, highlighted the devastating ramifications that cyber breaches can have on organisations and put into focus Australia's urgent need for resilient cyber security strategies. 
To counter the risks of cyber-attacks, organisations must implement the right infrastructure and strategies in place through digital transformation, working in tandem with governmental programmes to protect their customer data and privacy. 
Outdated IT infrastructure reduces flexibility
Legacy systems are slowing down Australia's technological progress and are a key hindrance for many organisations who rely on their rigid infrastructure – more so among the healthcare and banking sectors.  
As well as posing serious security threats – outdated IT infrastructures lack the necessary defence systems to protect against the latest wave of cyber-attacks – they also lack the flexibility to integrate (via API or microservice architectures) with modern technologies, thus hindering innovation.    
Businesses are needing to make the shift towards system modernisation to keep up with growing business and customer demands, but reports suggest that the pace of adoption is not happening fast enough in Australia as organisations struggle to find the resources, time and talent to deliver its transformation. And businesses are wasting vast amounts of resources in maintaining old-age systems that deliver mediocre outcomes. 
The art of transformation is in its execution
While it's clear that digital transformation is required to keep up with today's digital society, organisations are yet to understand what is required to successfully deliver it. Reports reveal that only 33% of organisations in Australia have succeeded in their digital transformation goals, thus is it hardly surprising that consultancy services are among the top invested services, expected to grow from $7.4 billion in 2022 to $10.5 billion in 2025.  
When speaking with Rick Ferguson, Country Manager of ANZ, about digital transformation in Australia, he explained:  
"It all comes down to execution. It's less about the industry and more about the bigger picture – that is, the goals and objectives of transformation projects are not being carefully laid out by organisations." 
Businesses need to reframe the way they think about digital transformation – transformation is a business journey rather than a project – to put in place the right approach, technology and people for success. 
Learn more about the five steps to successful digital transformation here. 
Take the reigns in digital transformation 

 
The digital landscape in Australia is on the right path, with the country making vast progress in prioritising digital transformation at the core of their business models. But there is still work that needs to be done. Organisations must prioritise mastering their approach to transformation to realise its true benefits. 
Approaching digital transformation can be daunting, but we're here to help simplify the process. Whether you're looking to kickstart your transformation journey, or simply wanting to find out more about Australia's market, we are here to help you get it right the first time.  
To learn more about our services and see how we supported an Australian bank kickstart their digital transformation journey, click here.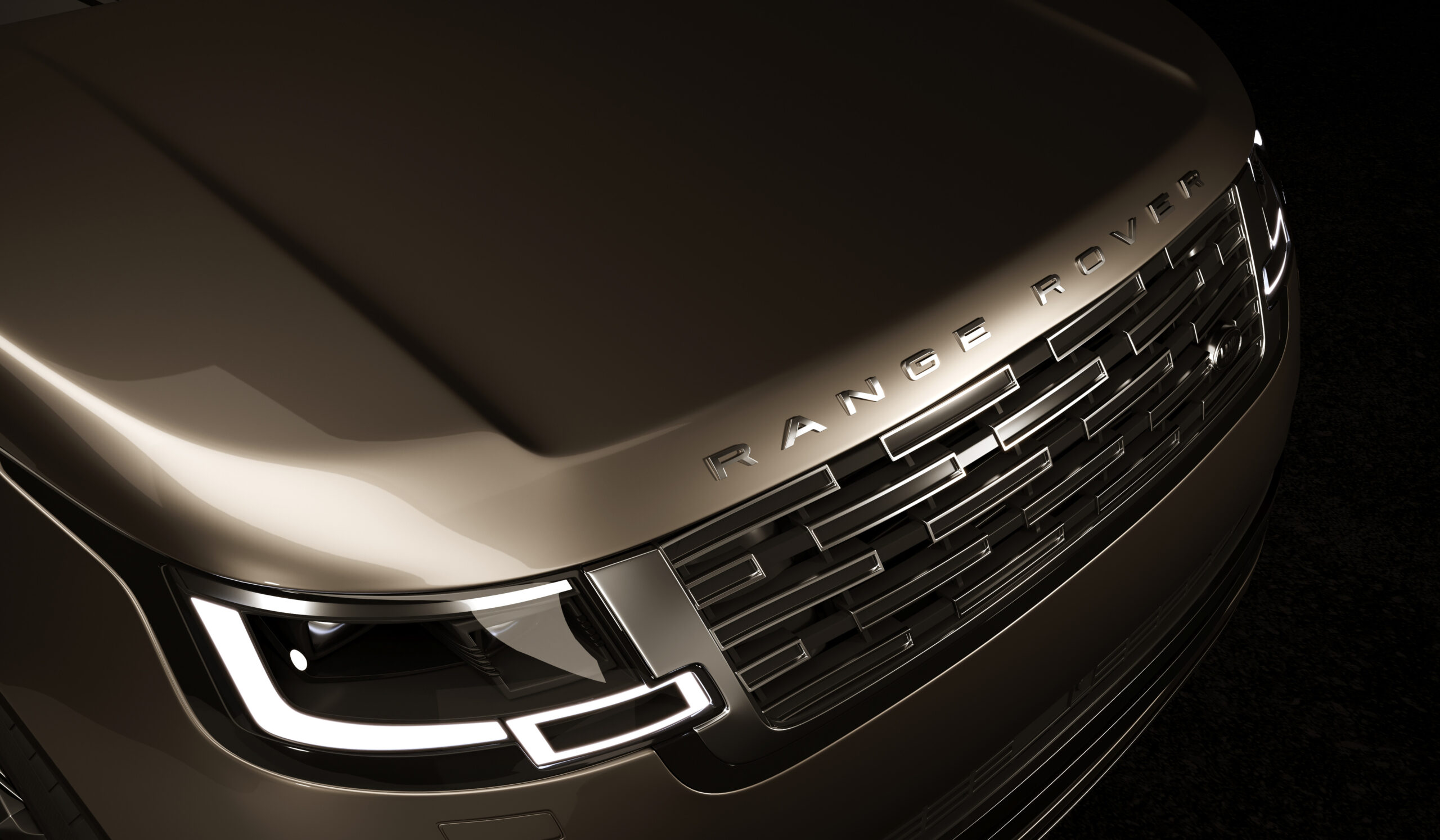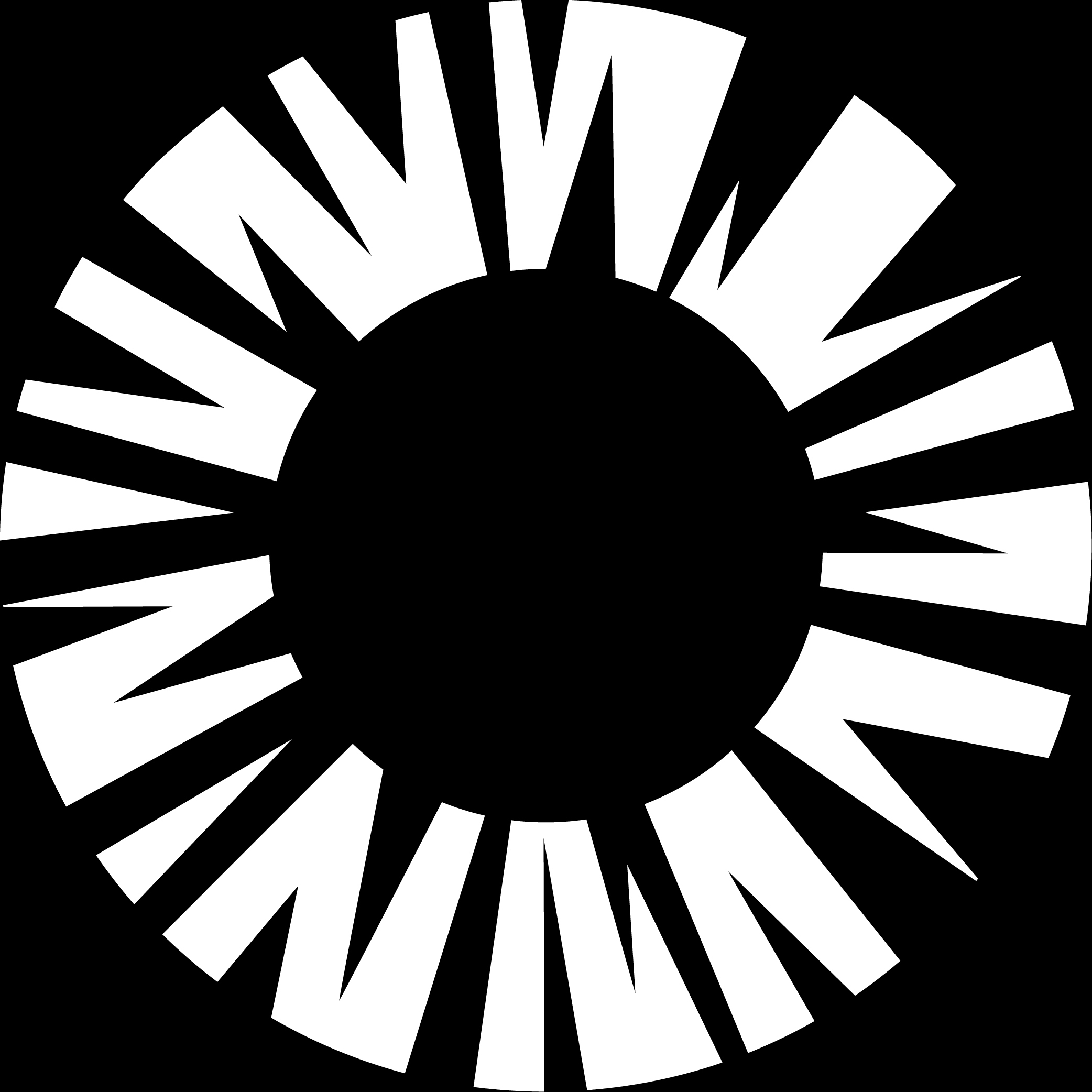 By working closely and collaboratively with the NashTech development team in Vietnam, they were able to build a high quality, digital first, luxury rental car service. Looking ahead into the future,...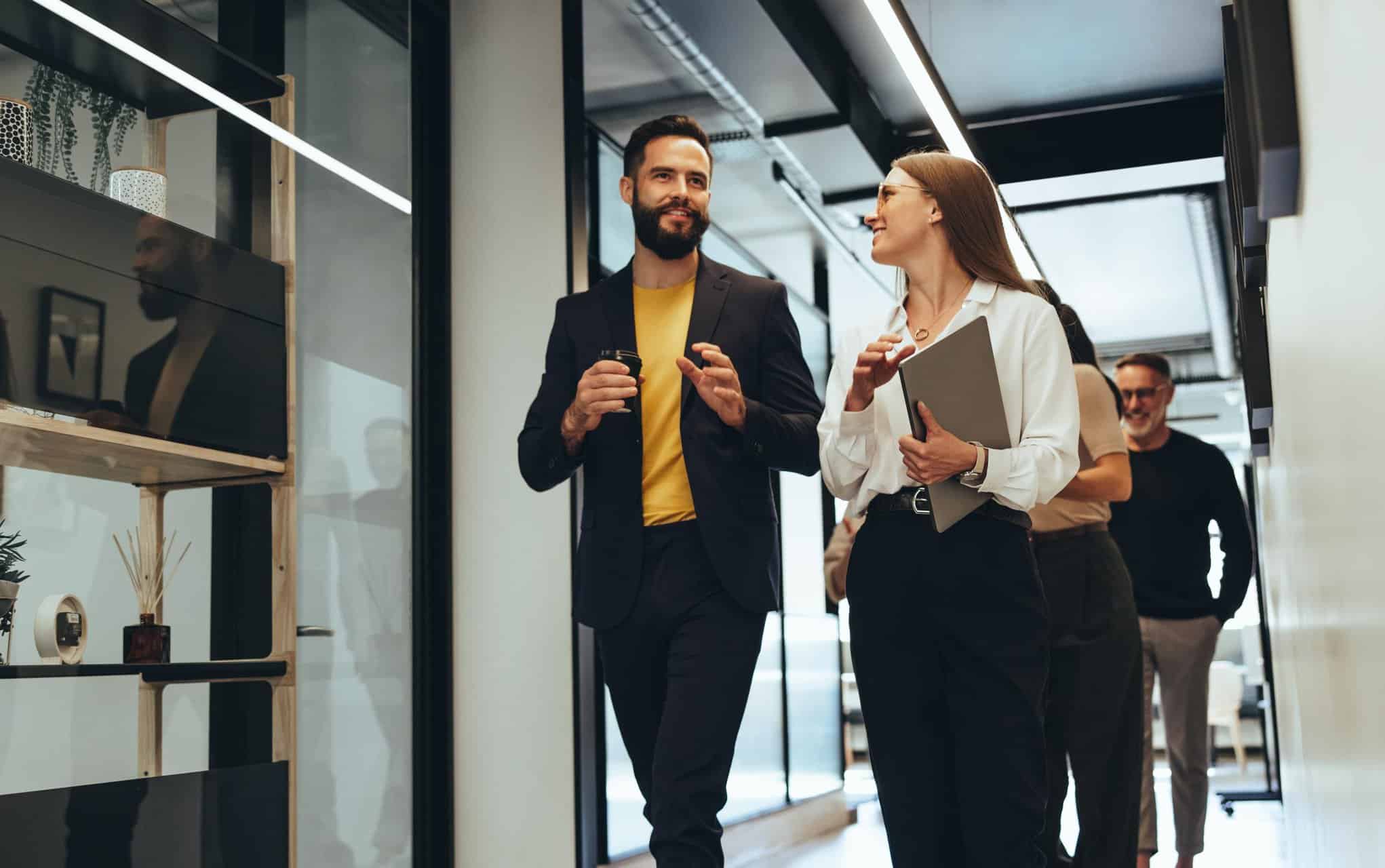 We collaborate with Pinsent Masons on their digital transformation journey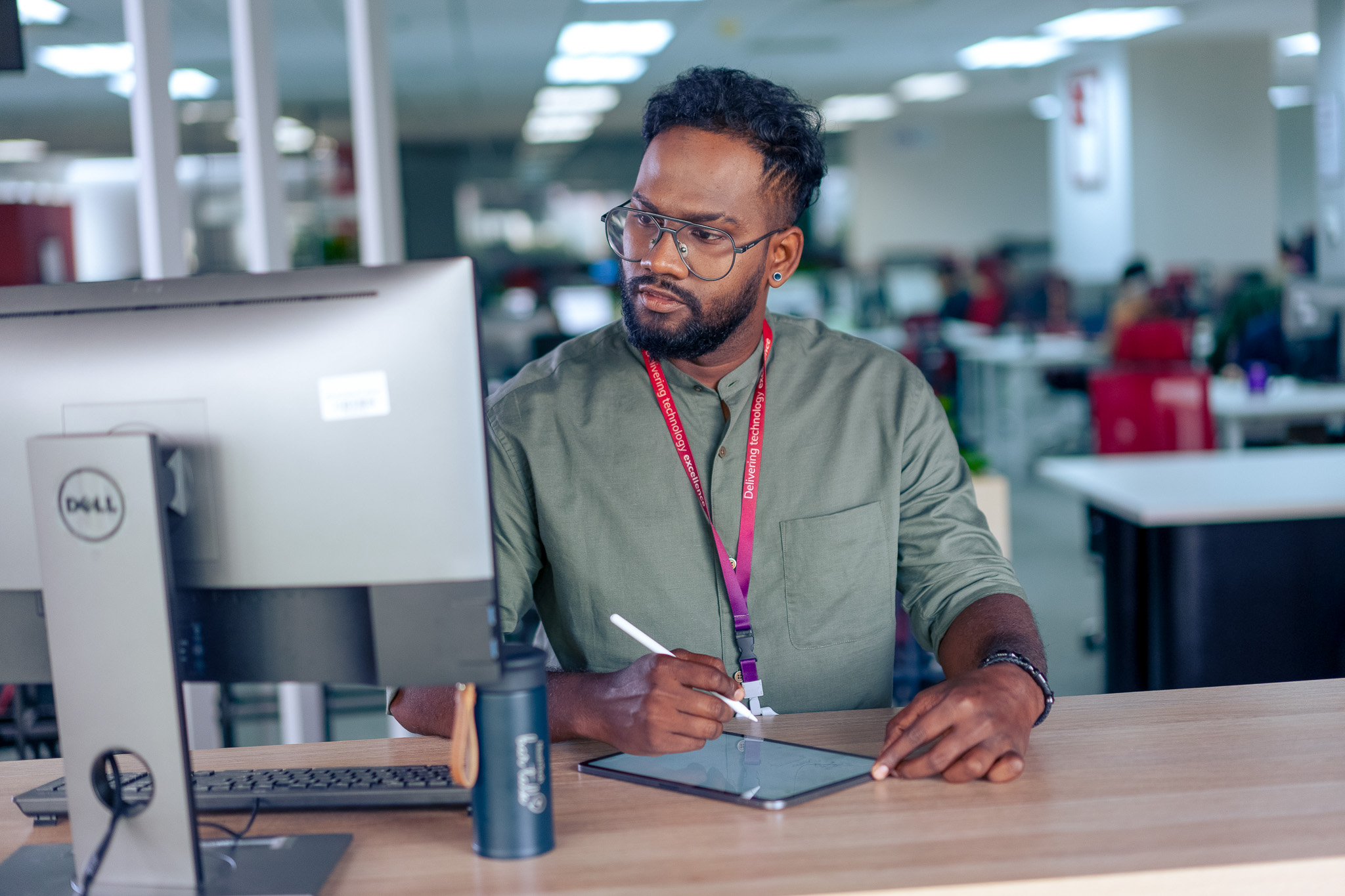 Find out how NashTech's internal desk booking software helped to drive efficiency in the workplace and measure occupancy rates with high accuracy.
Azure
Microsoft Power BI​
We help you understand your technology journey, navigate the complex world of data, digitise business process or provide a seamless user experience