NashTech brings innovative experience for exploring Vietnam

Unprecedented situations globally have encouraged organisations to change the way they operate and become more reactive to changes. In light of these catalysts, NashTech is delighted to introduce an upgraded version of virtual Vietnam, bringing a brand-new experience for exploring our offices.
This new initiative reveals the innovative and dynamic look and feel of our offices to visitors from the comfort of their home, offering a comprehensive understanding about NashTech and Vietnam – where our development centres are located.
New features with dynamic experience
While the pandemic has limited international travel, with the new virtual platform, NashTech is able to welcome our guests to come and visit Vietnam and our offices virtually. Unlike other platforms with just the usual gallery of images and videos, our new Virtual Vietnam site offers visitors a 360-degree virtual office tour which is highly reactive and dynamic.
With 360-degree interaction features, the site offers a lively and authentic experience that visitors can explore freely. Visitors can explore the spaces using the guiding icons and menu bar, wander around the offices and feel like they are at the office physically and in-person.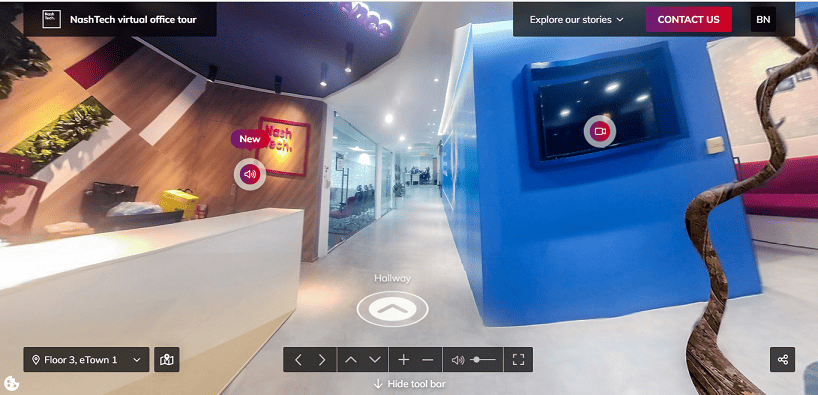 In different areas, there will be various interaction points where visitors can make a stop and have a look at the available content including videos, audio, files and documents, etc. The lively and insightful content provides a comprehensive understanding about NashTech and our expertise, services, people and activities to our visitors.
Throughout the whole journey, visitors will get a full story on what NashTech is about, what we do, who we are and how we can help bring value to our clients.
For the full NashTech experience, register online at https://virtualvietnam.nashtechglobal.com/ and get ready to immerse yourself into our fascinating virtual tour.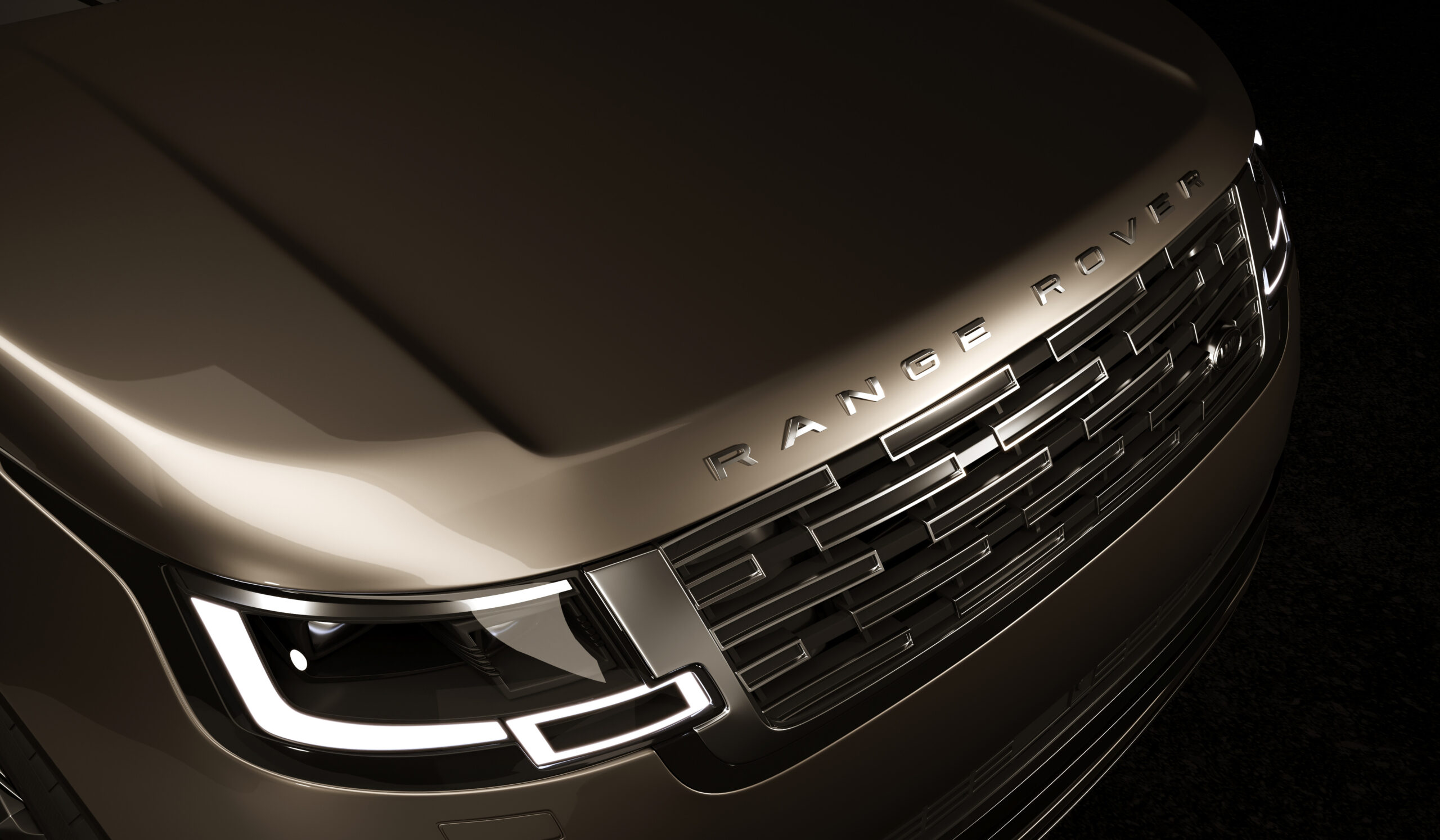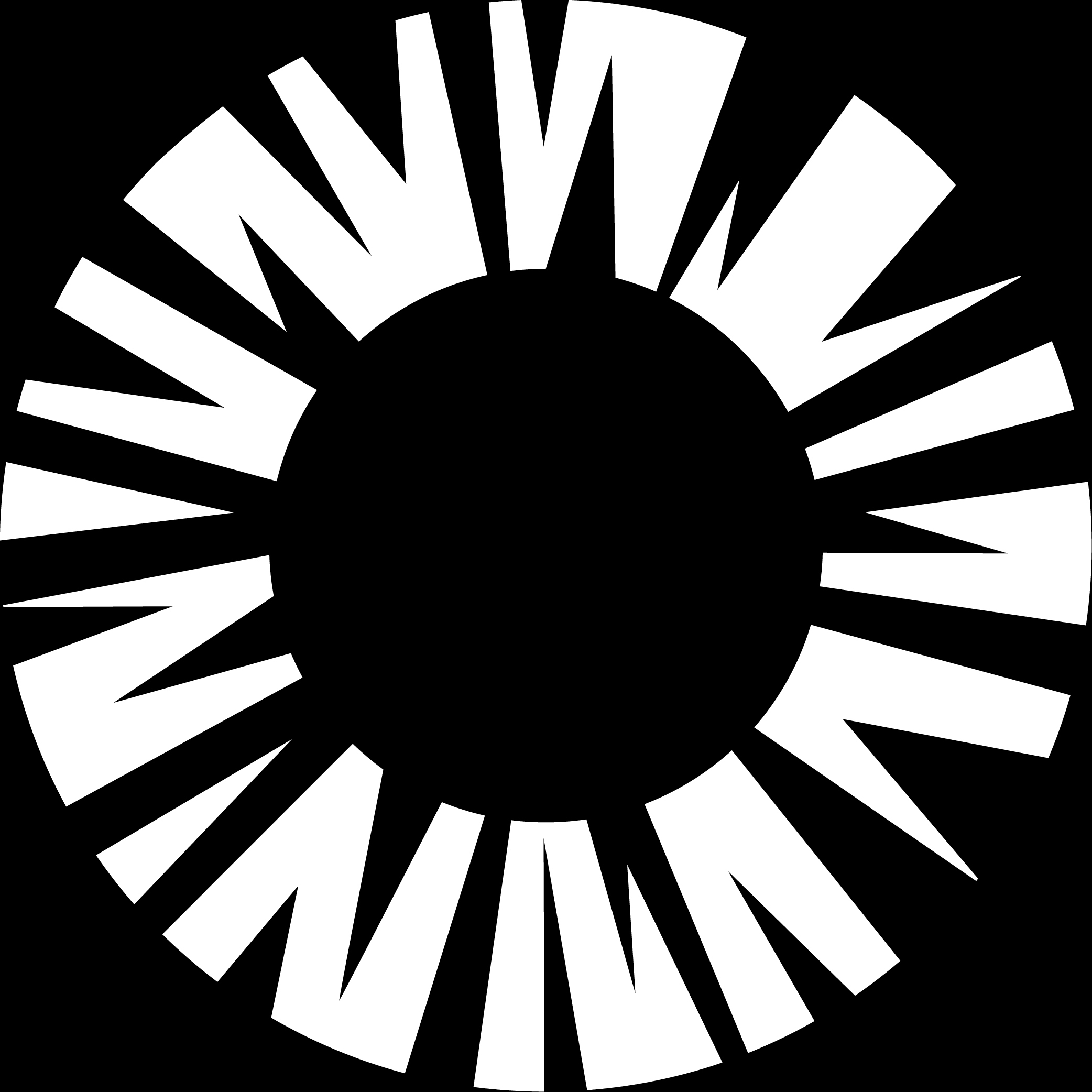 By working closely and collaboratively with the NashTech development team in Vietnam, they were able to build a high quality, digital first, luxury rental car service. Looking ahead into the future,...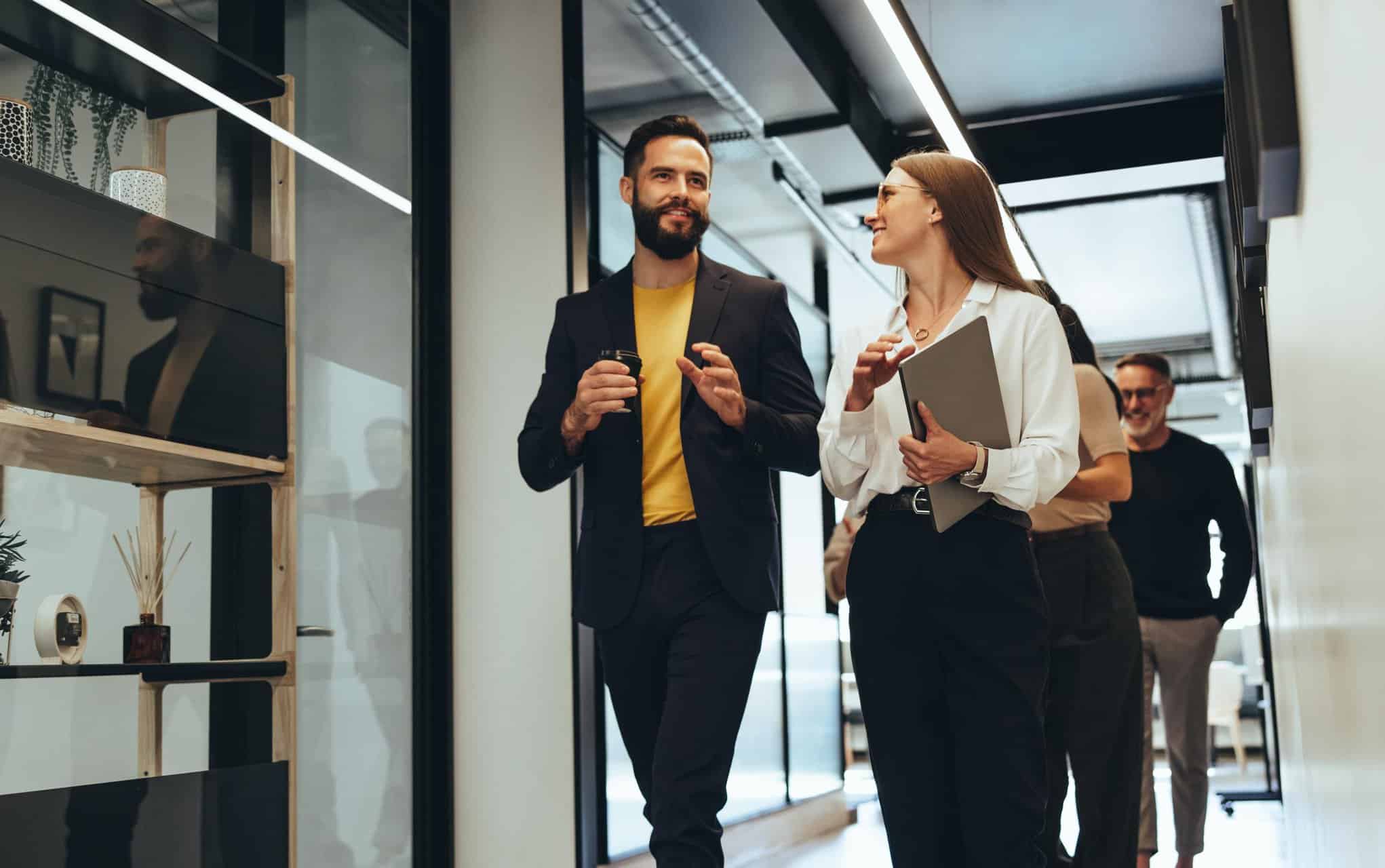 We collaborate with Pinsent Masons on their digital transformation journey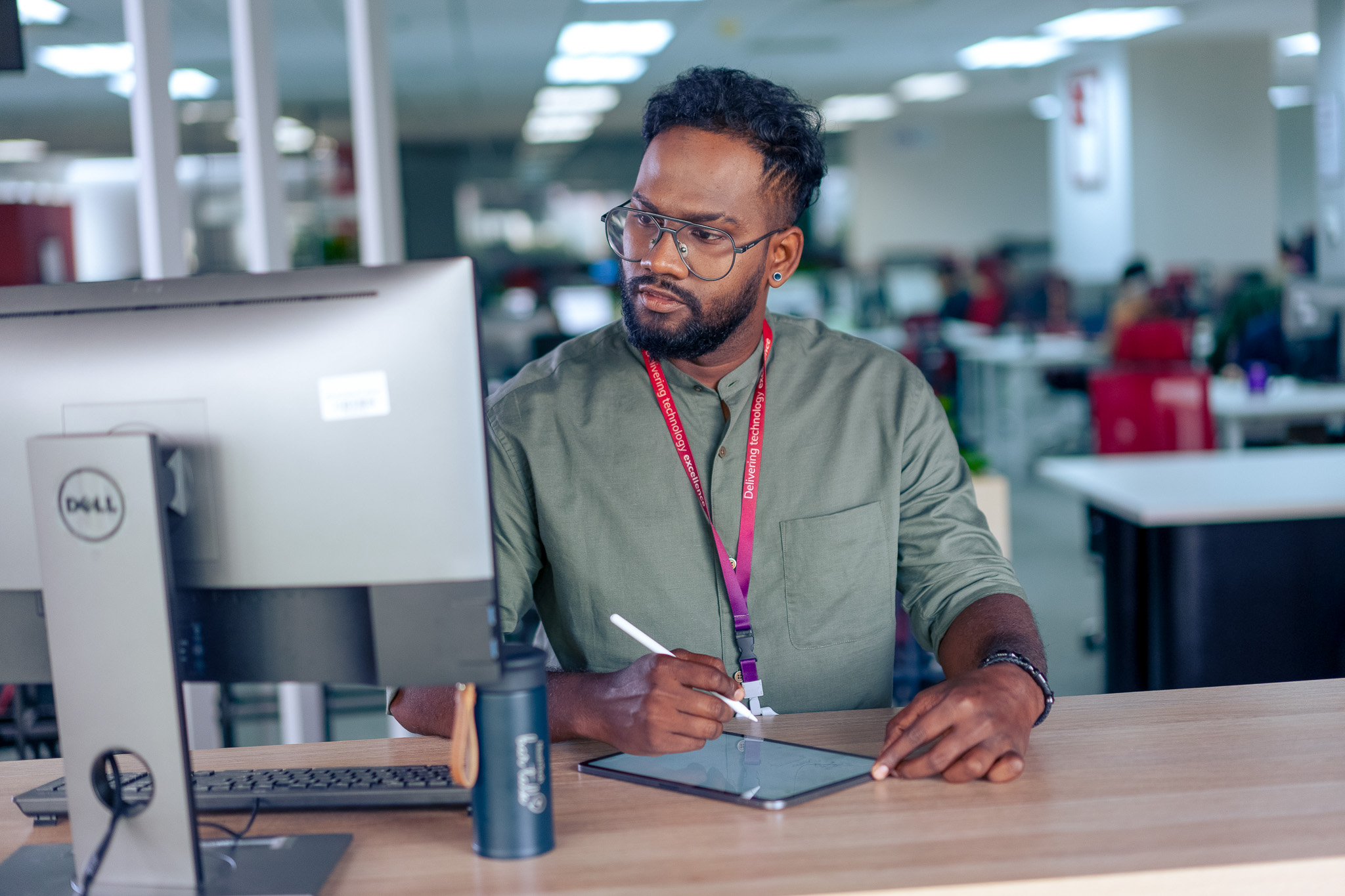 Find out how NashTech's internal desk booking software helped to drive efficiency in the workplace and measure occupancy rates with high accuracy.
Azure
Microsoft Power BI​
We help you understand your technology journey, navigate the complex world of data, digitise business process or provide a seamless user experience