NashTech is now a Microsoft Azure Solutions Partner for Data & AI, Digital & App Innovation, and Infrastructure Solution Areas

We are thrilled to announce that NashTech has achieved Microsoft Azure Solution partner status and enhanced its capabilities to help customers manage and govern their data across multiple systems to build analytics and AI solutions on Azure Cloud Platform. 
NashTech, the leading technology solutions provider to the global market leaders and innovators, announced that it had strengthened its expertise in Microsoft Azure Solutions Partner designation in Data & AI, Digital & App Innovation and Infrastructure Solutions Areas.
With Microsoft solution partner designation, NashTech expands its capabilities to support customers in accelerating the migration of critical infrastructure workloads to Azure, streamlining implementations, optimising performance and strengthening security. This enables customers to modernise existing applications and create cloud-native apps to enhance overall customer experience and accelerate time to market. As a Microsoft solution partner, NashTech encourages innovation and supports its global client partners in the healthcare, retail, logistics, hi-tech and IOT, education and BFSI sectors by helping them align long-term strategic goals for increased profitability and growth.
"Accomplishing the Microsoft solution partnership shows NashTech as a value-added partner to Microsoft customers worldwide and demonstrates the expertise and competence of our Azure professionals. This recognition highlights our commitment to delivering cutting-edge solutions and expertise in Data & AI, Digital & App Innovation, and Infrastructure Solutions Areas. We are proud to be a trusted partner of Microsoft and look forward to leveraging the power of Azure to drive innovation and empower our customers' digital transformation journeys."

Vikas Hazrati, Group Chief Technology Officer – NashTech North America.
Ready to take advantage of Azure's powerful Data & AI, Digital & App Innovation, and Infrastructure Solution service? Look no further! Reach out to us today to learn how we can help you unlock the full potential of Azure and drive your business to new heights. Let's embark on a cloud journey together!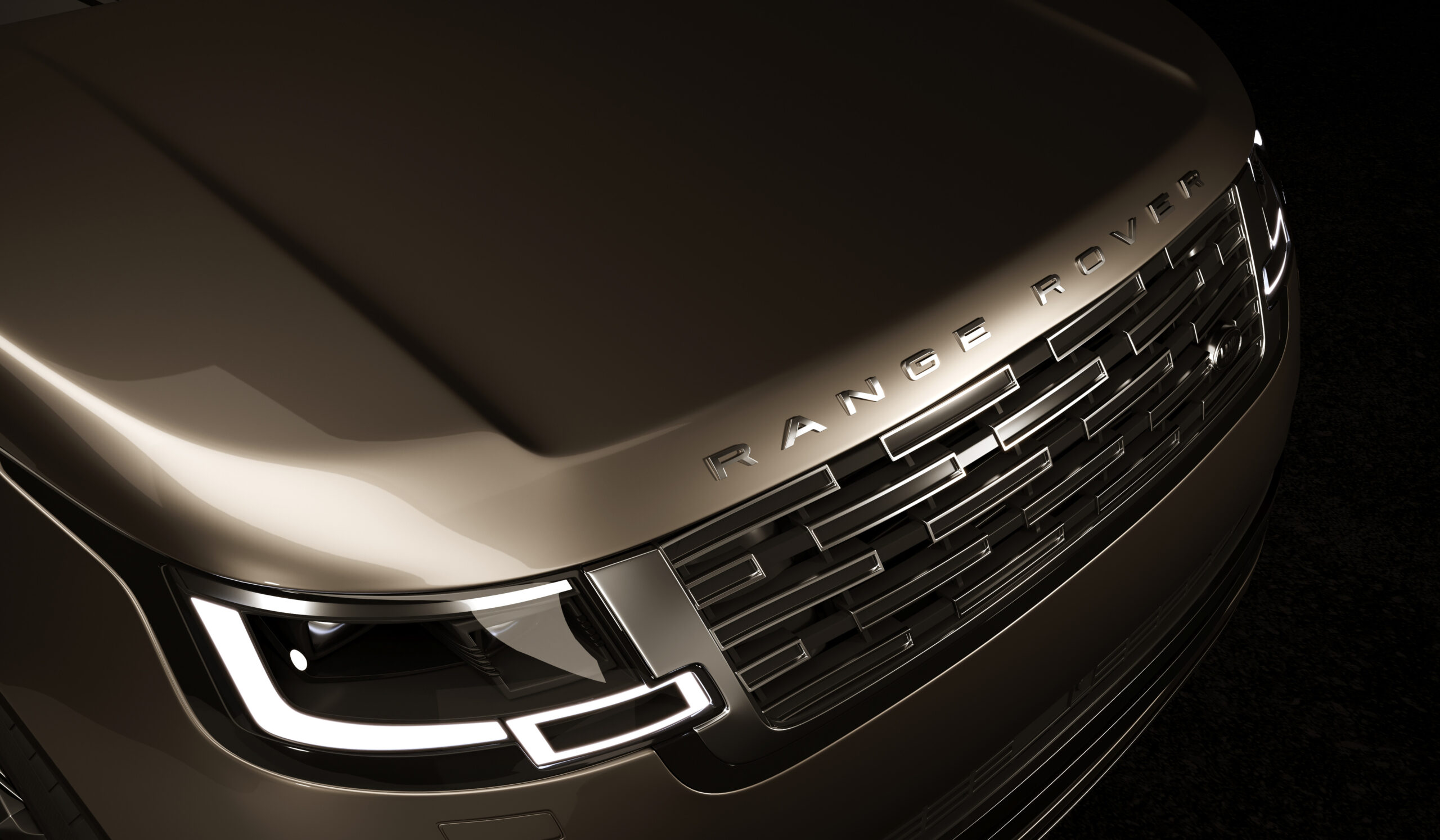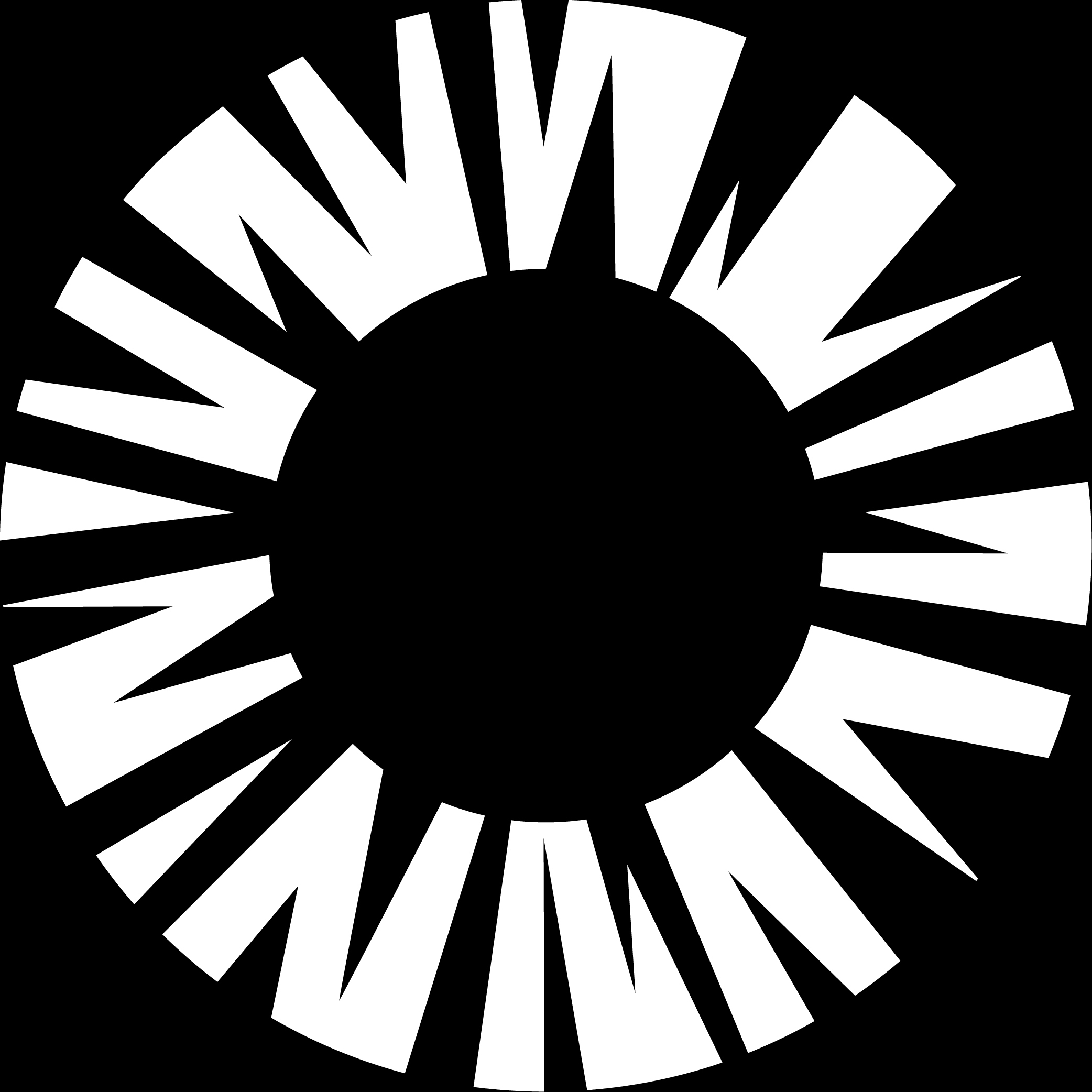 By working closely and collaboratively with the NashTech development team in Vietnam, they were able to build a high quality, digital first, luxury rental car service. Looking ahead into the future,...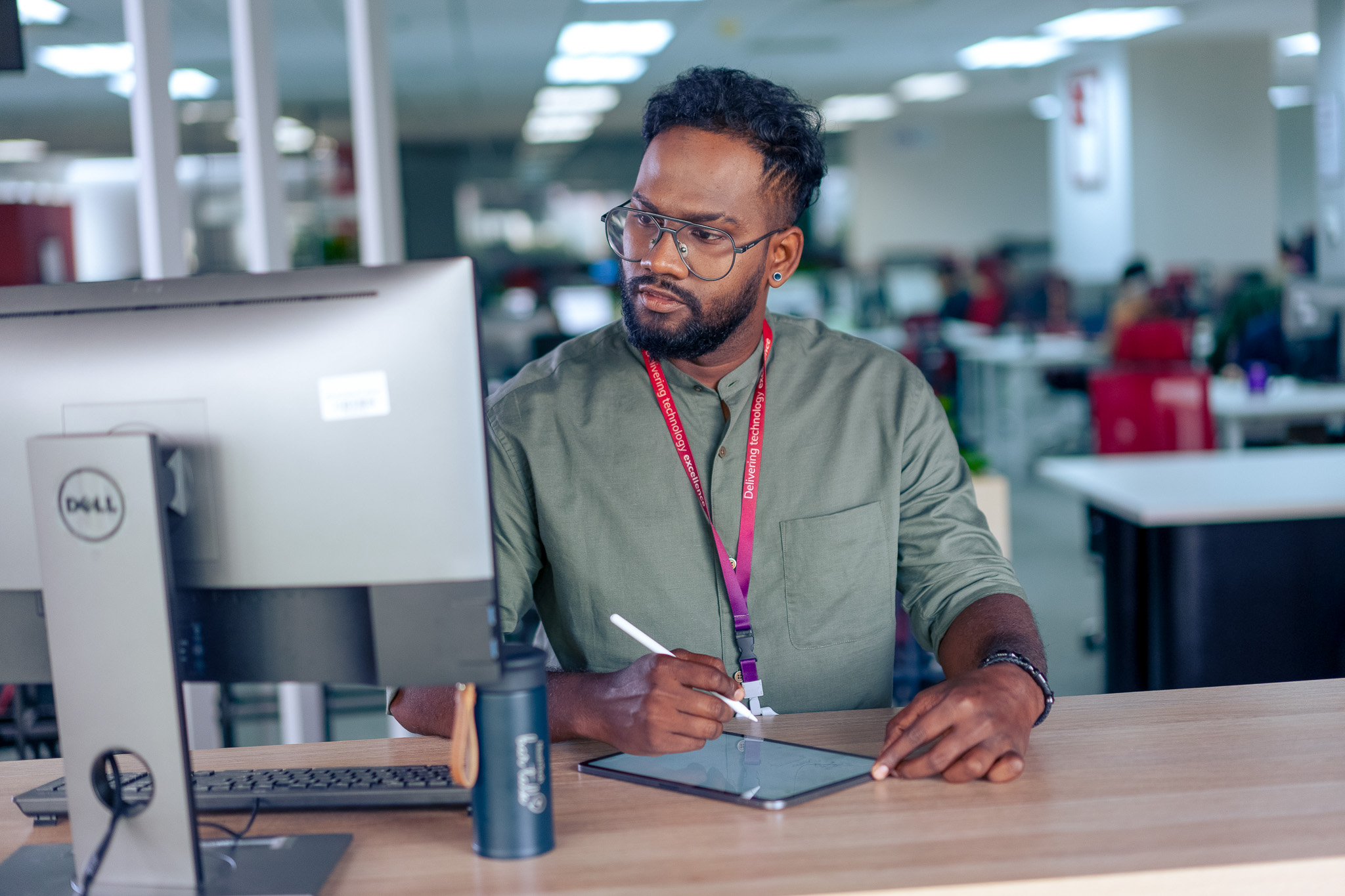 Find out how NashTech's internal desk booking software helped to drive efficiency in the workplace and measure occupancy rates with high accuracy.
Azure
Microsoft Power BI​


The Australian-founded advertising and media spend business now with a global footprint knows NashTech has been instrumental in supporting its growth.
We help you understand your technology journey, navigate the complex world of data, digitise business process or provide a seamless user experience