NashTech becomes Umbraco Gold Partner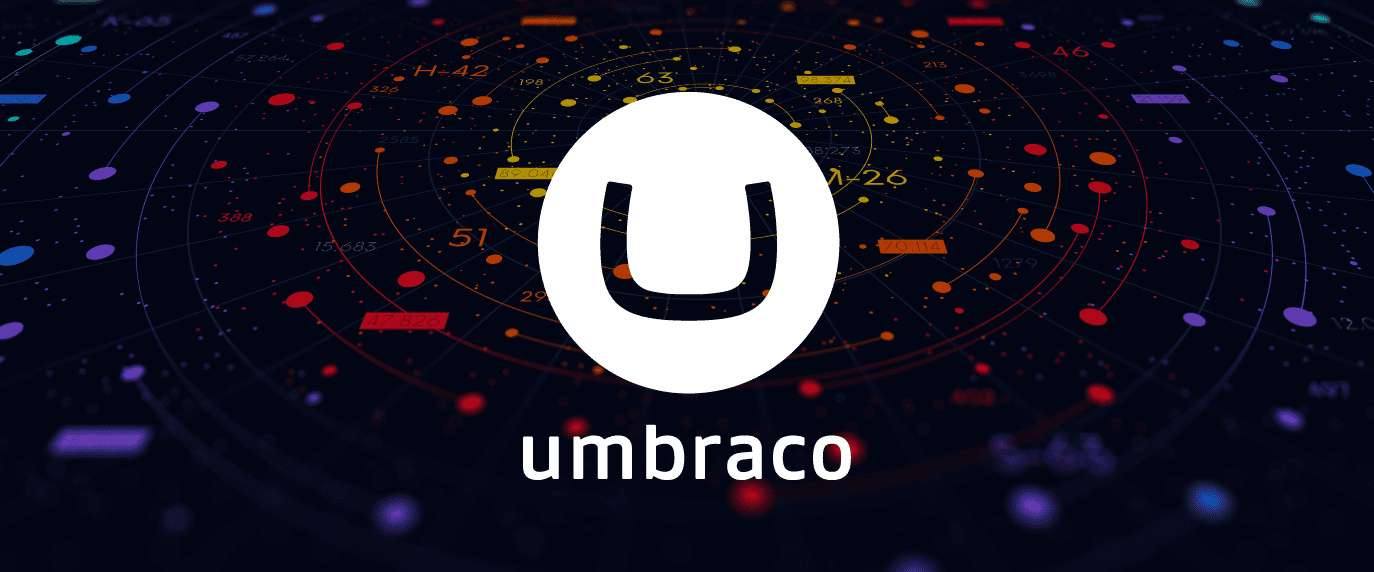 In the age of digital transformation, the need of telling an excellent digital story and bringing enhanced experience for users is increasing significantly. The marketing leaders survey from Gartner indicates that more than 80% of organisations expect to have customer experience as the main competitive advantage. However, if the content management system (CMS) does not provide offerings that meet new demands, it can lead to limitations and have negative impacts.  
With that in mind, and with our eyes set on creating excellent digital solutions for our customers, becoming an Umbraco gold partner is a key part of the journey.  
What is Umbraco and what does it mean to be a gold partner?
Umbraco is one of the world's leading open-source CMS built on the Microsoft stack. Famous for its flexibility in building blocks and features that bring opportunities and room for customisation, Umbraco is in the top five most popular server applications, and among the ten most popular open-source tools.  
Umbraco gold partner is an advanced, top-level and knowledge-based partnership, aiming to combine the synergy of strengths and expertise between Umbraco and their partners to reach mutual success. As a partner, companies are joining an ecosystem that provides a wide range of exclusive resources, support and opportunities.

To become a gold partner of Umbraco, a company must have the necessary skills for working with this CMS. In addition, there must be at least two developers that, in total, have passed six Umbraco certification courses. Although this is not the only validation that indicates whether a company is a skilled Umbraco solution partner or not, it is still a huge benefit for the company and its customers. 
What does this mean to us?
NashTech value the quality of the solutions that we provide to our customers. Becoming an Umbraco gold partner helps us tap into the endless potential and further our capabilities. With access to resources such as documents, training and activities, our employees are equipped with the most up to date knowledge and insights on the technology. By having this relationship, we strengthen our capabilities to bring the best possible value and solutions to our customers.  
Speaking of this partnership, Loan Pham, our CTO, shared: 
"When providing services to customers, we put quality as the highest priority. So, investing to enhance our capabilities and leveraging the most appropriate skills and knowledge to solve customers' business challenges and requirements is extremely important. Becoming an Umbraco gold partner encourages us to continue our mission – to support our customers on their digital transformation journey, bringing outstanding added value and benefits to their businesses."

Loan Pham, CTO – NashTech
Since the day NashTech, part of Nash Squared, was founded, the company has boasted a track record of achievement and learning, as well as an impressive line-up of loyal customers. NashTech is a global growth story and the opportunity to drive success using technology and talent has never been greater.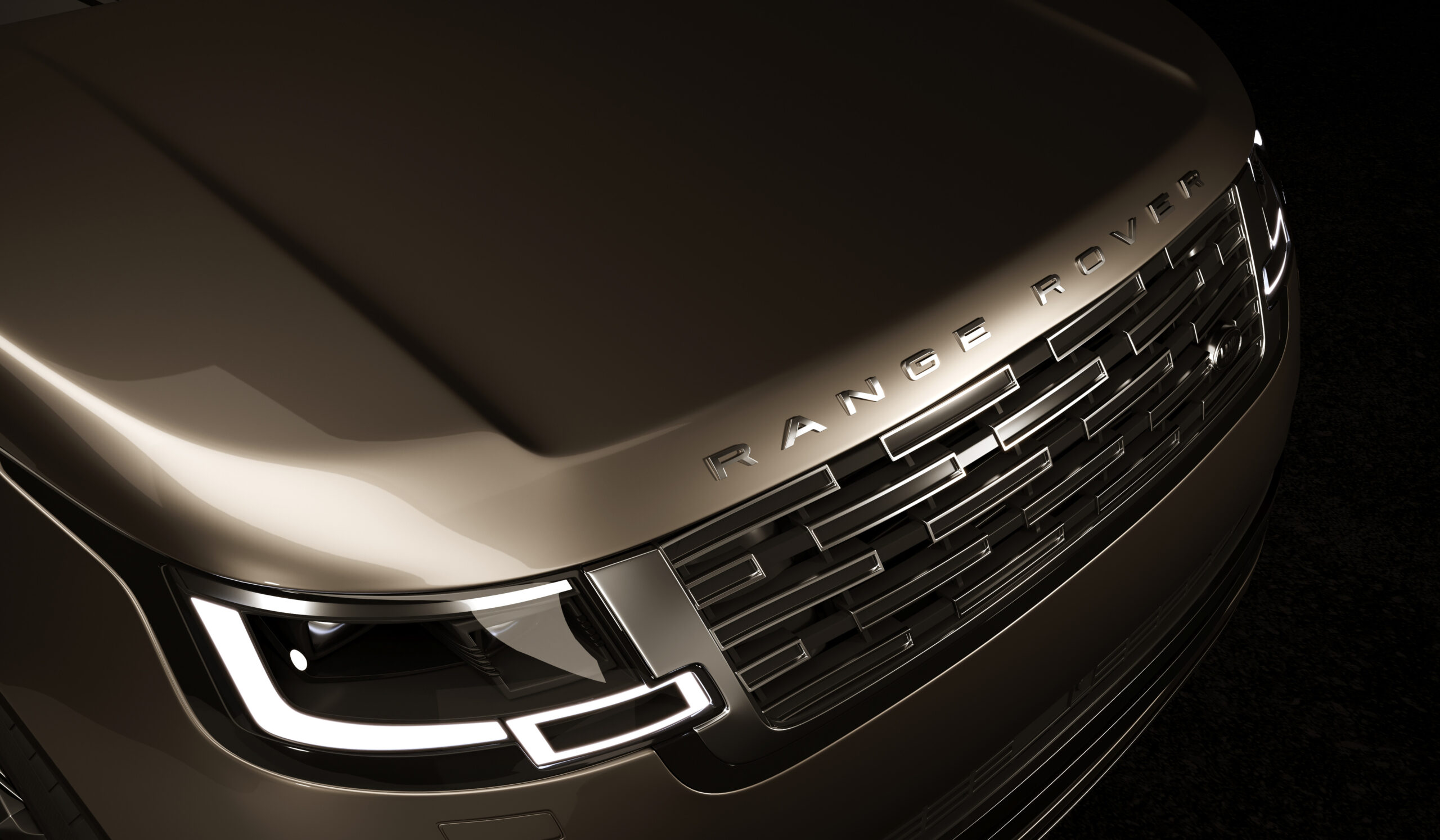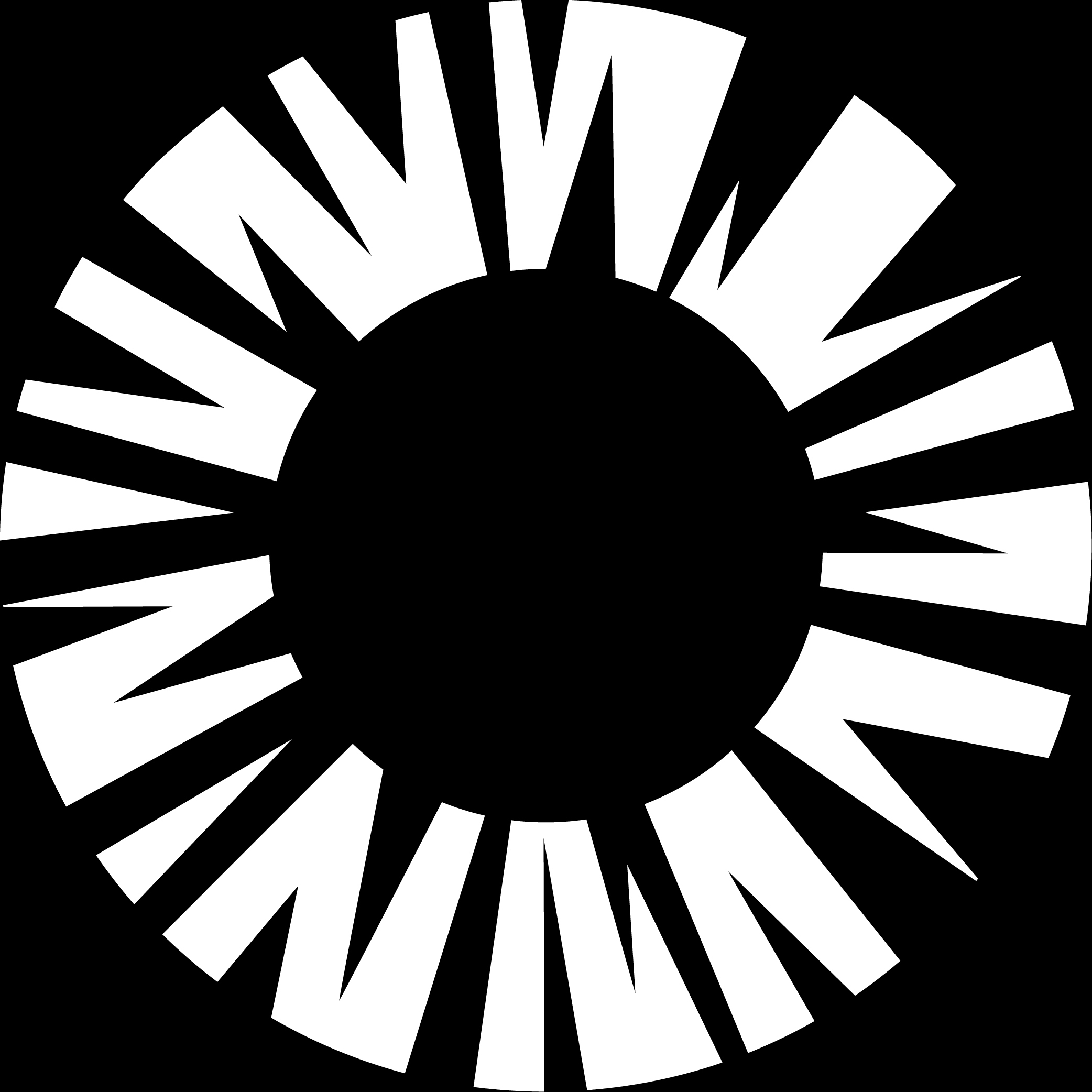 By working closely and collaboratively with the NashTech development team in Vietnam, they were able to build a high quality, digital first, luxury rental car service. Looking ahead into the future,...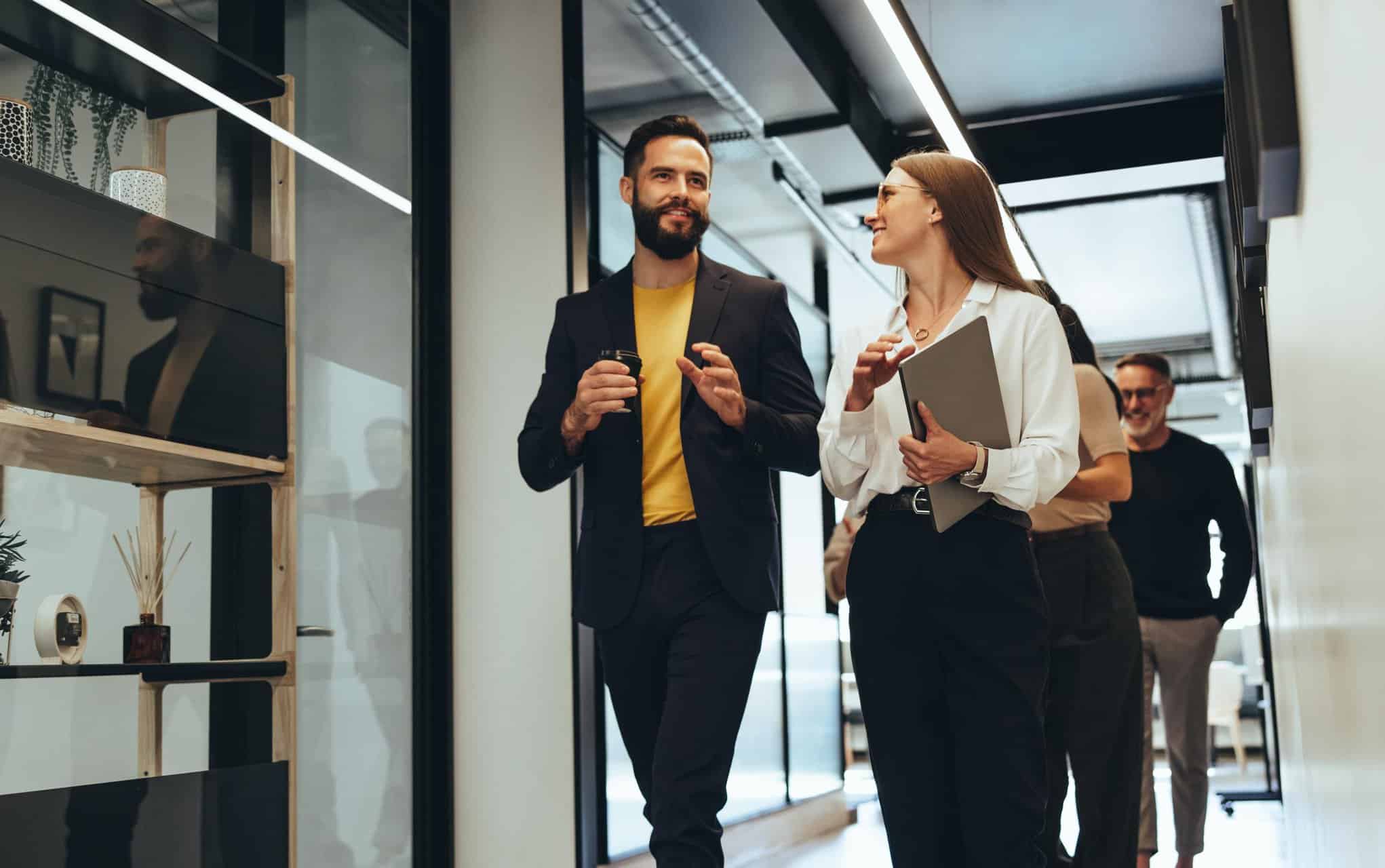 We collaborate with Pinsent Masons on their digital transformation journey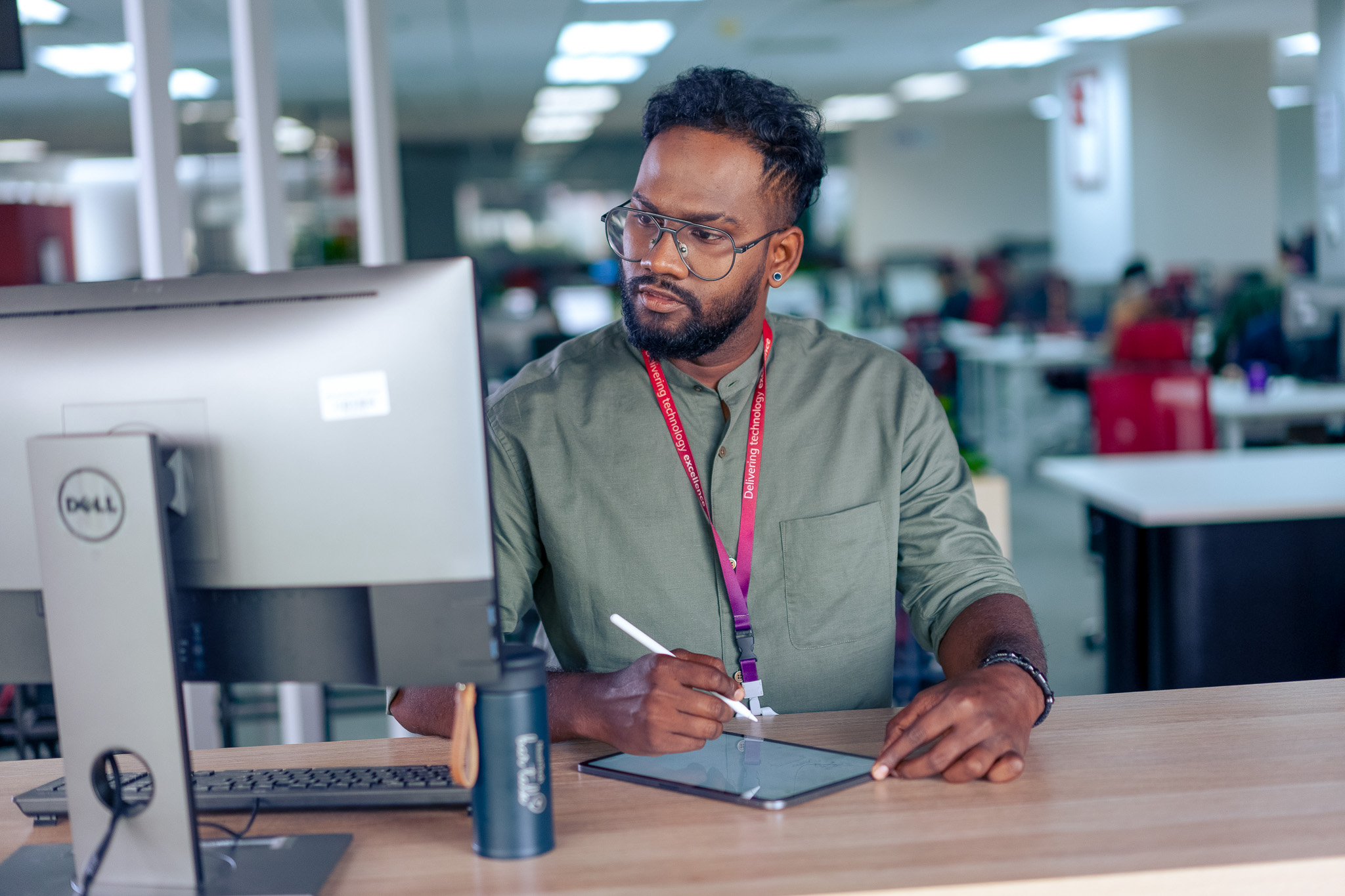 Find out how NashTech's internal desk booking software helped to drive efficiency in the workplace and measure occupancy rates with high accuracy.
Azure
Microsoft Power BI​
We help you understand your technology journey, navigate the complex world of data, digitise business process or provide a seamless user experience