NashTech has been recognised as a 2018 Clutch Global Leader

NashTech has been recognised as a 2018 Clutch Global Leader which celebrates the most innovative, dynamic and accomplished leaders in the development category. 
It's an updated research that recognises top developers as 'Global Leaders' based on the companies' ability to deliver and verified client feedback. 
Information about their code quality can also be found on Clutch. Clutch's methodology compares business service providers and software in a specific market based on verified client reviews, services offered, work quality and market presence. 
Talking about this, Vikas Hazrati, Group CTO of NashTech said, "We believe in building experiences and not just mere contacts. We follow a very customer-centric approach to keep superior client experience at priority." 
NashTech feel honored to receive this award as it will go a long way in helping them to share it with their clients. At the same time, they are also thankful for this honor to all their clients as this would not have been possible without their clients' feedback and appreciating words. Their approach (Knolway Process) to dealing with clients has clearly been received well. Their client's testimonial speaks volumes about their work quality and relationships with clients. 
InfoSight Data Platform Architect at HP Enterprise, for example, praised the code quality of NashTech: "They have their own metrics for code quality, but it's always high and passes our tests." Read the full review here and be sure to check back to see what else other clients are saying about them. Apart from this, Clutch recently marked NashTech among their list of Top AI and Big Data Companies in 2018!.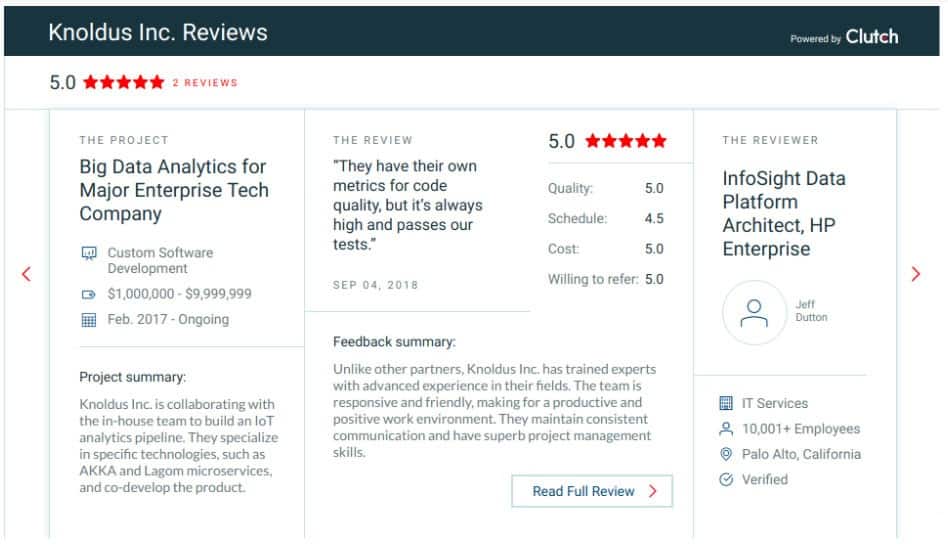 Clutch is B2B ratings and reviews firm in the heart of Washington, D.C. Clutch connects businesses with the best-fit agencies or consultants they need to tackle their next big business challenge. Clutch covers hundreds of different services from IT to advertising and marketing and ranks service providers based on a range of factors including past clients and experience, verified client reviews and market presence. 
NashTech are experts in technology, delivering smart solutions that solve business challenges and create value. Our award-winning teams apply deep expertise and passion to deliver complex IT projects globally. The approach brings together flexibility, reliability and accelerated product innovation to recommend and deliver outcomes that will meet and compliment your wider goals and ambitions. From technology advisory to robotic process automation, from application development to data driven insights, from customer experience to application maintenance, we have the solutions to deliver customer vision.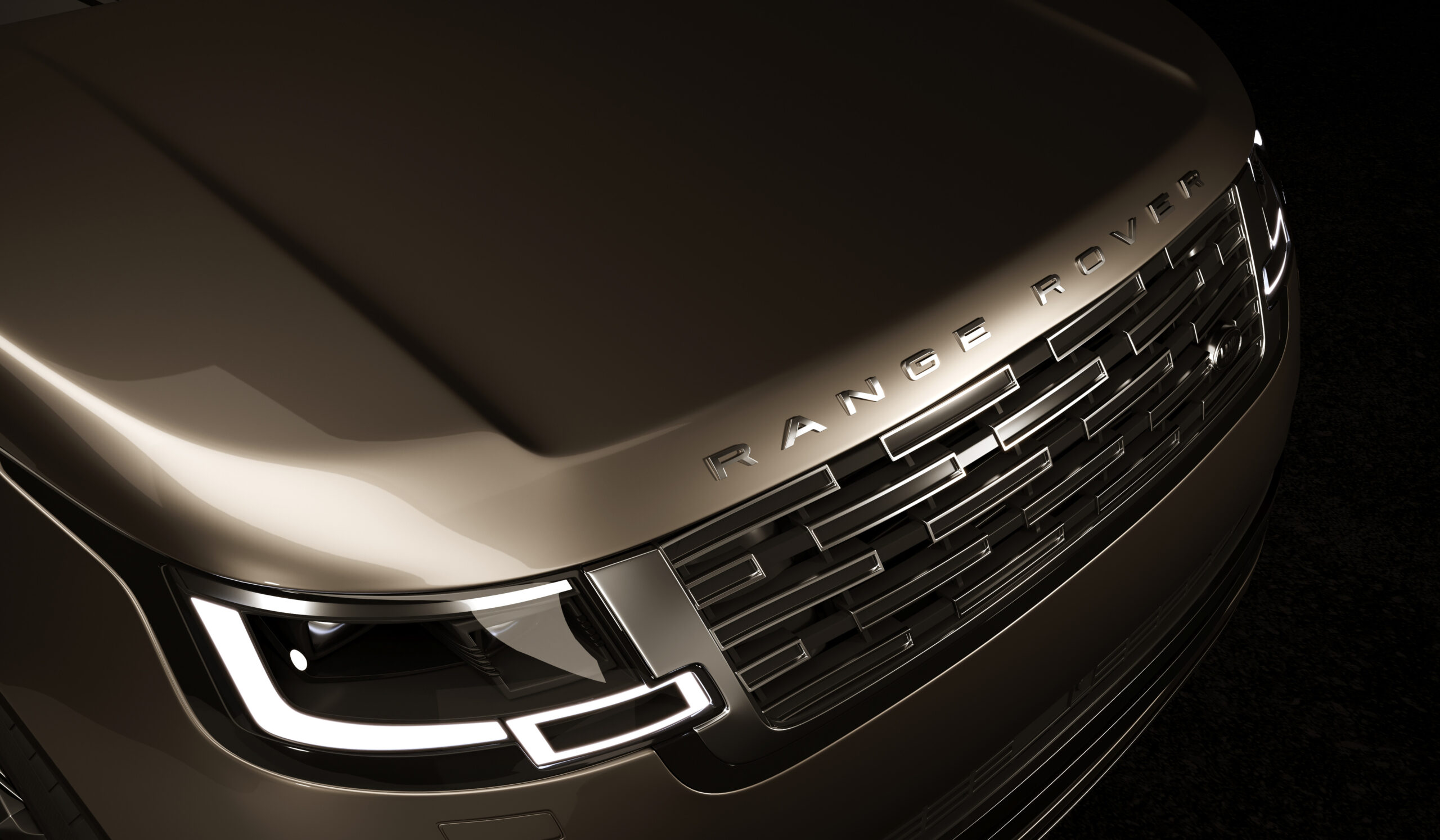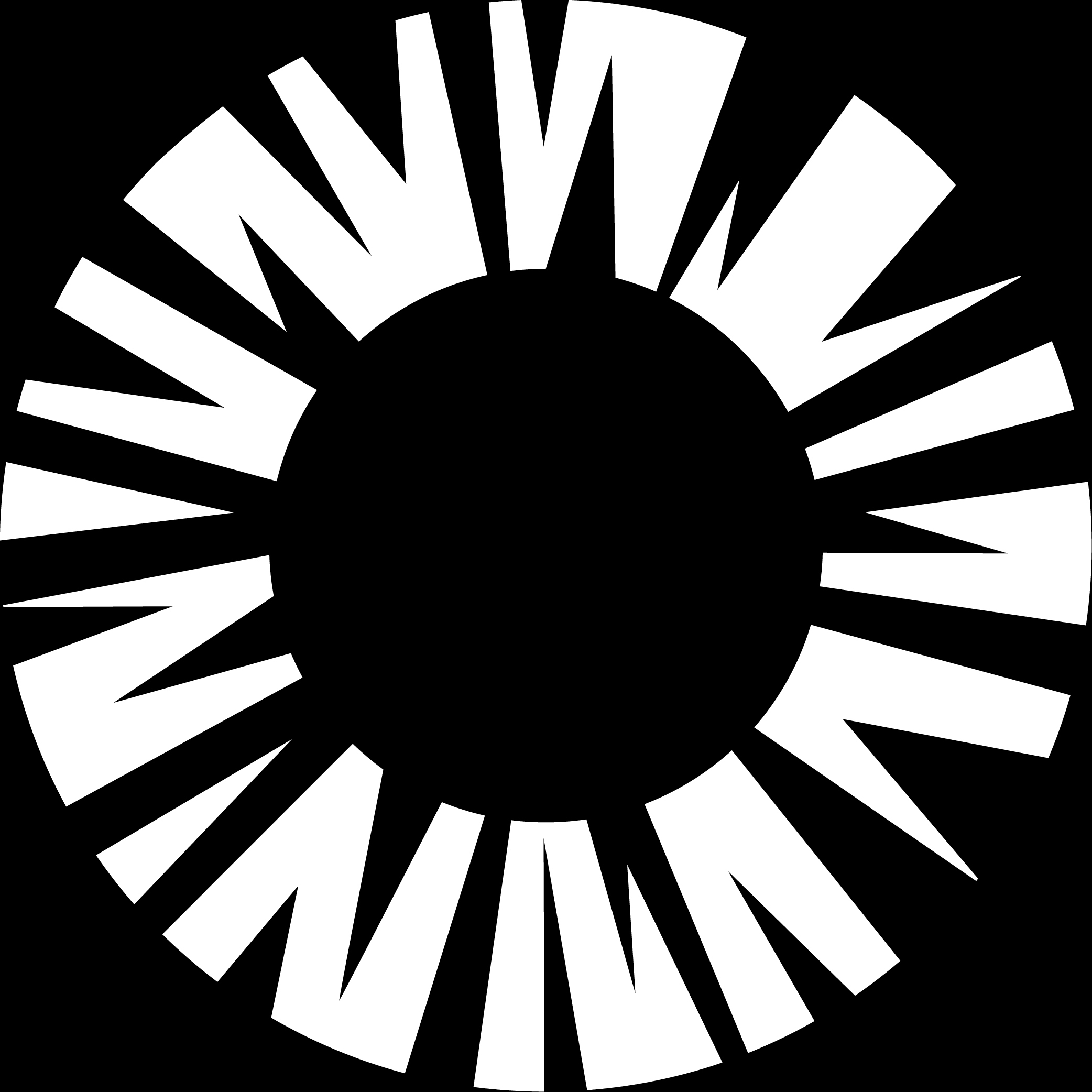 By working closely and collaboratively with the NashTech development team in Vietnam, they were able to build a high quality, digital first, luxury rental car service. Looking ahead into the future,...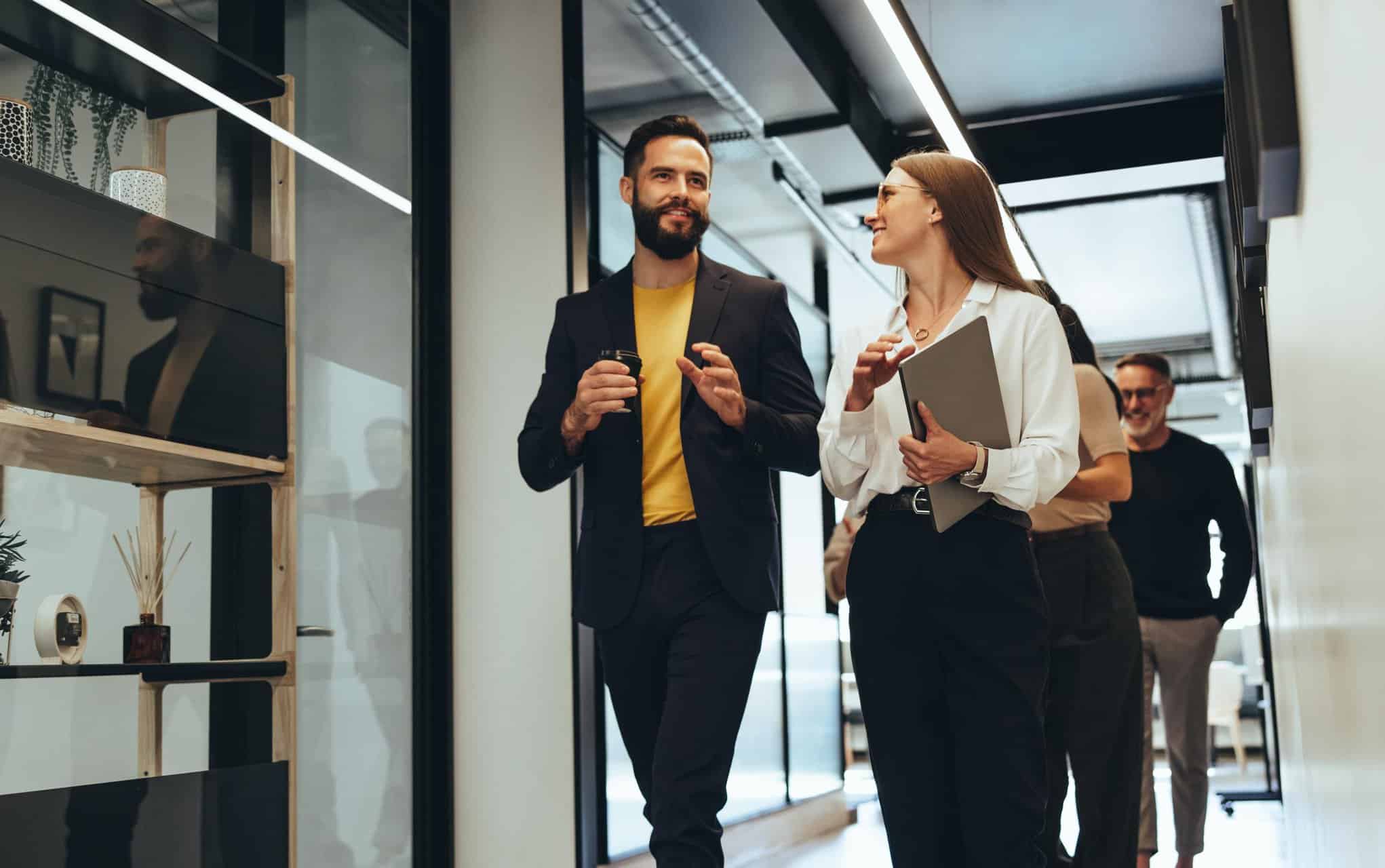 We collaborate with Pinsent Masons on their digital transformation journey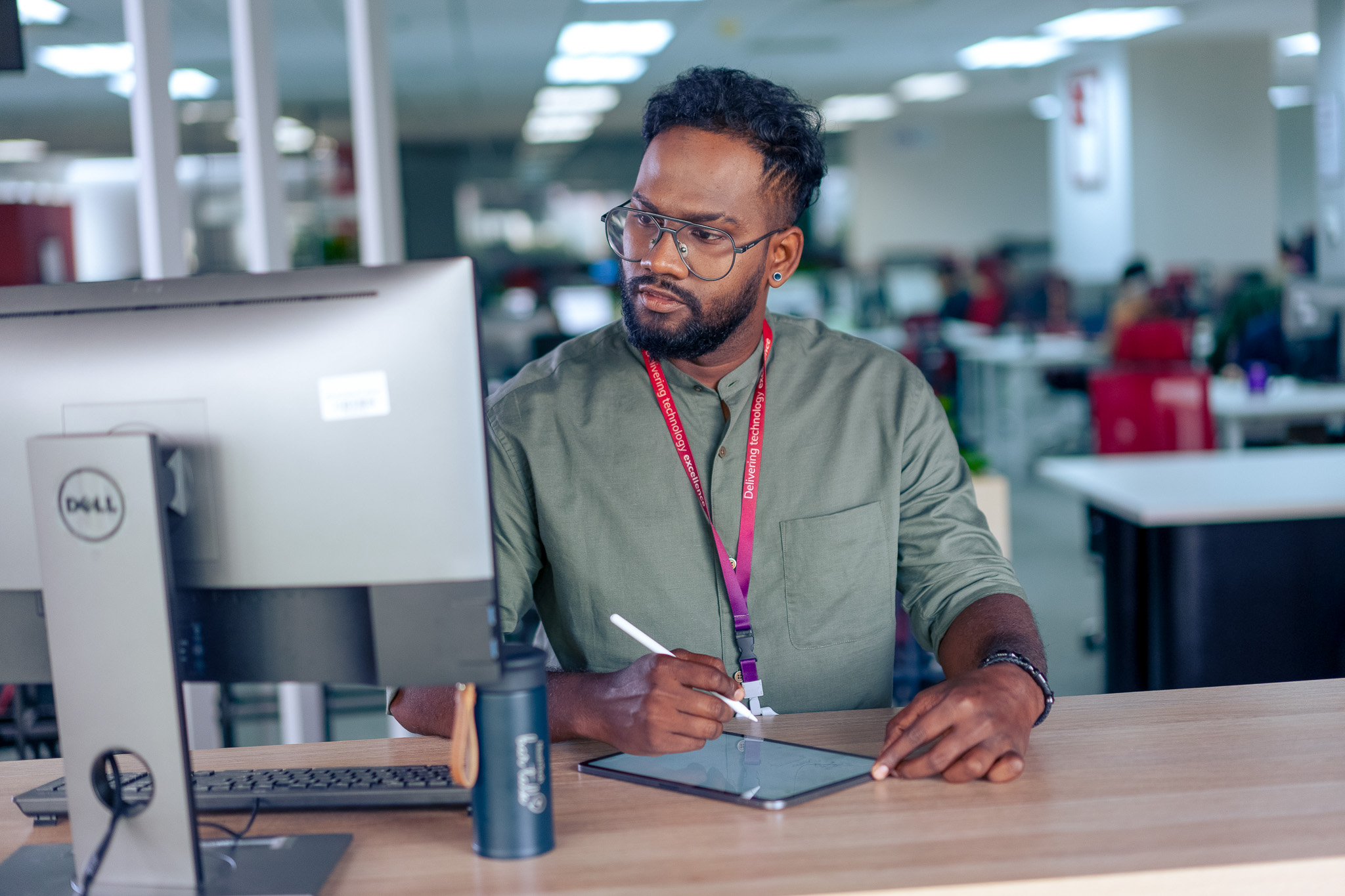 Find out how NashTech's internal desk booking software helped to drive efficiency in the workplace and measure occupancy rates with high accuracy.
Azure
Microsoft Power BI​
We help you understand your technology journey, navigate the complex world of data, digitise business process or provide a seamless user experience