What's needed from your software development partner right now?

Perhaps it's needless to say that this a time of huge disruption and uncertainty, with many organisations – and ultimately people- grappling with the speed, breadth and depth of impact with which COVID-19 has struck. As a testament to this, it's a distinct possibility that you are reading this at home, sharing the kitchen table, bandwidth, childcare and teaching duties!
Our first thought and focus at NashTech has been to support our own teams and existing clients, enabling them to take stock, adjust and pivot based on their own individual circumstances. Then position for the future (whatever this will be).
As (perhaps coldly) laid out in The Economist, Covid-19 is likely to force the majority of businesses to change. For some of our clients, this is hunkering down and consolidating. For a large number of others, this is accelerating transformation and software development programmes and/or pivoting to strengthen their digital and competitive advantage. Those who are adept are already releasing new products and features
For our own 2000 strong technical delivery teams based in Vietnam – like many others – this has meant switching to home working whilst focussing on maintaining performance, velocity, quality and collaboration.
Something we are proud to announce is that we've been able to successfully achieve, through a fantastically committed team, a culture that is supportive of our employees and a country broadband infrastructure that has largely enabled effective working from home.
The same consistency is anticipated as we now cautiously switch back to a 50/50 density reduction model, as Vietnam introduces steps to relax its highly effective containment measures.
It was also critical that we prioritised spending more time, understanding what our clients' immediate needs are from their software engineering teams.
Overwhelmingly this has been:
A dependable, resilient service – from home and from the office.
Accelerated, agile, roadmap delivery – reducing time to market, gaining competitive advantage, or switching to focus to KTLO activity
Proven teams with mature processes – guaranteeing velocity, quality and rapid deployment
Resource flexibility – including team scaling, composition, technology and responsive ramp-up
Cost savings and efficiency – without compromising quality.
Against a backdrop of varying strategies and future technology needs, we too have adapted our engagement models to enable the rapid scaling of our development and testing teams.
Whether the need is cross-functional digital factories, an extension of internal development teams or end-to-end project and programme delivery, our aim is to bring value to both existing and new clients who are looking for a partner with:
Ability to rapidly deploy and scale cross-functional and/or cross-technology teams
Close collaboration, from our on-shore and off-shore teams
Mature, agile 'processes' designed for remote and distributed working
A proven track record of efficient effective remote on-boarding and working
Cost-effectiveness
Against the wider backdrop of extensive digital transformation programmes and the massive acceleration of organisations looking to become technology-first companies, finding the right development capability is critical.
NashTech is a division of the Harvey Nash Group, we are UK based and have access to quality teams of Software Professionals across our development centres in Vietnam, India, Poland and LATAM.  Our mission is to enable our clients to innovate, reduce the time to market of digital products and services and gain competitive advantage.
If you're looking to accelerate your product roadmap or transformation programme, or simply reduce costs, get in touch today.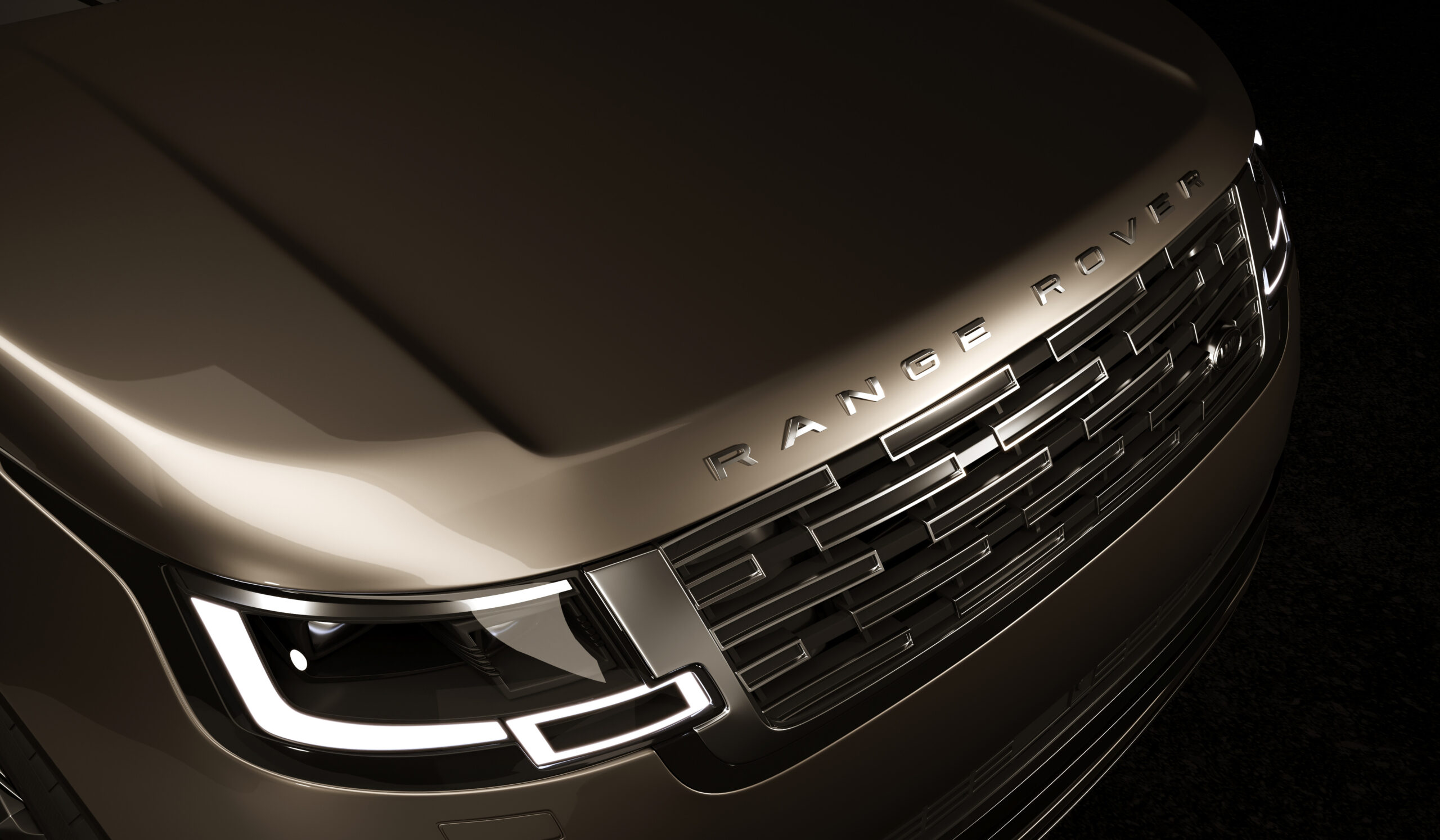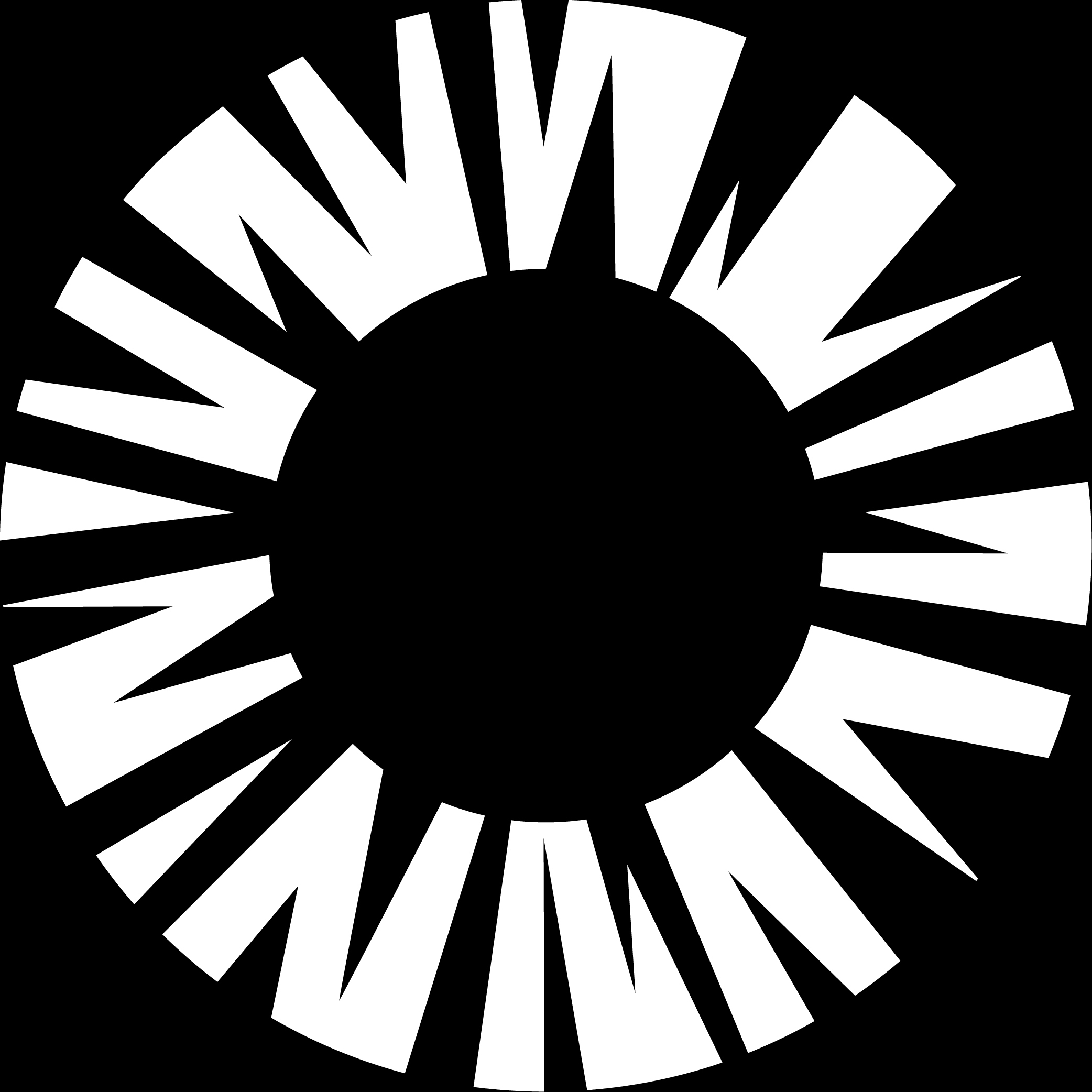 By working closely and collaboratively with the NashTech development team in Vietnam, they were able to build a high quality, digital first, luxury rental car service. Looking ahead into the future,...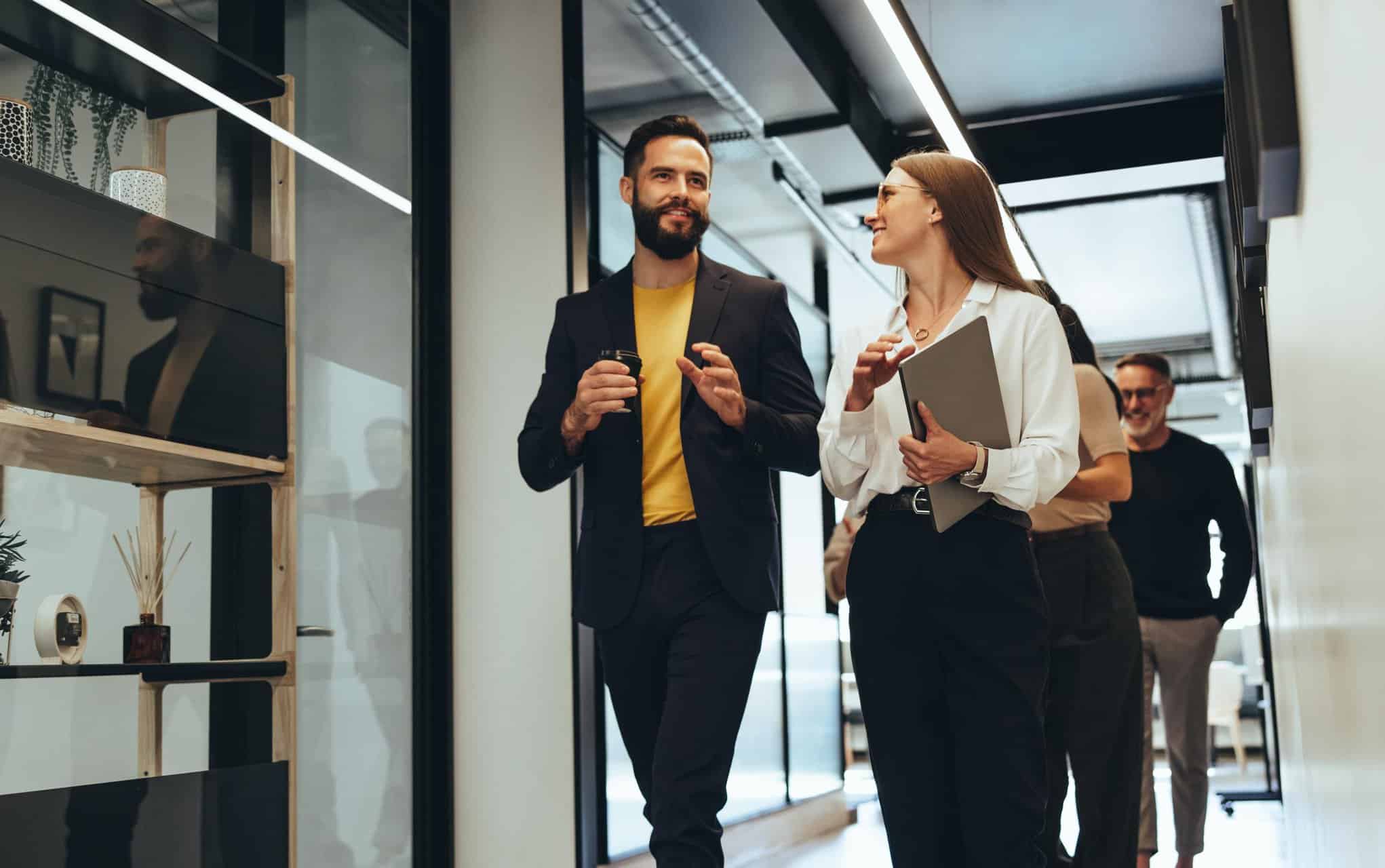 We collaborate with Pinsent Masons on their digital transformation journey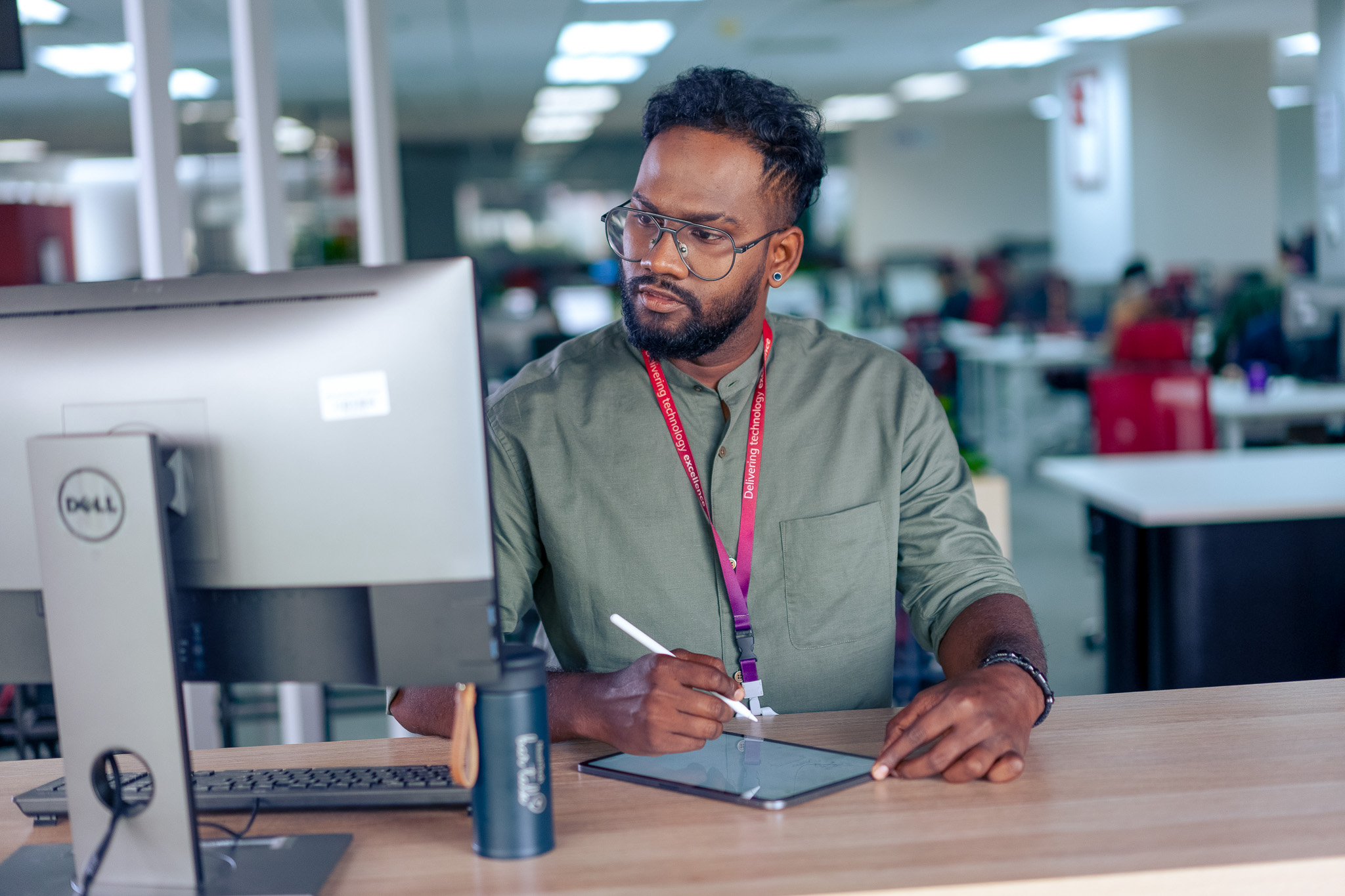 Find out how NashTech's internal desk booking software helped to drive efficiency in the workplace and measure occupancy rates with high accuracy.
Azure
Microsoft Power BI​
We help you understand your technology journey, navigate the complex world of data, digitise business process or provide a seamless user experience