4 Tech trends to watch in 2023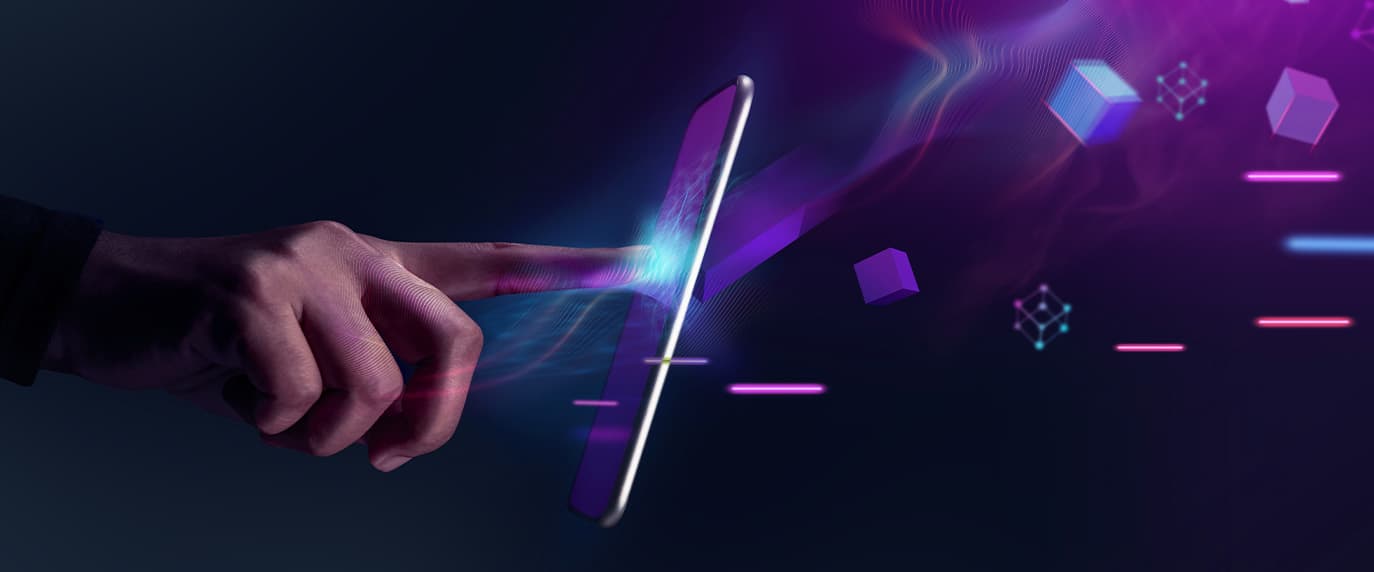 The tech industry has experienced an incredible amount of change in the past two years. The pandemic led to an inevitable surge in the use of digital technologies due to nationwide lockdowns and the push to go remote. While people and organisations all over the world had to adjust to new ways of work and life.  
While companies continue to manage uncertainty, the one thing that remains certain is that the speed of change is showing no signs of slowing down. 
As organisations bid farewell to 2022 and look ahead to 2023, what IT trends must they address today to remain competitive tomorrow? We sat down with leaders across NashTech to get their insights and perspectives on the top four tech trends companies should focus on in the new year.  
Here are the information technology trends they shared:
Data and analytics will continue to be a strategic priority
The pandemic ushered in new and unpredictable circumstances that forced many leaders to make complex business decisions, quickly. The role of data and analytics has recently taken centre stage as businesses rely on its interpretation to make crucial decisions about market strategies and future growth.  
As businesses continue to face rapidly changing market conditions, it's more critical than ever to drive decisions and innovation with data analytics. 
While business decisions based on reliable and coherent data can help organisations realise their full potential, the reality is that many businesses still struggle to organise, manage and analyse data, identifying data insights and turning them into actionable decisions.  
"Companies have access to a lot of data, but they don't know what to do with it or where to go," said George Lynch, Head of Technology Advisory at NashTech.
How can businesses realise their full data potential?
Have a well-articulated data strategy. Having a data strategy is a foundational step to ensure your customers' needs and making proper decisions to promote the growth of the business. But data by itself won't let you optimise and improve your business. You need a strategy to turn your information into value. While no two data strategies are identical, they should generally include the following: alignment with business strategy, current data capability maturity assessment, target data operating model, target data architecture & technology decisions, data governance policies, a roadmap and an approach to change management. 
Ensure your data is well-managed and maintained. The effective management of data within any organisation has grown in importance as organisations face an increasing number of compliance regulations, along with the sheer amount of data being generated.  
The rate of growth is not expected to slow. IDC predicts that the amount of data generated will increase 10-fold by 2025
Having a strong data management plan that outlines how your organisation's data will be collected, organised, protected and stored is essential for making sense of the vast quantities of information at your disposal. "If you don't have a handle on what you have then your ability to draw meaningful insights from the data using accessible dashboards is diminished," said Jon Last, Head of UK Delivery at NashTech.
Modernise your data architecture. Data is said to be the new business currency. But often data infrastructures are running on old, inefficient technologies. This can make it difficult for organisations to find, trust and unlock the value of their data and analytics. Today's organisations require a modern data architecture that leverages the latest technologies (data warehouse, data mesh, data lakes, etc), as well as updating their approach to the tools, processes and people that are engaged. 
Robotic process automation (RPA) will continue to grow
The pandemic caused a series of disruptions to the global supply chain and talent resources. In response, organisations are increasingly turning to robotic process automation (RPA) to manage disruption while increasing resilience in their business process operations. 
While the outsourcing of business processes has long been part of an organisation's toolkit, increasingly these processes are being automated through RPA. In fact, 98 percent of IT leaders consider the automation of business processes crucial for leveraging its benefits.  
Robotic process automation not only improves efficiency and accuracy in business processes but also spares human workers from needing to spend time on dull and repetitive tasks. "It frees people up to work smarter, not harder," said Paul Hunt, NashTech pre-sales director.
How can businesses drive efficiencies with robotic process automation?
Build an RPA strategy. One of the biggest challenges organisations face when establishing robotic process automation or an intelligent automation program is figuring out how to sustain and scale these activities. Before initiating an intelligent automation program, an automation strategy and vision aligned with broader business goals are required. The strategy should make clear the end goal (ie. improving operational continuity, employee empowerment, etc), what must be in place to reach it, and the individual roles that are likely to be impacted. "Don't just automate what you've always done. Use it as an opportunity to say, am I doing the right things?" added Paul Hunt. 
Combine RPA with AI. AI is the perfect complement to RPA. Together, they provide more accurate and efficient automation powered by an informed knowledge base. AI utilises data gathered from various sources and feeds that information to tools and products to increase the value of their interaction. In turn, RPA provides value in automating processes based on structured data. On their own, each provides value. But the combination of the two provides tremendous value in creating solutions that use a technological knowledge base to streamline processes and interactions between applications resulting in increased productivity, reduced costs, and improved accuracy.  
Understand how to capture value. Having a clear understanding of how to capture value from robotic process automation leads to a much higher reduction in costs. Start by listing out the processes that are labour intensive, and consist of very structured and repetitive tasks. Then evaluate the list based on a defined set of prioritisation criteria such as ease of implementation, customer impact, and strategic fit. Prior to investing resources, validate that the defined benefits are achievable. Successful leaders will be able to demonstrate their contributions in shifting investment away from lower-value activities towards those that have a higher value. 
Digital transformation is accelerating
The pandemic accelerated many organisations' digital transformation efforts as they made the push to remote environments. The pace of digital transformation is only expected to accelerate in 2023 with continued innovation and developments in transformative technologies such as AI, IoT, VR/AR, cloud computing, and blockchain. 
IDC has forecast that global spending on digital transformation will reach a staggering $6.8 trillion globally by 2023 as businesses adapt to the 'new normal.' 
To keep pace in today's rapidly changing market, organisations need to be able to move fast and adapt to change. However, many businesses had to move quicker than expected without having the necessary capital or human resources in place to support. A study conducted by KPMG found that the top challenge to accelerating digital transformation was difficulty making quick tech-related decisions. Other challenges include the lack of technical skills and capabilities.
How can businesses successfully accelerate digital transformation?
Think about your tech stack. Companies must be able to move fast and adapt to change, but most of them can't and to a large degree it's because of the way in which their existing technology stack was implemented . Identifying the right architecture and technologies for your business is one of the most crucial steps you can take when drafting your digital transformation strategy. Building new and innovative digital processes on legacy technology can be like performing a home renovation on a shaky foundation. Before you embark on digital transformation, take the time and effort to evaluate and modernise your technology. 
Have the right people in place. Successful digital transformation is not just about technology tools, but it's also about people. Quite often within a business, technology changes and improvements are thought of as the most complex components of a transformation, but quite the opposite is true. Establishing clear targets for how the workforce and work itself will need to evolve to facilitate digital transformation and support new technology and operating models will be key.  
Embrace an agile mindset. In times of change, rigid structures can become fragile and unable to adapt to new opportunities. One of the keys to navigating through the deep change digital transformation demands is the willingness to experiment, learn, and test. Business leaders need to embrace an agile mindset to promote rapid innovation and experimentation.
Identity and access management (IAM) will be mission-critical
The pandemic raised the visibility of identity and access management (IAM) due to the push towards remote work and the increased need to support digital transformation initiatives. 
Identity has become foundational for cyber security. Stolen credentials account for 61 percent of all data breaches, according to Verizon's 2022 Data Breach Investigations Report. Meanwhile, Gartner attributes 75 percent of security failures to a lack of identity management. 
While organisations have made a considerable effort in improving their IAM capabilities, most of the focus has been on the technology needed to improve user authentication. While this seems beneficial, it actually increases the attack surface for threat actors. "By and large, companies are doing a good job driving two-factor authentication and improving practices; but the underlying technology has weaknesses," said NashTech CISO, Jim Tiller.
How can businesses ensure they remain protected from cyber-attacks?
Embrace Zero-Trust. Zero-trust is quickly becoming a lasting trend for identity and access management. Many organisations have applications, platforms, and tools that are designed with implicit trust features. This means that if a user has access to your network or log-in to a tool, the system remembers them and doesn't always prompt the user to verify their identification again. These lax access permissions can pose a major risk to your organisation if an unauthorised guest gains access to your internal systems. By adopting a zero-trust model, organisations can always guarantee that users are who they claim to be before allowing access to corporate resources. 
Make continuous verification an ongoing process. One of the main tenets of the zero-trust model is continuous verification. IAM processes and policies must go beyond verifying users to include continuous verification of machine and application identities.  Continuous verification measures the probability of a particular user being who they claim to be, thus authenticating the user not just once but continuously throughout the whole session.  
Identity security should be treated as a verb, not a noun. Organisations are never done with IAM. They must continually monitor, evaluate and course-correct their identity security as the network scales and evolves. By working to advance IAM capabilities and policies, businesses can defend their organisation against continually evolving cyber-attacks.  
In 2023, tech leaders will concentrate on fixing long-term problems with an eye toward the future. The best will embrace a customer-centric approach to technology which allows their organisations to quickly reconfigure business structures and capabilities to meet future customer and employee needs with adaptability, innovation, and resilience.  
To learn more about the NashTech approach or arrange a call to discuss how we can help prepare your business for the year ahead, email info@nashtechglobal.com.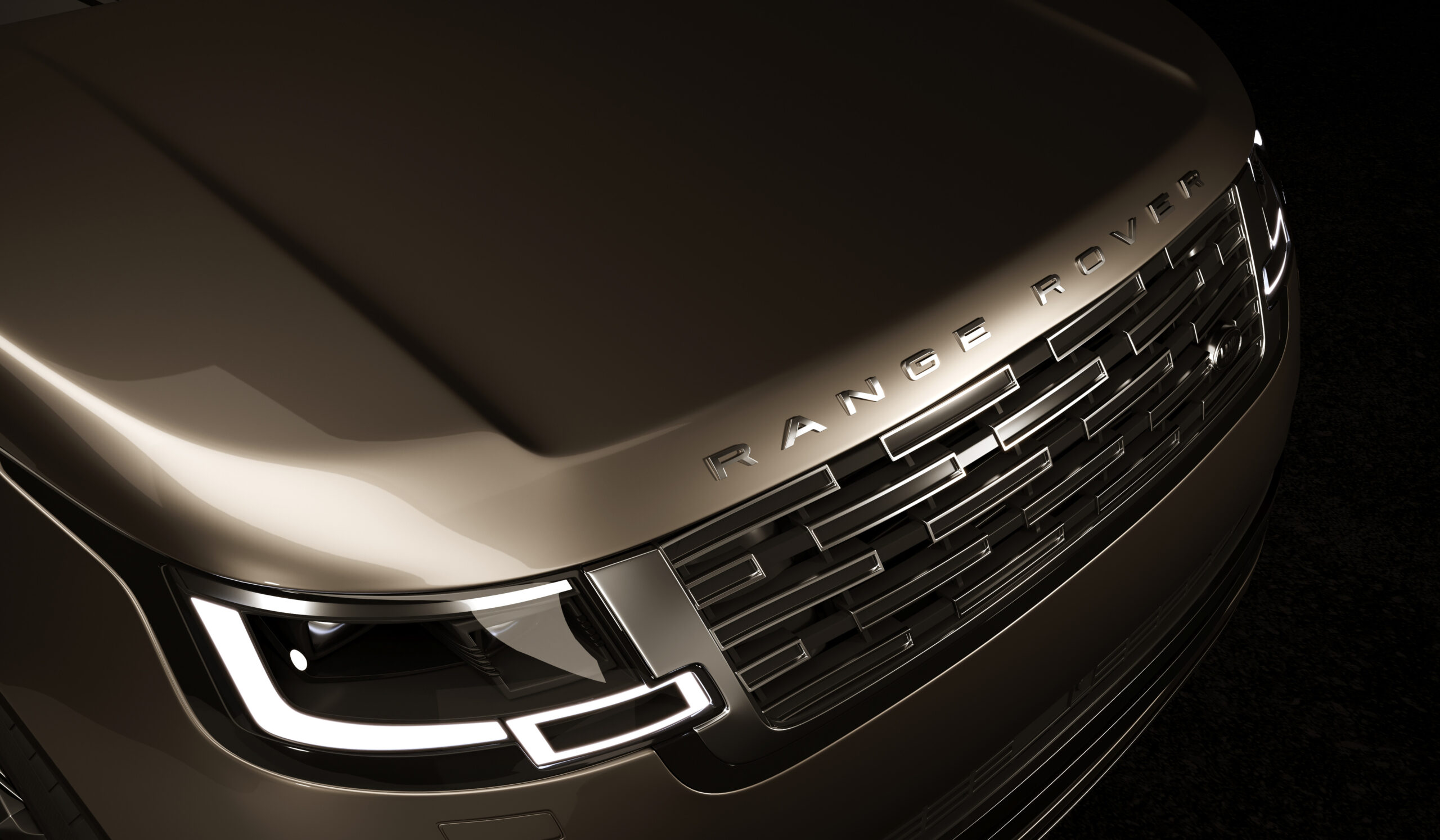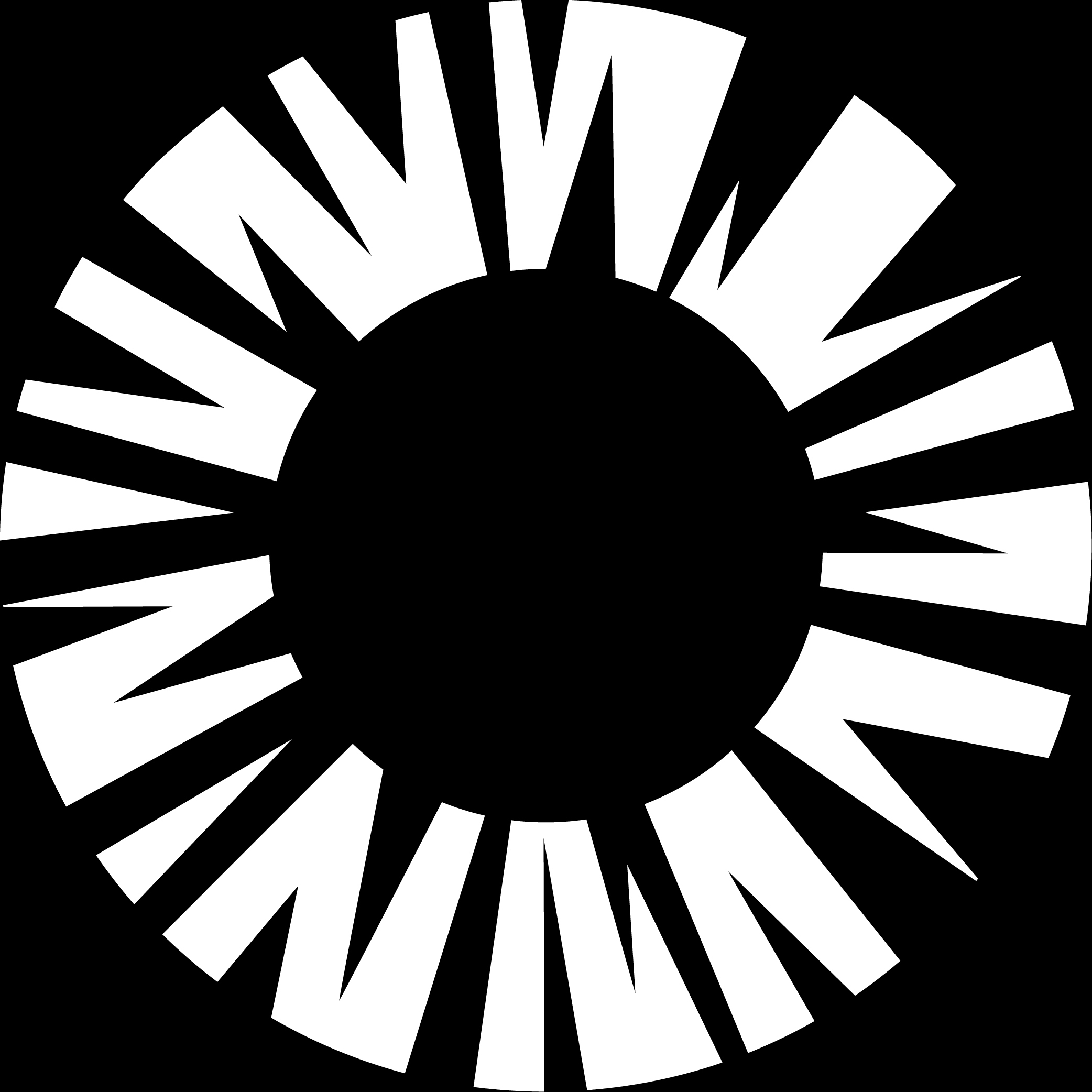 By working closely and collaboratively with the NashTech development team in Vietnam, they were able to build a high quality, digital first, luxury rental car service. Looking ahead into the future,...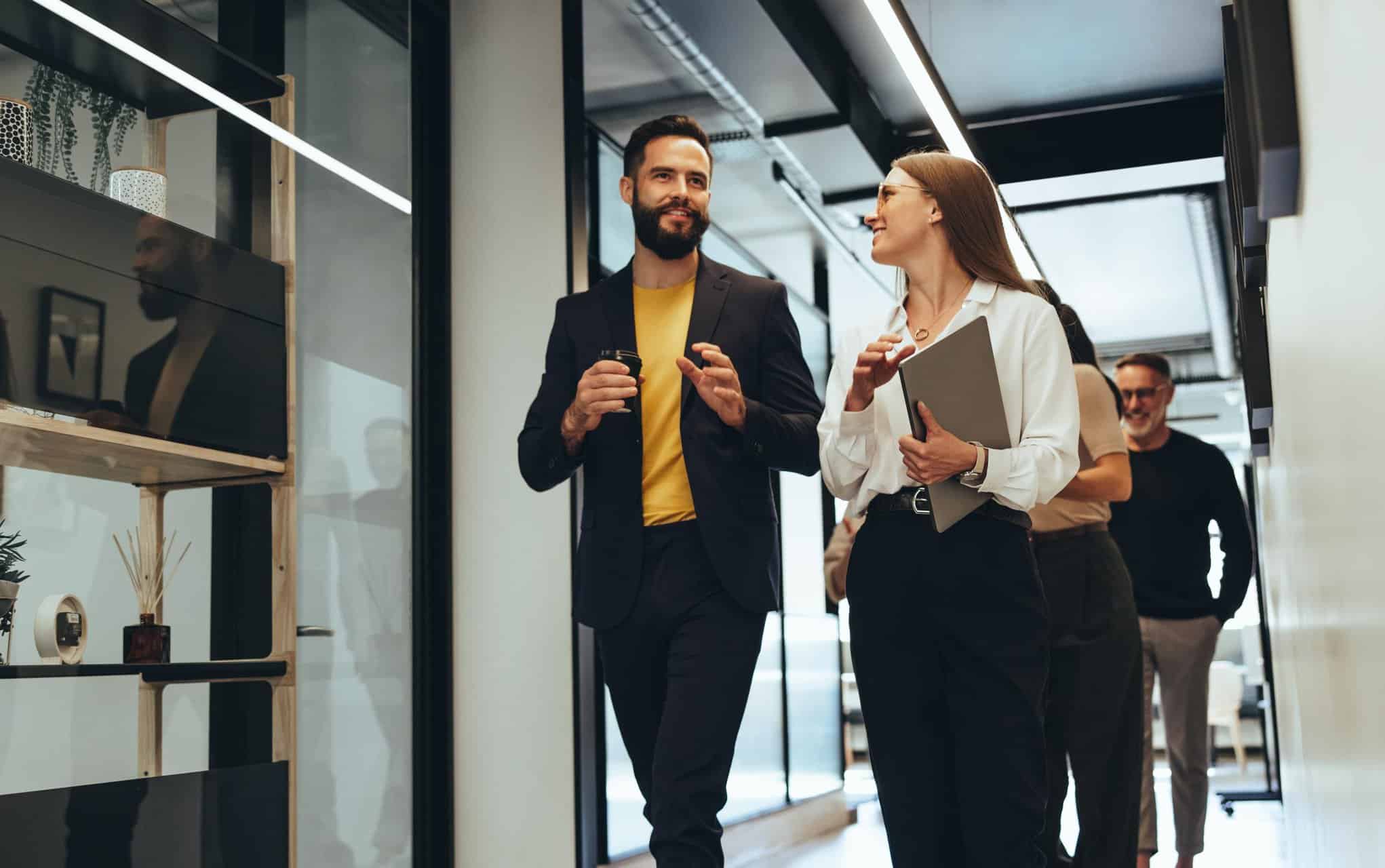 We collaborate with Pinsent Masons on their digital transformation journey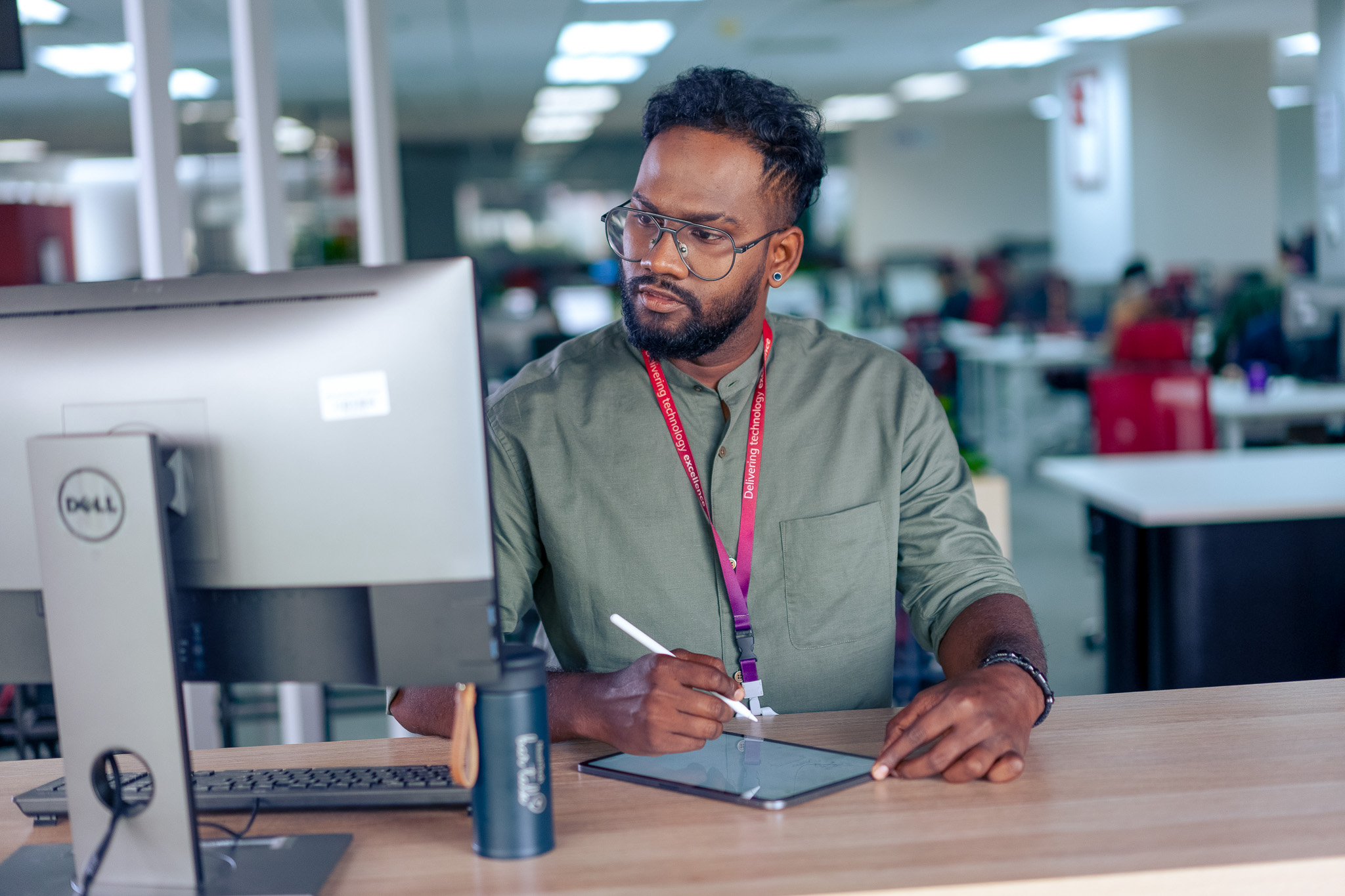 Find out how NashTech's internal desk booking software helped to drive efficiency in the workplace and measure occupancy rates with high accuracy.
Azure
Microsoft Power BI​
We help you understand your technology journey, navigate the complex world of data, digitise business process or provide a seamless user experience