Is the technology agenda on the back burner? Where to from here?

With the amount of technological and systemic changes occurring in the tertiary and higher education level sectors since the outbreak of COVID-19, it's important to look back at what's been left behind or has been forced to adapt on the technology agenda. At a recent NashTech event, our panel of experts were asked to provide a response to the following question:  
Had COVID not impacted everybody on a global scale, what was previously key on the technology agenda to be implemented, and do you feel these areas are now on the backburner or are they still key to ensuring greater learning and teaching experiences?  
Their responses directly address issues and topics relating to the student's personal learning journeys, how collaborative learning has had to change in a social distancing world, and how university projects have been affected by a reduction in resources.
Technological priorities for education institutions
Sash Mukherjee, the Vice Principal Content and Principal Analyst at Ecosystem provided some valuable insight into how the pandemic has adapted, increased, or hindered certain technological aspects of tertiary and higher-level educational institutions. She identifies that "over the last decade, business priorities and technology focus for educational institutions have been fairly constant."  
Those priorities have been in the fields of personalised learning, process optimisation and efficiency, and a collaborative educational environment. COVID has had a different effect on how each of these focuses have been enabled by technology.
Mukherjee believes that "personalised learning has become even more pronounced in the last year or so." She used the example of a student attending their studies from a rural environment who could offer rich insights and practical perspectives to his class in agriculture. His circumstances embody how students are continuing to explore and choose their own personal learning journey in line with the exponential growth in virtual learning environments and digital learning technologies.  
Education institutions are now able to change the way they teach. The curriculum can be tailored to suit student's individual needs, their learning journeys can be closely monitored, and feedback can be provided in real time. Institutions can leverage analytics derived from online interactivity to aid the student in their individual learning journey. As Mukherjee states, "personalised learning continues to remain relevant and significant and has not taken a backseat".
Process optimisation and efficiency
Process optimisation and efficiency is largely targeted towards student administration and has unfortunately taken a bit of a backseat since the pandemic started and needs to be put in focus once again. According to Mukherjee, "our research finds that while nearly 80% of educational institutions are going to continue to adopt digital technologies for employee experience, only 46% say that they will focus on process automation in 2021".  
Adopting and utilising technology to aid process automation is going to become essential as tertiary education institutions makes changes in entry requirements and course fees, amongst other adjustments. These all need to be made as optimised and efficient as possible through technology to streamline administration as well as the learning and teaching experience. 
Collaborative education has been a key focus area since educational institutions moved to an online framework and will continue to be carefully monitored if the pandemic dictates the terms of study. Peer collaboration is an essential aspect of learning, but difficult to enable effectively when circumstances restrict physical meetings. As Mukherjee elaborates, "we know that students learn as much if not more from their peers than from their educators." 
This becomes even more challenging when collaborating with international education powerhouses to make their online courses available to domestic students as a value-add. And for primary and secondary schools, collaborating with parents has seen a rise as technology allows for a more holistic viewpoint over their child's daily educational activities. The scale of technology in collaborative education has certainly increased since the start of the pandemic and has allowed for a more communal style of learning to continue despite the setbacks.
The state of projects and intellectual property
Projects at the university level have faced major challenges since the start of the pandemic. At first, they were put on hold or delayed, but as Steve Johnson, the Chief IT Procurement Officer of CAUDIT explains, "every project was initially shut down and now they're starting to move from projects being delayed to projects being cancelled". 
As it stands, educational institutions are in a stage of transition, where they are aware of their processes and practises changing dramatically but have yet to decide what the new projects will be, or how they will be funded due to the sharp decline of budget and resources. The direst loss has been the reduction of intellectual property in the way of staff. With around 20% of all university staff being moved on over the past 12 months, Johnson believes that "we can't both do that and retain a lot of our intellectual property. So, there are some deep questions to ask going forward".
With the state of the world ever changing thanks to the pandemic, technologies that were adopted by universities prior to COVID can still be used effectively if they are adapted to work in a new context. There is always room to improve the processes and systems that dictate the student and teacher's learning experience, and through creative thinking, tertiary study can be as effective in this new environment as it was to begin with.  
NashTech has been operating in the education sector across the global for years and have a deep understanding of how to effectively integrate technological solutions to meet the needs of students, educators and staff. Universities shouldn't be forced to lose their highly respected status because budgets are tight or due to loss of IP. By developing the right tools and applications to help manage tasks that free up manual labour, staff and educators can spend their time focused on their actual responsibilities rather than trying to fill gaps and stretching them too thin. 
If you are keen to understand a bit more on how NashTech could help your organisation, please have a read through The Open University Case Study which highlights how the team successfully transformed the OpenLearn platform to be optimised for mobile, improved the user experience, and enhanced security for all users.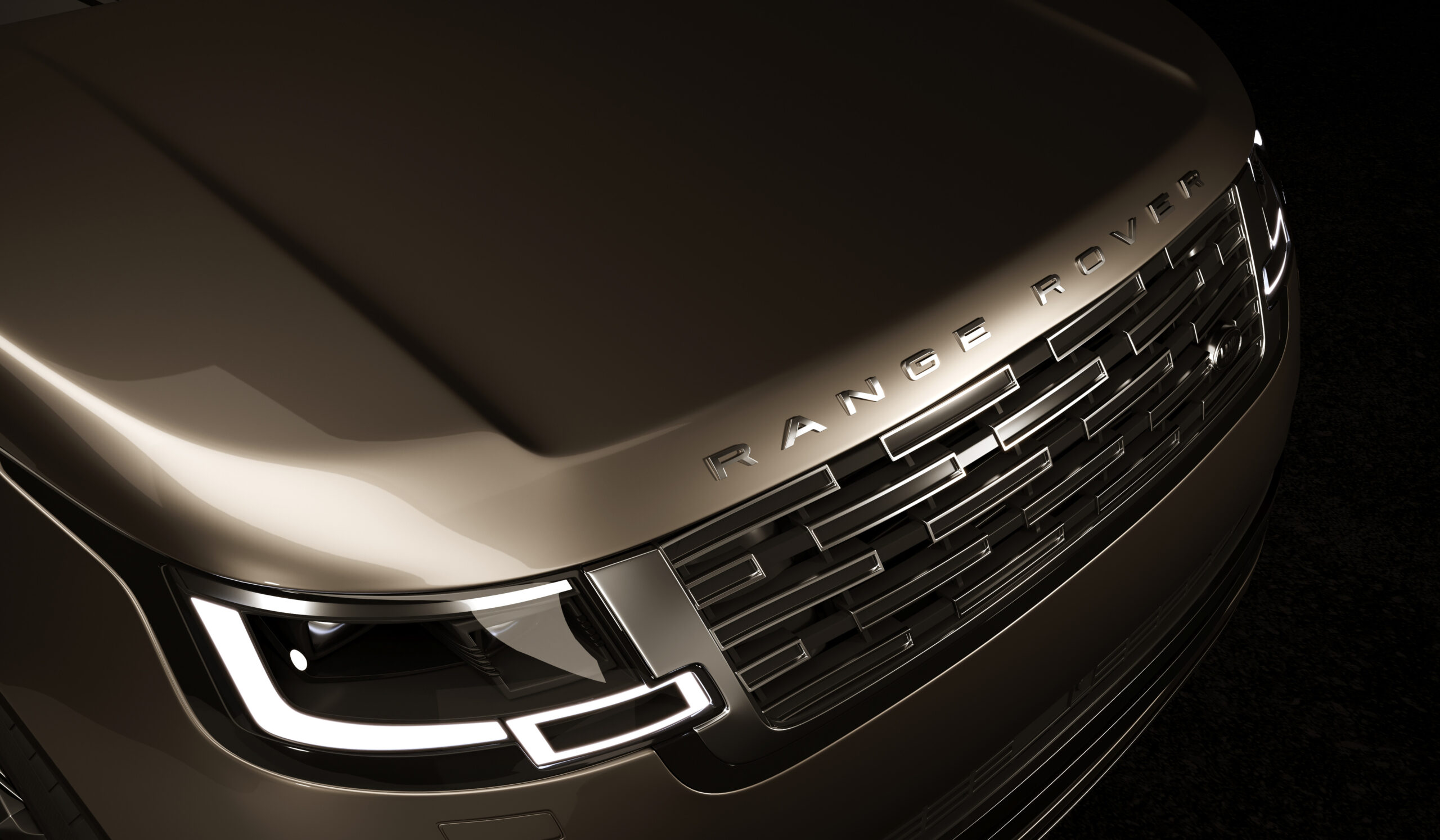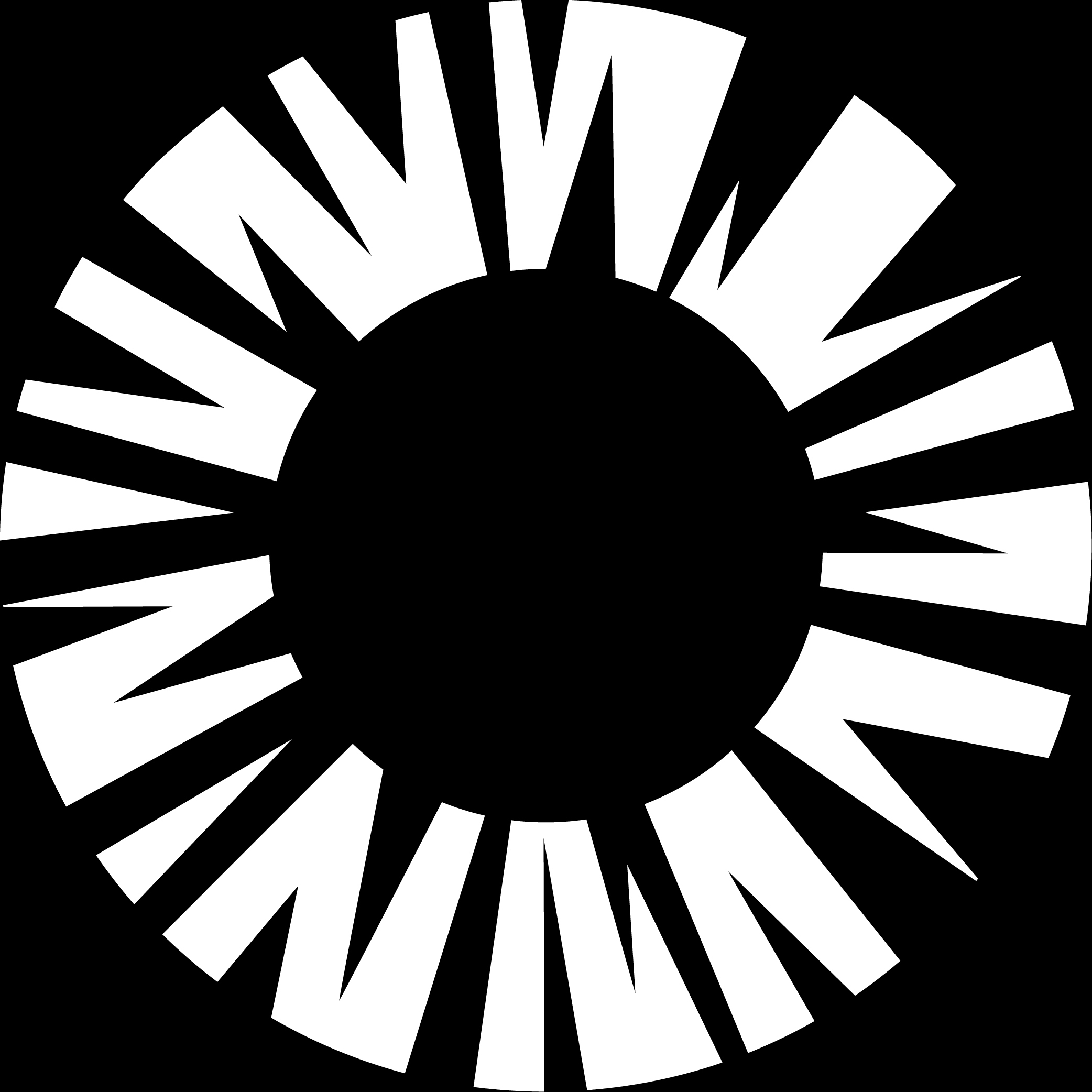 By working closely and collaboratively with the NashTech development team in Vietnam, they were able to build a high quality, digital first, luxury rental car service. Looking ahead into the future,...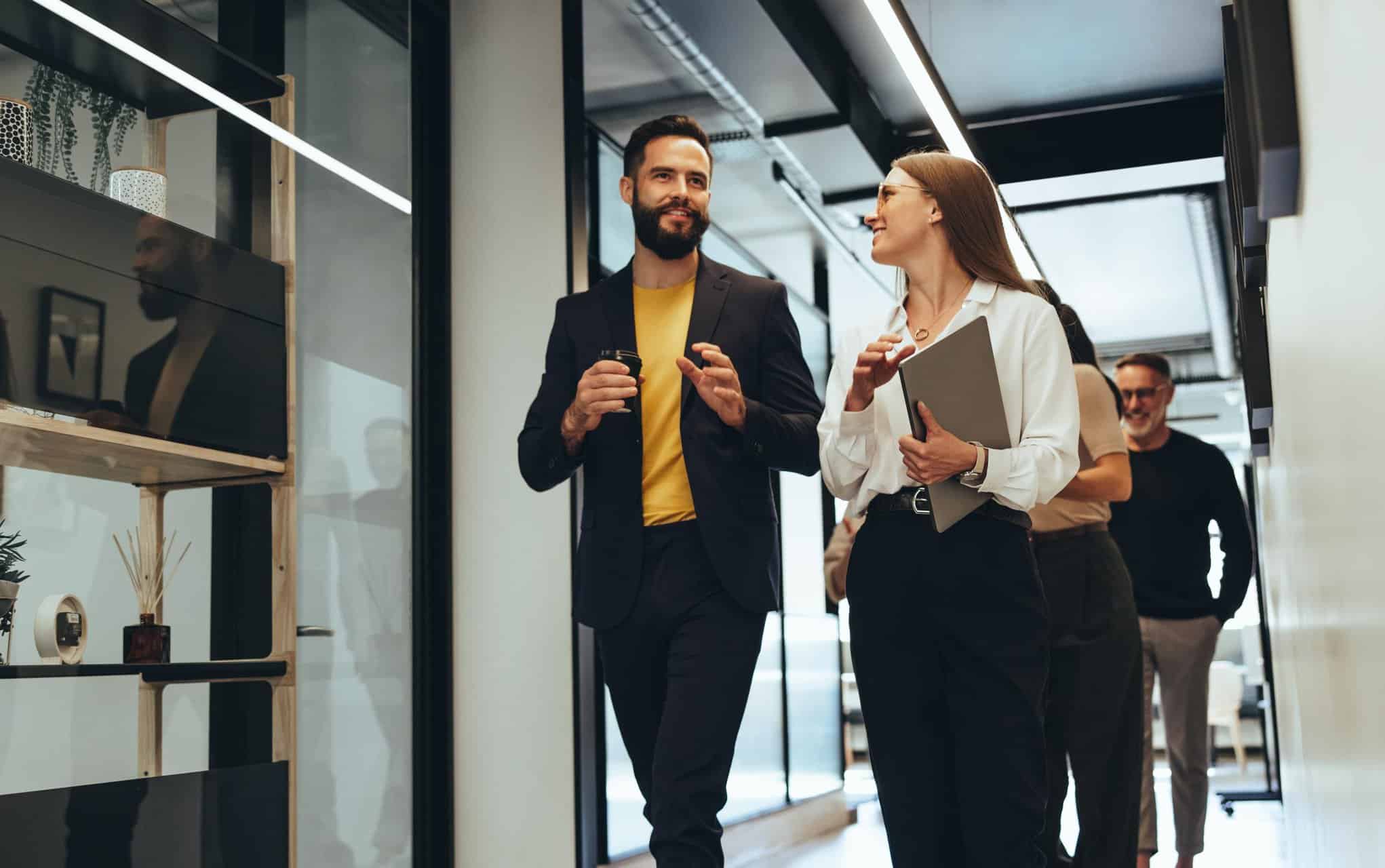 We collaborate with Pinsent Masons on their digital transformation journey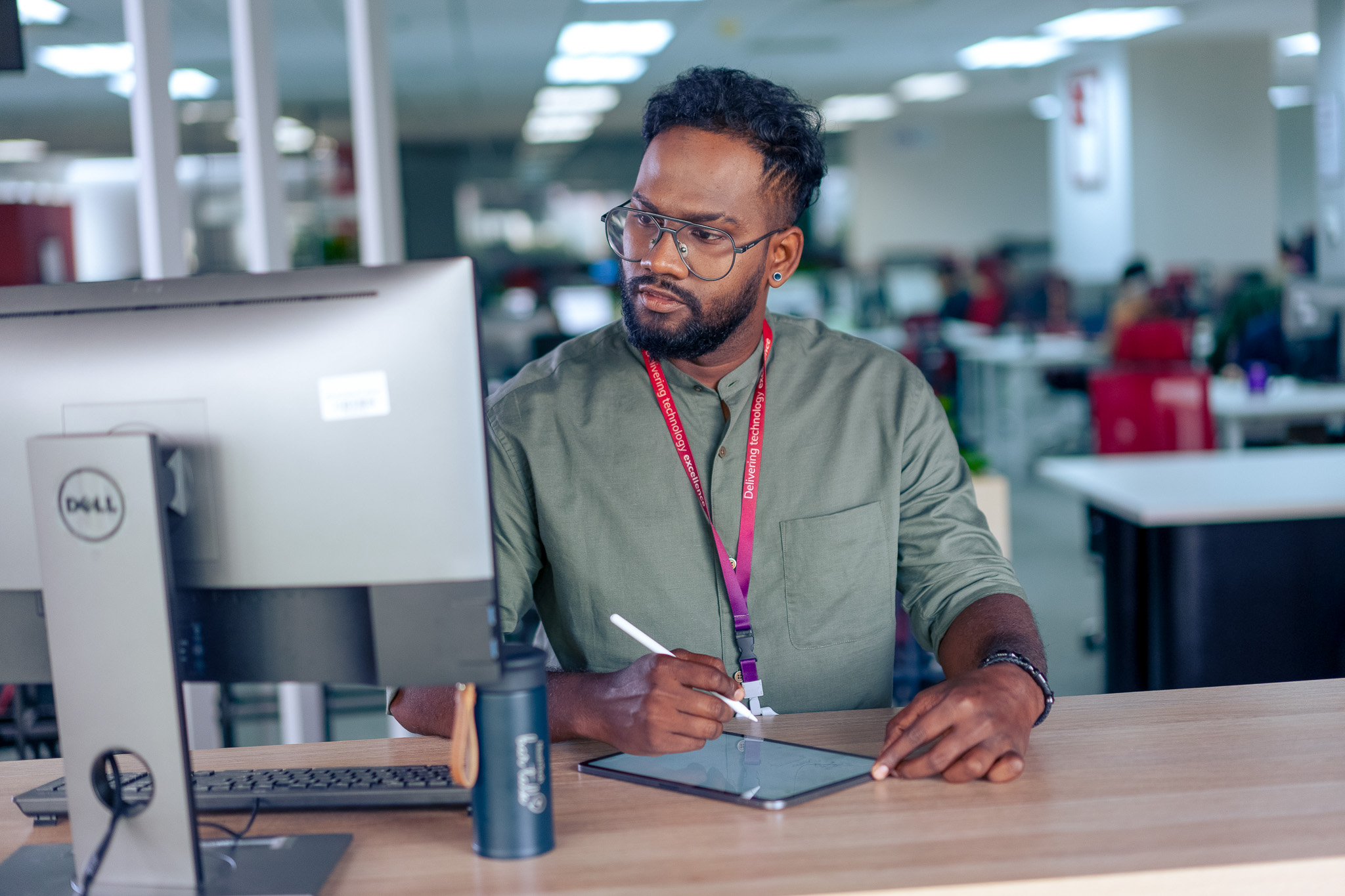 Find out how NashTech's internal desk booking software helped to drive efficiency in the workplace and measure occupancy rates with high accuracy.
Azure
Microsoft Power BI​
We help you understand your technology journey, navigate the complex world of data, digitise business process or provide a seamless user experience