Showing great passion for security - Interview with Minh Dang, IT Director and CSO at NashTech

While the industry 4.0 era is coming, information security is not as easy as people may think. Which folder to save your files and where to store your computer is no longer an optimal concern when it comes to cybersecurity nowadays since cyberattacks are having more extensive effects than ever before. We see many data leakages and cyberattacks resulted from the interconnected nature and digital transformation of industry 4.0.
As such, for any company, especially an IT outsourcing company, security plays an undeniably important role. Understanding this, we interviewed Mr. Minh Dang, our IT Director and CSO, to understand more about his career and information security at NashTech.
A dream chaser and a passion follower in the information security field
With more than 20 years of experience, Minh has worked in IT management, information security consultancy and deployment for many big companies prior to joining NashTech in 2019 as IT Director & Chief Security Officer.
Since the early days of his career, Minh has already showed his strong passion in the IT industry, especially in the cyber security field. He has achieved a myriad of well-known and valued certificates such as ITIL Expert, CISSP, ISO20000 Auditor, ISO27001 Lead Auditor. This is solid proof of his strong determination in striving for the best in the information security field.
Information security at NashTech
Talking about information security at NashTech, Minh shared that every day, Nashers have to process all different kinds of data from various sources, which need to be kept away from damages and malicious threats. As such, the company has invested in enhancing information security and deployed various policies to ensure that data is properly secured such as:
GDPR compliance
Migration of IT services to cloud platforms
Usage of Azure DevOps in software development
Deployment of MFA (Multi-factor Authentication), End-Point Protection, Mobile Device Management, Mobile Application Management, Azure Information Protection, etc.
Minh shared that more methods and policies will be taken in place in the near future to ensure that information is secured at the highest level and business outcome will be achieved perfectly. 
Where mutual voice is found
Sharing about his career at NashTech, the first year of his journey has been full of joy. Minh shared that:
"NashTech is my second home where I find mutual voice, mutual passion and shared goals".
Minh also shared the two most significant reasons that make NashTech his second home. Those are:
The mission and vision of NashTech align and fit perfectly well with his passion as the company always puts effort and investment into developing and enhancing IT infrastructure and Information Security.
The business culture of NashTech values the importance of Information Security.
For Minh, NashTech offers a professional environment where information security is valued and talents in the IT field are nurtured. 
"At NashTech, the BOD and managers pursuit and share the same goals and visions as me when it comes to IT & Information Security. This is what makes NashTech a second home to me. Because here, I am nurtured and encouraged to develop and strive for the best in the security world".
Giving some sound advice for Nashers, Minh has sparked the flames for readers when emphasizing the importance of passion:
"Have passion in everything you do. Because, passion is the key to success".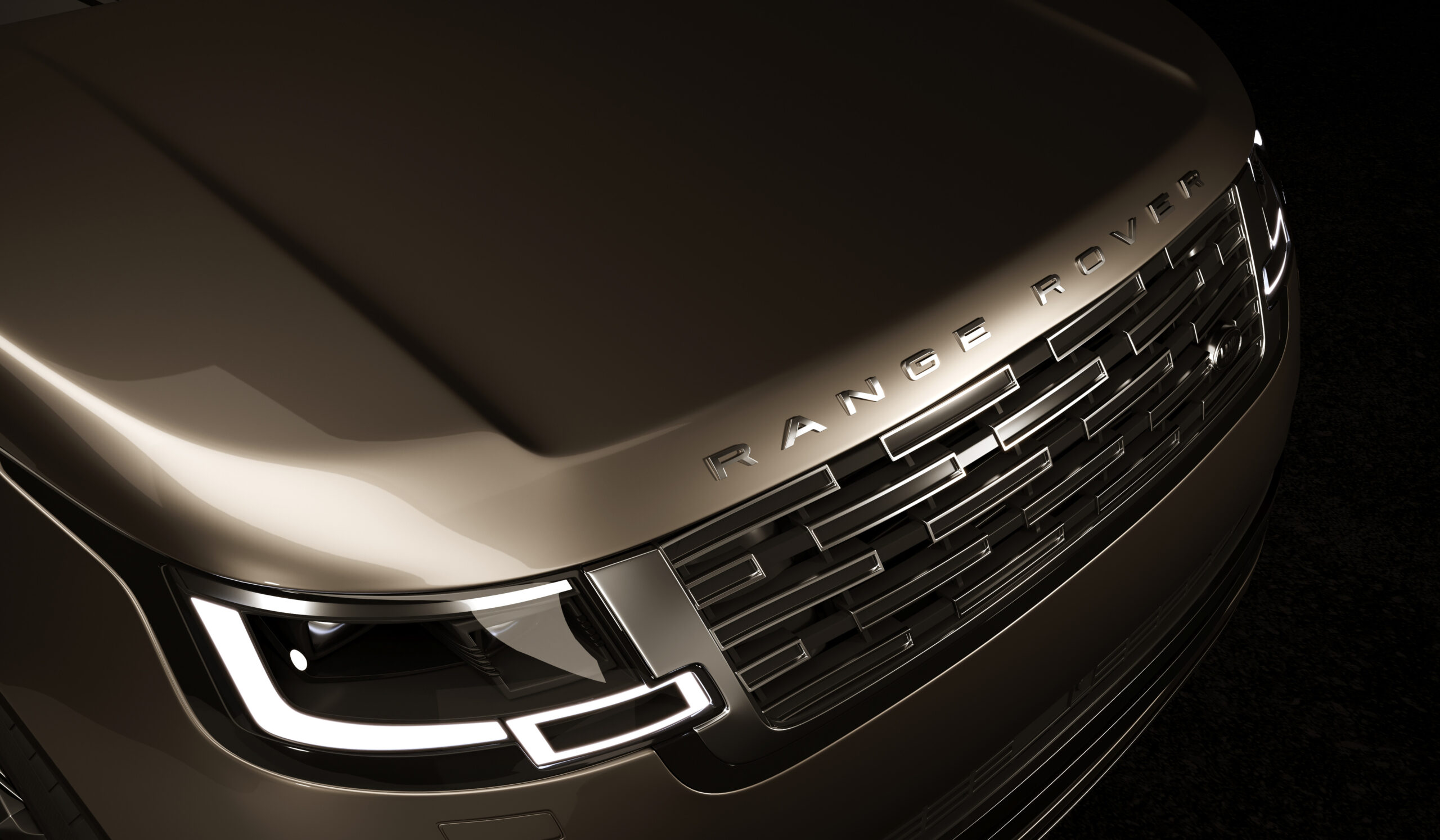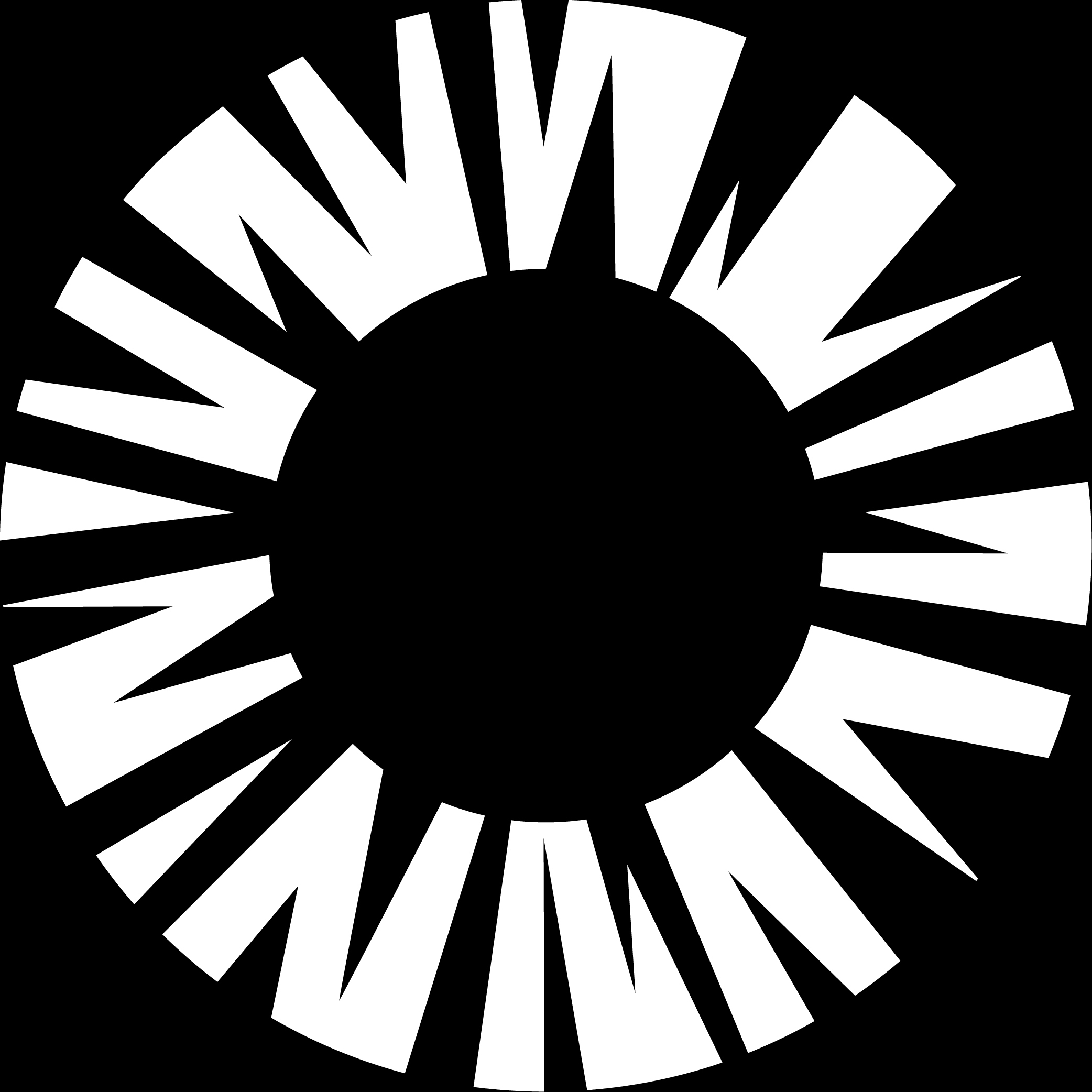 By working closely and collaboratively with the NashTech development team in Vietnam, they were able to build a high quality, digital first, luxury rental car service. Looking ahead into the future,...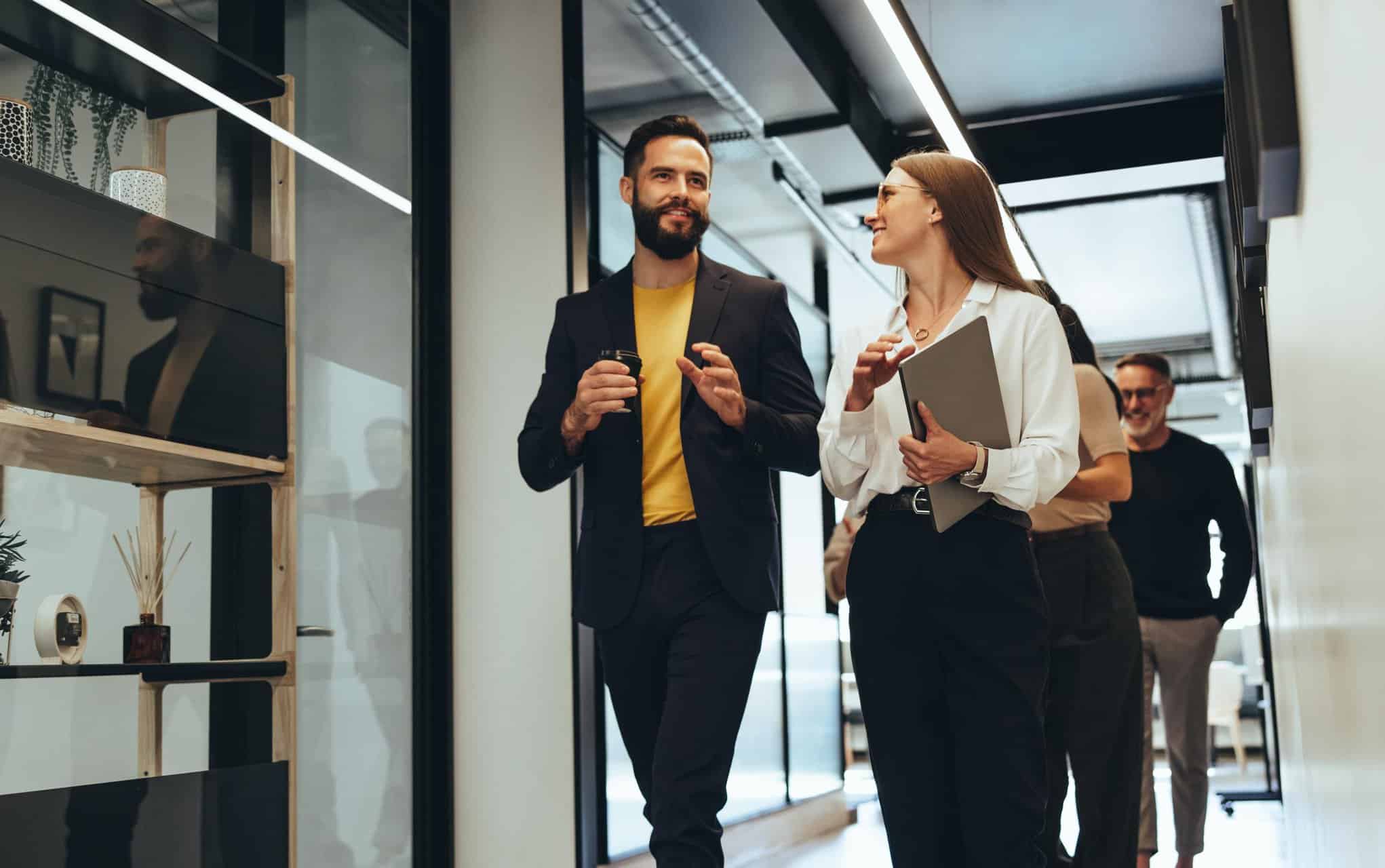 We collaborate with Pinsent Masons on their digital transformation journey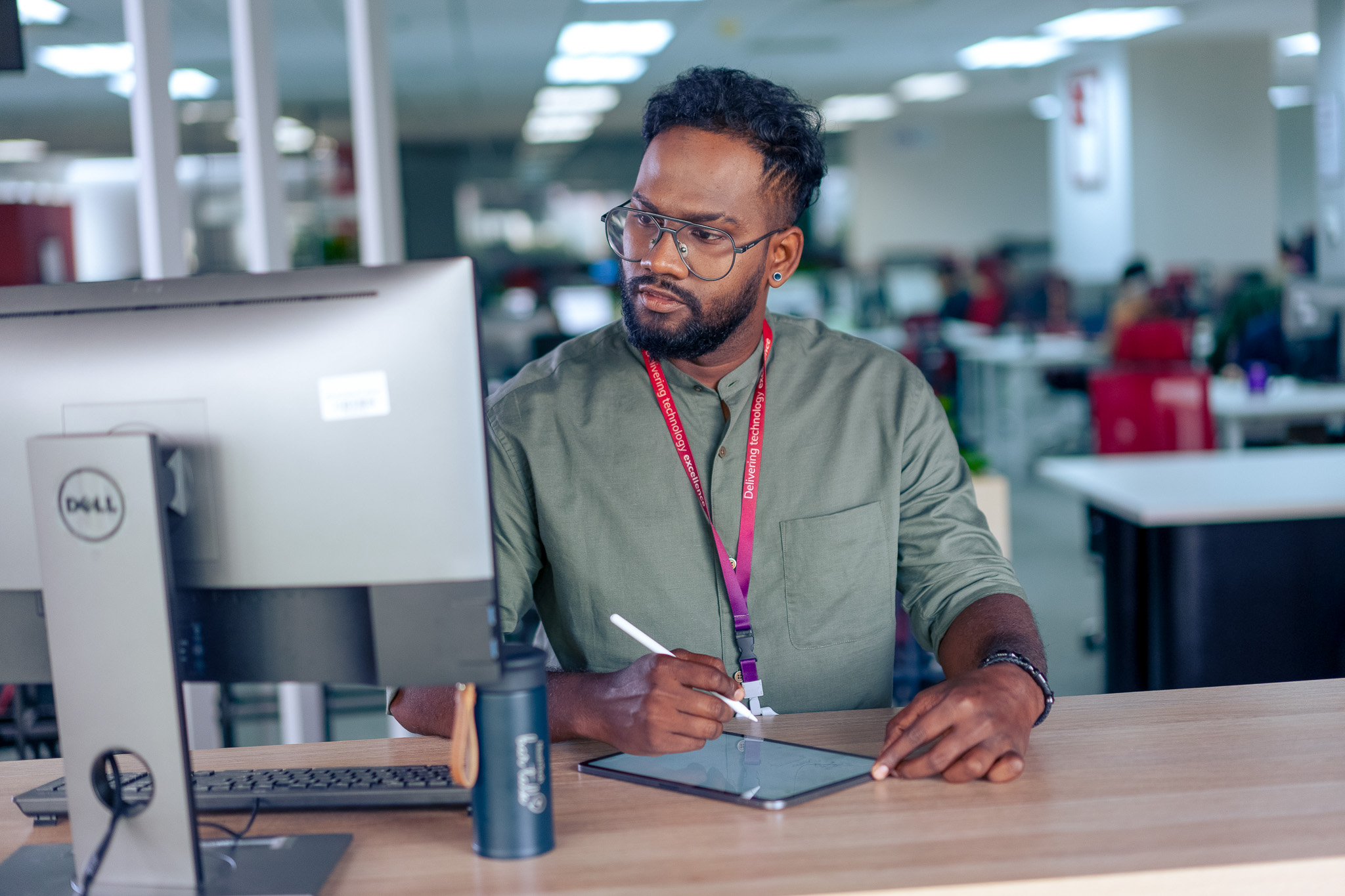 Find out how NashTech's internal desk booking software helped to drive efficiency in the workplace and measure occupancy rates with high accuracy.
Azure
Microsoft Power BI​
We help you understand your technology journey, navigate the complex world of data, digitise business process or provide a seamless user experience