Technology as an enabler in online learning experience enhancement

Today, there is no doubt that the education sector has shifted from traditional to innovative learning approaches, transforming operations beyond recognition. With unpredictable situations globally acting as a catalyst, institutions are moving rapidly to keep up the pace and education technology is one of the keys to success.
Online learning is a two-way journey
Due to COVID travel bans and social distancing, traditional education approaches such as physical face-to-face lectures are no longer the norm for many institutions. Teaching and learning activities have shifted online where lecturers and students are connected digitally. But, online education is not as simple as putting every course material online and directing students to a digital platform, it is much more than that. Virtual learning is a two-way journey where both a student and lecturer experience needs to be enhanced.
In the age of Netflix, Google, and Facebook, students are demanding more than just a passive online learning experience. They expect the digital experience to be responsive, easy-to-use, efficient, and interactive instead of something just as simple as a video call.
For students, unable to get in touch physically with their lecturers and peers has caused many difficulties on their learning journey, one of them being communication and interaction. According to Wiley, the feeling of being isolated has caused students to struggle. In physical lecturers, if students have a question, they can consult directly with instructors and discuss with friends, whereas with online education, these activities need to be conducted via email or text, which might take a while to get responses. Another concern from students is that the motivation and concentration they put in to coursework and study in a virtual environment might not be as high compared to when they are in a physical classroom with less distractions.
To stay competitive and meet the expectations of students today, institutions must provide connected, interactive and reactive services that cover the full journey from the admission process to teaching and learning activities. They need to be supportive and flexible to help students stay motivated and engaged in online courses, as well as interact with their students in a more proactive way. The ability to both enhance student or lecturer experience has become a critical goal. But the question is: how do we get there? The answer is education technology.
To keep up with rapid changes and enhance their services, education institutions are leveraging the power of emerging technologies, including AI, RPA, automation and machine learning. Supporting both teaching and learning, these technologies usher in fundamental structural changes as well as innovative approaches that are significant to enhancing the online learning experience.
NashTech has researched and developed an eAcademy platform, accelerating better experience in teaching and learning by applying a set of AI technologies in the following features:
Face detection and face recognition: to detect whenever a student enters or exits the virtual classroom
Face expression: this allows lecturers to understand students' emotions and wellbeing while joining virtual courses. In a period when in-person lectures are limited, this feature enables lecturers to receive more feedback from students on course content and their experience so that improvements or support can be implemented where needed
Object detection: it is a challenge for academic institutions to find an approach to increase the students' concentration and engagement while learning online. The eAcademy system can detect whether a student is reading the course book or using mobile phones, etc. and reflect this back in real-time so that lecturers can have a proper and immediate act to support and enhance the learning experience.
To support providing insights on the session's performance, data is captured and recorded in the eAcademy platform, contributing to the decision-making process so lecturers can decide what and how to improve. In the era of digitalisation, the eAcademy platform, with its unique features, is expected to be a game-changer in the education sector.
At NashTech, our agile, solution-focused approach leverages mainstream and emerging technologies to build custom software products that are robust, scalable and secure. Whether it is your admissions process or bringing the best experience in virtual learning, we are here to help. Watch the video below to see how our eAcademy platform will help transform the online learning experience and get in touch today to find out more.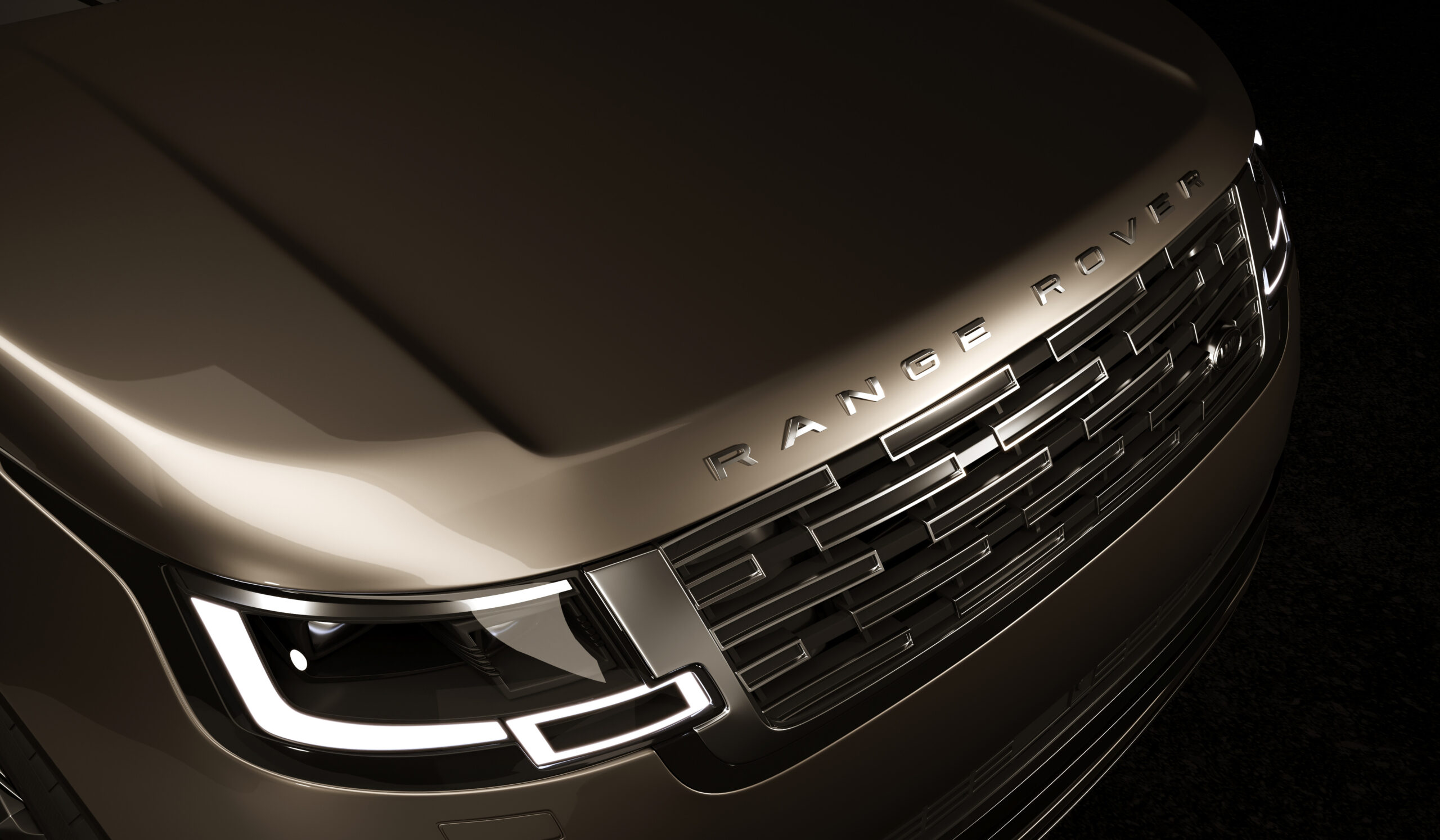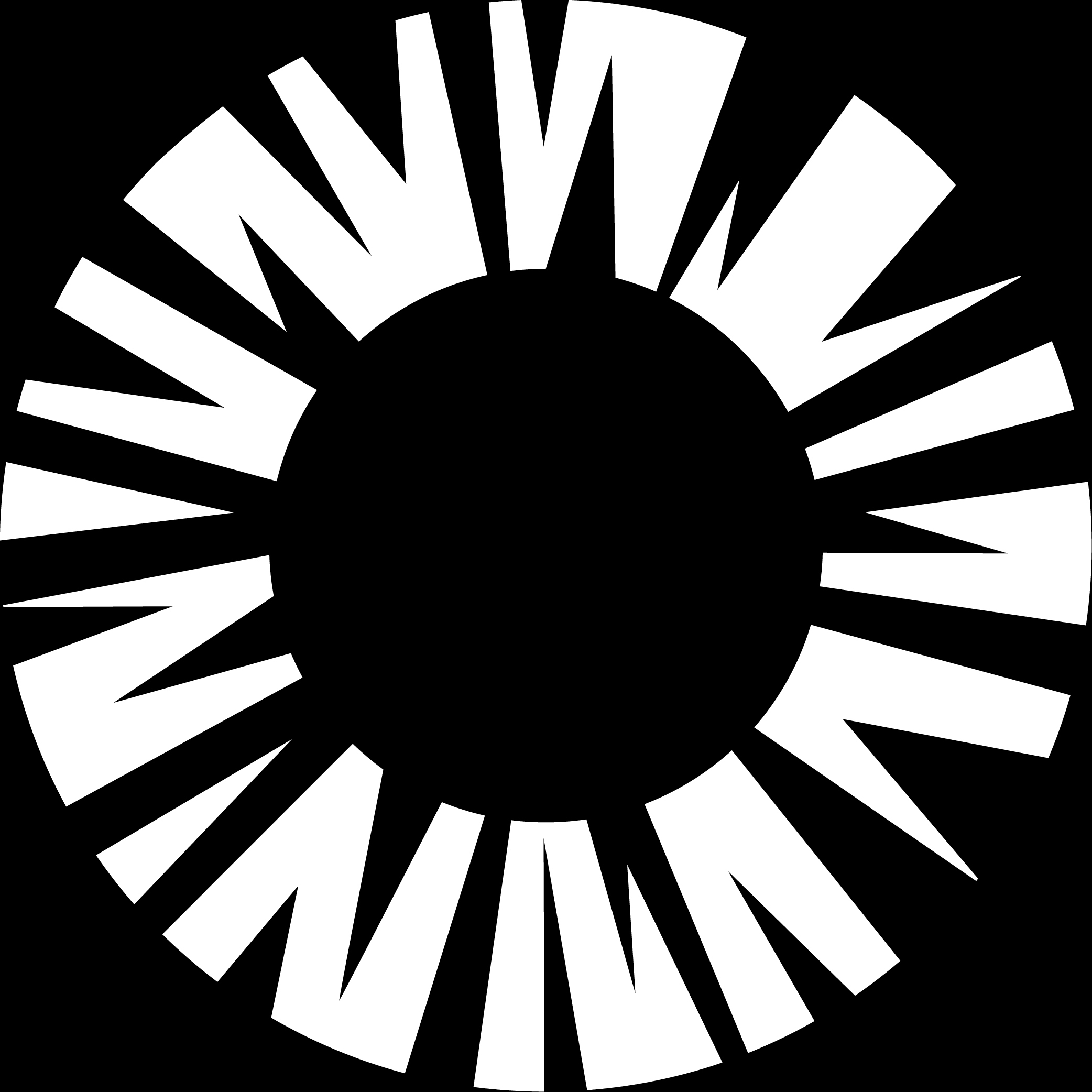 By working closely and collaboratively with the NashTech development team in Vietnam, they were able to build a high quality, digital first, luxury rental car service. Looking ahead into the future,...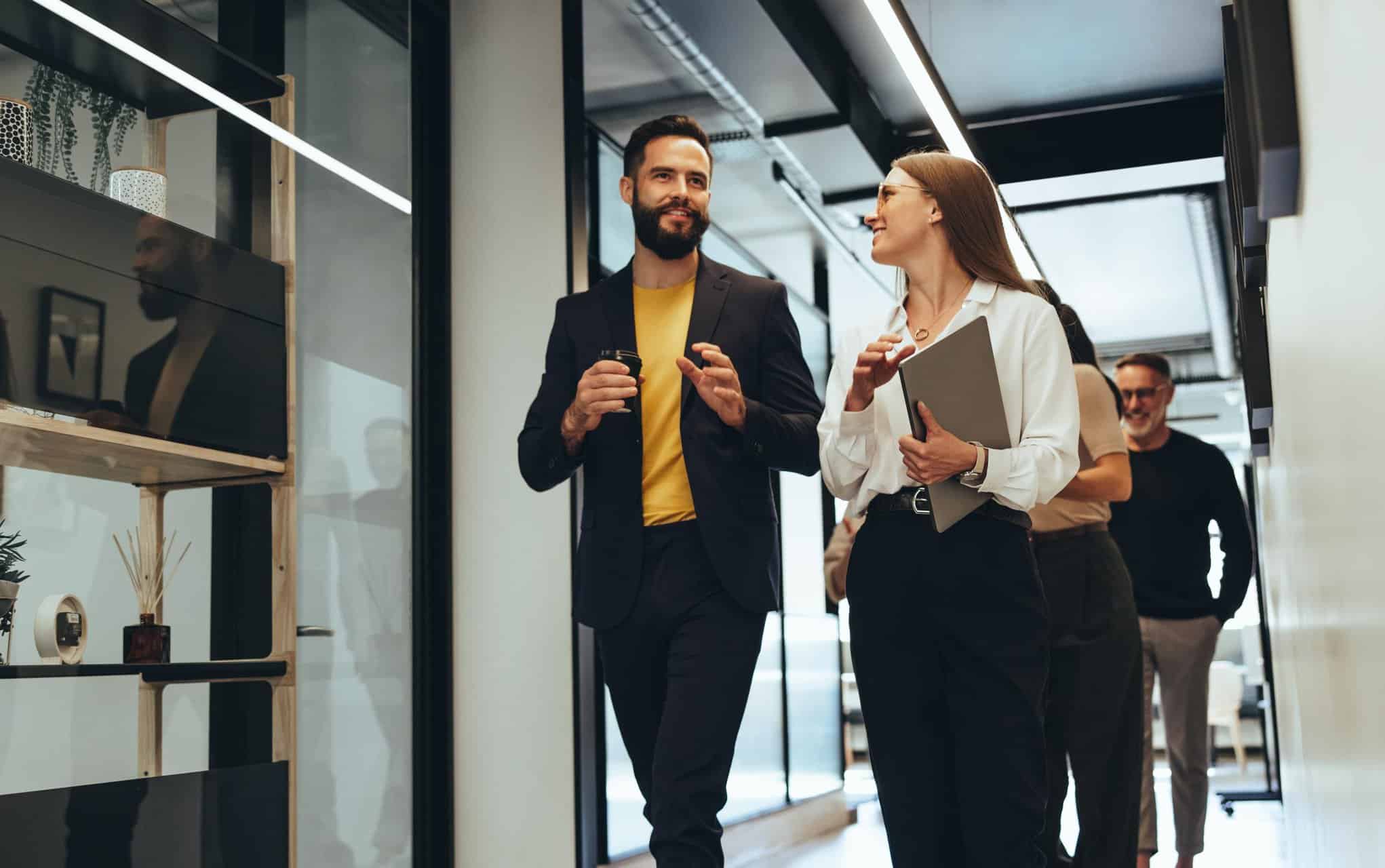 We collaborate with Pinsent Masons on their digital transformation journey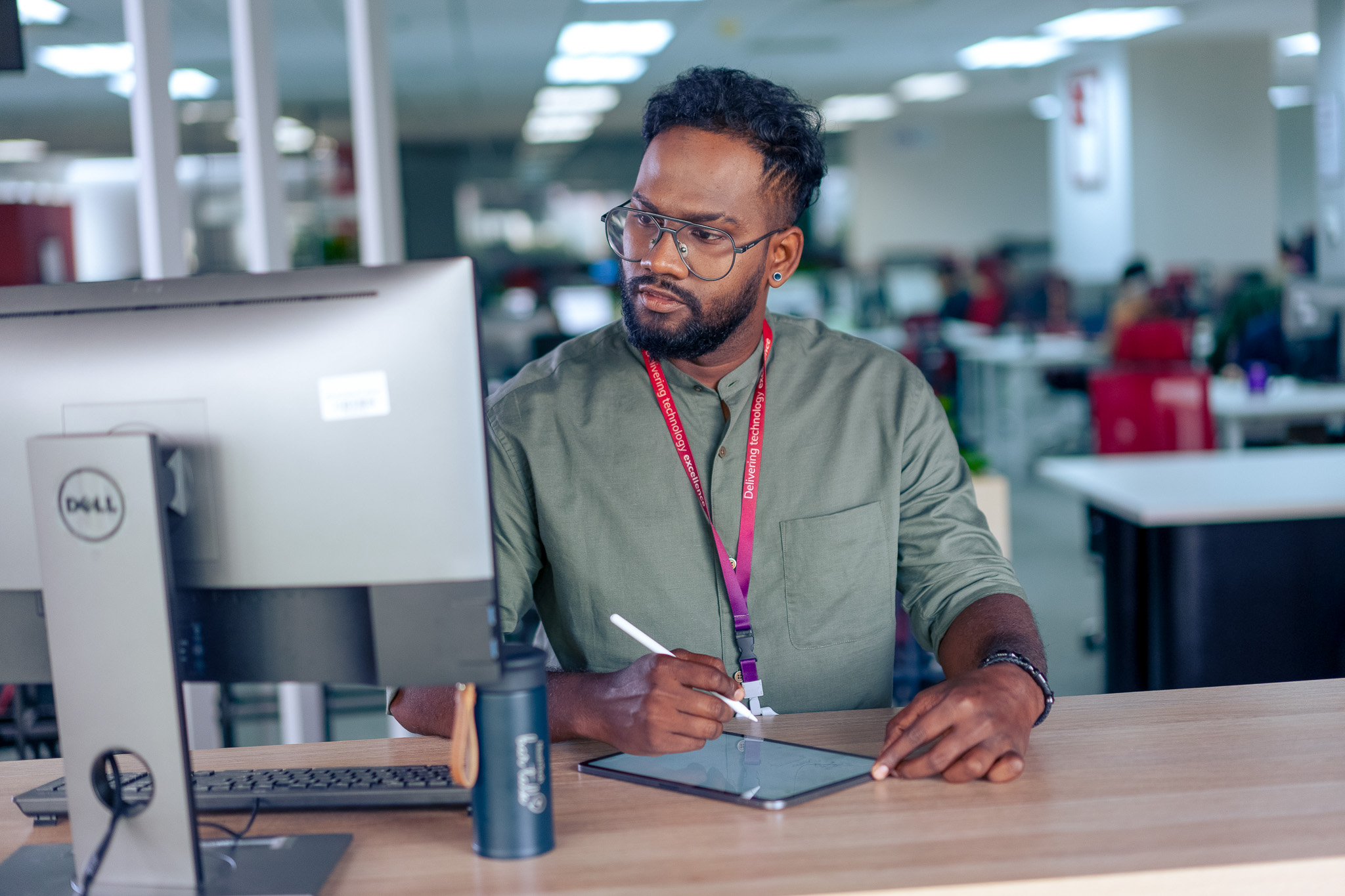 Find out how NashTech's internal desk booking software helped to drive efficiency in the workplace and measure occupancy rates with high accuracy.
Azure
Microsoft Power BI​
We help you understand your technology journey, navigate the complex world of data, digitise business process or provide a seamless user experience