Last mile delivery technology and challenges

According to GlobalData, online retailers had a remarkable year in 2020, seeing a whopping 65% gain in cumulative market capitalisation over 2019.  In spite of the fact that personal restrictions are easing, most experts believe that online sales will continue to grow as more consumers become used to the convenience associated with online shopping.  From surviving to thriving, for many retailers investing in eCommerce will provide a critical competitive edge, retailers investing in eCommerce will gain a critical competitive edge.
But online sales are rarely simple.  Consumers want their goods immediately, and in the US, Amazon recently promised one-hour delivery for premium subscribers, raising the bar for retailers across the globe.
Meeting consumer demands means that distribution operations increasingly need multiple fulfilment centres in urban areas to remain competitive. But for most organisations, warehousing goods in city centres with many costs. These include the cost of rising rents, congestion charges and the ability to strike a difficult balance between dispatching fuel-thirsty delivery vehicles and a commitment to reduce their carbon footprint.  As a result, forward-thinking organisations, property owners and local authorities are investing in in new last mile delivery technology. 
What is 'Last mile delivery'?
When a product travels from the factory to the warehouse to a truck to a customer's home, the 'last mile' of delivery is the final step of the process. This is the point at which the goods arrive at the consumer's doorstep.  
As well as being key to the customer experience, last mile delivery is typically the most time-consuming and expensive part of the delivery process.
According to TheMarketReports, last mile delivery costs retailers $30.2 billion globally in 2018, and is expected to skyrocket to $55.2 billion by 2025.
Venture capitalists have recently invested about $28 billion in logistics start-ups worldwide, almost all since 2015, according to a report by McKinsey and Co. About half of that money was spent on startups focused on helping solve last mile problems.
Retailers are increasingly turning to innovation and new last mile technology as they re-imagine customer fulfilment: 
Micro-fulfilment centres in stores
The extensive footprint of grocery stores creates an obvious advantage, and as fewer people go into shops, retailers are using them as micro-fulfilment centres.  Proximity to their urban customers enables them to deliver orders from stores, getting their products, particularly those that need to be temperature-controlled, on our doorsteps quickly and easily.
Micro fulfilment centres typically include two primary last mile delivery technology components: software management systems and the physical infrastructure. The former processes different orders, while the latter often involves using robots to pick out items from storage shelves and move them to employees who pack bags. 
Ocado's Zoom facility in London is a good example of this. They offer same-day delivery within a 5 km radius, which indicates that the drive for efficiency and speed is propelling the automation of these facilities.
But this approach is not without any last minute delivery challenges. Many retailers have in-store inventory accuracy of 90 percent or less, compared to an inventory accuracy of 99.9 percent at warehouses. This can lead to a store promising to deliver something quickly they don't have in stock, creating lasting customer dissatisfaction.
Small local distribution centres
Want food essentials in minutes with free delivery? In urban areas, a smartphone is all you need, thanks to a new wave of grocery services that have sprung up, with start-ups pulling out all the stops to tempt time-poor shoppers using new last minute delivery technology. 
Weezy or Getir are just two of the key players that are vying for dominance in the UK. While their apps are similar to Ocado's Zoom or Sainsbury's Chop which both offer grocery deliveries in under an hour, start-ups are generally able to offer a faster service using 'dark stores' – small very local distribution centres. They stock no more than about 4,000 different items, nearly 15 times less than a supermarket, but can target ranges to suit local shoppers. 
Some estimates suggest this type of model could eventually account for up to half the UK's online grocery market – currently valued at almost £18bn.
While grocers often favour micro-fulfilment centres that are co-located with their stores, retailers with premises in fewer locations often use dark warehouses.
A dark warehouse is a fully-automated warehouse that operates without the need for people to perform manual tasks. Operations in these warehouses continue to run even with the lights off, and they are quick and efficient, providing less chance for error. Robotic solutions are typically key to success, including the deployment of automated guided vehicles, self-driving forklifts, remotely operated forklifts, automated storage and retrieval systems and autonomous mobile robots. For more information about warehouse automation and AI, take a look at our recent e-book – Using automated intelligence to improve the customer experience. 
Dark warehouses often have a large footprint which is why they are often situated outside town centres.  The downside of these locations is that the last mile delivery challenges remain.
Warehouse drones are also being used as new last mile delivery technology. These are aerial robotics platforms with high spec obstacle and collision avoidance systems, vision sensors, and robust on-board processing power. They can safely operate without GPS signals and use their cameras to capture data inside, and sometimes outside the warehouse, but do not physically move anything or complete order picking. Instead they are typically used to perform inventory management tasks such as stock taking, audits and to find items. 
When audits are performed manually, employees must walk round the warehouse, counting and scanning stock. This is typically slow, inaccurate, labour-intensive, expensive, and often dangerous.
Using drones for automatic stocktaking is three times faster and three times more cost-effective than a manual process. This enables warehouses to order and deliver goods to consumers efficiently.
Last mile delivery drones and bots
Arguably the most talked about last mile delivery technology is the use of delivery drones. According to the research firm MarketsAndMarkets, the drone package delivery market is projected to grow from USD 528 million in 2020 to USD 39,013 million by 2030.  Fuelled by the growing demand for fast delivery and lower carbon emissions, key market players are racing to find cost-effective ways to use drones to continue to speed up delivery times, with Amazon at the forefront.
In the US, Uber is planning to use drone services to take a bigger share of the food delivery market with UberEats, by offering drone delivery to clients in San Diego. Domino's is also testing pizza delivery in a number of countries by drone. Read more from NashTech about how drones are reimagining the last-mile delivery in our blog, A breath of fresh air? Last mile logistics need new tech solutions.
Delivery bots that run on pavements or bike lanes, while far from being in widespread use, have significant potential. Autonomous robot delivery providers Nuro and Starship are using their bots to make deliveries in Sacramento; Mountain View California; Milton Keynes in the UK; and other locations. Starship reports that its deliveries in Milton Keynes "exploded" during the coronavirus epidemic.
Earlier this year, Jeff Bezos stepped down as the CEO of Amazon who, after 27 years at the helm, can be credited with transforming the world of logistics.  
Technology-led warehousing and last mile delivery has changed the consumer experience, business processes and the way the global organisations work beyond recognition.
"What we need to do is always lean into the future; when the world changes around you and when it changes against you – what used to be a tailwind is now a headwind – you have to lean into that and figure out what to do because complaining isn't a strategy."  Jeff Bezos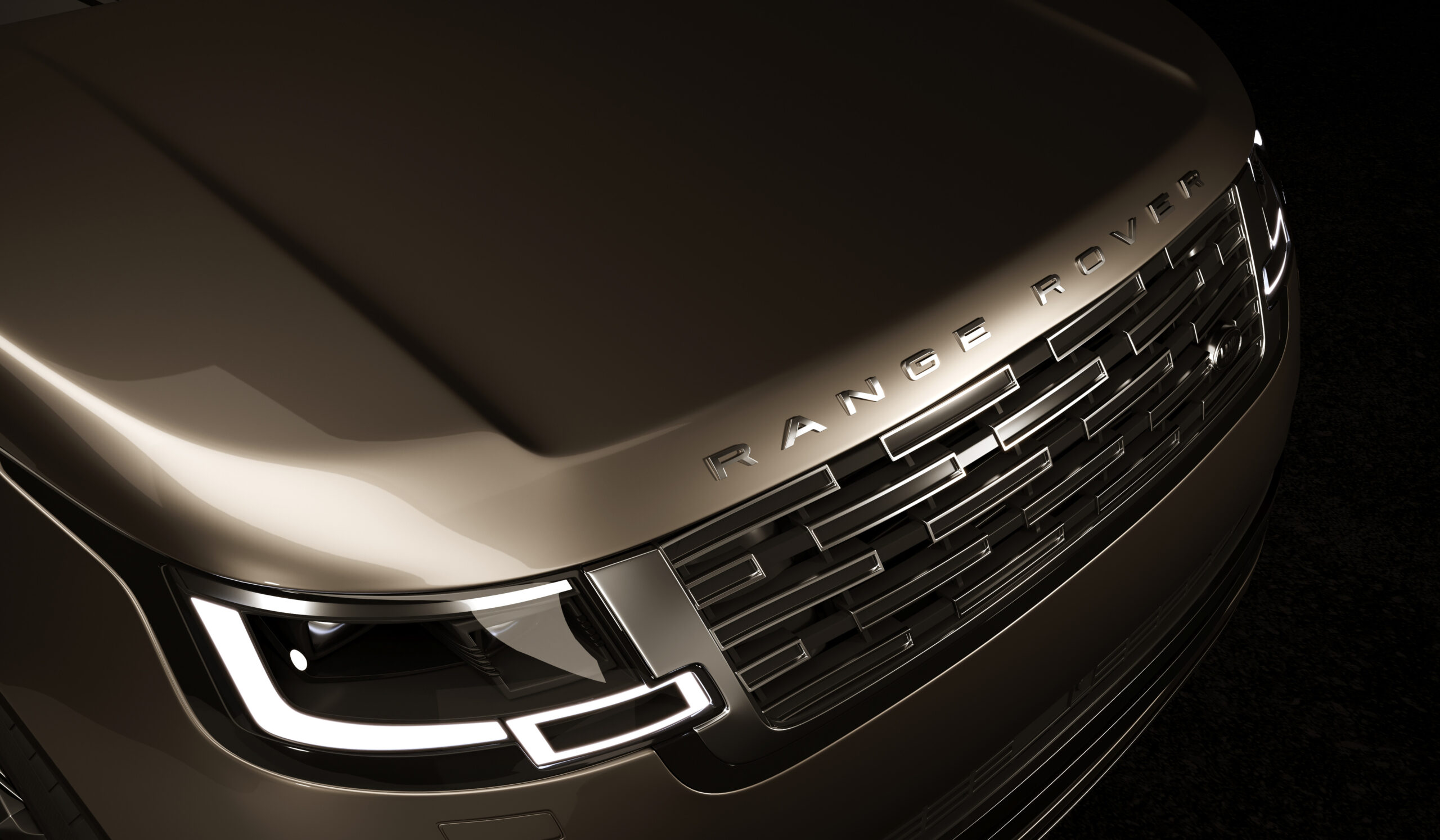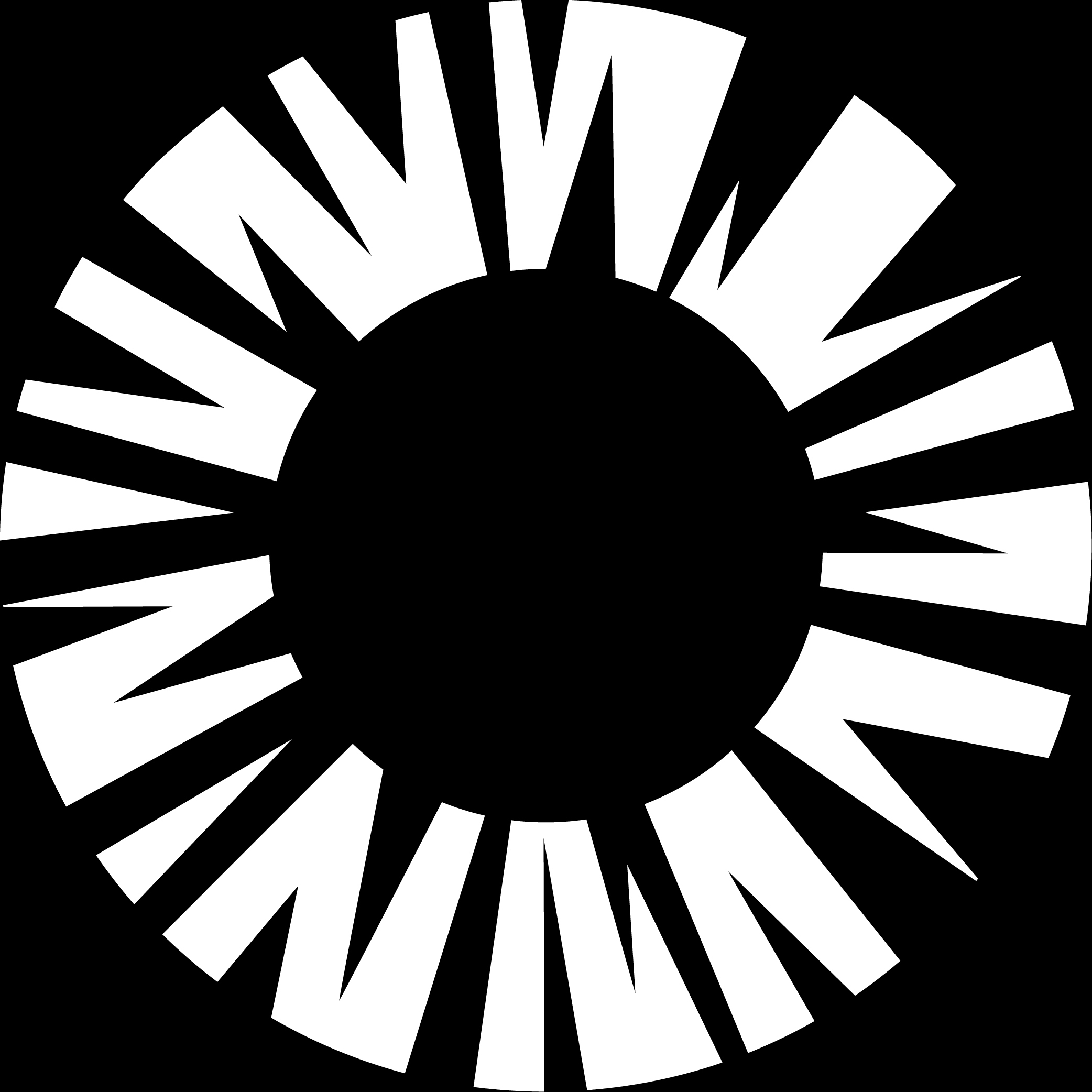 By working closely and collaboratively with the NashTech development team in Vietnam, they were able to build a high quality, digital first, luxury rental car service. Looking ahead into the future,...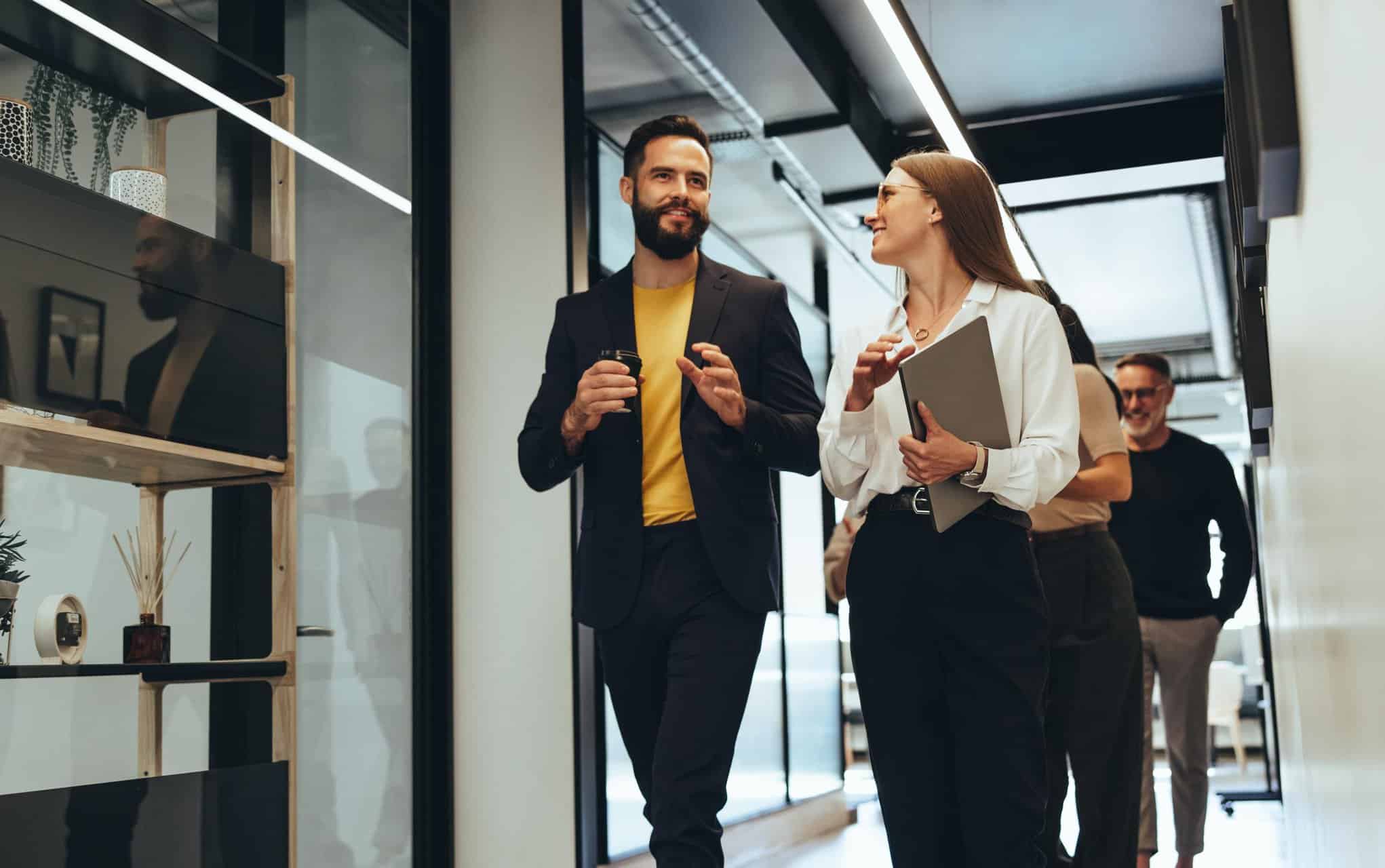 We collaborate with Pinsent Masons on their digital transformation journey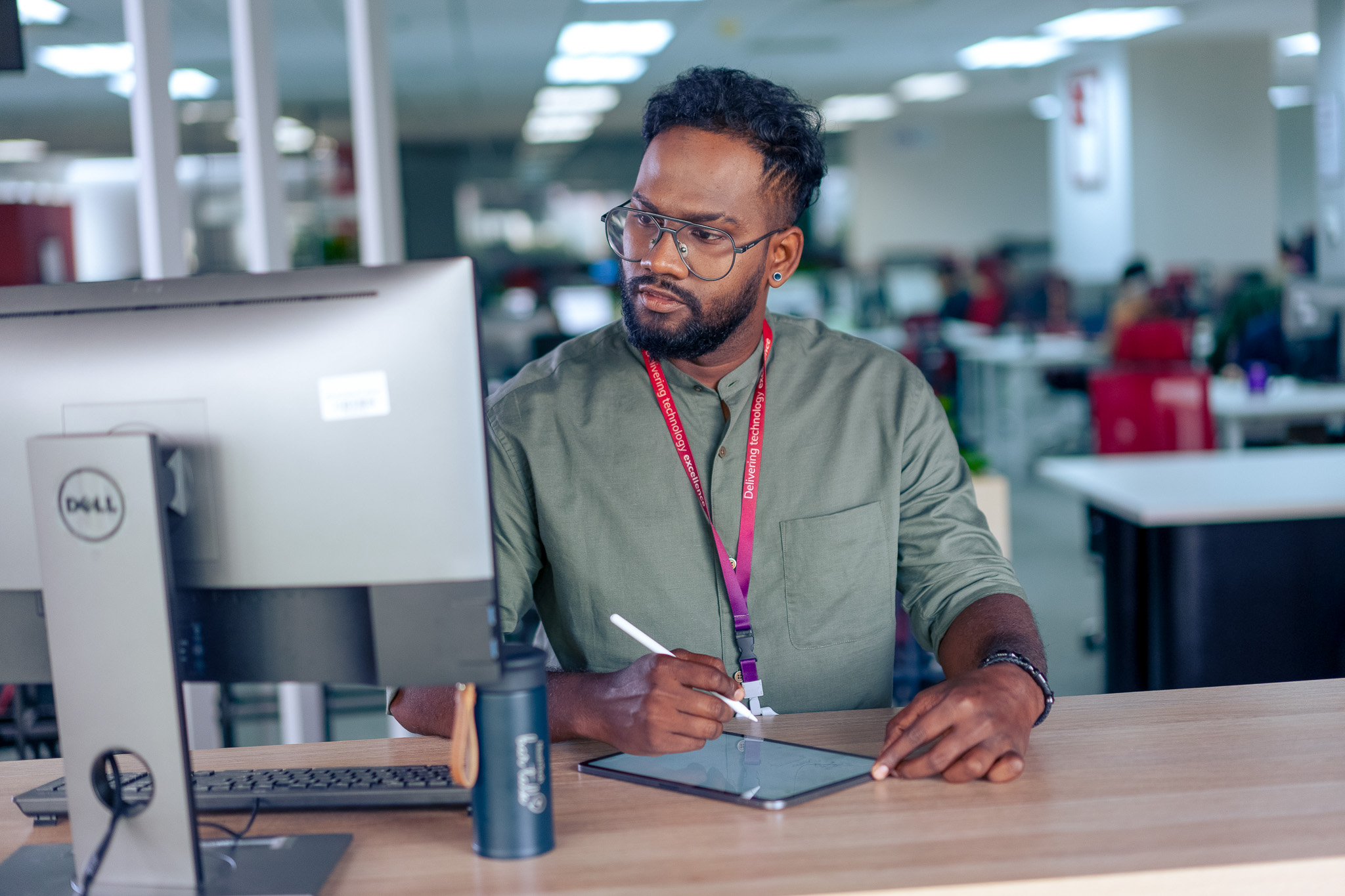 Find out how NashTech's internal desk booking software helped to drive efficiency in the workplace and measure occupancy rates with high accuracy.
Azure
Microsoft Power BI​
We help you understand your technology journey, navigate the complex world of data, digitise business process or provide a seamless user experience