Applications need to be secure and resilient to accommodate change

Many businesses recognise the need to modernise their existing applications, making them more fit for today's dynamic market environment. Applications need to be agile, secure and resilient. To accommodate future evolution and change, they must be scalable and flexible too.
In the digital age, they also need to provide the responsive and intuitive experience that customers expect. After all, research has shown that 78% of end users won't return to a slow website, while 38% won't come back if personalisation is poor.*
Effective, modernised applications are likely to encompass a number of features: cloud native, fully integrated, with a modernised user interface and incremental emerging technology capabilities.
App modernisation is more than just an update – but at the same time, it doesn't have to mean that old applications are completely replaced. Through NashTech's established methodology, which our teams have applied widely to clients around the world, there are modernisation options that gradually implement an effective upgrading journey and bring significant value to the business.
In fact, a wide range of possibilities can be discussed and explored, from encapsulating existing applications and making them available as services – right through to replacing them by building from the ground up:

At NashTech, by building our approach around the specific needs of clients, we help bring multiple benefits. We help you innovate for competitive advantage, optimise applications for efficiency and continuous delivery, leverage Big Data & Analytics for greater insights, and embed cyber security by design.
By thoroughly assessing every aspect of your business, we will establish a bespoke modernisation strategy that suits your vision, ambitions and priorities. We follow a rigorous delivery model, from discovery to deployment & support to maintain the efficiency and security of the project.

The NashTech Accelerator Programme
To make the process easier, faster and more flexible, we have developed an accelerator suite of proven methodologies, processes and tools that can be quickly adapted and applied.
These include an Architecture Library for architectural change, DevOps templates for software development, an AI Library for AI and emerging tech, and an Automation Platform for automating processes.
These solutions also leverage leading cloud-based solutions such as Microsoft Azure. With its open and scalable cloud platform, data-driven intelligence and cross-platform experiences, Azure can enable continuous innovation, ranging from fully-managed services to the integration of cognitive capabilities to your applications such as knowledge mining, face recognition, and speech and language features.
Throughout more than two decades of operating in the technology field, NashTech has helped many clients to modernise their applications, which you can read more here.
With our extensive team of highly experienced developers, testers and project managers, we are ready to help your business transform through the power of today's IT. If you are interest in modernise your application, email us at info@nashtechglobal.com and we'd be delighted to hear from you.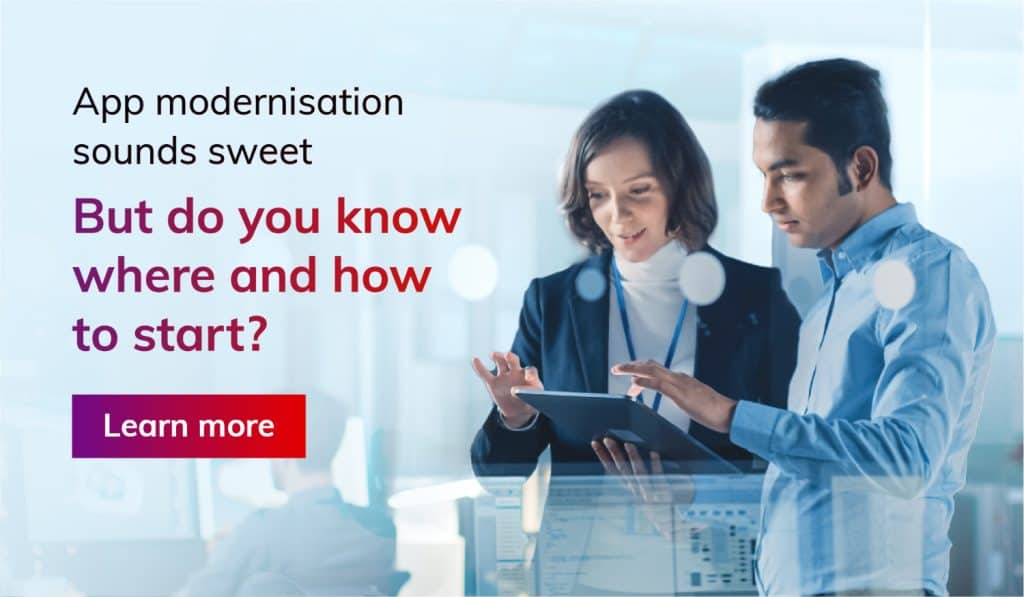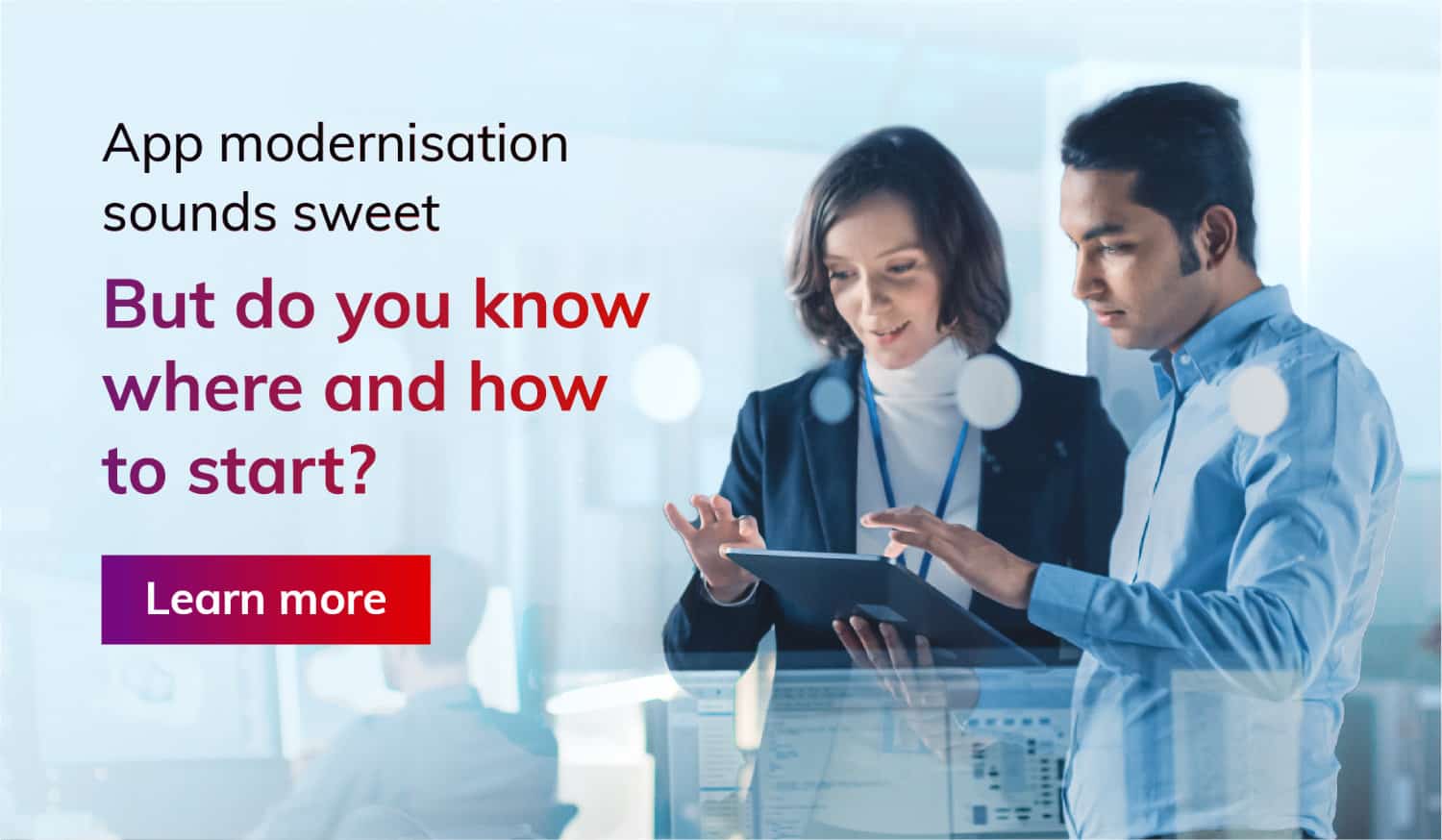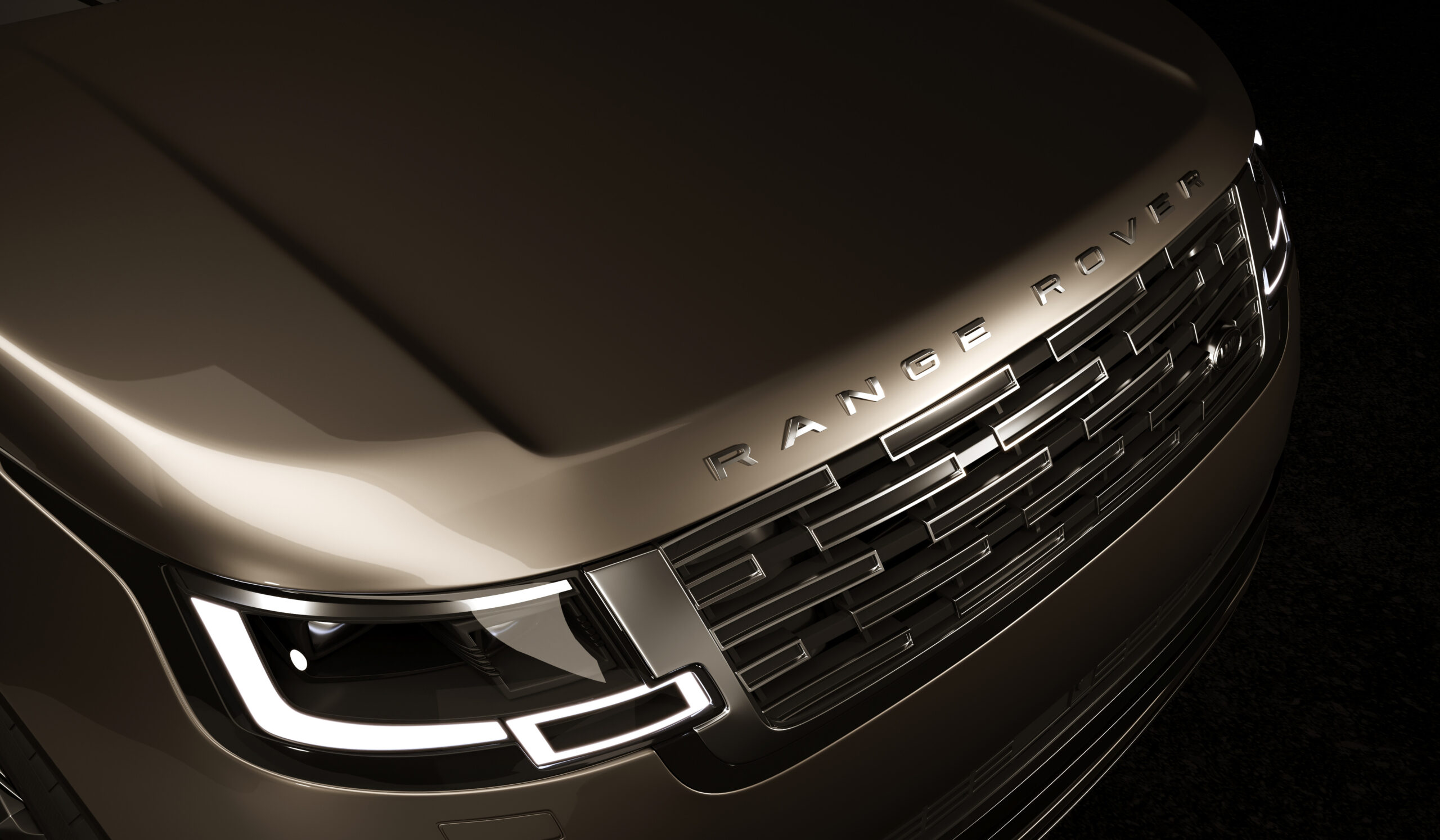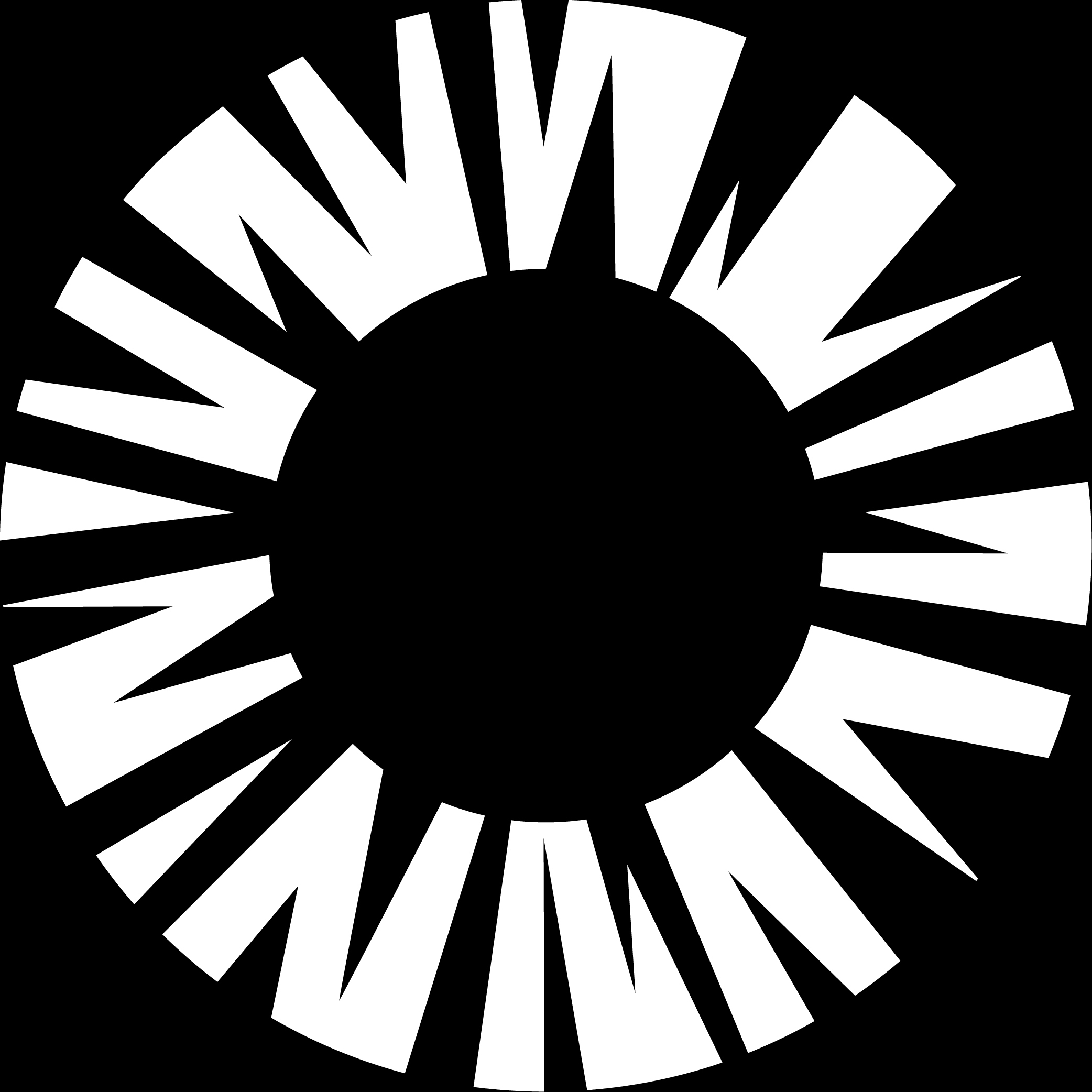 By working closely and collaboratively with the NashTech development team in Vietnam, they were able to build a high quality, digital first, luxury rental car service. Looking ahead into the future,...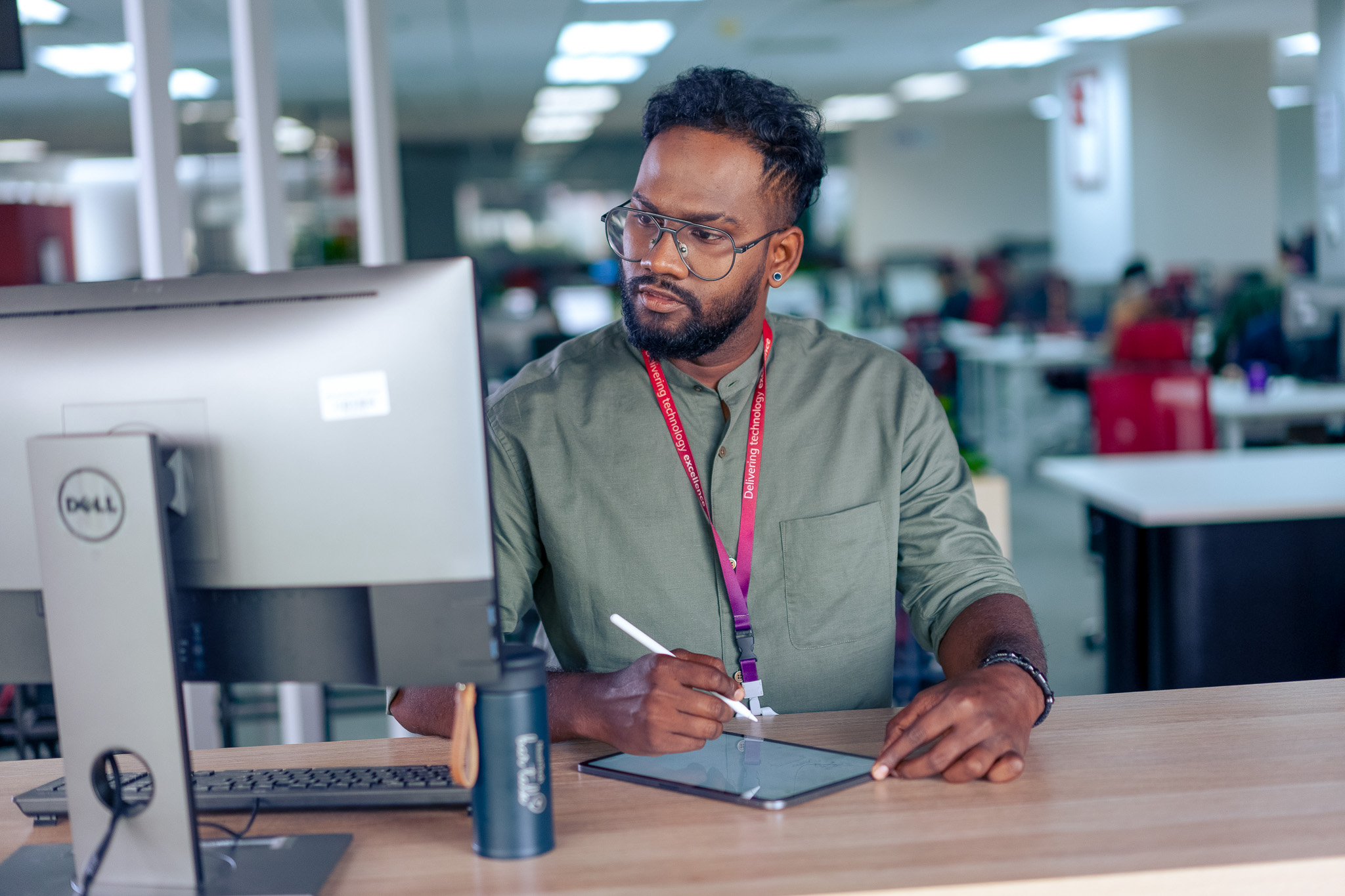 Find out how NashTech's internal desk booking software helped to drive efficiency in the workplace and measure occupancy rates with high accuracy.
Azure
Microsoft Power BI​


The Australian-founded advertising and media spend business now with a global footprint knows NashTech has been instrumental in supporting its growth.
We help you understand your technology journey, navigate the complex world of data, digitise business process or provide a seamless user experience