NashTech has successfully completed the ISO 27001 Surveillance Audit

NashTech, the world's largest team of Functional Programming and Fast Data engineers focused on creating customised high-performance solutions, has successfully completed the ISO 27001 Surveillance Audit. ISO 27001 certification demonstrates the effectiveness of the NashTech Information Security Management System and its commitment to protect and secure the customer's digital data. 
INTERCERT is an international institution providing Auditing, Certification, and Training services of International repute on Management Systems & Standards Worldwide. INTERCERT is accredited by reputed Accreditation Board IAS (International Accreditation Service Inc., USA) for Management System Certifications and accredited by EXEMPLAR GLOBAL for Management System Trainings. The prime mission of INTERCERT is to provide transparent, Impartial and Value Added training & certification services to help its customers achieve qualitative business goals with the trusted assurance seal of INTERCERT. 
NashTech are experts in technology, delivering smart solutions that solve business challenges and create value. Our award-winning teams apply deep expertise and passion to deliver complex IT projects globally. The approach brings together flexibility, reliability and accelerated product innovation to recommend and deliver outcomes that will meet and compliment your wider goals and ambitions. From technology advisory to robotic process automation, from application development to data driven insights, from customer experience to application maintenance, we have the solutions to deliver customer vision.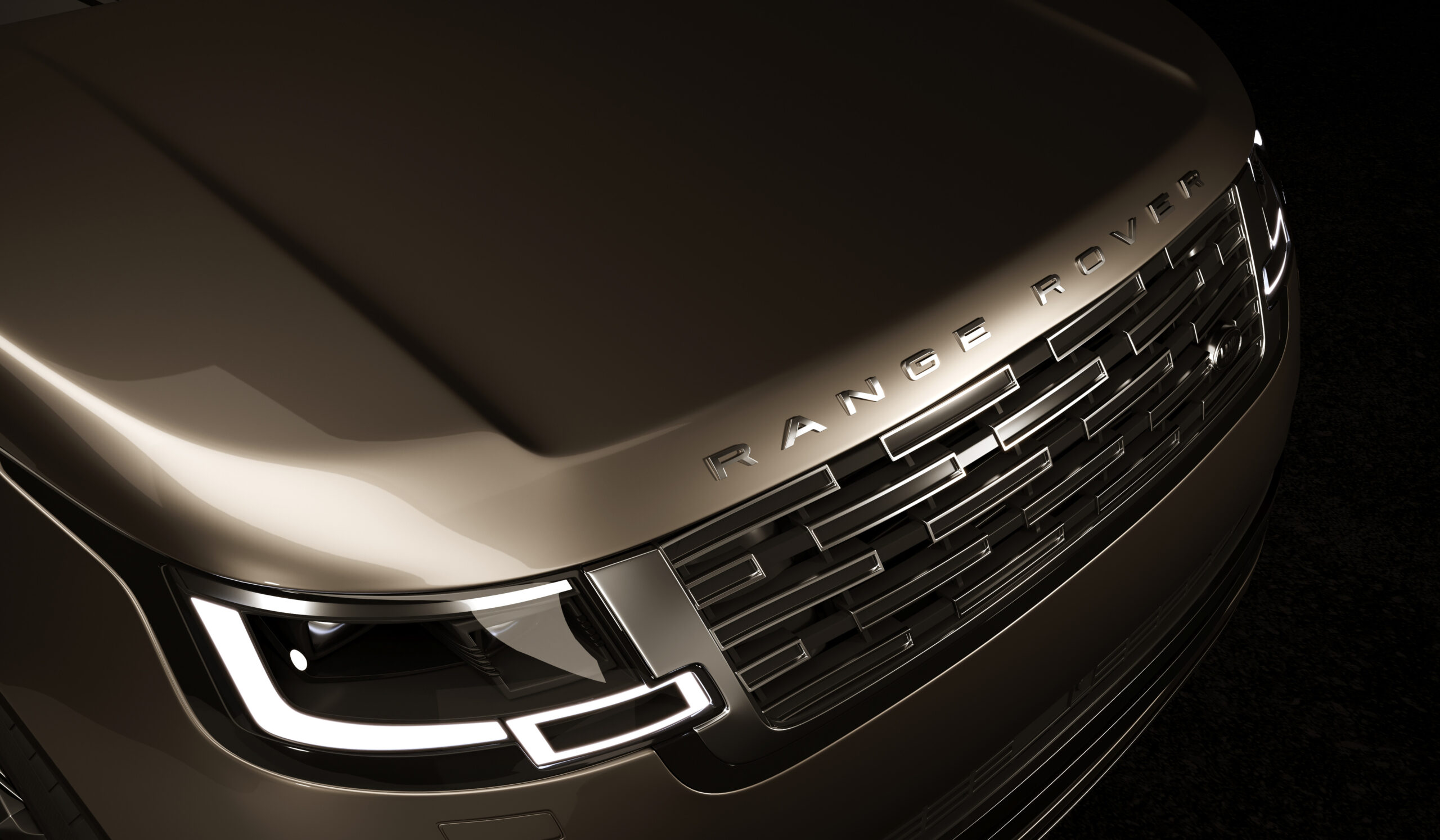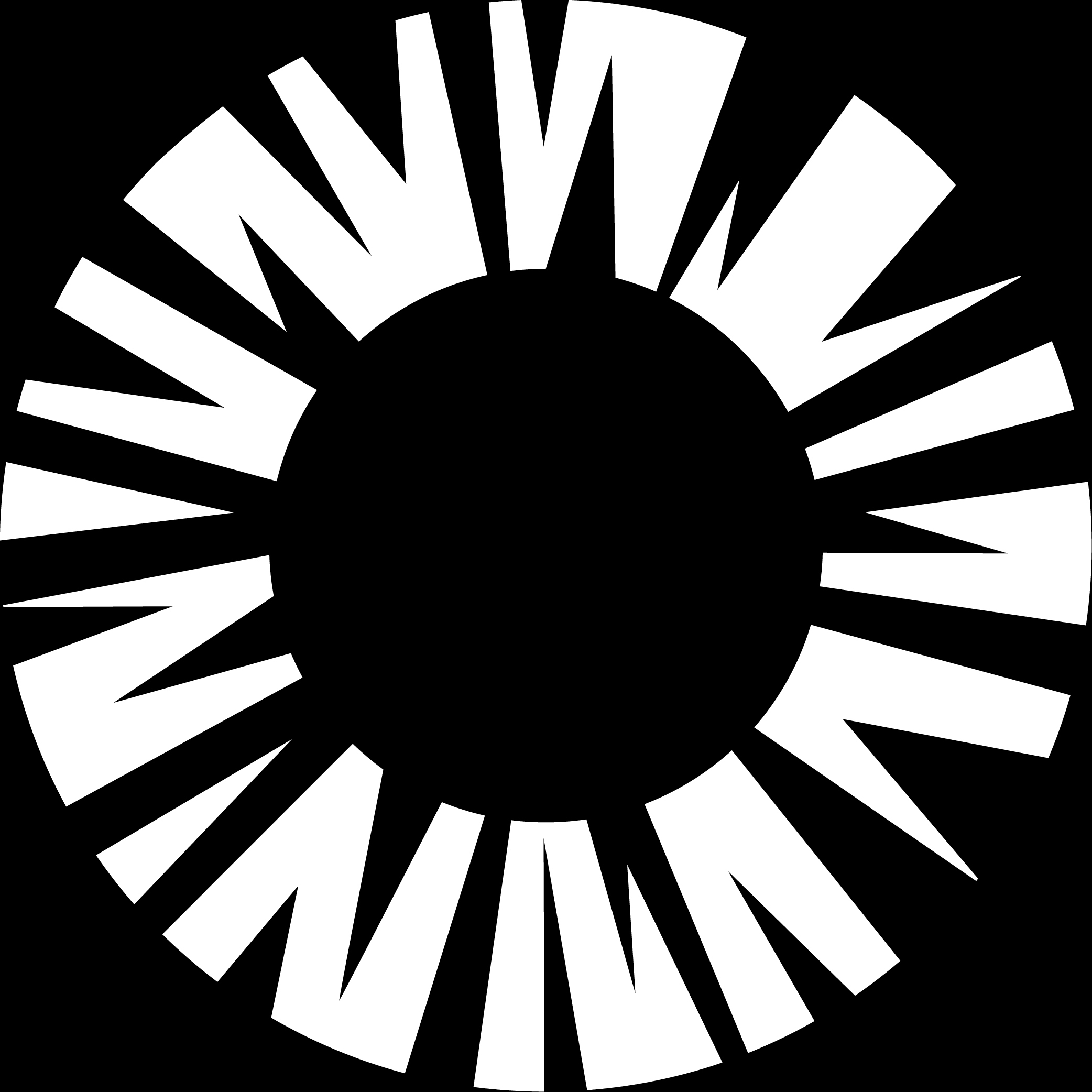 By working closely and collaboratively with the NashTech development team in Vietnam, they were able to build a high quality, digital first, luxury rental car service. Looking ahead into the future,...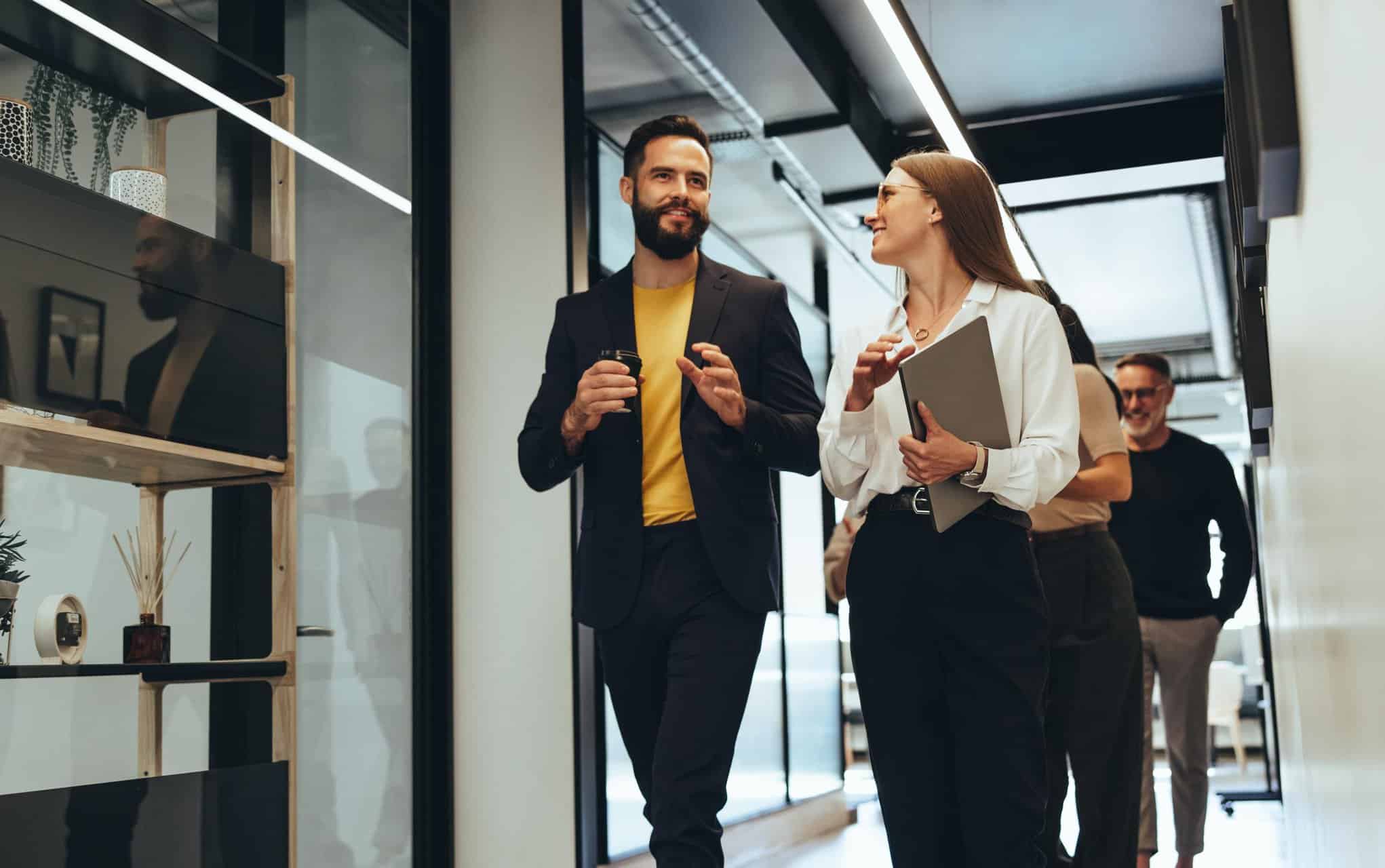 We collaborate with Pinsent Masons on their digital transformation journey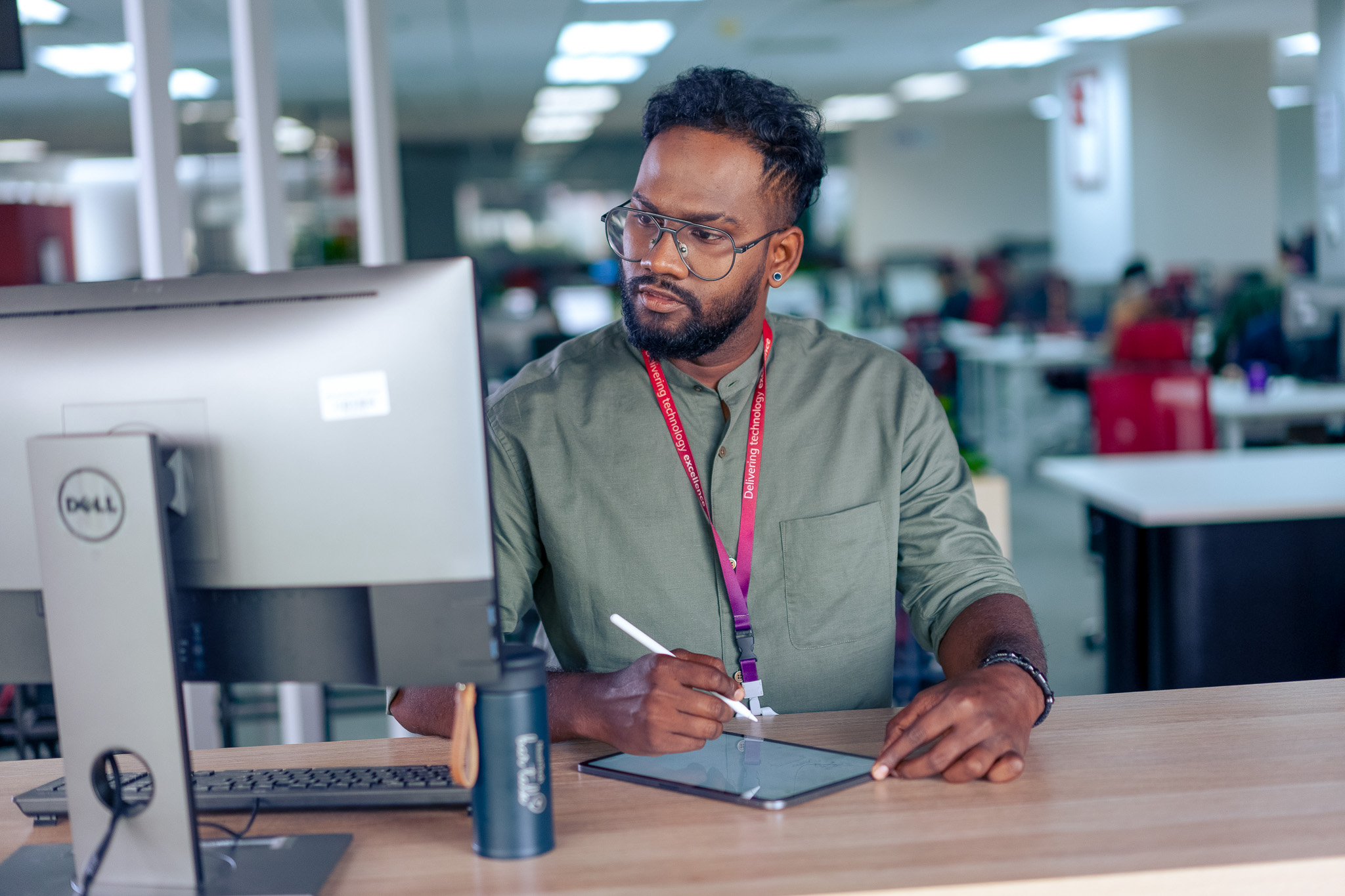 Find out how NashTech's internal desk booking software helped to drive efficiency in the workplace and measure occupancy rates with high accuracy.
Azure
Microsoft Power BI​
We help you understand your technology journey, navigate the complex world of data, digitise business process or provide a seamless user experience