Tide enhances user experience and security with launch of new features
NashTech worked closely with leading fintech, Tide, to help create new features that enhanced user experience and security of existing systems.
Tide is one of the fastest growing fintech which is revolutionising how small businesses manage their money admin. Tide is creating the product from scratch, which takes the stress and paperwork out of the business admin.
The existing system supports login for the one existing service that has all the users created within. Other services of tide, such as marketplace and other 3rd party services, do not have these users, and because of this these users have to create their credentials in their respective services, the main goal is to have a single user base that can be used across multiple services. Below are some challenges:
NashTech worked closely with tide and helped create features that can replace all the challenges. Some of the important functionality that was developed are listed below:
Tide is a payment solution provider, and this solution was particularly built for Marketplace, which has different claims and tokens needed for different features, e.g., Tide existing user (under one client) can check their information by using the existing scopes and claims, and the same is used for accessing APIs related to the timeline. Tide wants to enable SSO between sites that make up Tide so that users can have a seamless experience of moving between sites. For the marketplace's authentication service to use Tide's auth server as its identity provider, the marketplace auth service must be a client of Tide's auth service. The client should support the authorisation code flow, provide open scope, and have a token endpoint secured by basic auth. And the client should sign its tokens with a new certificate.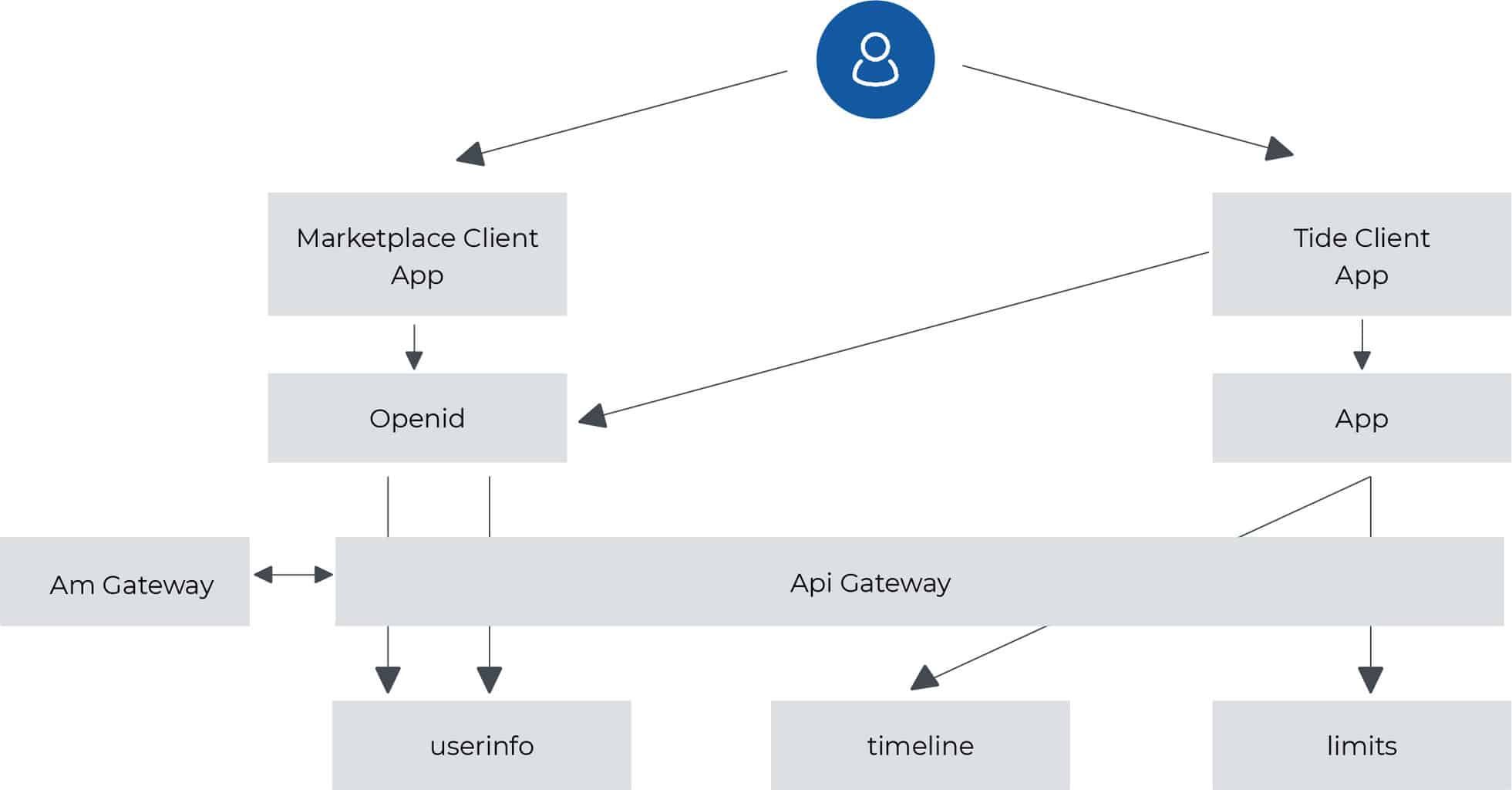 Let's talk about your project