Open-access-onboarding-journey
We developed a service where users can register themselves and do the complete onboarding, eliminating the need for a direct invitation to aggregate accounts. 
TIDE-IAM provides a feature where users can aggregate all their banking and nonbanking accounts in a single dashboard. These users are basically called directors, Staff members, and Team members, where the Director is the main user who can aggregate the account directly, and if other users want to aggregate the account, the director sends them the invitation.
This complete service includes various services like user-management-service, KYC, and components like Gravitee access management and Gravitee API Gateway.
Here the main challenge was that users needed a direct invitation for aggregating the account. Tide IAM came up with a new service called User Registration Service, and this complete journey of registration is called Open Access Journey.
We have developed a service where users can register themselves and do the complete onboarding. Once the onboarding is done, users will be able to aggregate the accounts.
Here the user will be called an Applicant, and after the onboarding is done, the user will be called an OPEN ACCESS OWNER.
These roles and related permissions are stored in MongoDB, and based on the journey flow it gets changed.
What is the purpose of these Open Access Services?
Service is to power the Open-access (aka Trial Switching) capability, which is to support Non-Tide Accounts (external) and Non-Tide members to be able to use Tide.
Process of onboarding Journey:
This onboarding journey includes the following steps for the user :
Architecture for open access onboarding :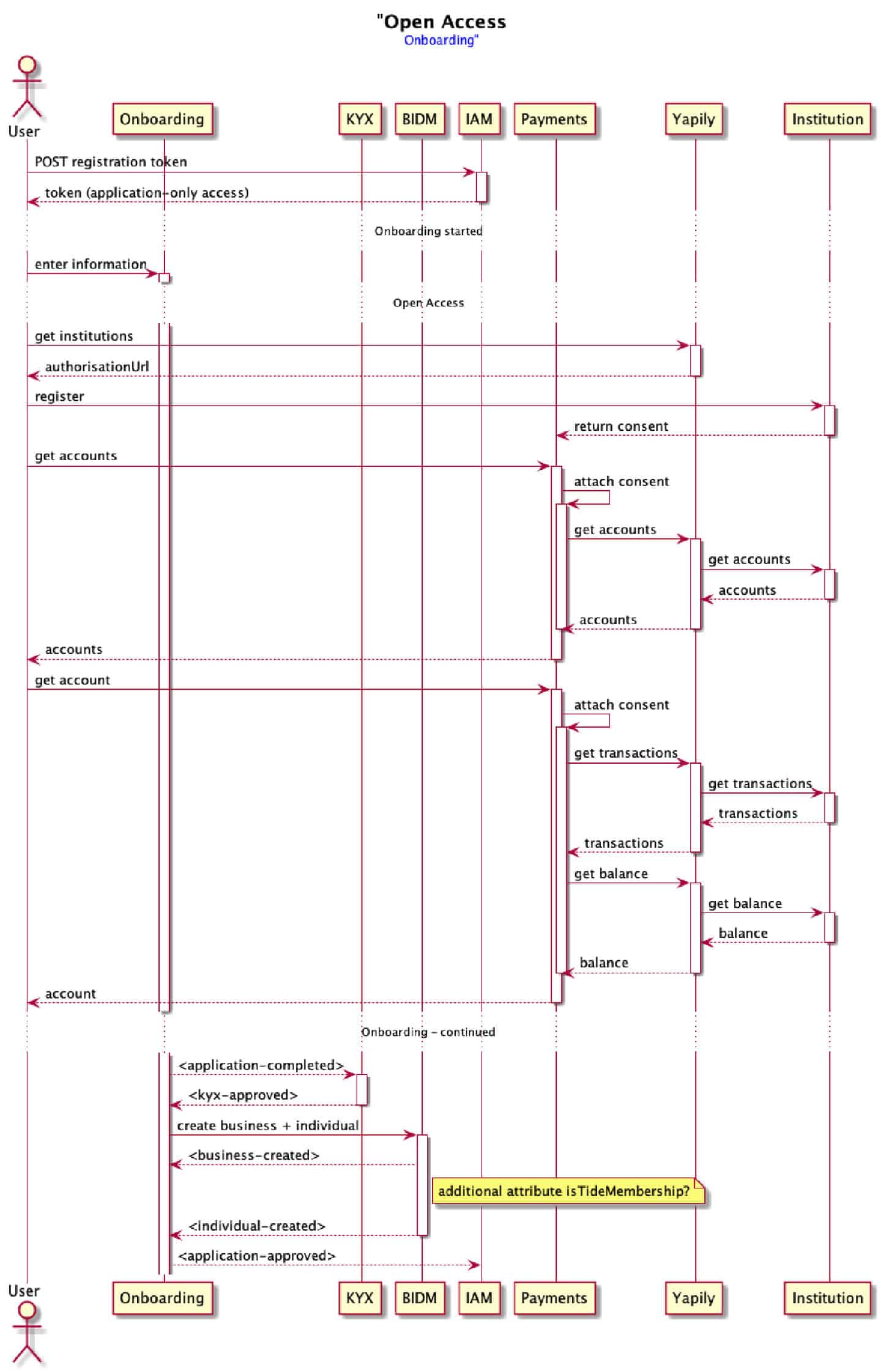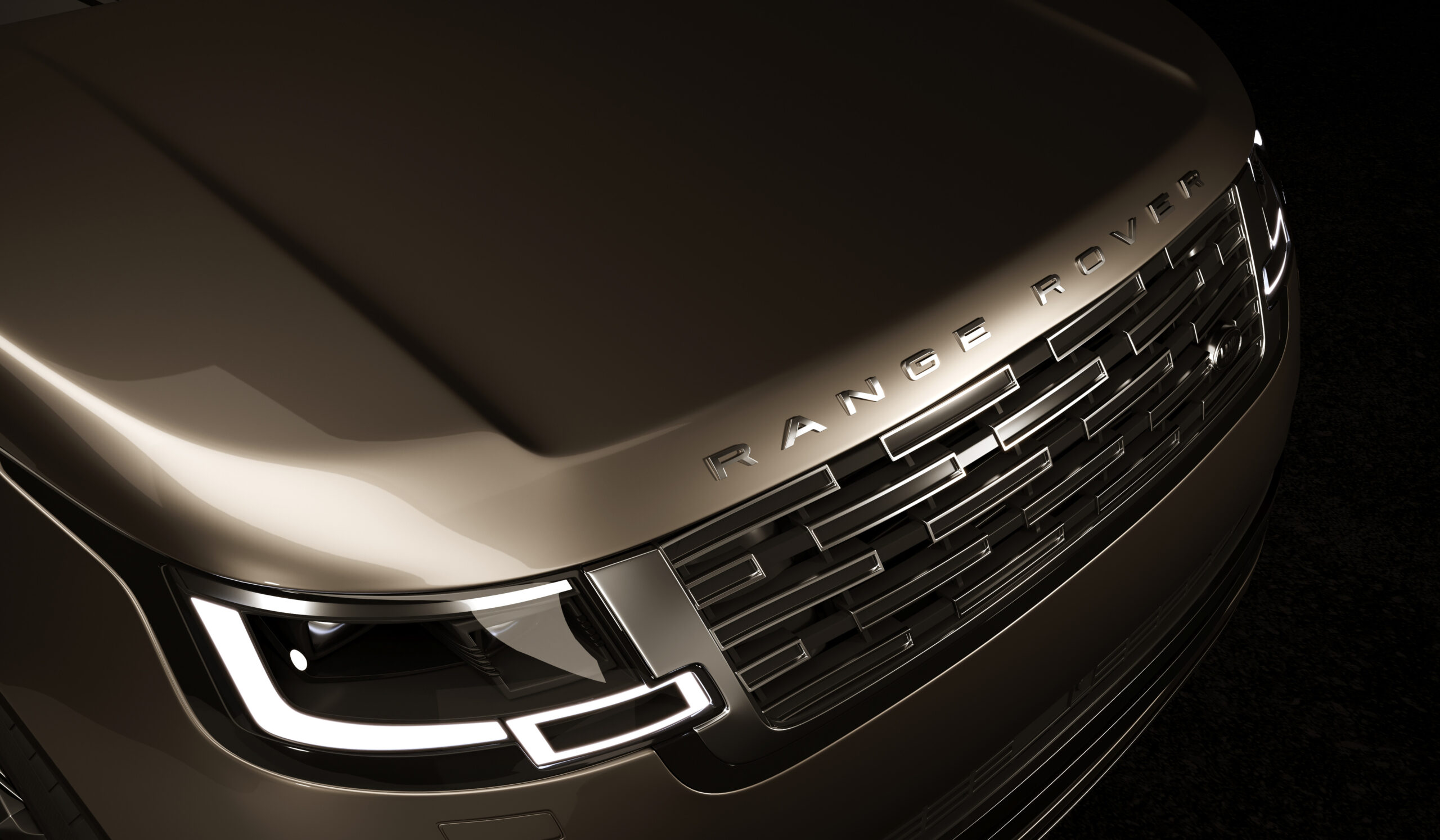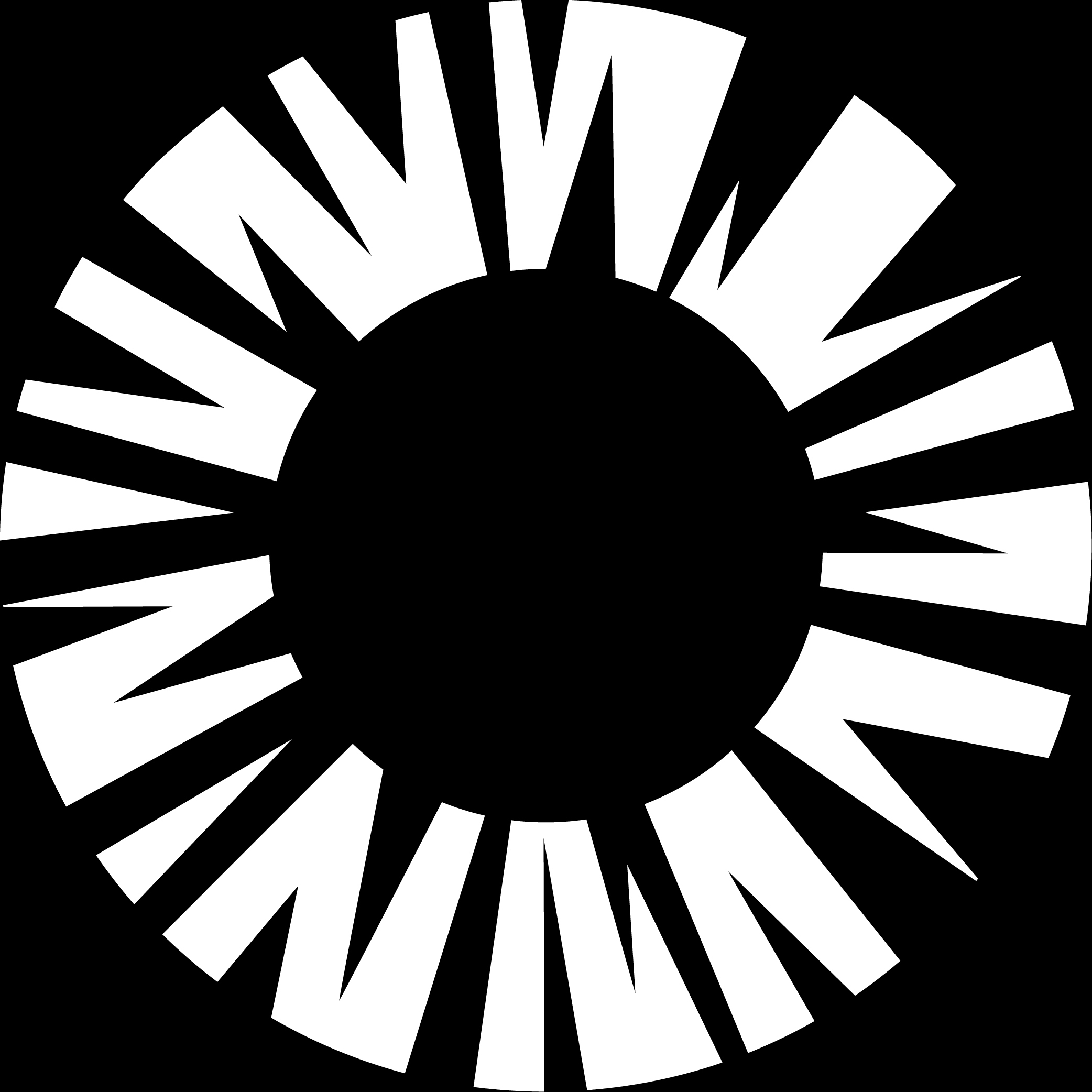 By working closely and collaboratively with the NashTech development team in Vietnam, they were able to build a high quality, digital first, luxury rental car service. Looking ahead into the future,...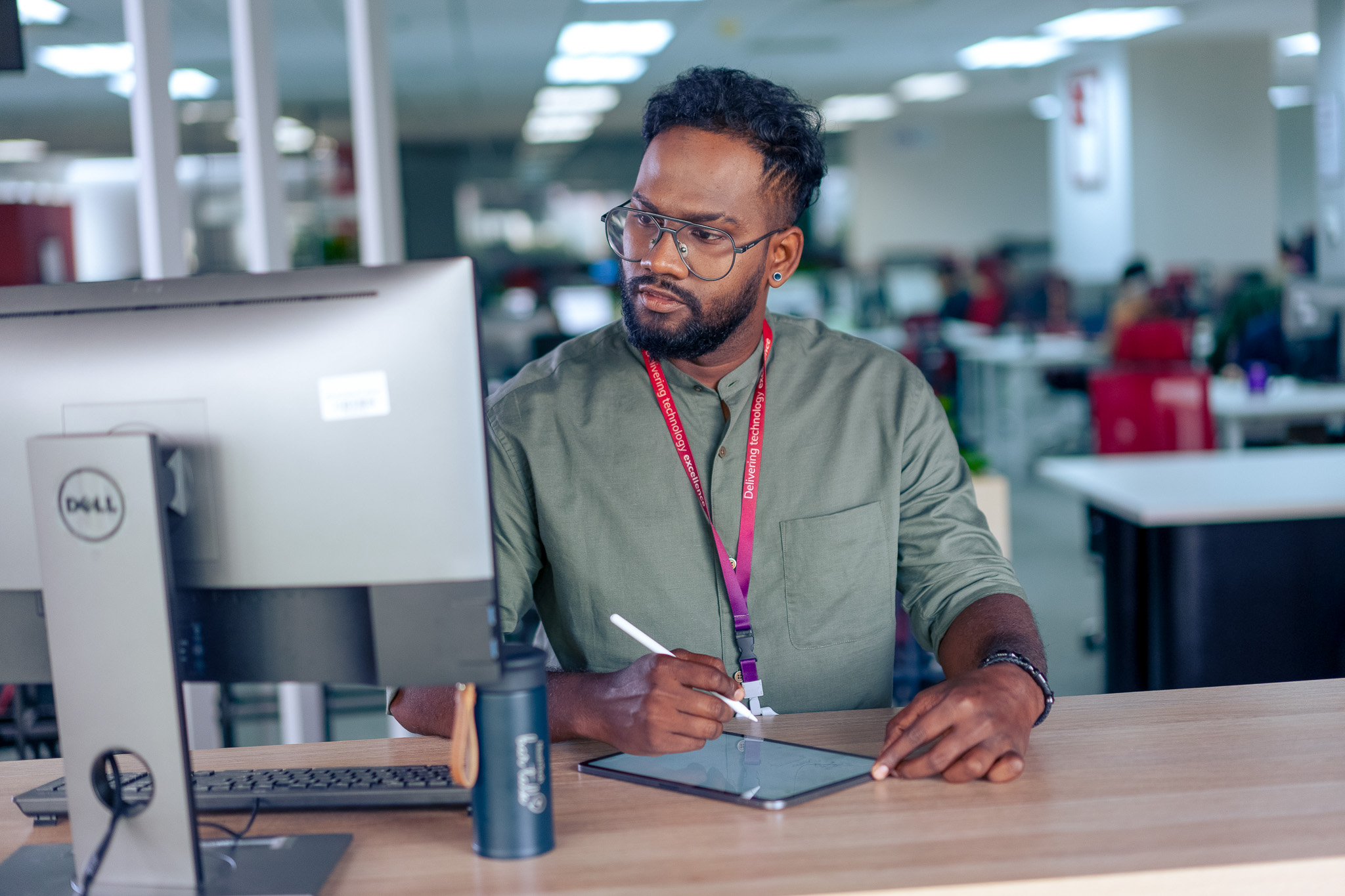 Find out how NashTech's internal desk booking software helped to drive efficiency in the workplace and measure occupancy rates with high accuracy.
Azure
Microsoft Power BI​


The Australian-founded advertising and media spend business now with a global footprint knows NashTech has been instrumental in supporting its growth.