NashTech helps a leading APAC stock exchange to transforms their process and improves efficiency

NashTech helped a leading APAC stock exchange to transforms their process and improves efficiency
Headquartered in the AAA-rated island city-state of Singapore, SGX is Asia's leading multi-asset exchange and a vertically-integrated business providing listing, trading, clearing, settlement, depository, and data services. With approximately 40 percent of its listed companies and 80 percent of its listed bonds originating outside of Singapore, SGX is Asia's most international exchange. It employs more than 800 people and has offices in Beijing, Chicago, Hong Kong, London, Mumbai, New York, San Francisco, Shanghai, and Tokyo.
• Enhance FIX Engine capability from a single broker to a multi broker order.
• Monolith trading platform difficult to manage & develop.
• Trades are sent to individual clearinghouses using multiple connections resulting in a higher cost.
• System upgradation to handle Fix messages from handling CSV files for the end clients.
• Enhancement of the FIX engine by adding the support to parse FIX messages with multiple broker nominations.
• Re-architect the entire system as a set of services that interact using a messaging system using Akka, Scala & Kafka.
• Through FIX Protocol knowledge, Send and receive the Trade Capture Report (FIX AE) messages to the central counterparty's system & correct reflection on the trading system for our users.
• Build the FIX Adapter between the client's system and our partner's system
• Significant saving of time by avoiding entering of same order multiple times.
• Redesigned system with improved CI/CD pipeline to automate processes.
• Significant cost saving with the Business Feature.
• Phasing out of the legacy system and streamlined the process.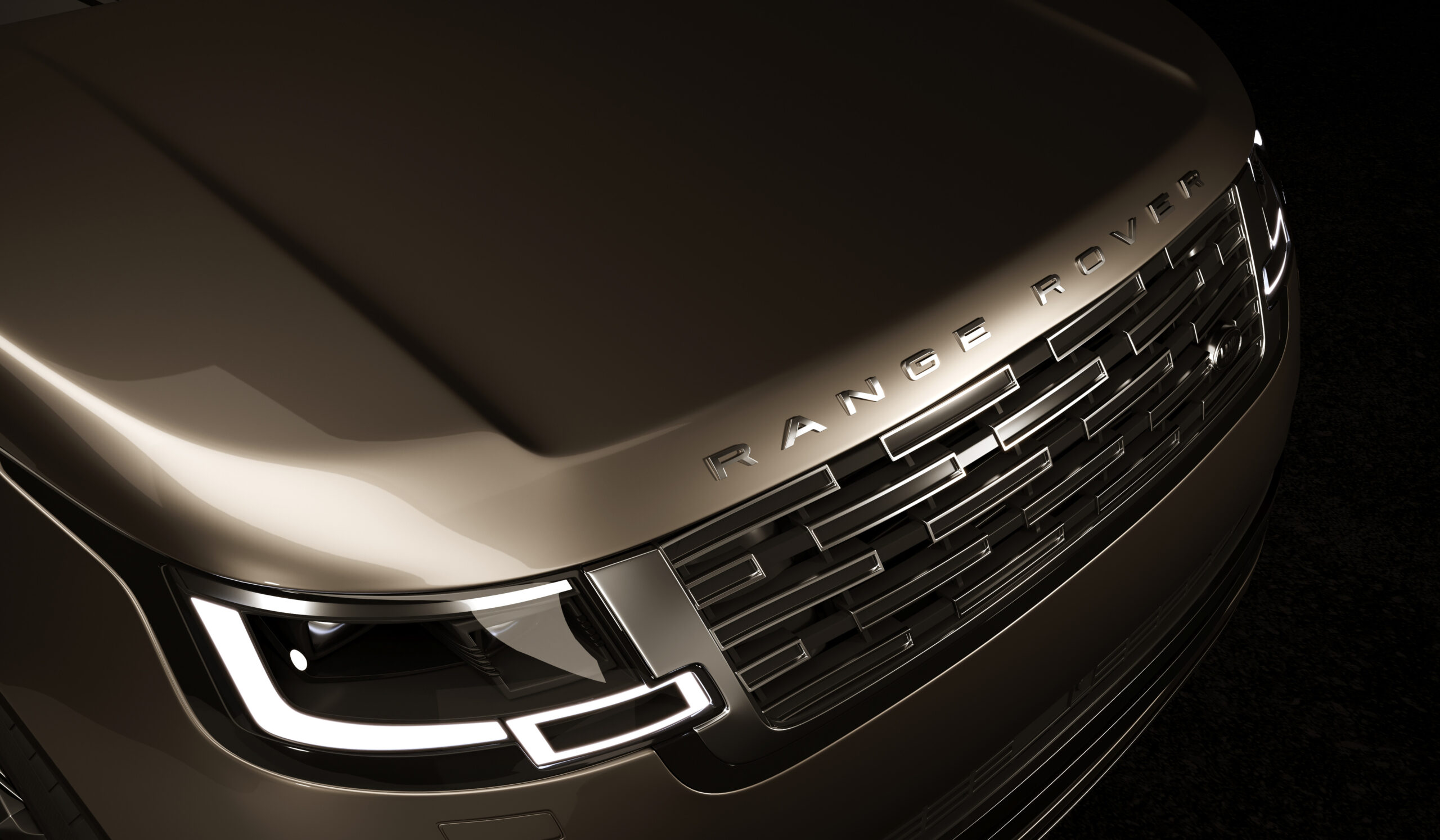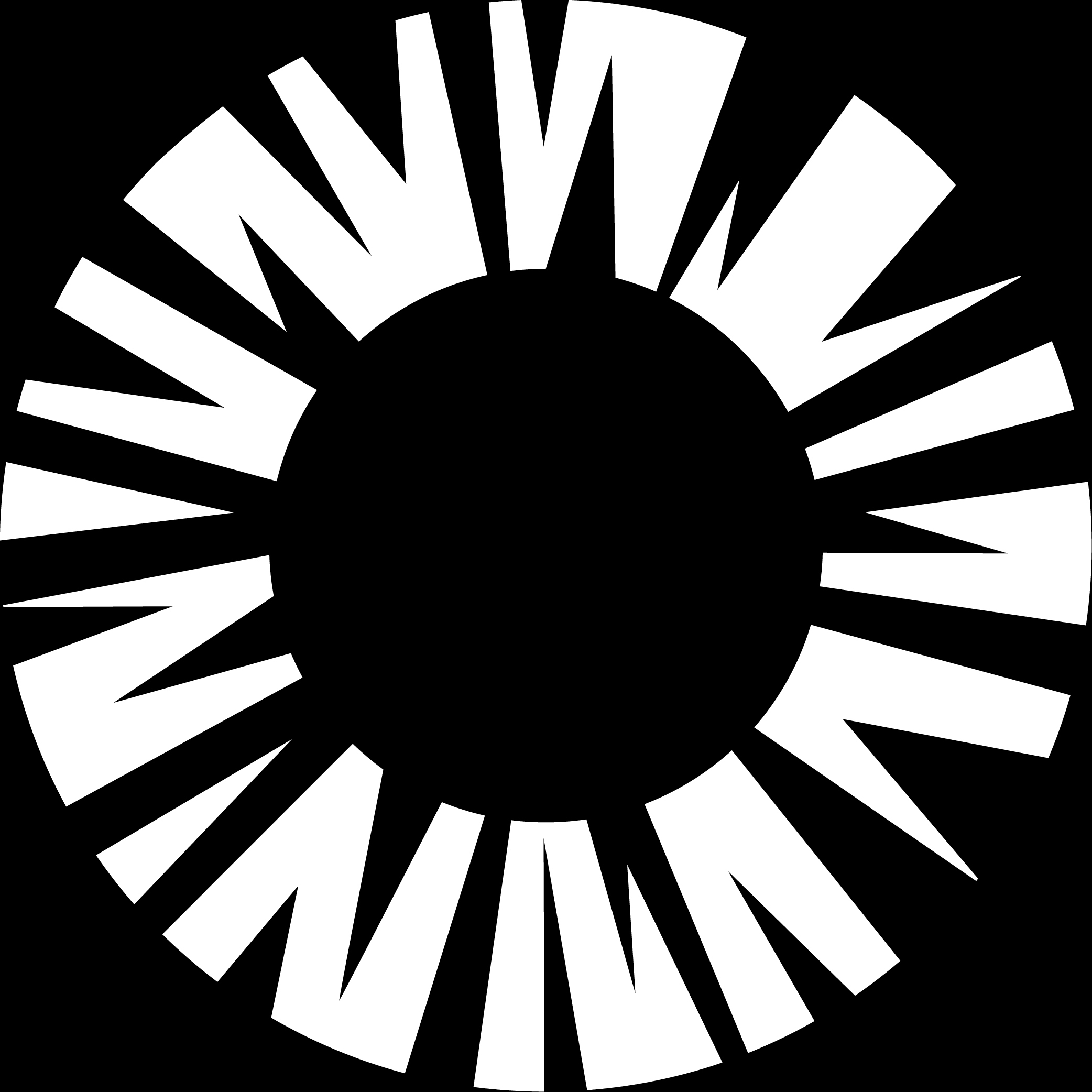 By working closely and collaboratively with the NashTech development team in Vietnam, they were able to build a high quality, digital first, luxury rental car service. Looking ahead into the future,...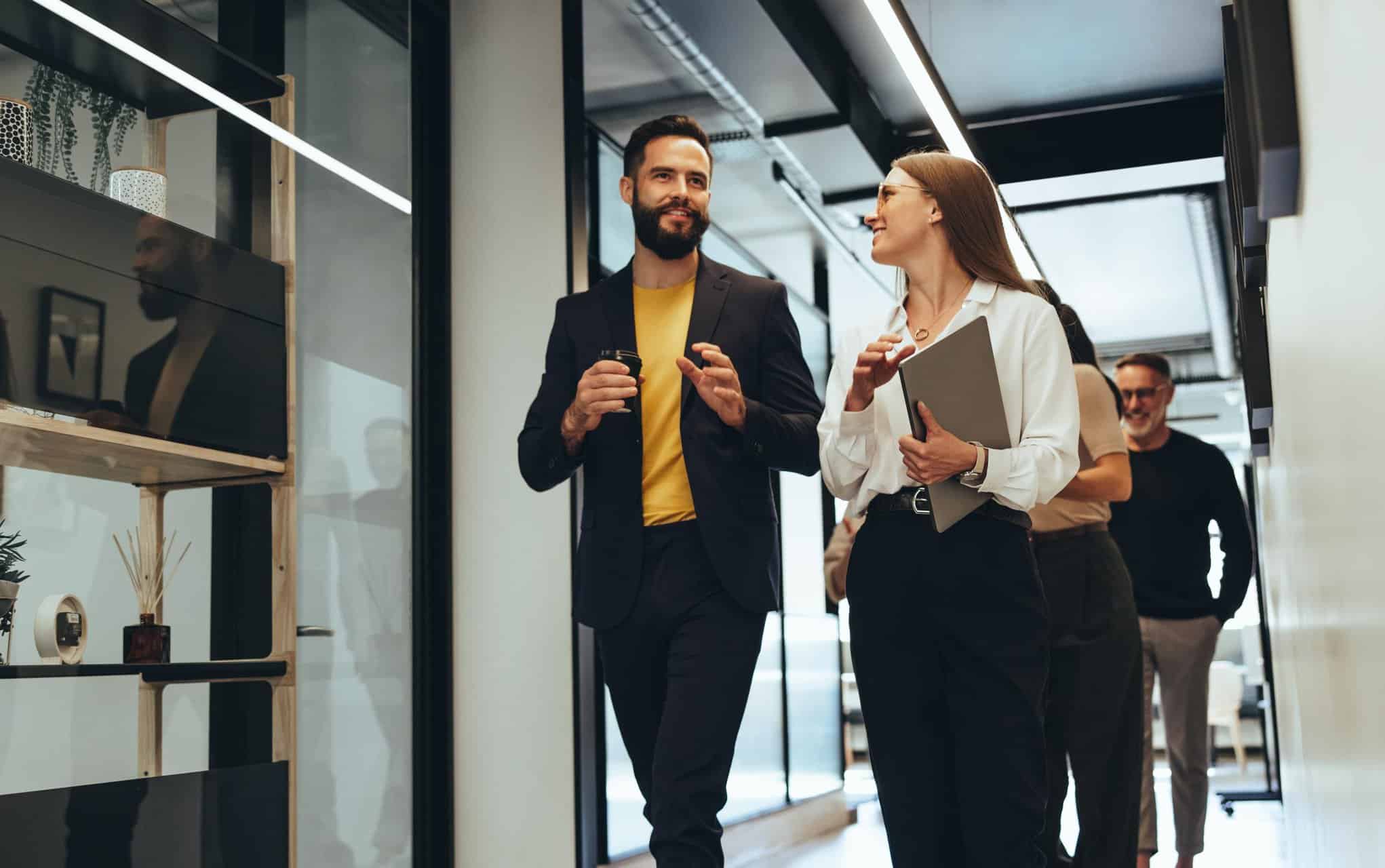 We collaborate with Pinsent Masons on their digital transformation journey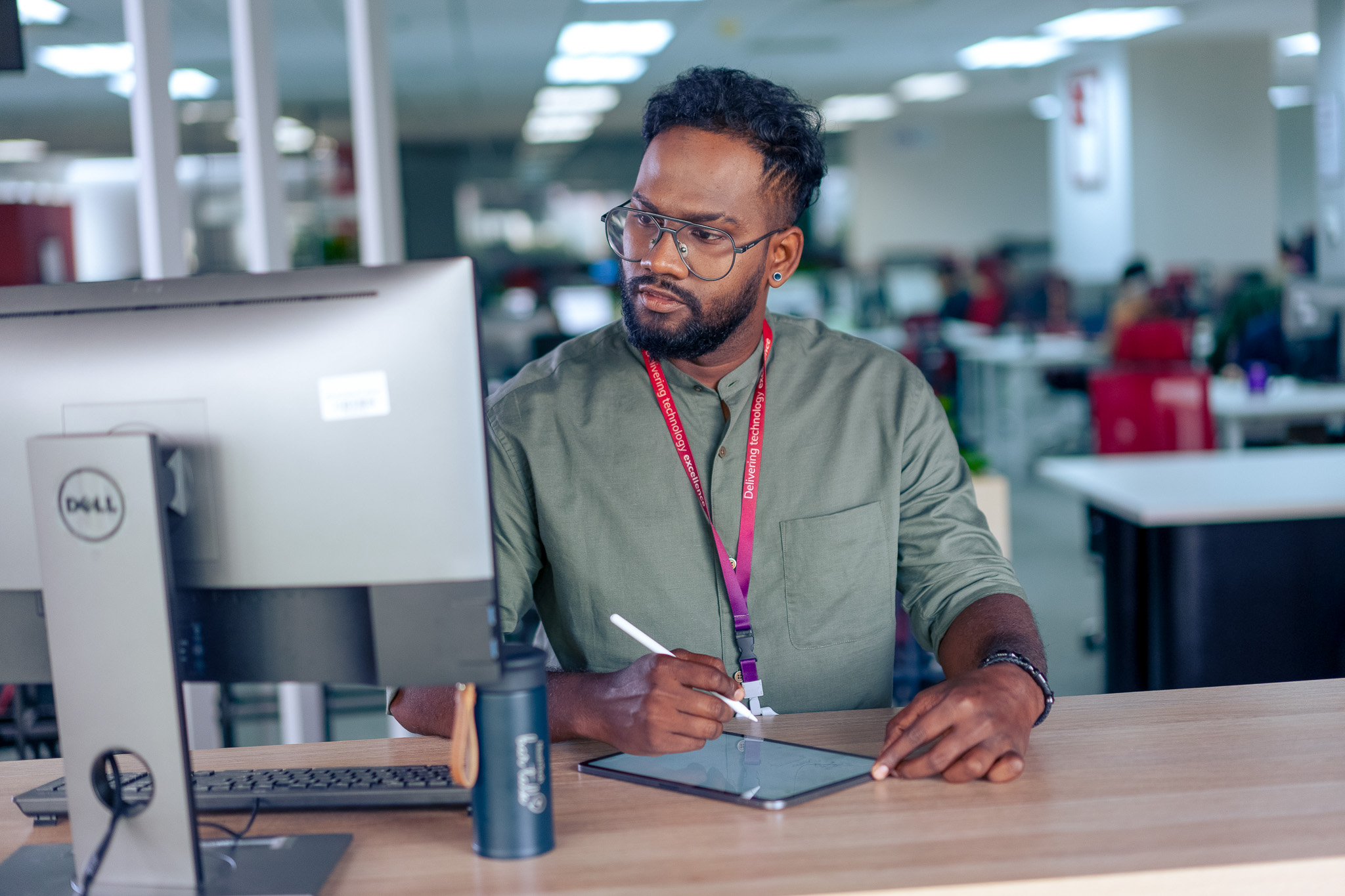 Find out how NashTech's internal desk booking software helped to drive efficiency in the workplace and measure occupancy rates with high accuracy.
Azure
Microsoft Power BI​